The identity of reigning champion Nyck de Vries' future employer in Formula E has been an intriguing topic in recent months amid his current team Mercedes' exit plan (and upcoming rebirth as McLaren).
But now a berth alongside Edoardo Mortara at the soon to be launched Maserati Formula E team looks increasingly possible.
What's currently the Venturi team will transition into Maserati later this summer and should, as expected, De Vries make his morning commute from his Monaco home to the team's Monegasque HQ, he will form with Mortara one of the most potent driving line-ups ever seen in Formula E.
The champion has had a complicated few months deciding upon his racing programme for 2023. The majority of the uncertainty has been around topics outside of the Formula E paddock.
One was Formula 1, and whether he would get a chance, however remote, to fill a seat next season.
His appearance in the Williams for a free practice session at Barcelona last month was mulled over exhaustively by many but the reality was that any chance of a seat there only ever really got lukewarm last August.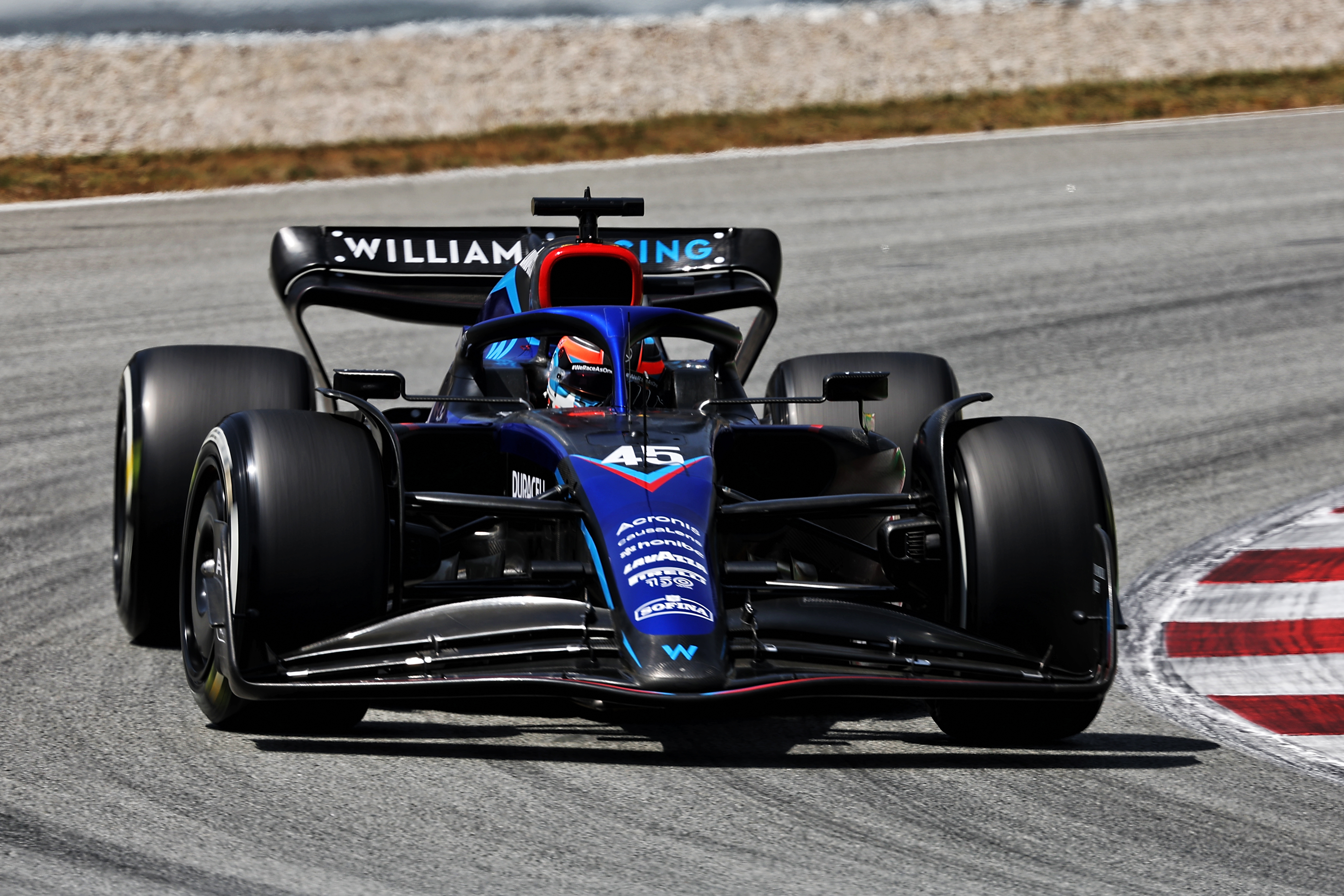 That was when a team-mate slot to Nicholas Latifi this season was genuinely open and De Vries was being subtly moulded by Toto Wolff to be evaluated for the drive. Once the prospect of Alex Albon became viable De Vries lost out.
More complex is his status at Toyota's World Endurance Championship team. Its future driver line-up is said by many in the WEC paddock to feature at least one change for 2023.
This is where ironing out and understanding De Vries' next career moves within Formula E was really focused.
He's undoubtably next in line at the Toyota WEC squad, where he's been a reserve since 2020, and the expectation is that he will become a race driver there at the end of the present season. This has inevitably presented some challenges for the prospect of a dual WEC and Formula E programme in 2023.
It seems very likely indeed that the outgoing Mercedes EQ and incoming McLaren Formula E team would not entertain the prospect of possible clashes between the two series, and that actually it went a bit deeper than that.
Therefore, the reason De Vries will not be with the team next year isn't related to him leaving the McLaren fold in the past. His nurturing from a very young age via Martin Whitmarsh and Ron Dennis was knocked off course when those two individuals, once so intrinsic to McLaren, left.
It could be easy to get sucked into the notion of that past split being the reason De Vries will not race for McLaren Formula E in 2023. But the decision over him not doing that is ultimately not of his choosing and has little foundation in events of the past.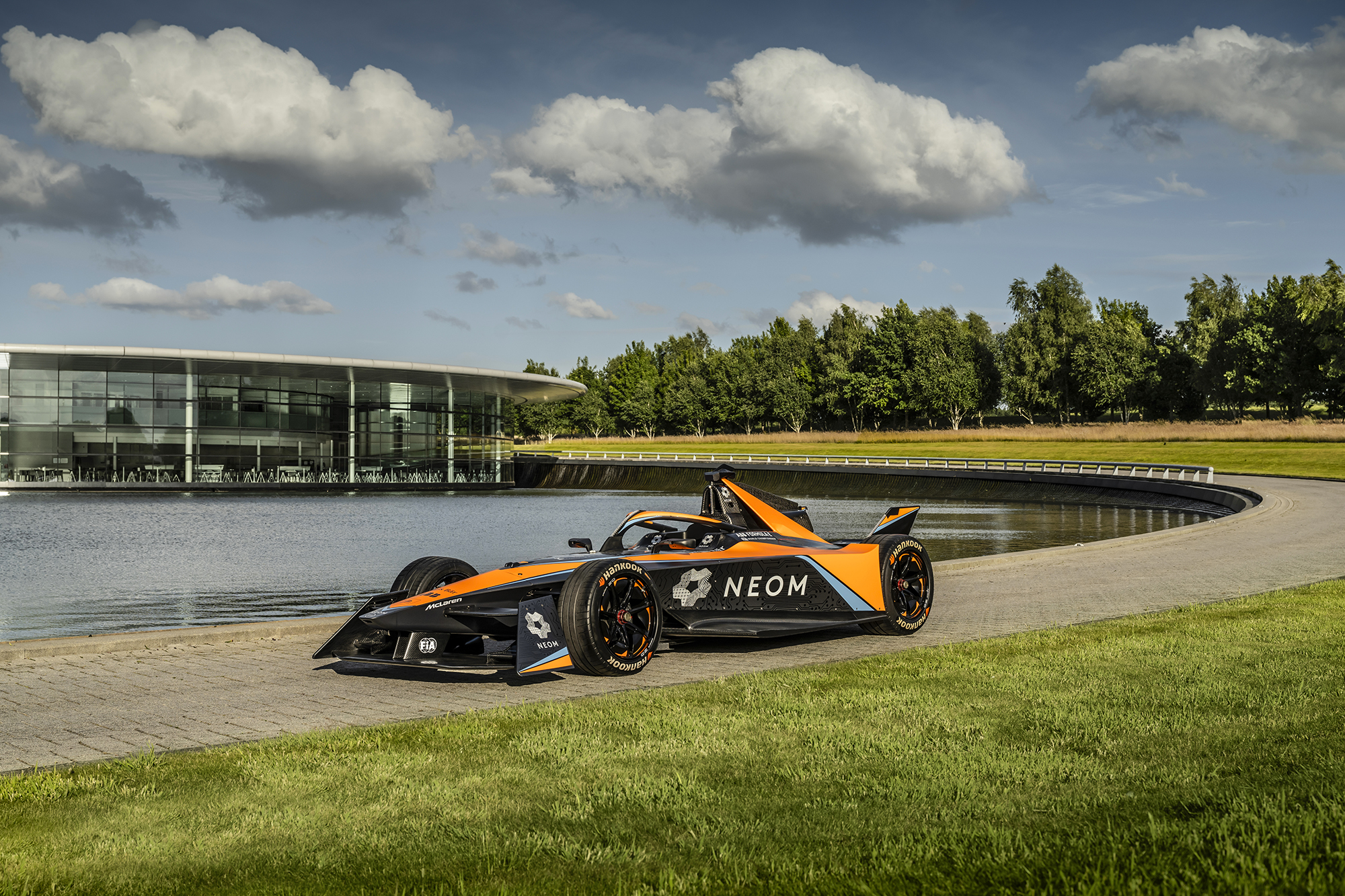 De Vries faced a rapidly narrowing choice of teams to continue in Formula E for 2023 once current team-mate Stoffel Vandoorne agreed on terms with DS around April time. This was when it also became known that De Vries' probable Toyota deal could not be accommodated with a full Formula E programme at McLaren.
But other Formula E teams didn't see having a Toyota WEC deal as that big a stumbling block. That's when two possibilities hove into view for De Vries: Nissan and Maserati.
Many in the Formula E paddock have been talking for many months about Lucas di Grassi agreeing to a new adventure at Mahindra later this year, and that his season at Venturi (soon to become Maserati) was always likely to be a single campaign only.
This left a plumb position at Maserati for 2023 when it will use the DS powertrain under the auspices of special legislation to 'white label' brands from the same manufacturer groups, which DS and Maserati come under via the Stellantis mothership.
Toyota would no doubt prefer for De Vries to drive for Maserati rather than Japanese rival Nissan. That just goes without saying, even if Sebastien Buemi has been able to achieve just this Toyota/Nissan mix over the last four years.
Calendar congestion has different outcomes for different drivers of course. Ultimately though, with major manufacturer programmes it is increasingly difficult to execute effectively, as no doubt Jean-Eric Vergne, and potentially De Vries, Andre Lotterer and Antonio Felix da Costa might find out next season.
Interestingly, in this season's Formula E points table, the top four of Vandoorne, Vergne, Mitch Evans and Mortara are only doing one concentrated programme, with a caveat that Vergne will become a dual programmer next month when Peugeot debuts its Hypercar at Monza.
If De Vries has broad agreement with Maserati for 2023 then all parties will be viewing Wednesday's FIA World Motorsport Council meeting keenly. This is when Alberto Longo will deliver a provisional calendar for the 2023 ABB FIA Formula E world championship season.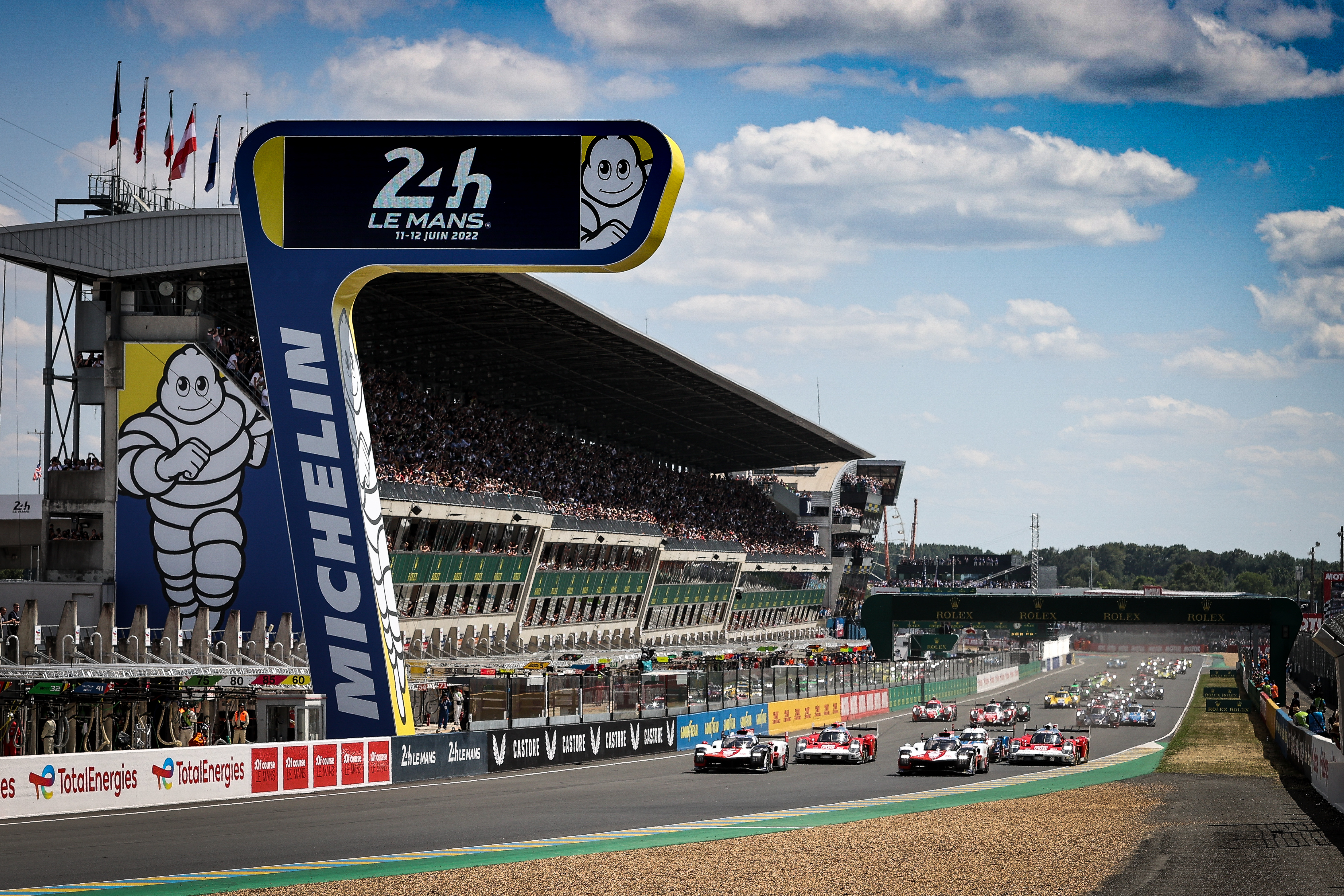 The Race understands that at one stage recently, a possible clash between a second Jakarta E-Prix and the 100th anniversary Le Mans 24 Hours was on the cards. That now appears to have been alleviated but with the past history of Formula E and WEC dates colliding nothing can be ruled out until tomorrow, including a possible clash with the WEC's 6 Hours of Spa which has a traditional slot of early May.
Should there be no direct clash then De Vries is expected to join Mortara as a Maserati driver very quickly, meaning that he will have one of the best dual programmes in international motorsport.
Clarity should be everything in motorsport at this level, but time and time again intertwining two very particular world championships is far from transparent.