Formula E champion Antonio Felix da Costa says that he is confident the all-electric series can fight back to its pre-pandemic zenith after two troubled seasons have lost momentum on the international sporting stage.
As it enters its second world championship campaign, the all-electric championship will come under increasing internal and external scrutiny as it gets ready to welcome a third rules set with Gen3 racing in 2023.
Da Costa, who will race for a third season with the DS Techeetah team in 2022, has told The Race that the championship must "come back swinging" after a fractured first world championship season in 2021.
The campaign witnessed a disrupted calendar, three manufacturer withdrawals, several sporting regulation controversies and even da Costa's own team survived financial uncertainty.
Despite a reduced grid of 22 cars for 2022, the recent postponement of the planned Cape Town E-Prix and the unlikely return to China, da Costa thinks that Formula E can see an upward curve in its fortunes coming.
"With the way we boomed from season three to season six, it was huge," he told The Race.
"What it was and then became, with all the manufacturers coming in was obvious – it's cycles, everyone goes through these cycles in sport, especially motorsport.
"We took a few punches in the series in general, but I'm sure we have the right people to make it right and turn it around.
"I've been in it since day zero, so I sometimes get on the phone to the bosses sometimes and let them know that me and other drivers are here and available to help us get back up."
Da Costa cited the openness of Formula E to introduce new concepts both in a sporting and marketing sense to help push it through a difficult period, which has seen both the promoter Formula E Operations and the FIA criticised.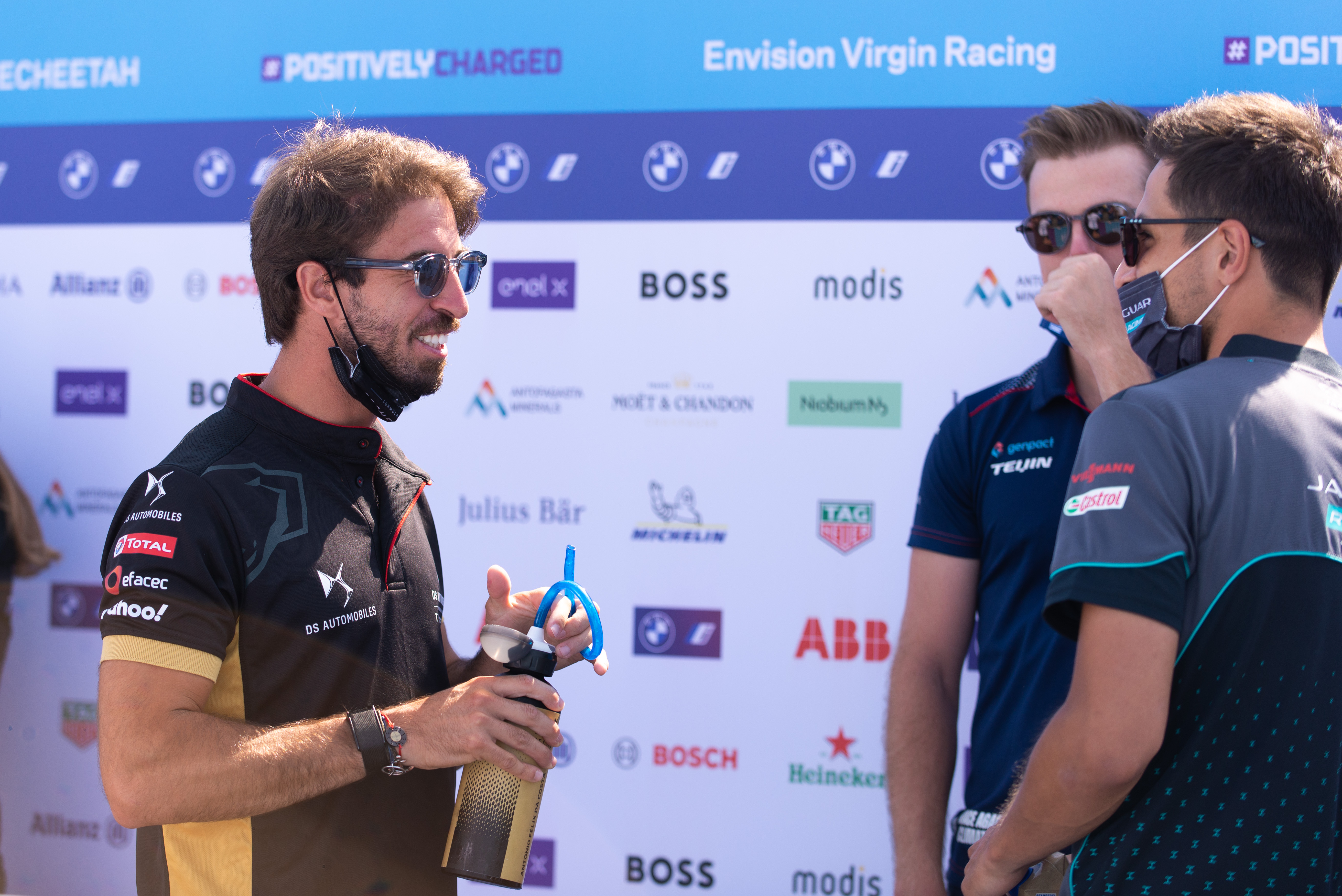 "We are the most open-minded guys in the sport, so we should not be afraid to bring in new and fresh ideas," he added.
"I think we have the right people with the right mindset to come back swinging. Now we have to because it's the time to swing back for sure."
The new for 2022 qualifying format which was unveiled officially last month has impressed da Costa, who reckons that it will become a success for the championship overall.
"I think it's really cool that we go a little bit to what tennis, surfing, football is all about, that we centralise and simplify it in terms of sporting regs, which is good," he opined.
"We go men-on-men duels until we find the quickest guy, which is good.
"I think this is a really good compromise, something new, something fresh, a new challenge, which is what we all want.
"We have been very different to everyone from the start, and we started to really try and change the motorsport world with gamifying the series, which all of us coming from traditional model sports were completely against at the start.
"But I'm more and more a huge fan of this, I think it's the way to go."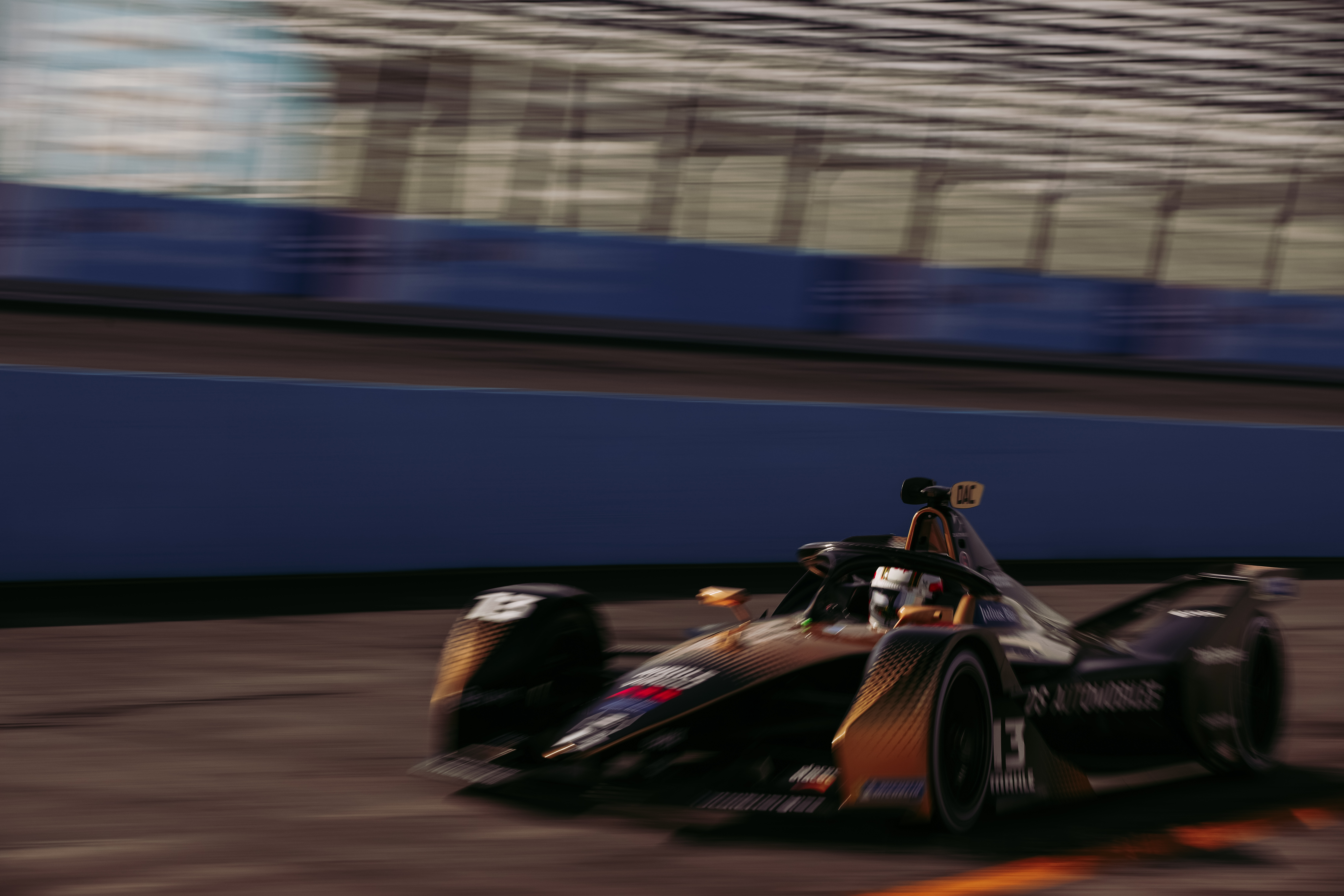 Da Costa is not just saying these things because they seem the right things to say in the first place. He genuinely believes in the wider messages of the series, even though The Race revealed last year that he initially quit before it had started in 2014, largely due to its ramshackle beginnings.
The other aspect that many don't appreciate about the 30-year-old is that he has recently diversified into business with Formula E rival, Mitch Evans, something which has enabled him to have a wider perspective on the sport.
Their APEX Capital company, of which they are founding partners, grants high-profile athletes "access to off market and private investments, with a specific focus in the sports and entertainment world".
Getting involved in the behind-the-scenes aspects of sport has given da Costa a greater appreciation of how the championship he loves and excels in so much is organised and run.
"It has opened my eyes a fair bit, yes, " he says.
"Attracting new fans, that is what the Formula E family is doing, and it is absolutely the right way."
But he warned that in recent seasons he feels that "we've taken a little bit the foot off the gas in the last year and a half," which he says "worries me but on the other hand, I think we have probably the most open mind in the motorsport world".
"It's not about the drivers enjoying the series or the car anymore, it's about the fans enjoying it.
"So, whatever we need to make the series grow and attract the next generation of fans is the right way."