Let's face it, destiny and all it may or may not mean is for dreamers and, in the nicest possible meaning of the word, Antonio Felix da Costa has always been a dreamer.
Spurned by Formula 1 through several twists of fate and made to forge the best possible professional career away from the pinnacle of motorsport, he's built one of the very best combined packages in Formula E and endurance racing.
He's raced with two big OEMs, BMW and Stellantis (through DS), won the Formula E title, and has won Le Mans – so in a sense he has little left to prove.
But a great reset is coming with Gen3 and da Costa knows that doing it with Porsche will create a challenge at least as fresh and exciting as when he became Jean-Eric Vergne's team-mate at DS Techeetah in the summer of 2019.
His story of success there is also intertwined with a bizarre 'black mirror-style' trough that has tainted him and, in some ways but not all, the whole team since early 2020.
Investment taps were turned off from the Techeetah ownership (SECA) side of the alliance during the pandemic, although in reality some issues had surfaced prior to this.
They allegedly affected the drivers in terms of delayed payments and at this level that is always going to be destabilising.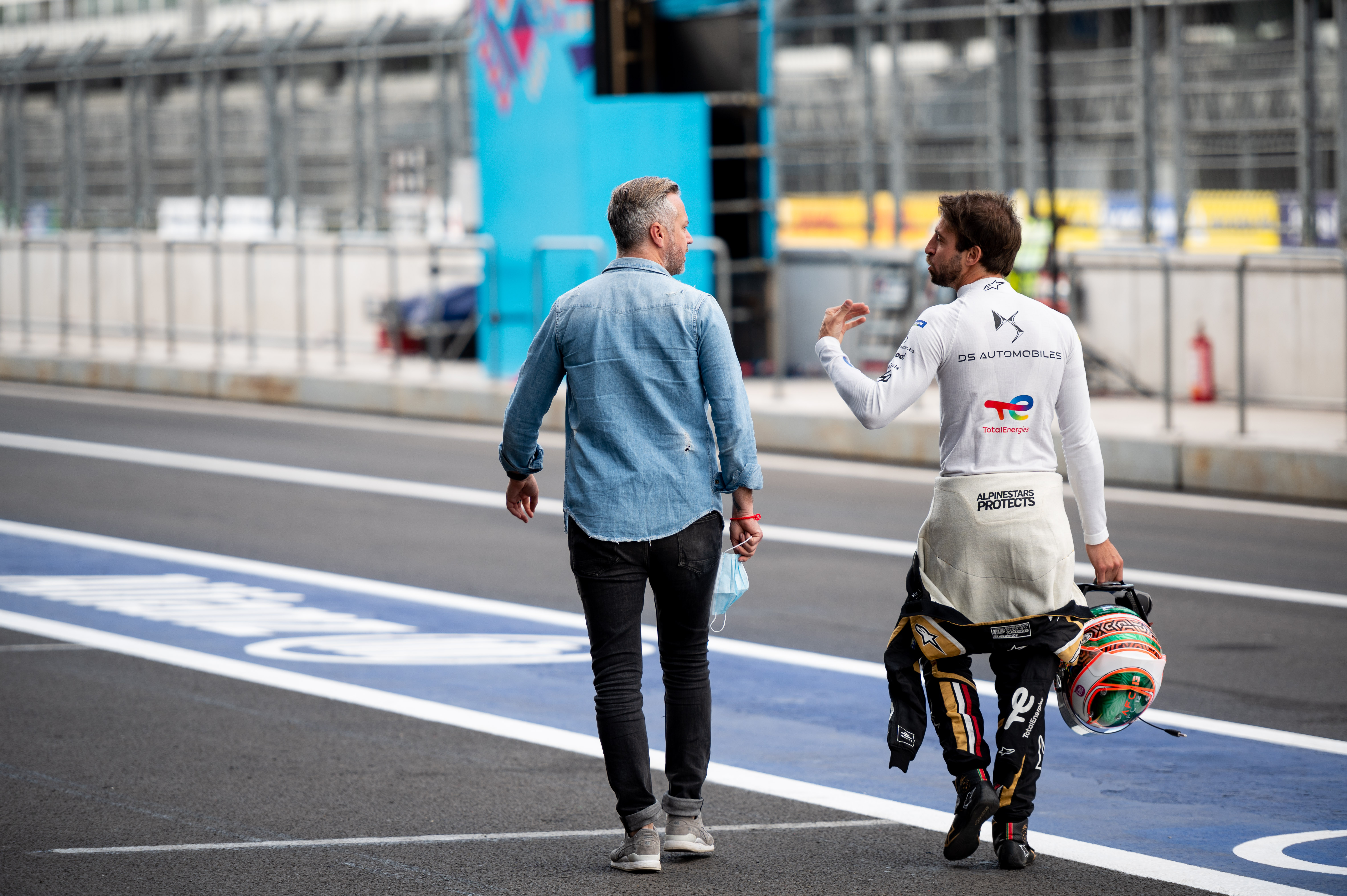 Da Costa's manager, ex-F1 driver Tiago Monteiro, is known to have scoped out the possibility of his charge moving manufacturers as early as summer 2020. A year later, with Nyck de Vries mooted as a possible Williams F1 driver for a few weeks, da Costa was under serious consideration as a replacement at Mercedes EQ.
Almost a year on from that he's been announced as a Porsche factory driver and the biggest move of his career is complete for multiple seasons. Yet, it could have come much sooner.
"We had our first talks already when they were joining in season six [2019-20]," da Costa tells The Race. "When I was still at BMW and came to DS they were already a possibility. It didn't end up happening."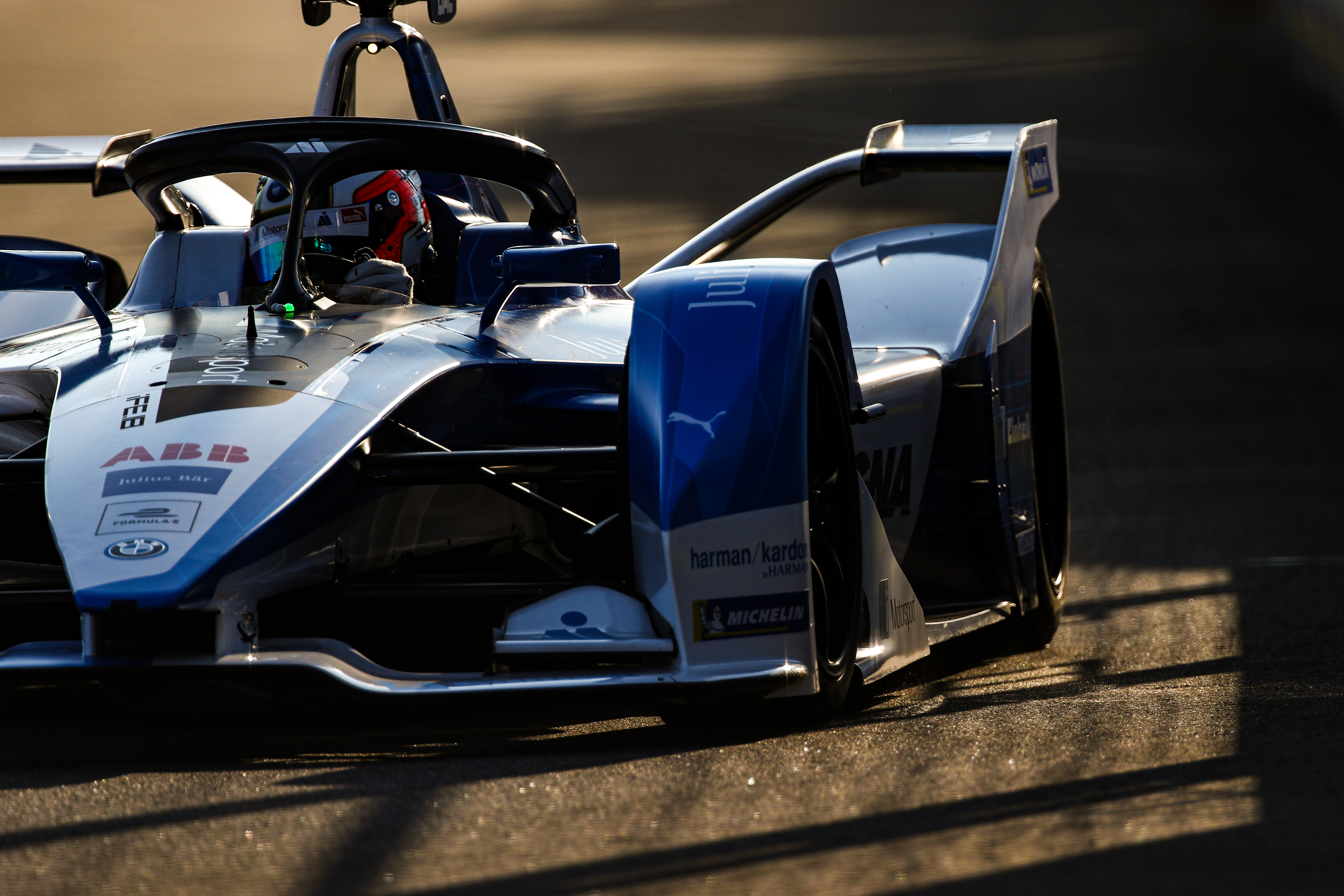 That was because an immediate switch from BMW to a rival German brand would have been "difficult", according to da Costa.
"Sometimes with German manufacturers they don't take drivers from each other," he says.
"Finally, everything is aligned and I want to be there and they want me there; there is no better way for that to happen."
That must be a nice feeling. Contentment and a settled situation are crucial in motorsport, especially after a few years of feeling the opposite during SECA's ownership.
Did it directly contribute to the move? Da Costa says "not so much" and on reflection he is quick to praise the team: "In the end I have to say the last three years of my Formula E career with DS Techeetah have been, as a whole, amazing.
"As an athlete, as a racer, it did only good.
"I got vocal at some points about the issues but nowhere near what we could have or should have maybe done, but in terms of the athlete and what it did to my career it was amazing.
"We were the team to beat, we still are occasionally or we are one of the teams to beat, we are always looked at, they fear us and this is an image that I love being a part of.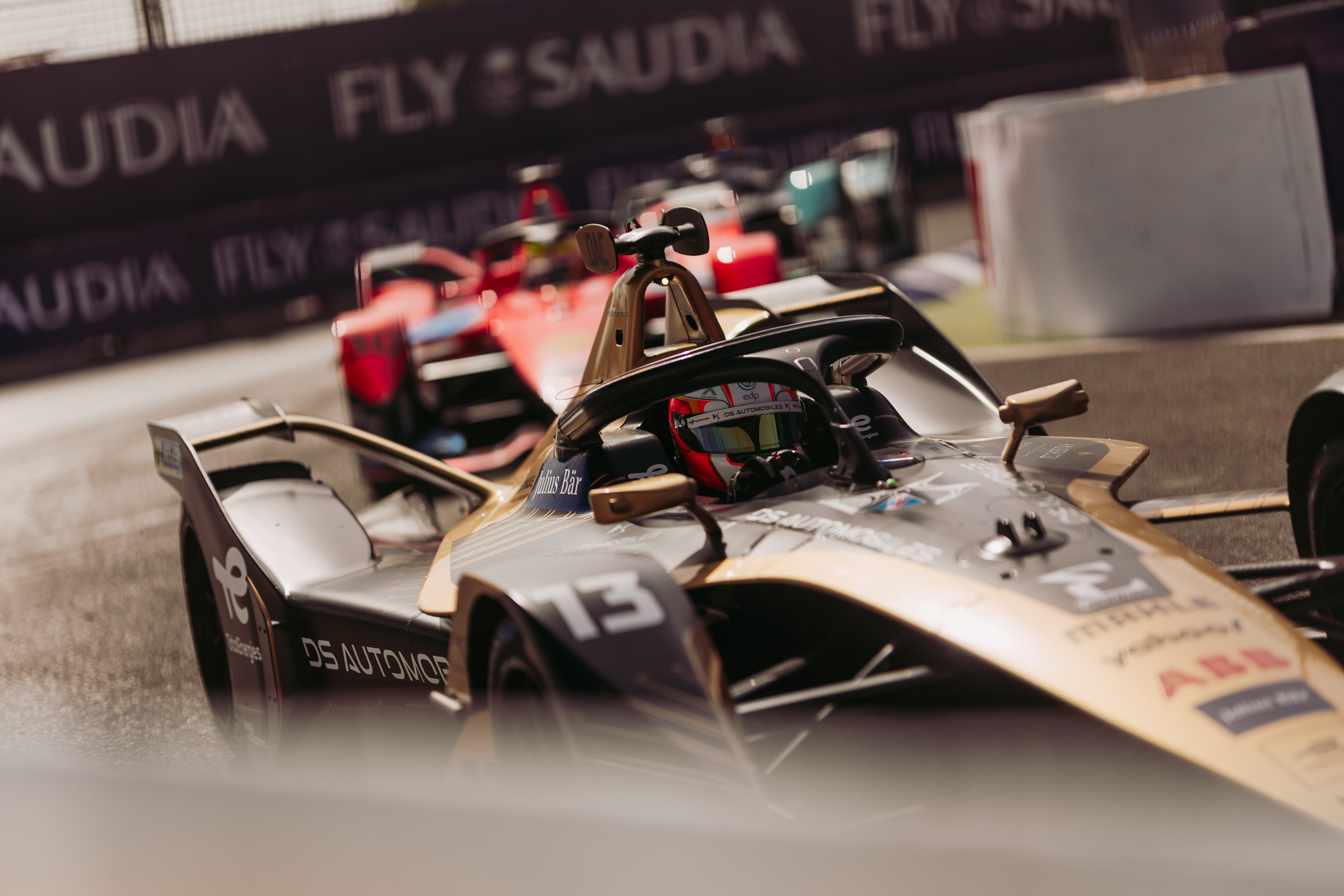 "They [the financial issues] probably raised opportunities and had us looking around but they were not the defining factor."
Most professional drivers have affinities for big automotive and racing brands, and Porsche and Ferrari in particular are normally near the top of those lists. It's no different for Da Costa.
"I've always been a Porsche lover," he says. "I remember being a young kid and my dad got his first Porsche, it was a special day for us in the family, so it always meant something.
"For me now to be able to race with this logo on my chest and be able to represent this brand is, obviously when you get a call like this it's hard to look away.
"I promised myself after season five with BMW and after the tough times I've had before that too that I will never ever go to a non-competitive package again, so money will never be the defining moment of what I am doing.
"I really think Porsche has the conditions to win, they do it everywhere they get into, be that in WEC, in GTs, whatever they get themselves into they do it properly so I'm sure here it's no different."
Part of the weighing up process that da Costa, Monteiro and his extended team will have debated is how Porsche can turn around its fitful and ultimately disappointing start to its Formula E programme during the Gen2 era.
"They've already showcased sparks of performance here and there, I think it's a matter of putting it all together," reckons da Costa.
"You wrote an article on Wehrlein recently and said that he actually should be right up there fighting for the championship this year, so the performance is there.
"I saw a chance to integrate to an amazing brand with winning conditions and maybe I can even be a key role in finally connecting all the aspects together to become a championship-winning team."
It feels like the right time for da Costa at Porsche. He's matured into a strong all-round professional.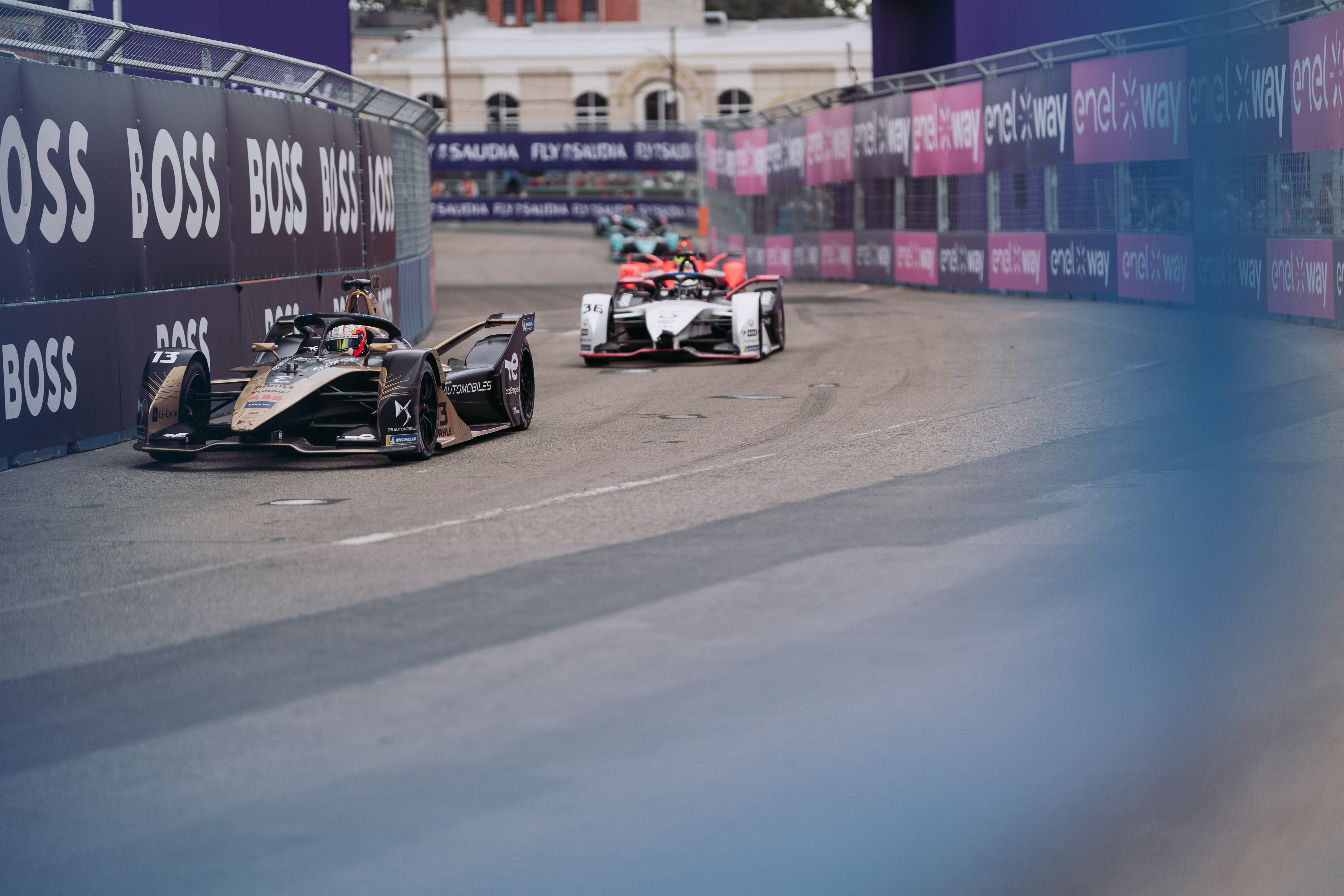 He also has a practical leg-up, in that he knows a lot of the senior team at Porsche already, including director of factory motorsport for Formula E, Florian Modlinger and team manager, James Lindesay.
And for its part, Porsche seems to recognise da Costa's growth too. Porsche Motorsport vice president Thomas Laudenbach describes da Costa as someone "we hold him in high regard as a driver and on his own merits as a person", while Modlinger has "a lot of respect for him on a personal level".
"I know all those guys from years back in DTM," says da Costa.
"James was at BMW, he was my chief mechanic for three years in DTM and two years in WEC so five years together, I know James very well."
"I have a good feeling," Da Costa says, before stopping himself. "No that's not right. I have a very good feeling about our future together."