Since it entered Formula E five years ago, Jaguar Racing has methodically moved its way up the grid and transformed from back of the grid strugglers to one of the championship's most formidable teams.
With the likes of Audi, BMW and Mercedes departing the all-electric series, Jaguar remains as an increasingly-bigger keystone in the championship.
This is made all the more significant when you look at Jaguar's bold road car plan of becoming an all-electric car brand in less than four years time.
It's a statement that gives Jaguar arguably more reason than any other manufacturer to be in Formula E, with plenty of crossover technology between its Jaguar I-Type 5 Formula E powertrain and its leading luxury electric road cars like the Jaguar I-Pace.
All of that crossover technology is useful, but Jaguar is also a racing team and it wants to win – something it probably should have done more of in recent years.
The team's debut season featured just six points finishes but it was FE's first completely new entry since the inaugural race and the best was yet to come.
Its signing of season one champion Nelson Piquet Jr was useful to expand its understanding of the intricacies of the championship – in particular, energy management, something crucial to Piquet's 2014/15 title campaign with the NEXTEV outfit – but it was GP2 stalwart Mitch Evans who would become the team's lead driver.
In Rome 2018, Evans delivered Jaguar with its first win in its third season in the championship, a maiden win that was long overdue but would be a statement that Jaguar was ready to challenge at the front in the first year of the new Gen2 regulations.
Season six – 2019/20 – looked to be Jaguar's breakthrough year with Evans taking pole in Santiago and a dominant win at the Mexico E-Prix to vault himself into the championship lead after four rounds. He dropped to second after Marrakesh but remained firmly in the hunt.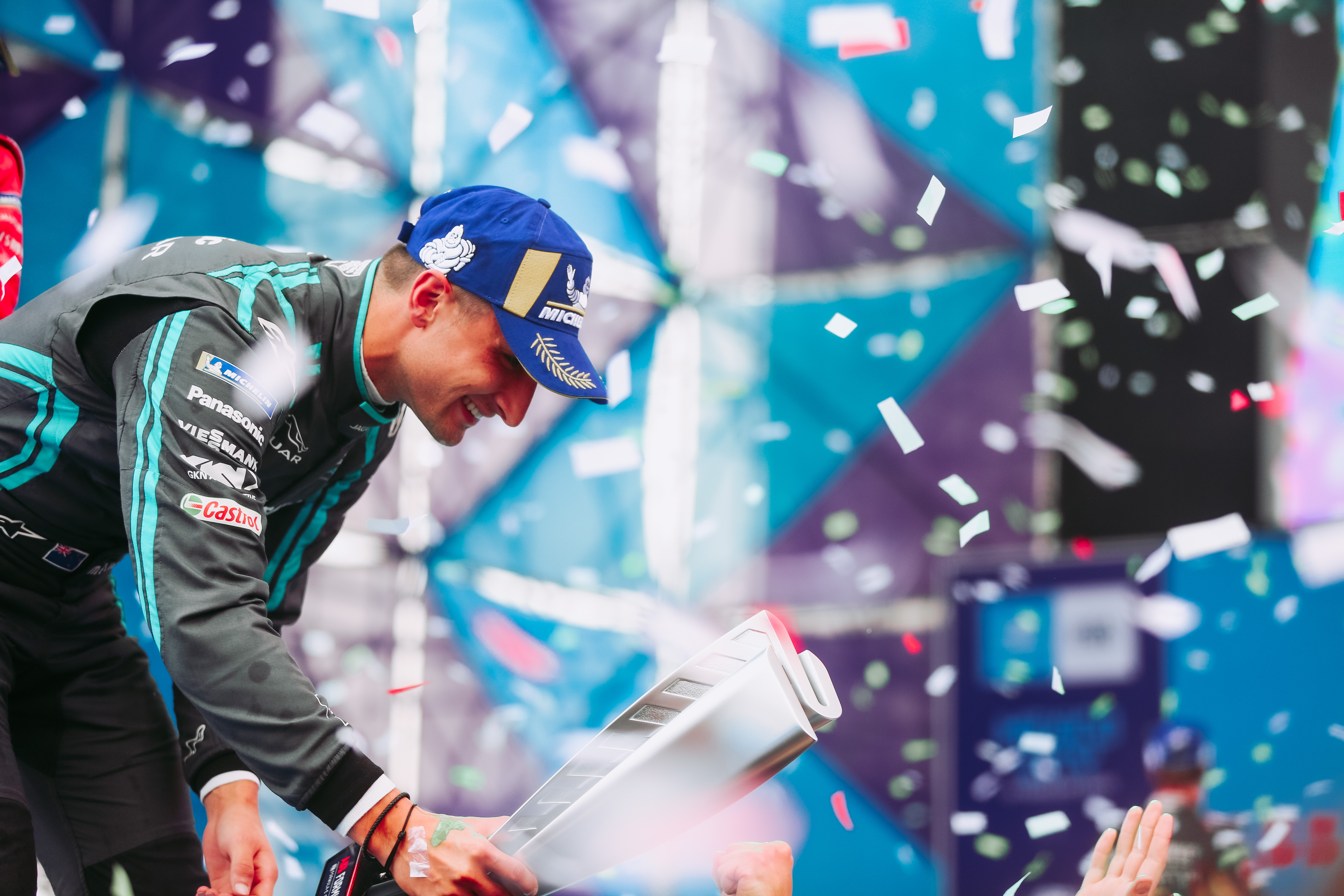 But then the global pandemic hit and Formula E, with its DNA on street circuits, was forced into a five-month hiatus that was only ended by the extreme decision to hold six races in a week at the Berlin Tempelhof circuit.
Unfortunately for Jaguar, its car did not suit the circuit at all with seventh place proving to be the watermark for Evans across the six races. This dropped him to an unrepresentative seventh in the championship and ensured Jaguar – with an inconsistent second car, the result of a (in retrospect) poor decision to replace Alex Lynn with James Calado – ended up seventh.
The signing of perennial title challenger Sam Bird ahead of last season gave Jaguar a two-prong title threat, and it enjoyed its most successful year with eight podiums.
But the team still fell short in both championships,  just four points adrift of winning the manufacturers' title and both Evans and Bird within 12 points of drivers' champion Nyck de Vries.
Evans looked in prime position to take the title ahead of the final Berlin race before a technical failure – something Jaguar blames on a supplied part – left Evans stranded on the grid, with an unsighted Edoardo Mortara ploughing into him.
It was a bitter blow for the Kiwi, one round after Bird's own hopes had taken a serious dent with two-incident packed races on home soil in London and technical issues of his own in Berlin.
"Unfortunately, we had a lot of reliability doubts that last weekend," Jaguar team boss James Barclay told The Race.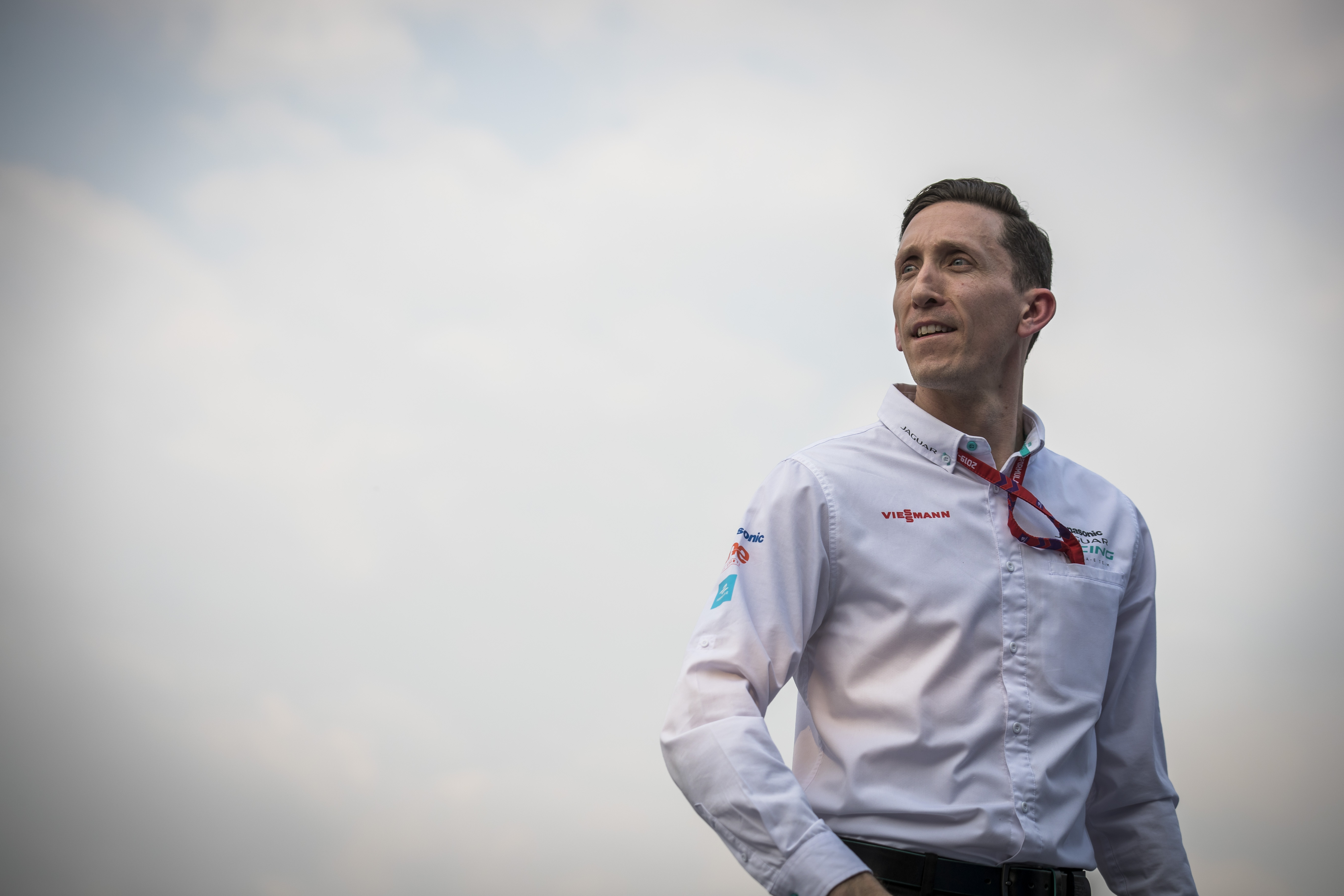 "All teams had issues at points during the season, but it was difficult, now in hindsight, it's really unfortunate because Mitch did a phenomenal job in the last round in Berlin.
"We had a part failure of a part we don't produce. We've done all the analysis on that, that's all we can do as a team.
"That's an important part of our preparation coming into the new season, that we address those areas where we felt weakness, and where we saw weakness last year, it's an evolving thing, you never see a perfect team in any sport and it's how you bounce back from that, that counts."
The drivers and team are hopeful Formula E's new qualifying format will benefit Jaguar and reduce the lottery-like nature of the previous group system that disadvantaged the leading championship contenders and led to an 18-way title fight heading into Berlin.
The new system will feature a group stage and a series of duels that will end with the two fastest drivers going head-to-head to secure pole position.
"We've seen over the past few years especially a randomness to the grid that doesn't reflect the pace or the talent of the teams or drivers," Bird explained to The Race.
"This [new qualifying format] will still create interesting grids, however we may now start to see the best teams and the best drivers come to the fore more often, and there will be more of a pecking order, which in the long term, for Formula E to build up its heroes and its hero teams, is quite important."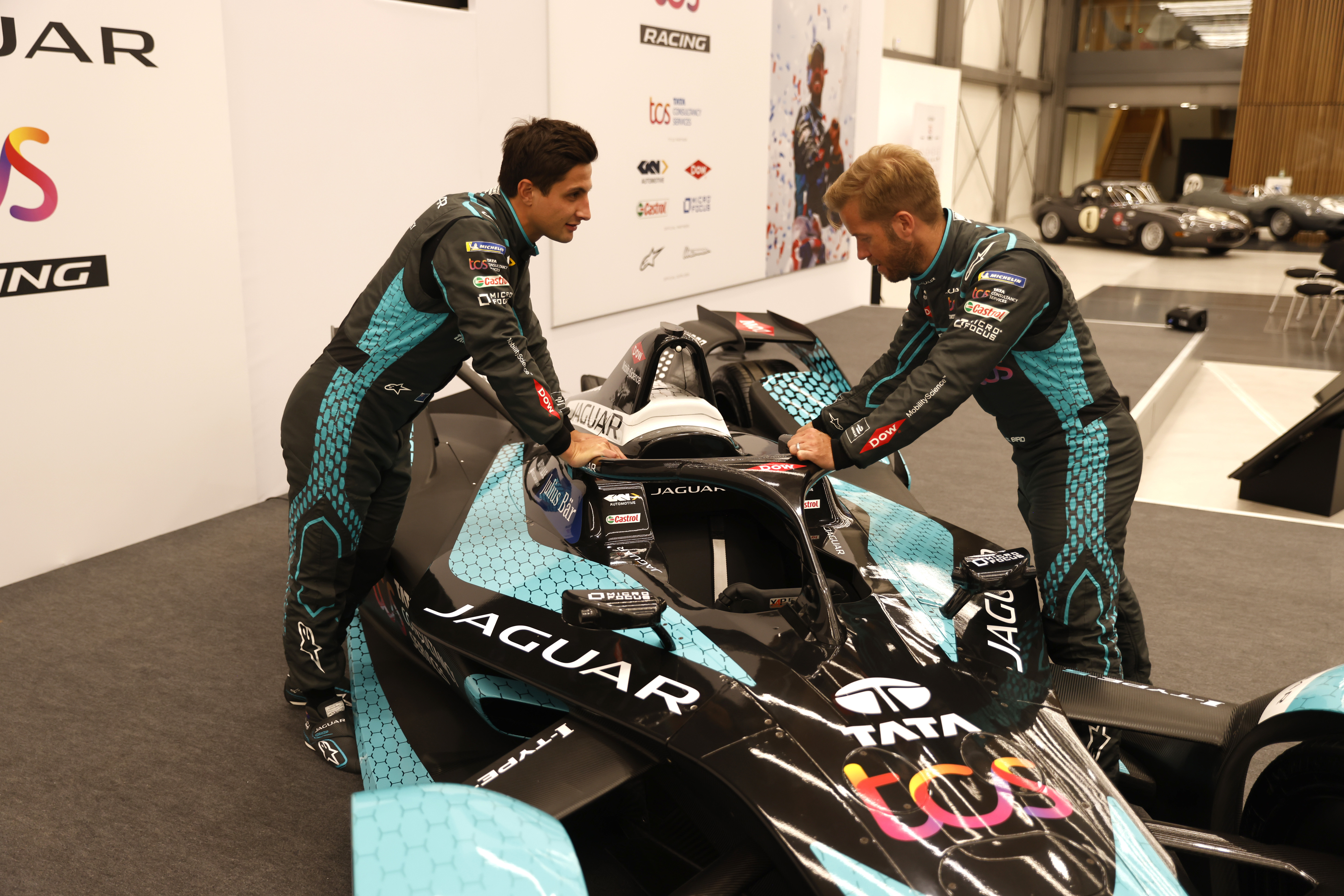 Evans hopes it gives the team "a fairer run at the championship", while Barclay doubts it will lead to one team dominating.
While Evans has experienced back-to-back title near misses, Bird has an even longer history of falling short of the ultimate prize.
Bird himself points out that he's the 'outlier' among the drivers with the most wins in the series, with eight more wins than the next driver on the list without a Formula E title to their name.
---
Most Formula E wins
1. Sebastien Buemi 13
2. Lucas di Grassi 12
3. Sam Bird 11
4. Jean-Eric Vergne 10
5. Antonio Felix da Costa 6
6. Felix Rosenqvist 3
= Maximilian Guenther
= Nico Prost
= Jerome d'Ambrosio
Champions in cursive
---
Bird can take confidence from the fact the season seven packages will be carried into season eight – a cost-saving measure as part of Formula E's response to the global pandemic. It means the pecking order shouldn't change dramatically and Jaguar and its drivers know they sit near the top of that order.
"The plan is to try and take the fight to everybody and try to get this thing across the line, something I've been trying to do for many years now," Bird told The Race.
"I've been the nearly man for so many years now, you look at the amount of race wins, every person around me has won a championship or two. I would dearly love to [win the title]."
While the team has one eye on securing the final Gen2 titles, it will have to keep its other eye firmly on the upcoming Gen3 car that will be introduced in 2023.
Testing and preparation for Gen3 is well underway with Bird and Evans a key part of that – as clear a signal as any that both drivers will remain with the team for the long-term.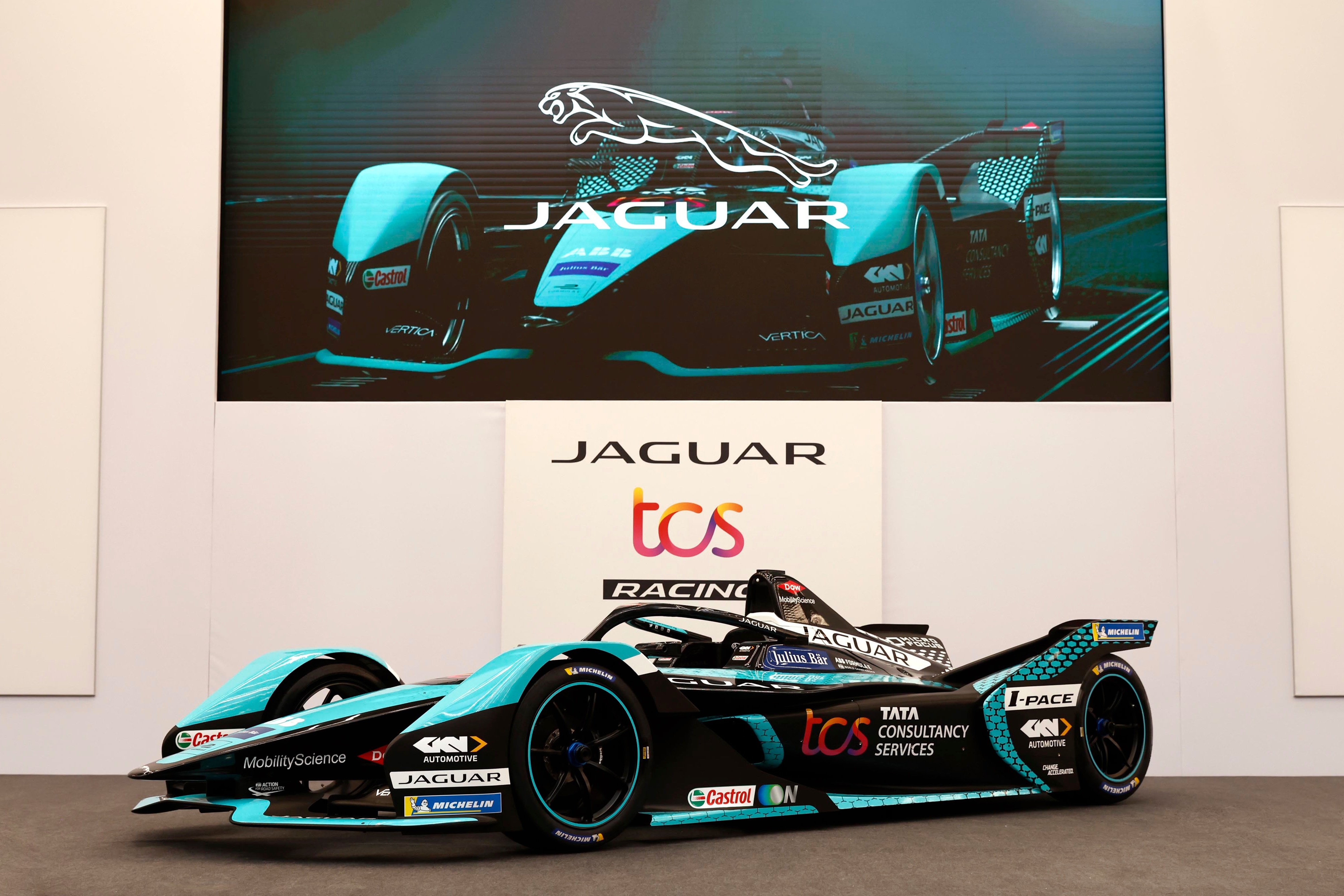 "Once we get the cars early next year, and the testing window opens up, we're literally going to be from race to test to race to test for months," Evans explained.
"So it's going to be pretty hectic so as a team, we'll have to be quite clever how we structure that to not focus too much on one and jeopardise the other."
Evans has described the yet-to-be revealed Gen3 regulations as a "massive step forward" for the championship, while Bird believes it's "massively the right direction" for the series.
It would be harsh not to place Jaguar among the favourites to be at the front of the Gen3 era with two title-challenging drivers and one of the most stable commitments to the championship that could be further strengthened if it becomes a supplier to a customer team or two in 2023.
But before establishing itself in what's likely to be a very different looking Gen3 era, Jaguar has unfinished business with the familiar Gen2 car with another title shot with a package that it – and its rivals – already know can finally yield a championship title or two.