The FIA will use an automated alert system via cameras to control track limits on several corners when Formula E uses a full permanent circuit for the first time at Valencia this weekend.
The system was trialled at the pre-season test last November at the same venue and will be used specifically for Turns 1, 2, 6 and 12 to ensure the 24-car field does not optimise racing lines by using run-off areas on the specially adapted track.
The white line will be the limits at these corners, which have flat kerbs that are permanently fixed predominantly for motorcycle use.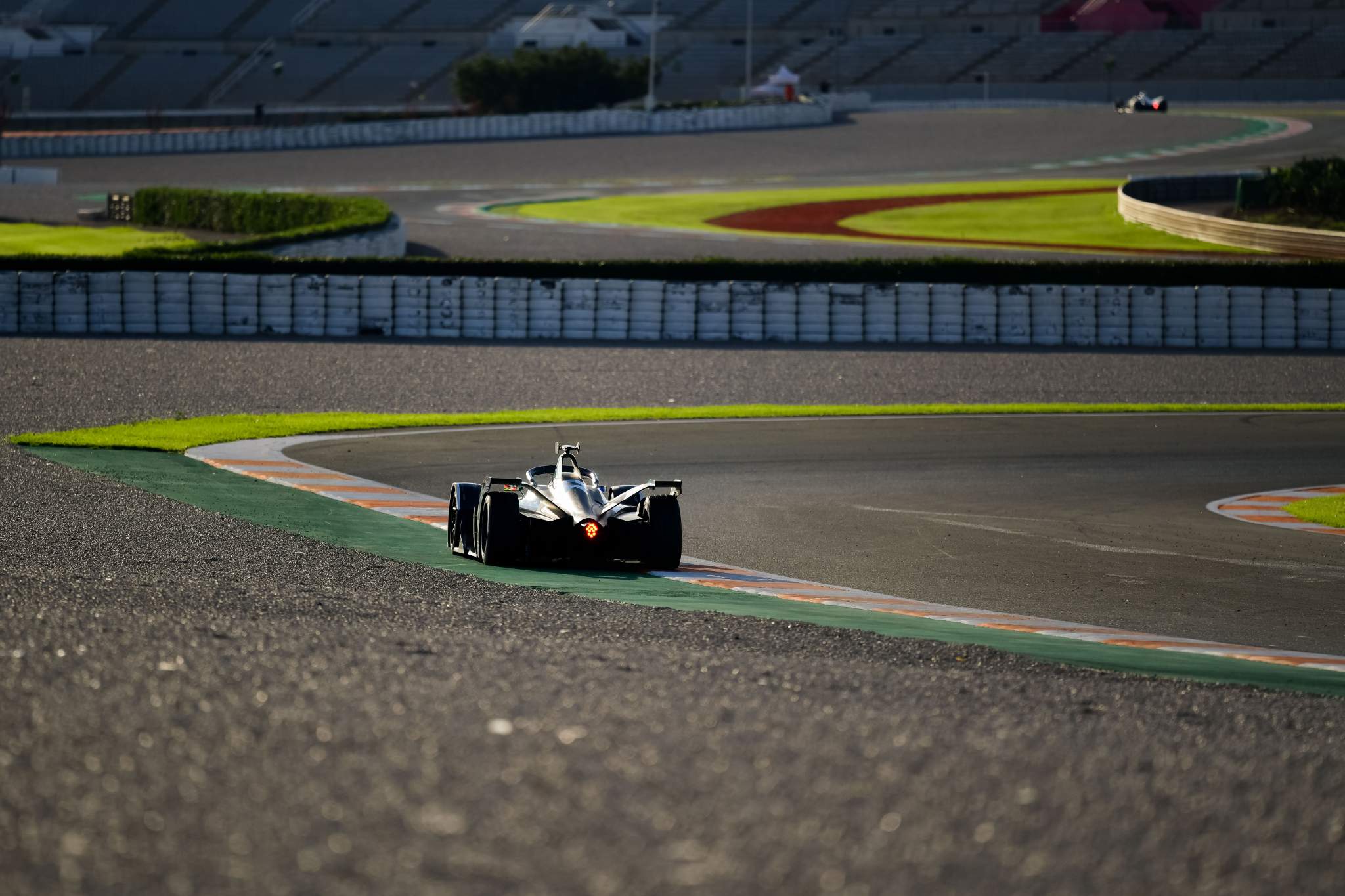 The Race understands that four wheels over the line will result in a lap time deletion and multiple infractions will incur an initial warning throughout the sessions.
Should drivers persistently cross the line with all four wheels then a five minute 'sin-bin' type penalty will be issued. A similar process was used in the test last year with multiple drivers having to sit out parts of the open test sessions.
In the races, drivers will be reported to stewards if they go beyond a three-strike policy in crossing the lines with all four wheels. Action will then be taken via expected time penalties if more transgressions are consistently made on the 2.09-mile track.
Audi's Rene Rast told The Race that he believes the policing of the track limit boundaries will be a much more difficult prospect to address accurately due to the "anticipated long train of cars that is expected to slipstream around the circuit to save energy".
"Obviously it's very difficult, especially in the race, to monitor because if you're in a train of 20 cars, how can you judge on one centimetre, who's out and who's in the track limit?" said Rast.
"It's going to be very difficult in the race. At least qualifying should be easier because there [will be] four or five cars [in a train], which you [can] monitor this easily, but the race is going to be very difficult to really take the right actions."
Speaking to The Race before the drivers' briefing, Envision Virgin Racing's Nick Cassidy called for clarity and consistency in the rulings.
"For me, I think it needs to be clear in terms of what the penalty is, and how many chances you get, and then if they're going to be hard, to be hard to everyone," he said.
"Just so it's consistent. If we all know that's the case beforehand, then that's fine."
Cassidy generally praised the temporary chicane which has been erected to break-up the main straight in an effort to create a genuine braking zone on the new configuration.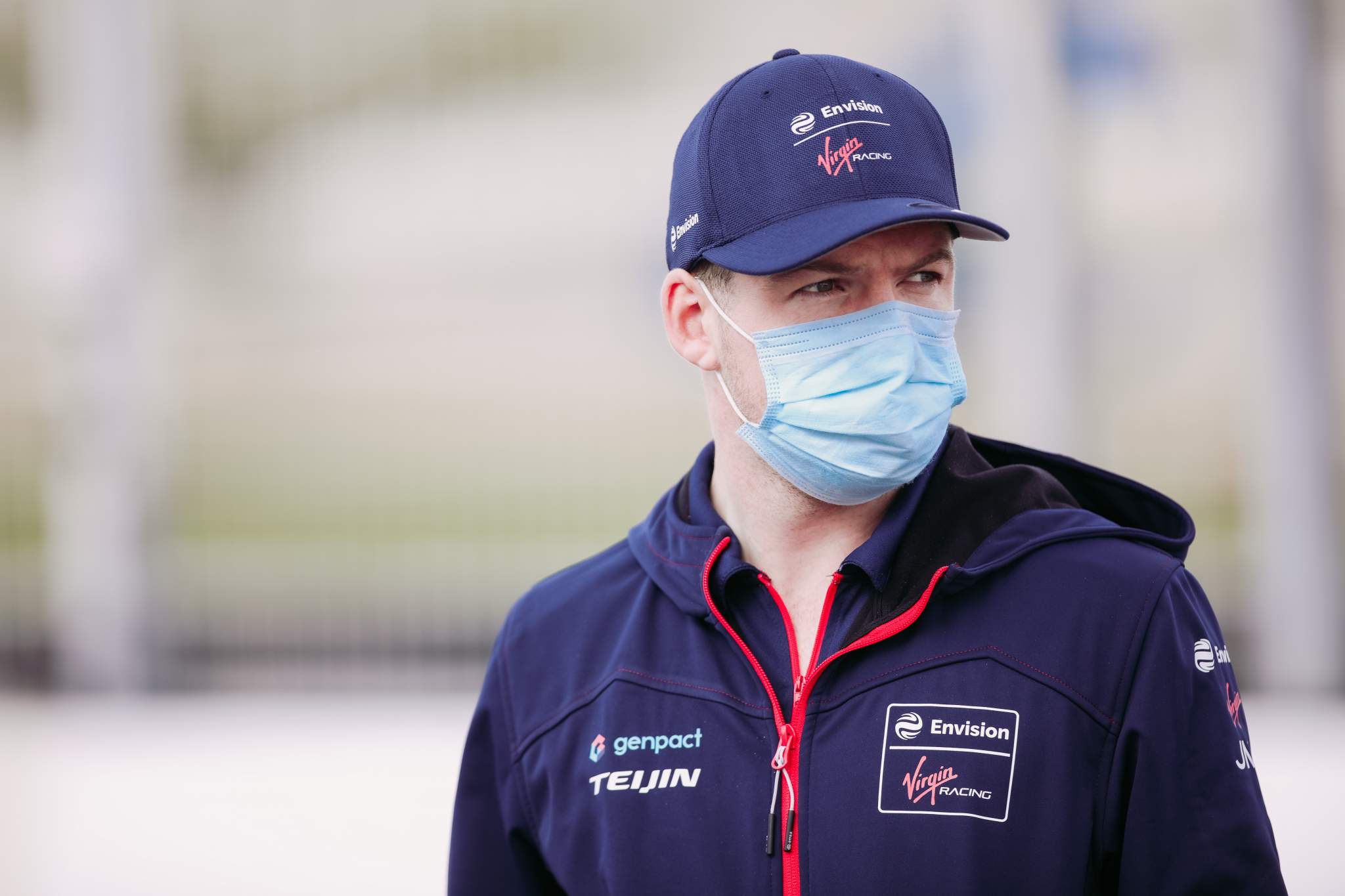 "To be honest, it's pretty tight but it adds an extra feature which they had to do somehow," he said.
"Obviously it's not ideal but I really think that they had no choice. So it's one of the few options that they could do and so it's not a bad job."