Oliver Askew will become only the fourth American driver to race in Formula E after being announced as Jake Dennis' team-mate at the newly named Avalanche Andretti team today.
The 24-year-old former IndyCar driver will follow compatriots Matthew Brabham, Scott Speed and Marco Andretti in racing in the all-electric championship when he starts his first race at the Diriyah E-Prix in January.
Askew was widely tipped as a favourite to get the drive ever since it became known that team owner Michael Andretti wanted an American driver in the team.
When the team announced a major new deal with blockchain company Avalanche last month, the pool of drivers considered for the drive narrowed largely to Askew and current Indy Lights champion Kyle Kirkwood.
But with Kirkwood confirmed as pursuing an IndyCar career with AJ Foyt Enterprises, Askew was chosen for the seat and agreed terms towards the end of October.
He will make his public debut for Avalanche Andretti at the official promoter's pre-season test at Valencia later this month, and is preparing in BMW's Munich-based simulator this week.
Askew found his way back onto the IndyCar scene this summer after a fractured first season there in 2020 when he raced on with an undiagnosed concussion received at the Indianapolis 500. He lost his Arrow McLaren SP drive at the end of the year.
In 2021 he was back to full fitness and made several appearances in IndyCar, deputising for Felix Rosenqvist back at AMSP in Detroit and then being selected by Ed Carpenter Racing and Rahal Letterman Lanigan for four further events.
"There's kind of always been discussions on Formula E," Askew told The Race. "I entered the Andretti family in 2019, and was able to win the Indy Lights championship for them. I had aspirations to carry on with them and IndyCar but the seats were filled.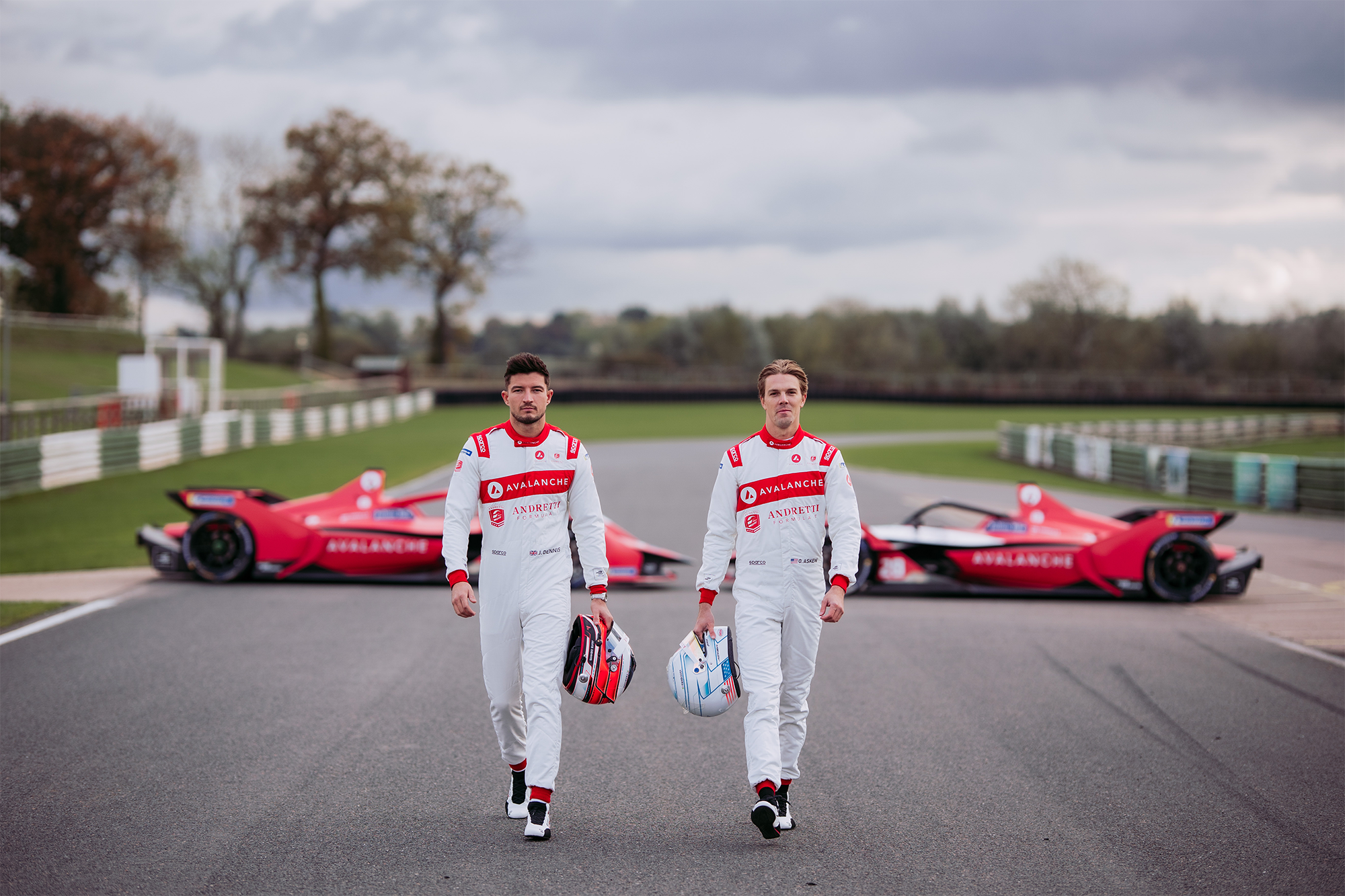 "The talks about Formula E have always been around and it's been quite attractive for me as well to get involved. The series is constantly growing and I think it has a great future. JF [Thormann, Andretti's executive vice president] and Michael reached out and said 'this is a serious possibility now', and we kind of jumped on it."
Andretti had been limited in its previous choices on drivers due to its official factory relationship with BMW from the 2018/19 season onwards.
Even before this partnership was formalised, several protracted driver episodes played out, notably Robin Frijns' enforced exit from the team in 2017 due to a clash between his burgeoning Audi relationship and BMW's then growing involvement with Andretti.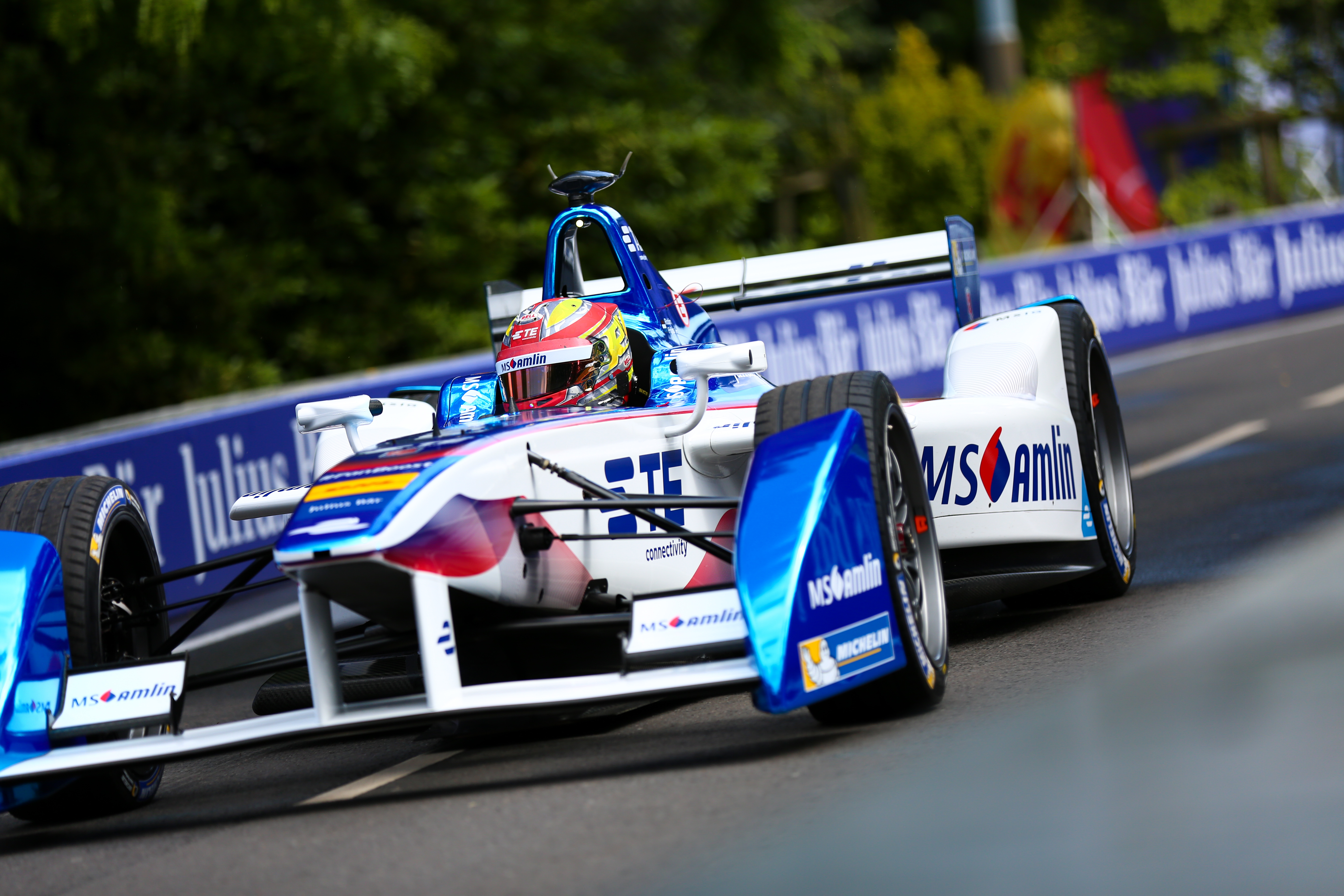 Additionally, drivers such as Antonio Felix da Costa, Alexander Sims and Tom Blomqvist all had varying degrees of dissatisfaction with their roles at BMW and vacated their seats to join other teams.
Avalanche Andretti team principal Roger Griffiths told The Race Askew was selected because he was "right for the team just now" and that as a "young American who has come up through the ranks, we wanted to give him that opportunity".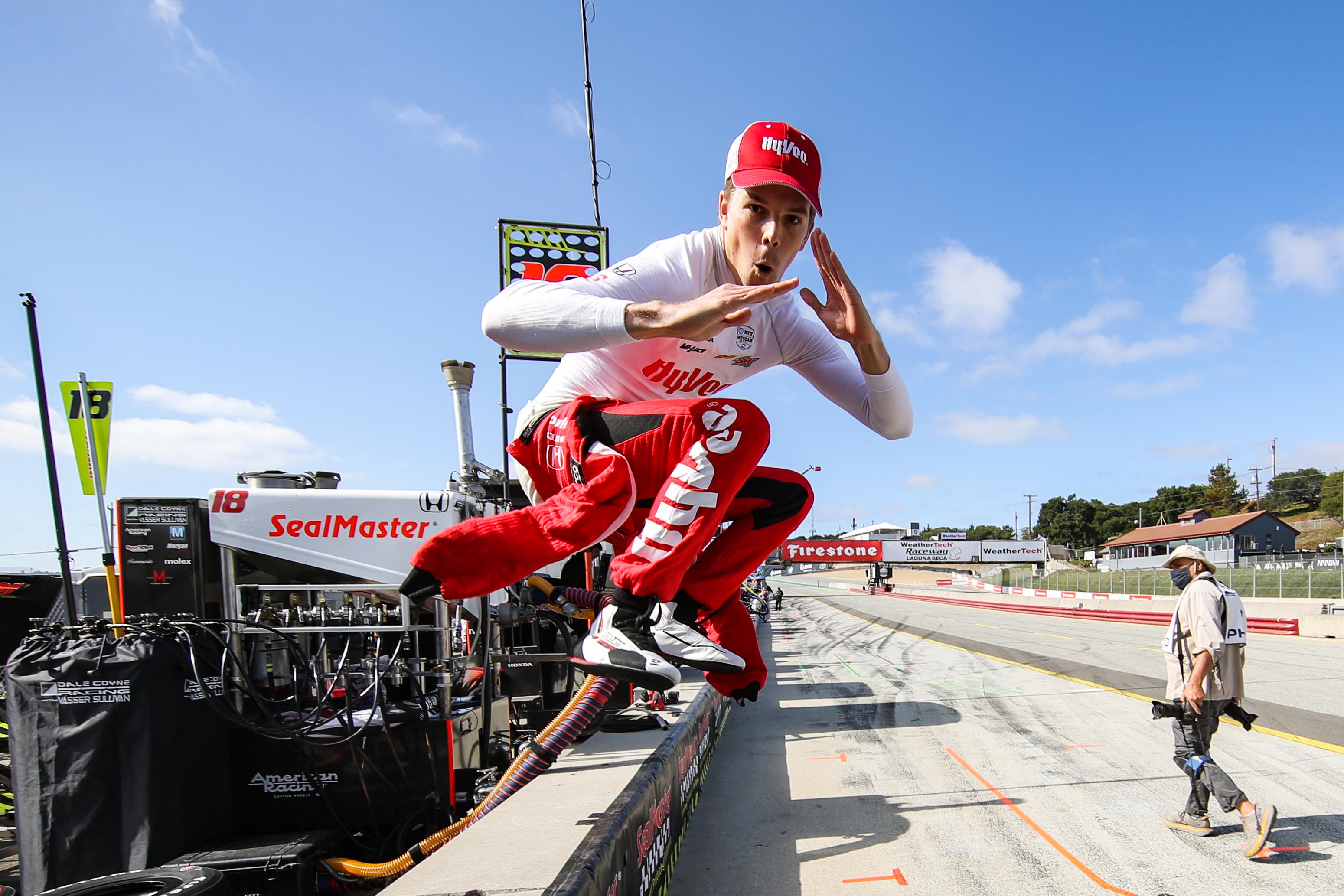 "So far Oliver has applied himself very professionally and is already fully embedded in the team," added Griffiths.
"But there is a lot of work ahead in the sim and also the three days at Valencia which will be crucial for him to get to know all the nuances of the car and Formula E in general."
Askew's announcement had been slightly delayed due to the fact that he doesn't have the prerequisite 20 superlicence points to ensure he is eligible for the Formula E spec licence to compete.
The Race understands that the problem arose because although Askew won the 2018 Indy Lights championship, which would normally give him 15 superlicence points, he was not awarded those points under the FIA regulations because the season's regular entry was under 12 cars.
His case had to go through the FIA safety committee which slightly delayed his confirmation despite Askew having tested alongside new team-mate Dennis at Mallory Park towards the end of October.
Askew is set to be based in Europe for 2022, as Avalanche Andretti will continue to use BMW's Munich based driver-in-the-loop simulator before its own facility in the UK comes on stream for 2023.
Daniel Grunwald, who previously engineered Daniel Abt at the Audi team and also had spells in Formula 1 with Toyota and Sauber, will engineer Askew next season.