Plenty of drivers have come into Formula 1 with the hopes of a whole nation on their shoulders. But newly-announced Alfa Romeo drivers Guanyu Zhou has not just that, but also the expectation that he will unlock the lucrative Chinese market for the whole of F1. No pressure…
F1 does already have a foothold in China. The Chinese Grand Prix joined the calendar in 2004 and despite being on what is currently a three-year hiatus forced by the COVID-19 pandemic, a new deal covering 2023-2025 was recently agreed. Zhou is also known to be central to the proposed second race in China, which is likely to follow now he's on the grid. There have also been a number of Chinese companies involved in F1 over the years.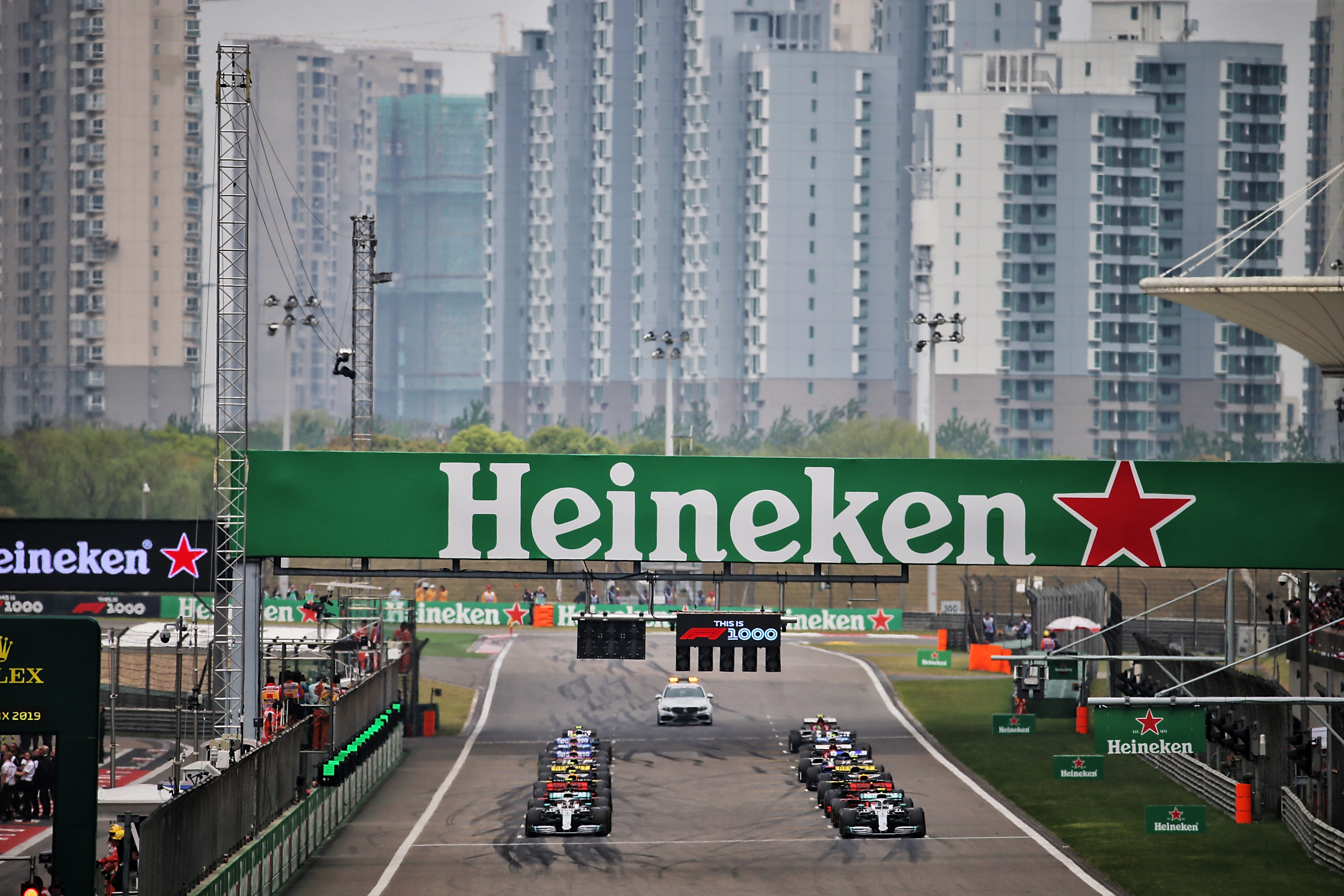 It also has an audience. F1 claims audiences rose 43% year-on-year in China from 2019 to '20 with an audience for free-to-air coverage on CCTV measured in the millions. F1 also cited a 133% growth on Chinese platforms Weibo, WeChat, Toutiao and Douyin with a combined follower total of 1.9m. While that's not much for a country with a population of around 1.4billion, it proves F1 isn't expecting the Zhou effect to conjure an audience from nothing.
There are plenty of precedents for the success of Chinese sporting competitors driving huge audience. When Sun Jihai and Fan Zhiyi became the first Chinese players to appear in English football with second-tier Crystal Palace in 1998, TV audiences measured in the hundreds of millions were cited in China.
Likewise, Ding Junhui, who has been ranked in the world's top 16 snooker players since 2007, has driven a huge audience thanks to his prodigious success, which has included a couple of brief spells as world number one and a world championship final appearance in 2016. His success has paved the way for a slew of Chinese players establishing themselves in the professional snooker ranks.
These are just two examples of cases where Chinese sportspeople have driven massive audiences. If F1 can go mainstream in China, then the hope is that it will draw in vast sums of money from the world's second-biggest economy. That's why the Alfa Romeo team cited Zhou as "a trailblazer", while F1 CEO Stefano Domenicali took the unusual step of issuing a comment on yesterday's announcement of the drive.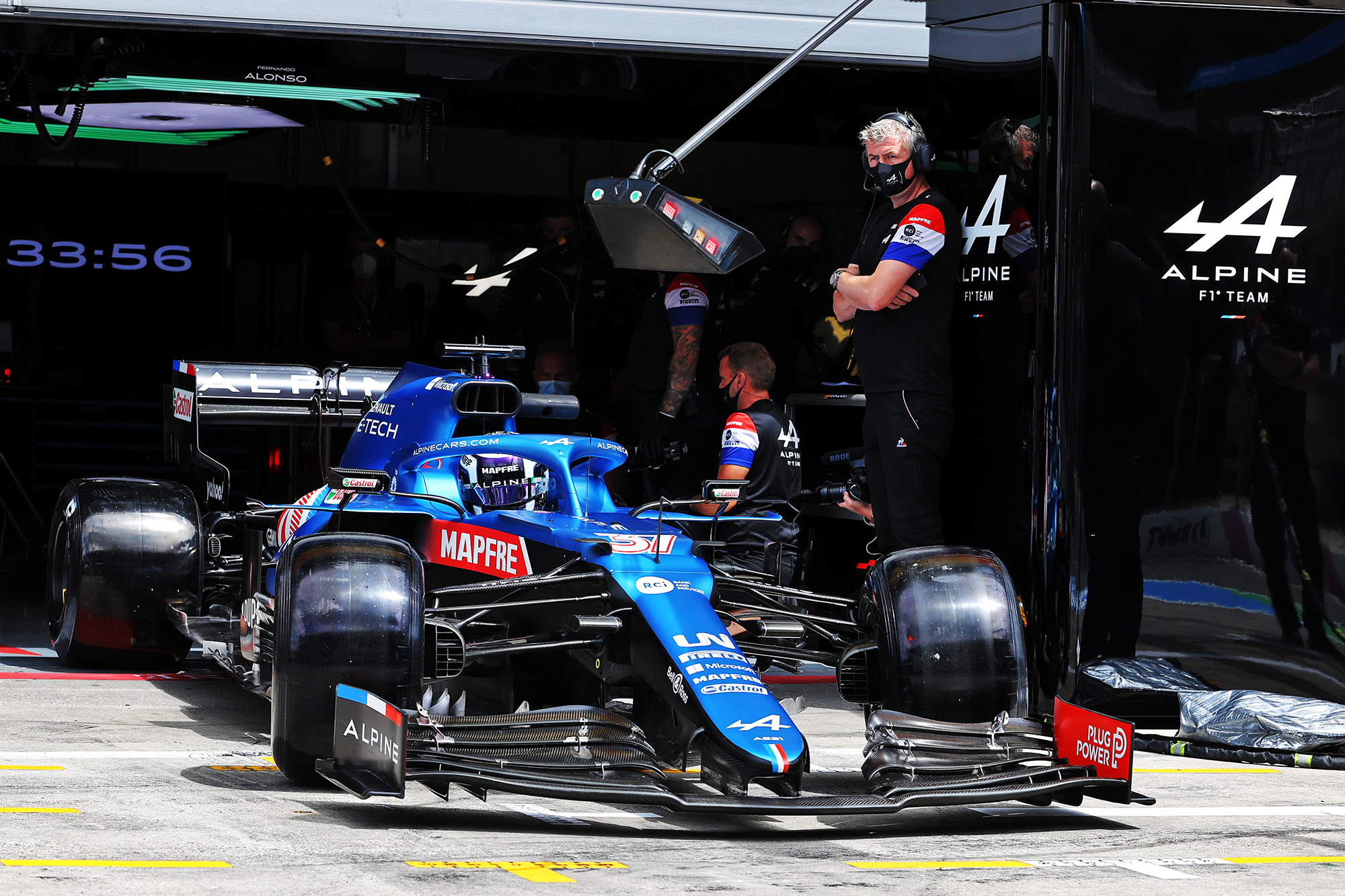 Zhou is fully aware of his value and his responsibility to be the focal point of this hoped-for explosion in interest in F1 in his country. When he made his sole FP1 appearance on the Friday of the Austrian Grand Prix, he suggested more people would be watching that session in China than the race itself thanks to his presence. And he has been active in building up a following.
His pathway to F1 has been eased by the tantalising carrot of the Chinese market, which was one of the reasons why he was signed by the Ferrari Academy as he was about to move from karting to car racing.
Fortunately for the hopes of the impact he could have, Zhou has also proved to be a very capable driver, winning races at every level.
But history tells us that simply having a driver from a country on the grid is no guarantee of F1 breaking out in what might be called non-traditional countries for grand prix racing.
When Rio Haryanto raced for Manor in 2016, the hope was that another massive country with a decently-sized economy would be a boon for F1.
But Haryanto couldn't even keep the money rolling long enough to retain his drive for the whole season, let alone opening the floodgates to endless Rupiahs flowing into the wider F1 economy.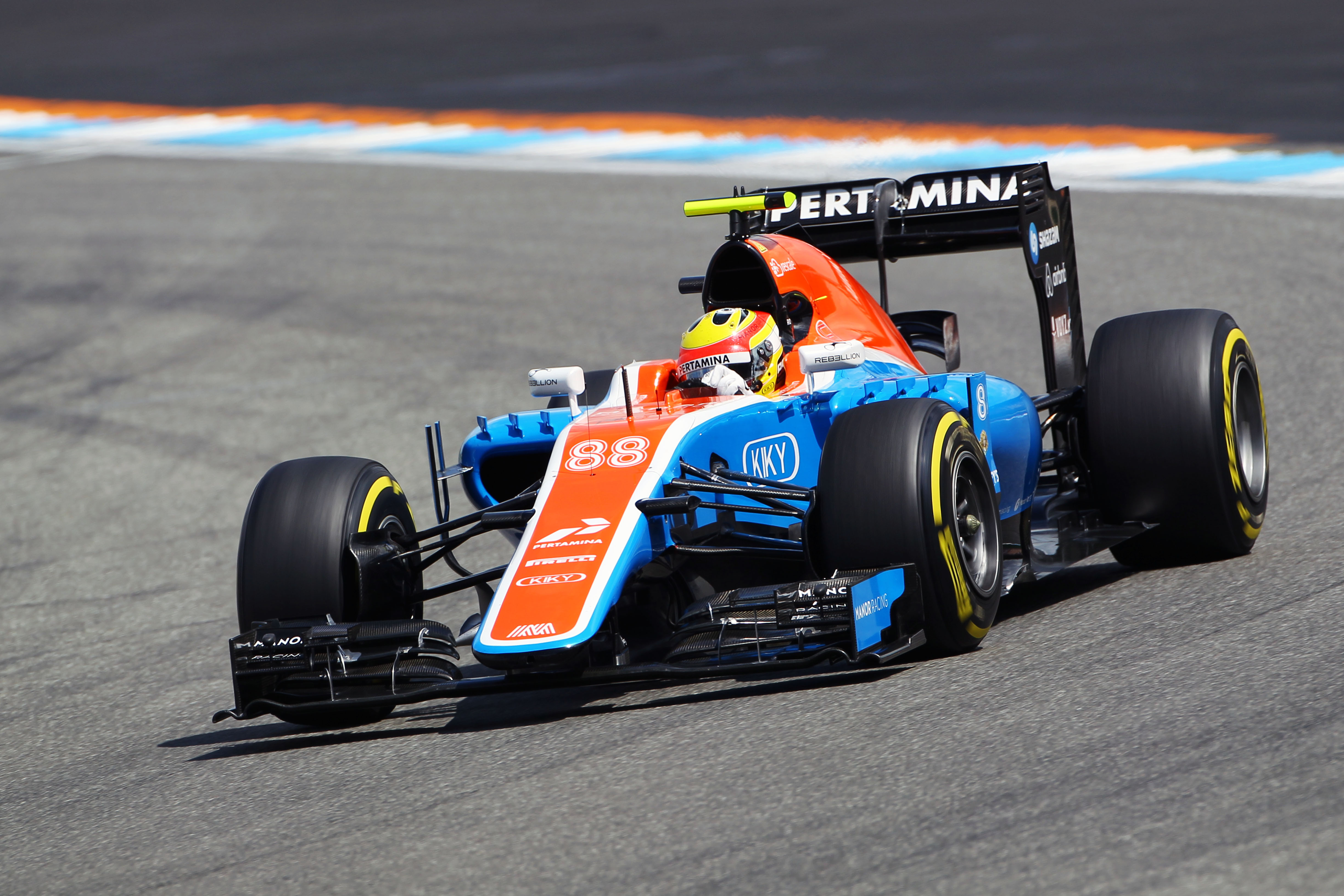 Haryanto isn't the only example. But what's clear is that to guarantee big growth in a country you not only need a driver on the grid, but also one that can be successful – and over a sustained period. F1's presence in India was helped by Narain Karthikeyan and Karun Chandhok being in F1, along with what was nominally a team in Force India as well as a short-lived race. But the combined effect of that has hardly set up F1 as a rival to national sport cricket.
So it comes back to two factors. Firstly, how will Zhou adapt to F1? Given his professional approach and the fact he's generally been well-liked by the teams he has worked with, he has the attitude and intelligence to perform at a good level in F1. While he's not one of the junior series megastars of the calibre of George Russell, Charles Leclerc, Lando Norris or Pierre Gasly – to name four recent graduates who have made a big impact on F1 – he has shown himself to be an effective racing driver.
The second is how competitive Alfa Romeo will be. Like all teams, the Sauber-run operation hopes to take a step forward next year and there are reasons to hope that could be the case, especially given the team has suffered in the last rules cycle from the difficult financial days of the early and mid-2010s.
But there's also no guarantee it will take a step forward given the team hasn't done better than eighth in the constructors' championship in the V6 turbo hybrid era and hasn't been the most convincing team in terms of either performance or execution this year.
What's clear is that Zhou is a big deal for F1 in China. But that's just step one in F1's aspiration to really crack the market, with the size of the impact depending on what happens from now on.
At the centre of that is a 22-year-old driver with real ability who is achieving his dream of graduating to F1 and facing the biggest challenge of his career.
Regardless of his significance for China, he just wants to make a go of racing in F1 – something that F1, his team and those watching need to remember as he carries unprecedented weight of expectation on his shoulders, rather than seeing him as nothing more than just a gateway to Chinese cash.