The Dutch Grand Prix will remain part of the Formula 1 calendar until at least the 2025 season after agreeing a short contract extension.
Zandvoort rejoined the F1 schedule in 2021, one year later than planned because of the COVID-19 pandemic.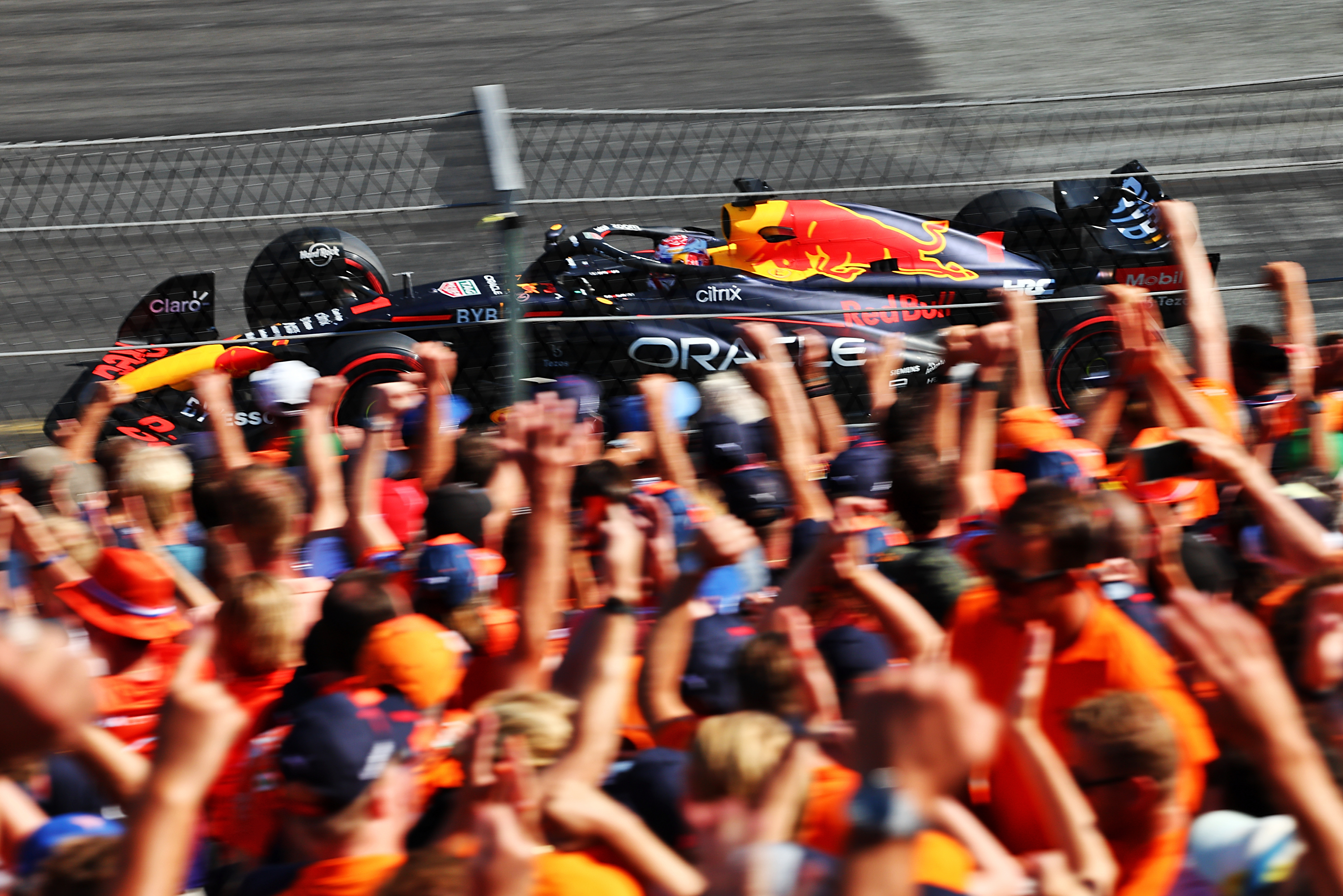 The revival of a classic race is owed entirely to the incredible support for Max Verstappen, even though the Red Bull driver had not won either of his two world championships when the original Dutch GP contract was done.
Zandvoort's deal only ran until the end of 2023, when it will have a new position on the 2023 calendar as the first race after the summer break, but it was understood to have a two-year option as well.
Though it has some medium-term security with those two extra seasons now confirmed, the lack of anything near as long-term as some of F1's most lucrative races – primarily in the Middle East – highlights the problem facing many of the classic European venues.
F1's booming popularity means many grands prix are sell-outs and Zandvoort, boosted by partisan support for Verstappen, is no exception.
Next year's race is already believed to be at capacity but healthy ticket sales alone are not enough.
Without massive state funding underpinning the race, the Dutch GP is unlikely to be anything other than a short-to-medium-term option for F1 to renew.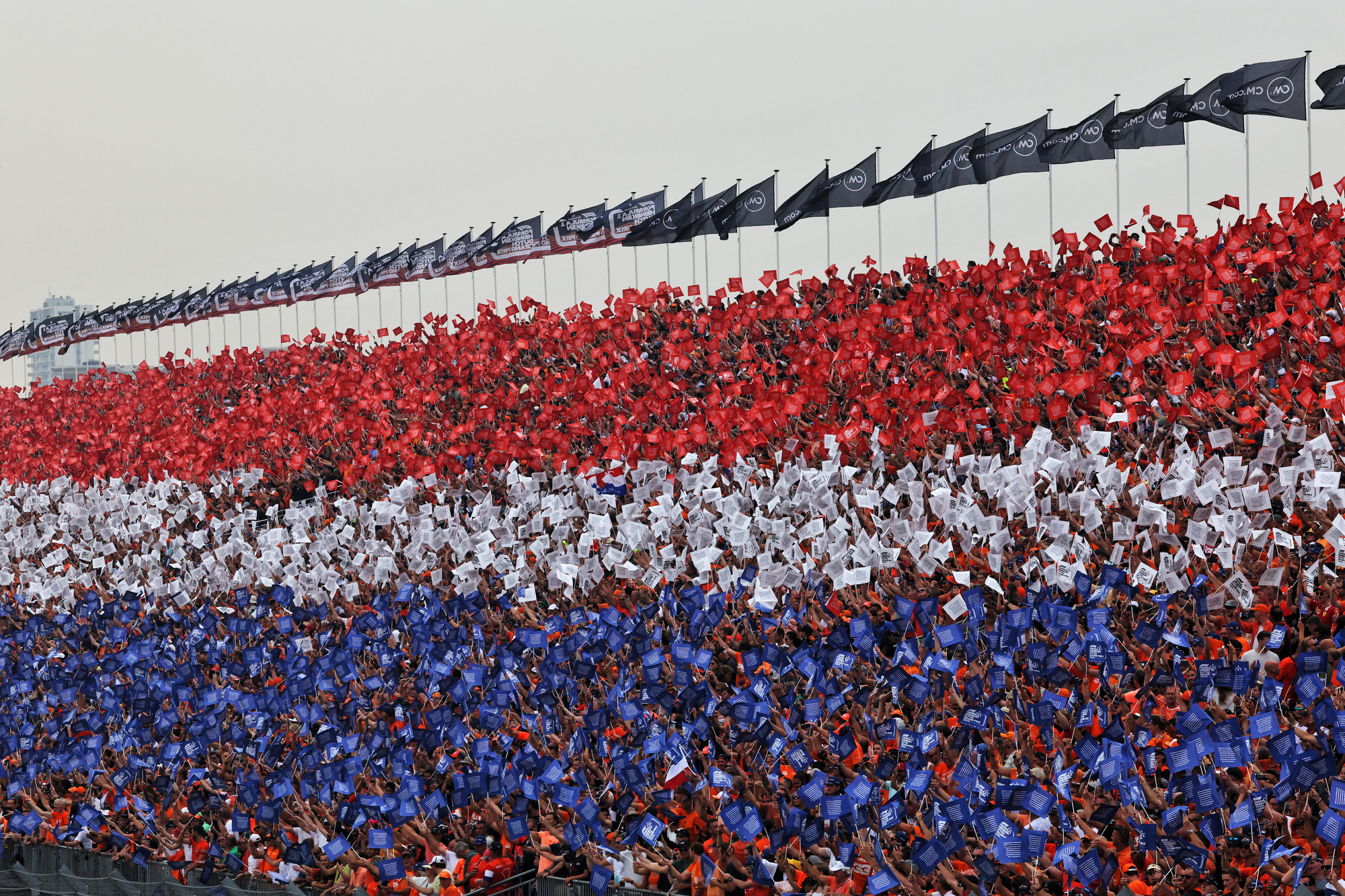 It raises the money to cover the hosting fee through event sponsorship, with only minimal support from the local authority.
That means that even with a new deal Zandvoort still has a contract that runs three years shorter than Verstappen's own unprecedented one with Red Bull, which runs to 2028.
F1 CEO Stefano Domenicali's praise of Zandvoort in the announcement release alluded to the fact it earned its new deal through very strong performance in the face of heavy competition.
"The Dutch Grand Prix has quickly established itself on the calendar as a fan favourite, bringing incredible energy and a great fan experience every year," he said.
"The sold-out events in the last two years have raised the bar in terms of organisation, entertainment, and sustainability, and we are delighted to extend our relationship with them.
"There is huge demand to host F1 races so it is testament to what the team have done to cement Zandvoort on the calendar until 2025, and we can't wait to return next summer."