Mercedes Formula 1 boss Toto Wolff says ousted Haas driver Mick Schumacher "just fits" as a prospective reserve for the Silver Arrows.
Wolff's team has had its now-former Formula E line-up of Nyck de Vries and Stoffel Vandoorne as its reserve roster, but will now be looking beyond them – with De Vries securing an AlphaTauri F1 seat for 2023 and Vandoorne moving over to serve as Aston Martin's reserve instead, although Aston being Mercedes' engine client could perhaps make the Belgian available to Mercedes again if needed.
Daniel Ricciardo was mooted as the top candidate to be Mercedes' new reserve but is now set to sign with Red Bull instead, and it looks like the Silver Arrows will instead be turning to Schumacher, who has officially lost his Haas drive to Nico Hulkenberg.
Schumacher could yet find himself on the 2023 grid if Williams' preferred Nicholas Latifi replacement Logan Sargeant fails to gather the required superlicence points, but that is a distinct long-shot at this point.
In any case, Schumacher has made it clear he is keen to remain in the F1 paddock in some capacity over exploring alternative opportunities.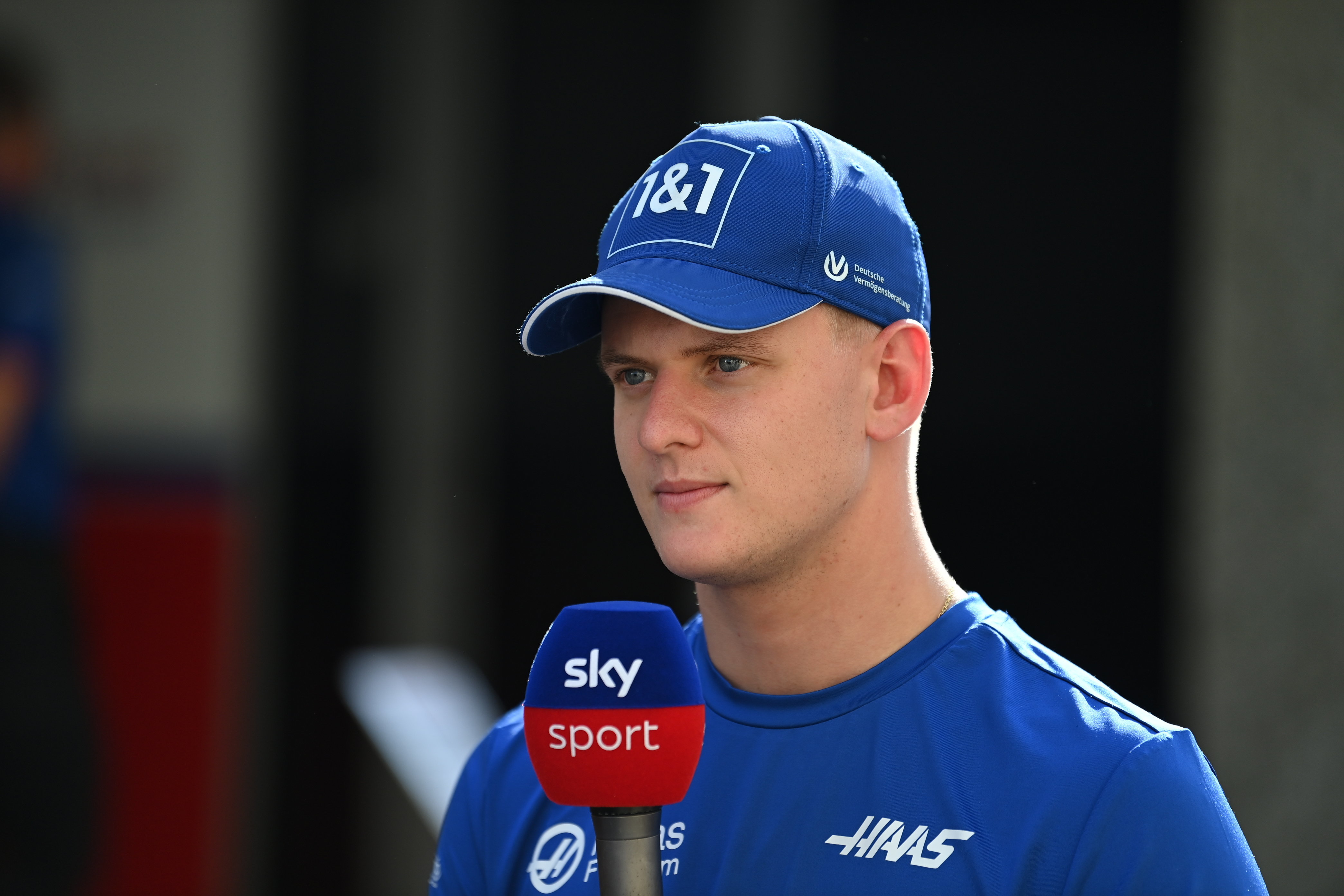 Asked about Schumacher – whose father, seven-time F1 champion Michael, drove for the returning Mercedes F1 team in 2010-12 – and the outfit's plans to fill its reserve driver vacancy, Wolff said: "I'm really proud that Nyck made it back into a real Formula 1 seat, even though he's changing family [from Mercedes to Red Bull] he deserves to be in Formula 1 and that shows also that him winning the world championship in Formula E for us and being our reserve was right for him and it was right for us. And Stoffel the same way. They've flown away to be with someone else.
"And Mick is someone that has always been close to our heart, because of Michael, and the whole Schumacher family, Ralf was in the DTM for a long time with us, his son [David] races Mercedes in GTs.
"And he [Mick] is an intelligent, well-mannered young man, he's been very successful in junior formulas, we believe that we can look after him if the situation were to happen, with someone that just fits the team.
"But we haven't really put pen to paper. We haven't really come anywhere close to terms.
"I'm saying it that openly because I think he just fits and now we need to make it happen, if he wants to, if Sabine [Kehm, manager] wants to, then we'll see where it goes."
Schumacher remains part of the Ferrari junior academy, but Ferrari team boss Mattia Binotto acknowledged the Scuderia – which has committed to its primary line-up of Charles Leclerc and Carlos Sainz long-term – had no drive to offer him and strongly hinted it would not stand in his way if he had opportunities elsewhere.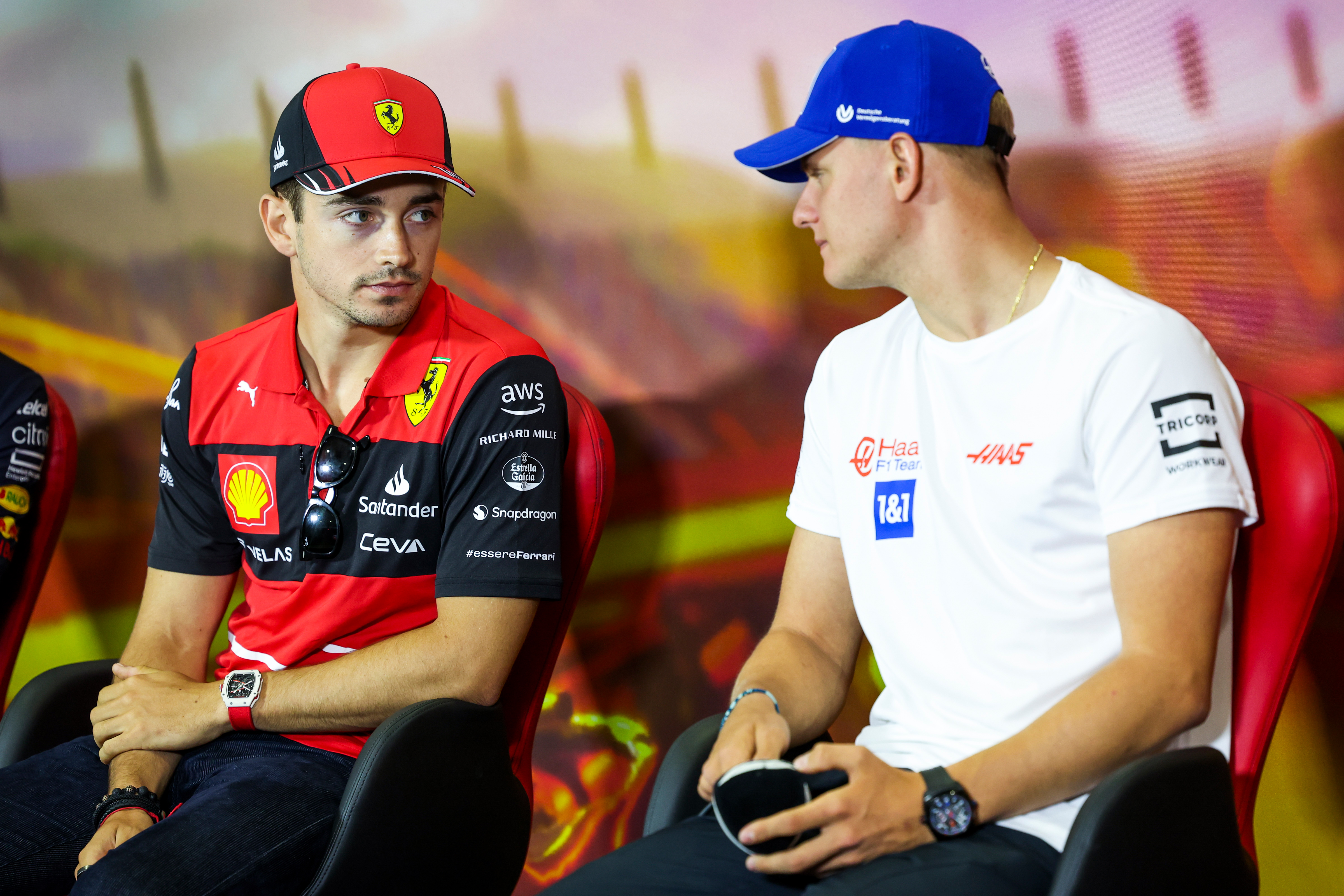 "Mick, as first, is a great driver, I think he has always progressed through his career," Binotto said.
"I think he's also progressed through the current season, if you look back at how he started and where he's ending, he's shown that he's capable of progressing.
"We as Ferrari and the Ferrari Driver Academy believe he's a great driver.
"After Haas has decided for a different choice for a next season, we will need to sit down with Mick really to decide what's the best for his future.
"I think the decision is really what's the best for him. We don't have any seat for him right now, and I think what's most important, when you are so young in your career, is to make sure you get whatever the best opportunity is for you.
"We will be fully open to different choices, but something we obviously will need to sit down with him and to conclude."