Mercedes Formula 1 boss Toto Wolff says he is dealing with the backlash over the team's Kingspan partnership as a "matter of urgency".
The team's new partner, an insulation and building envelope solutions group, is implicated in the Grenfell tower fire that killed 72 people in 2017.
A small amount of Kingspan's insulation products was used in the building's cladding, which the ongoing formal inquiry into the tragedy has determined contributed to the aggressive spread of the fire.
Grenfell United, an association representing survivors and bereaved families from the fire, wrote an open letter to Wolff that criticised the deal, slammed Kingspan's conduct around the tragedy, and called on Mercedes to terminate the partnership.
Wolff responded to that letter with his own in which he apologised for the "hurt" caused by the deal and said he wanted to meet the group for further discussions.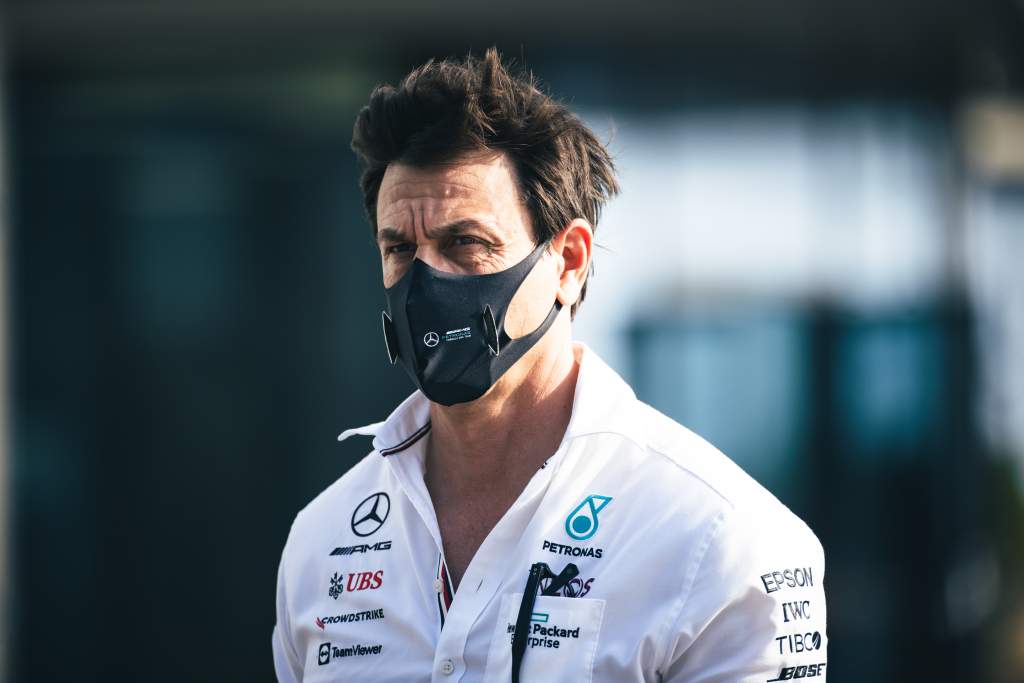 There has been no public indication from the organisation if it will engage in private dialogue with Wolff, but speaking at the Saudi Arabian Grand Prix this weekend Wolff said he did not consider the matter closed and wanted to learn more.
"What I've said in my letter is that I apologise for the pain that was caused by this announcement and it's something that there's certainly a lot of learning for me personally, and for the team," said Wolff.
"But what I want to say is that we've initiated a dialogue with some of the community of the bereaved families and survivors of the Grenfell tragedy to just better understand the pain it's caused.
"And that process is just beginning. But we would like to wish for privacy while that's ongoing.
"We are looking at it with a matter of urgency."
Mercedes' star driver Lewis Hamilton said on Saturday in Jeddah he did not know about the controversy until it escalated this week.
He said it was unfortunate to be associated with it but suggested that could change, stating: "Unfortunately my name is associated with it because it's put on my car [pictured below, on the side of the nosecone] but whether that remains the same, we shall see."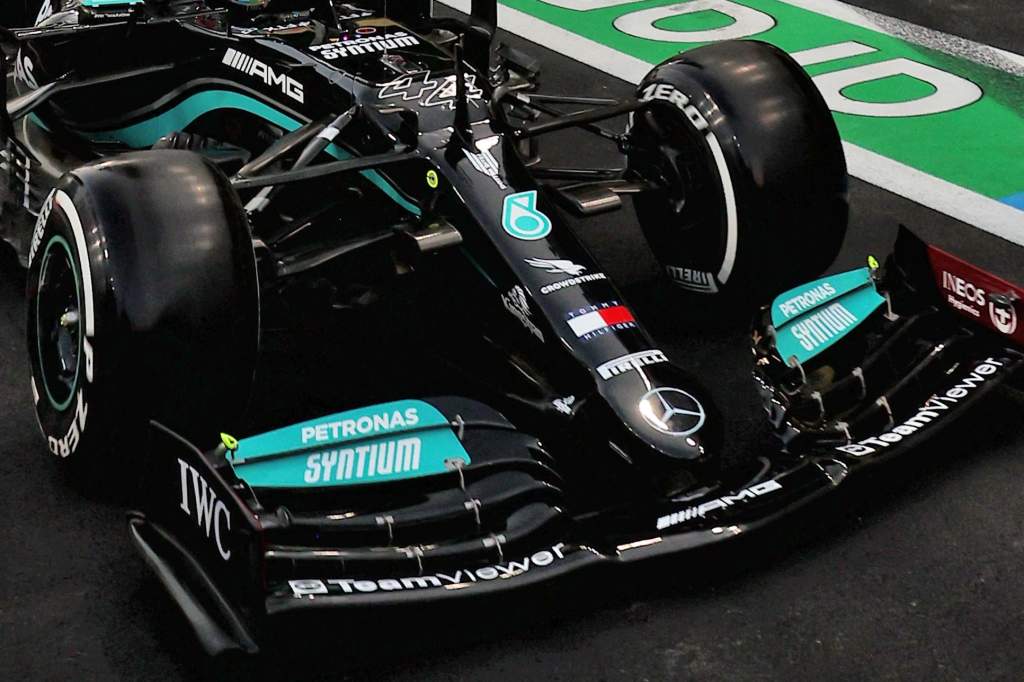 When Wolff first responded to Grenfell United he did not address whether Mercedes will end its partnership with Kingspan – something UK government housing minister Michael Gove has also called for.
Asked about Hamilton's comment that implied the branding may not stay on the car, Wolff said: "We have discussed also that with the important people. And we will reach out to Kingspan and come up with the right solution.
"There is a contractual agreement that's behind these things and we want to just do the right thing with integrity."