The 17th round of the 2021 Formula 1 season delivered a tense showdown between title rivals Max Verstappen and Lewis Hamilton, with the latter triumphing to double his championship lead.
It was a race of fine margins that will have big implications on a range of battles in the drivers' and constructors' championships.
Our writers pick out the biggest winners and losers from the latest round of a thrilling 2021 season.
Winners
Max Verstappen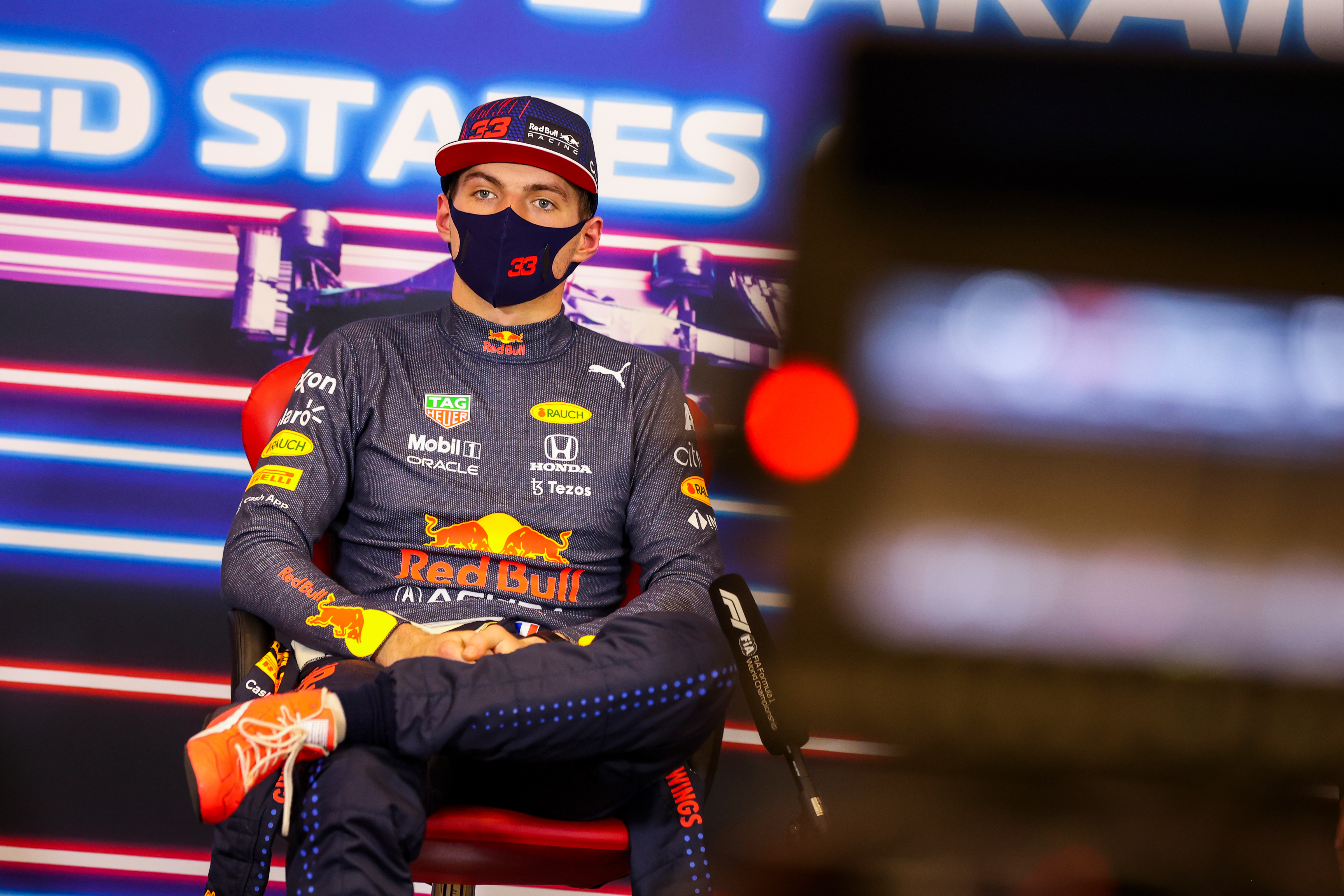 A hard-fought victory for Verstappen doubles his championship lead and delivers the Dutchman his first victory since Zandvoort nearly two months ago.
Considering how strong Mercedes looked during FP1 and in prior years at Austin, Verstappen and Red Bull can be delighted to come away with the victory and a big boost to their title hopes.
There's still a long way to go before either of the rivals can breathe easier, but Verstappen can head to a historic Red Bull stronghold in Mexico with a cautious optimism of further extending his advantage. – Josh Suttill
Charles Leclerc and Ferrari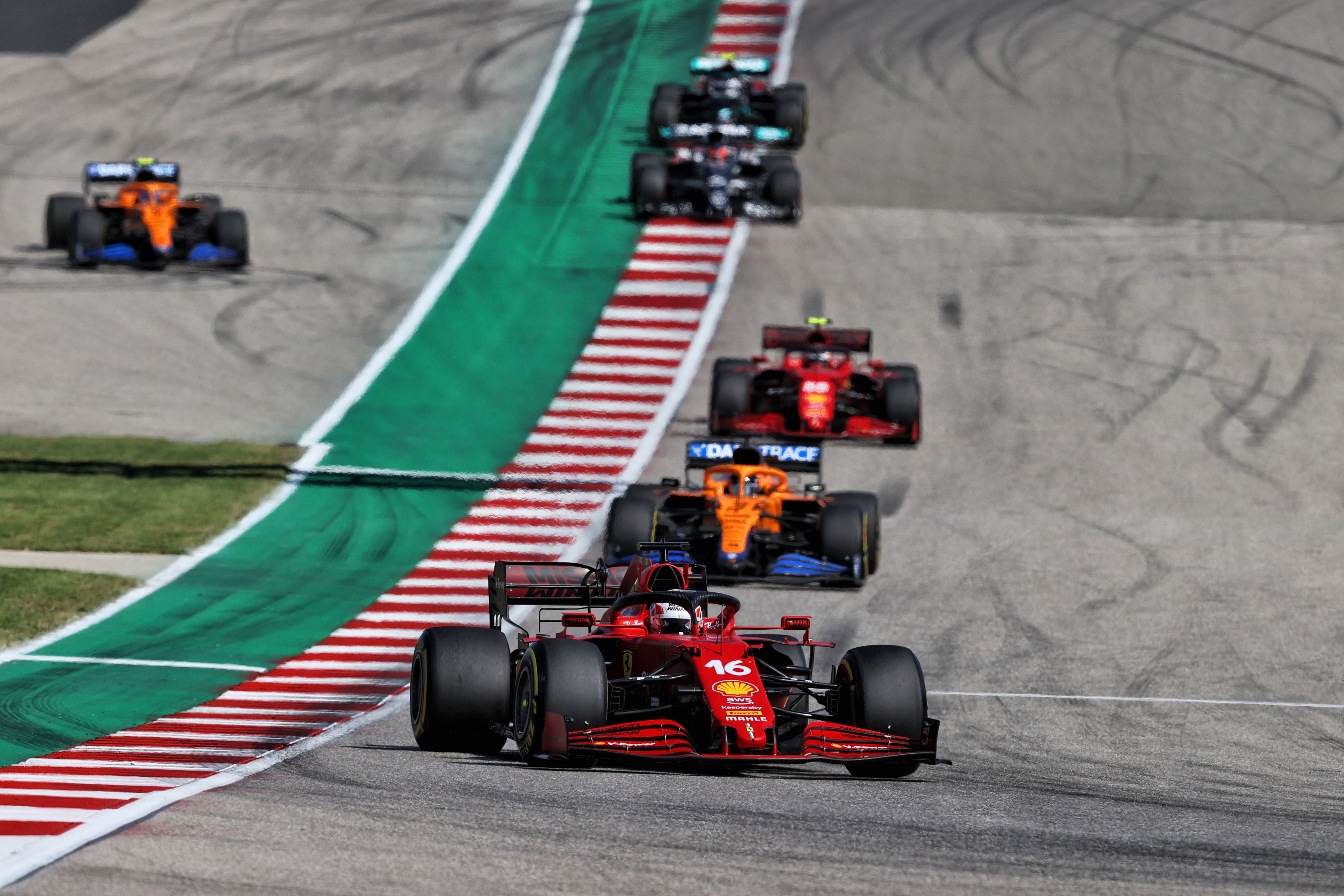 Every now and then Charles Leclerc produces an excellent performance so good it's anonymous.
It felt like he barely featured in the TV coverage of the race despite putting in one of the stand-out drives.
He's comfortably topped the best of the rest fight after a strong qualifying performance teed up a straightforward grand prix.
But these drives – which we've got used to from Leclerc, and also often Lando Norris – are usually quietly excellent. They feature no mistakes, the tyre management is spot on, and the pace is great.
Sergio Perez was ailing physically but for Leclerc to finish so much closer to a Red Bull than a McLaren or his team-mate Carlos Sainz says everything about how good this drive was. – Scott Mitchell
Daniel Ricciardo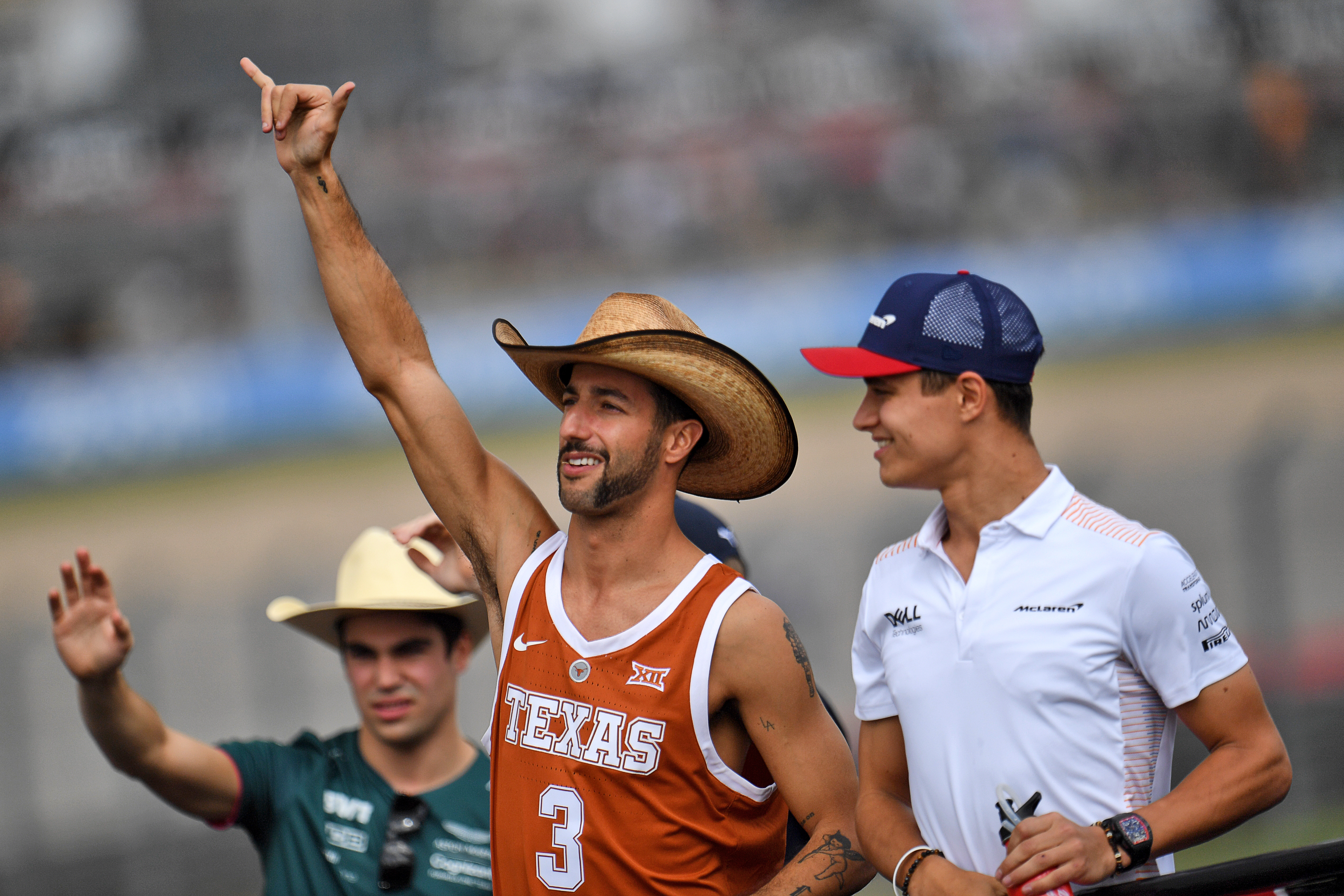 If Daniel Ricciardo hadn't won a grand prix this season we might just have witnessed his best drive of 2021.
Fifth is a really good result for the McLaren driver, splitting the Ferraris and keeping ahead of Valtteri Bottas too.
Ricciardo was quicker than Lando Norris here, indicating that his Turkish GP difficulties were behind him and proving he really is making good progress with understanding the McLaren.
He looks a different driver to the one who struggled so much before the summer break.
His pace and racecraft was generally superb. That's what earned him this result. Maybe he crossed the line in his fight with Sainz – that was a clumsy bit of clanging into the Ferrari, but it felt like an unfortunate wriggle-and-contact in close quarters rather than anything dirty.
Plus, after his NASCAR demonstration, he's just had an outright enjoyable weekend. Ricciardo will be reflecting extremely fondly on this one. – SM
Sebastian Vettel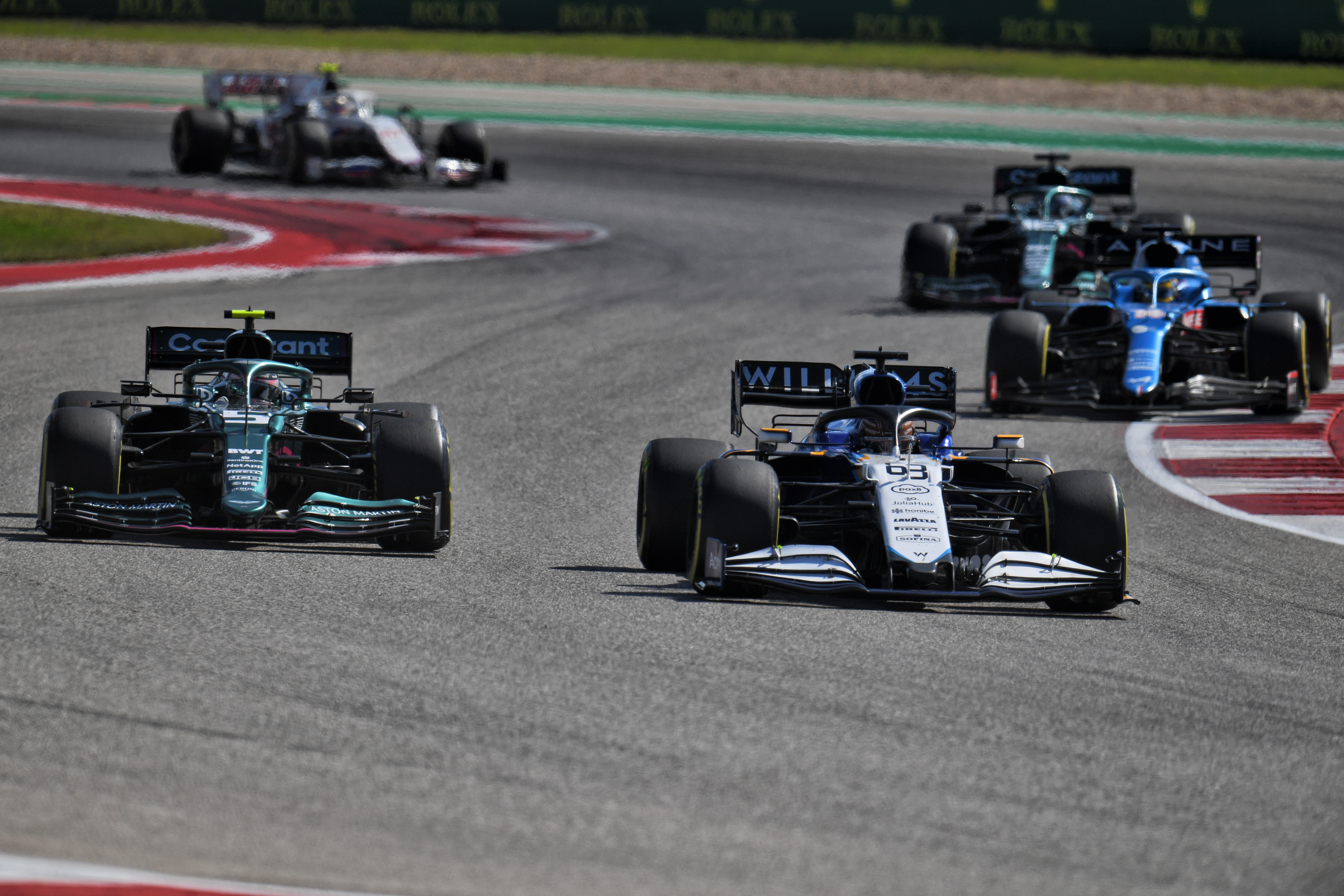 Sebastian Vettel had four points finishes in 16 races before this one. So if you offer him a top-10 finish on any given weekend he'd take it.
Today, he's grabbed one from 18th on the grid!
He needed a little help along the way but Vettel hasn't had too many of these days in the midfield this season.
The move he pulled on George Russell through the triple-right in the final sector was perfectly judged and one in the eye for those who think Vettel's hapless in battle.
He looked like he enjoyed this race from start to finish. – SM
Yuki Tsunoda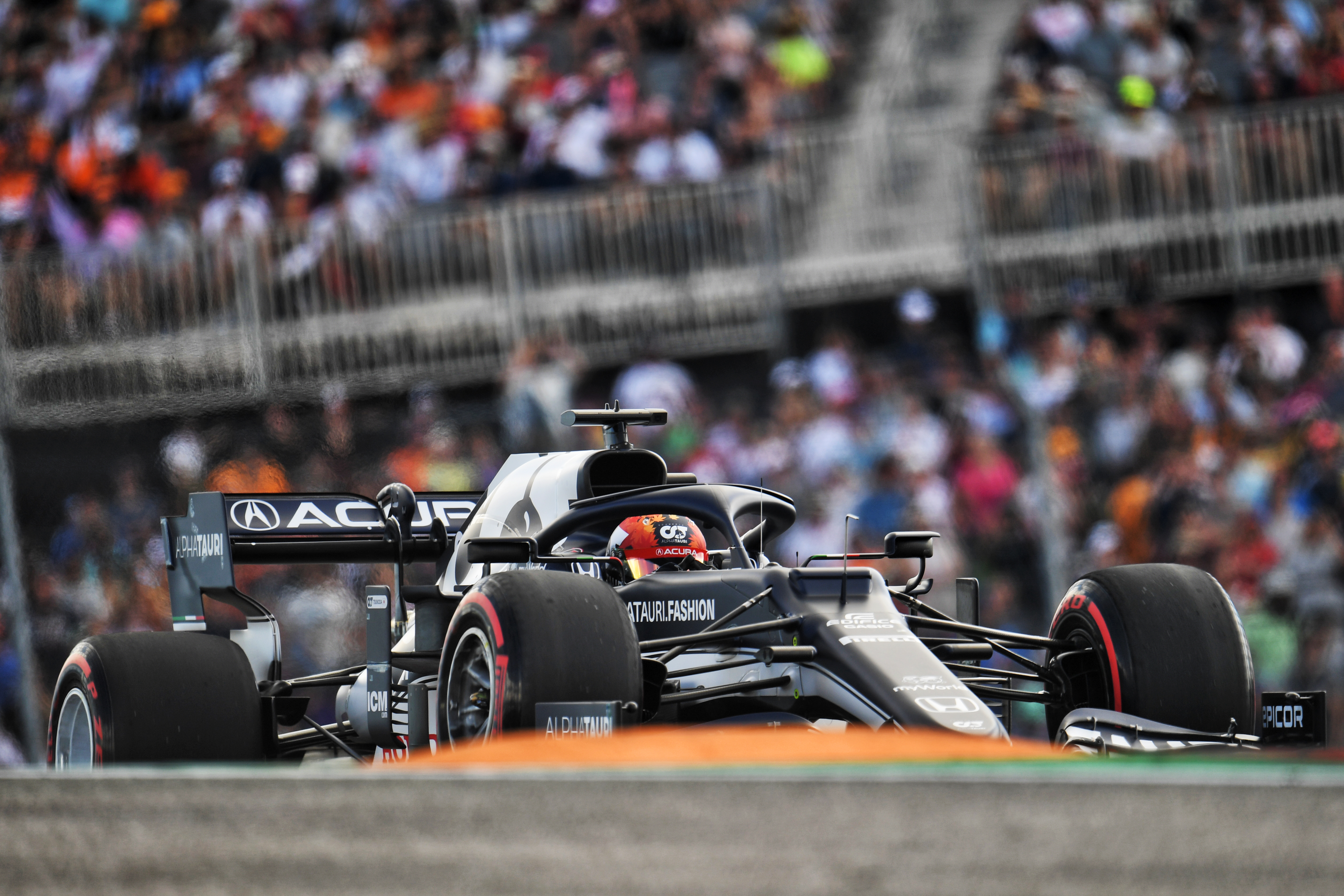 As Tsunoda brilliantly resisted Bottas in the first stint and then stayed ahead initially after the pitstops, I was just waiting for the 'Tsunoda moment' to come.
A spin or some carelessly-earned penalty, followed up by some lashing out over team radio and then a crestfallen interview after he somehow ended up finishing 17th.
But no. None of that. A consistently great drive to a well-earned ninth.
This, at last, is more like it. Keep it coming. – Matt Beer
Losers
Lewis Hamilton's title prospects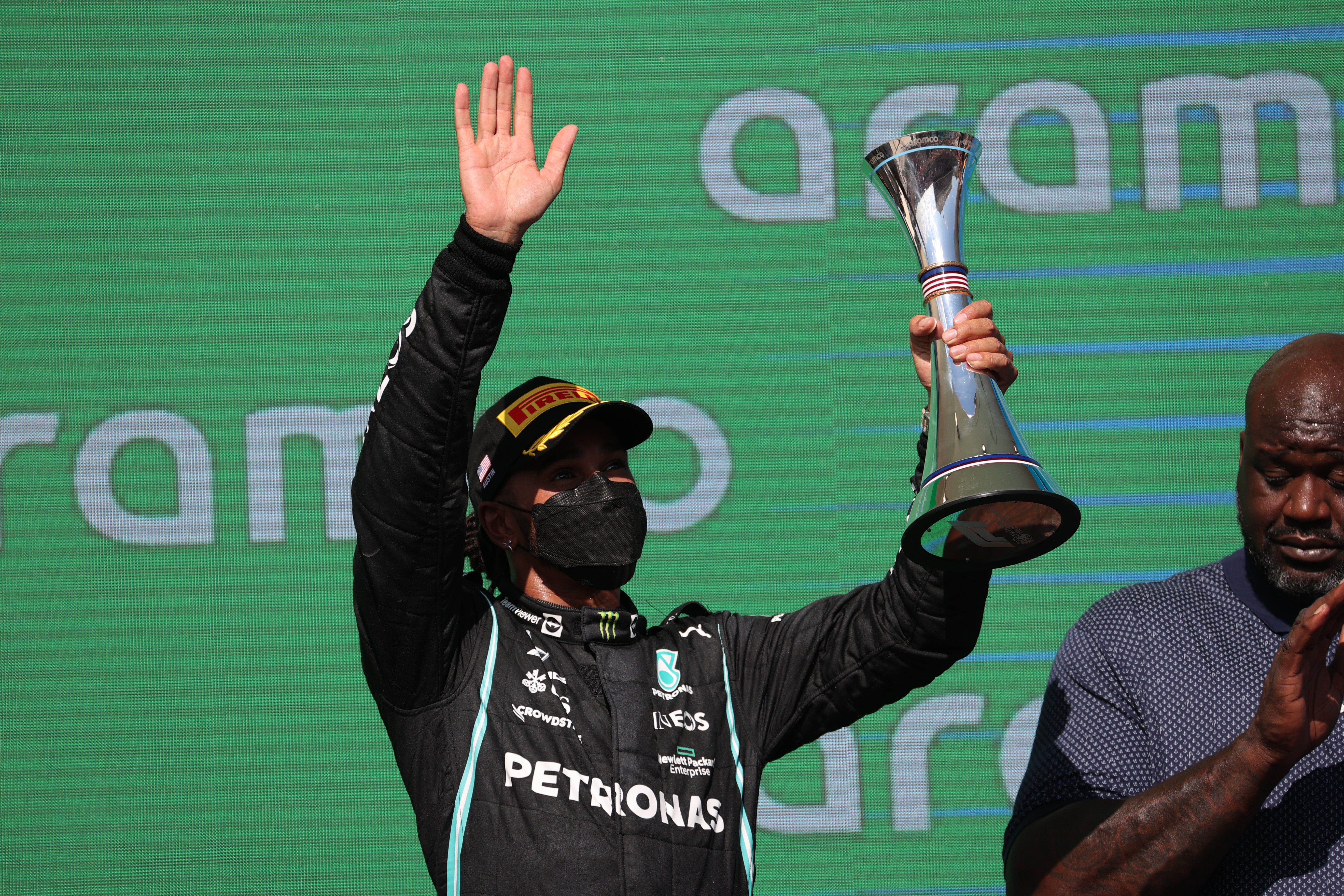 This was a very narrow defeat, but it felt like a costly one.
Mercedes had momentum coming to Austin and started the weekend looking unstoppable, yet was edged out every time it mattered after that.
And Verstappen found a way to win in a position – being hunted down by a car on fresher tyres – that has often been impossible to defend.
A 12-point gap can quickly disappear, and Hamilton has already demolished a 32-point deficit once this year. But this was so close to being something better and a real blow to Red Bull, yet instead became a clear boost to Verstappen. – MB
Valtteri Bottas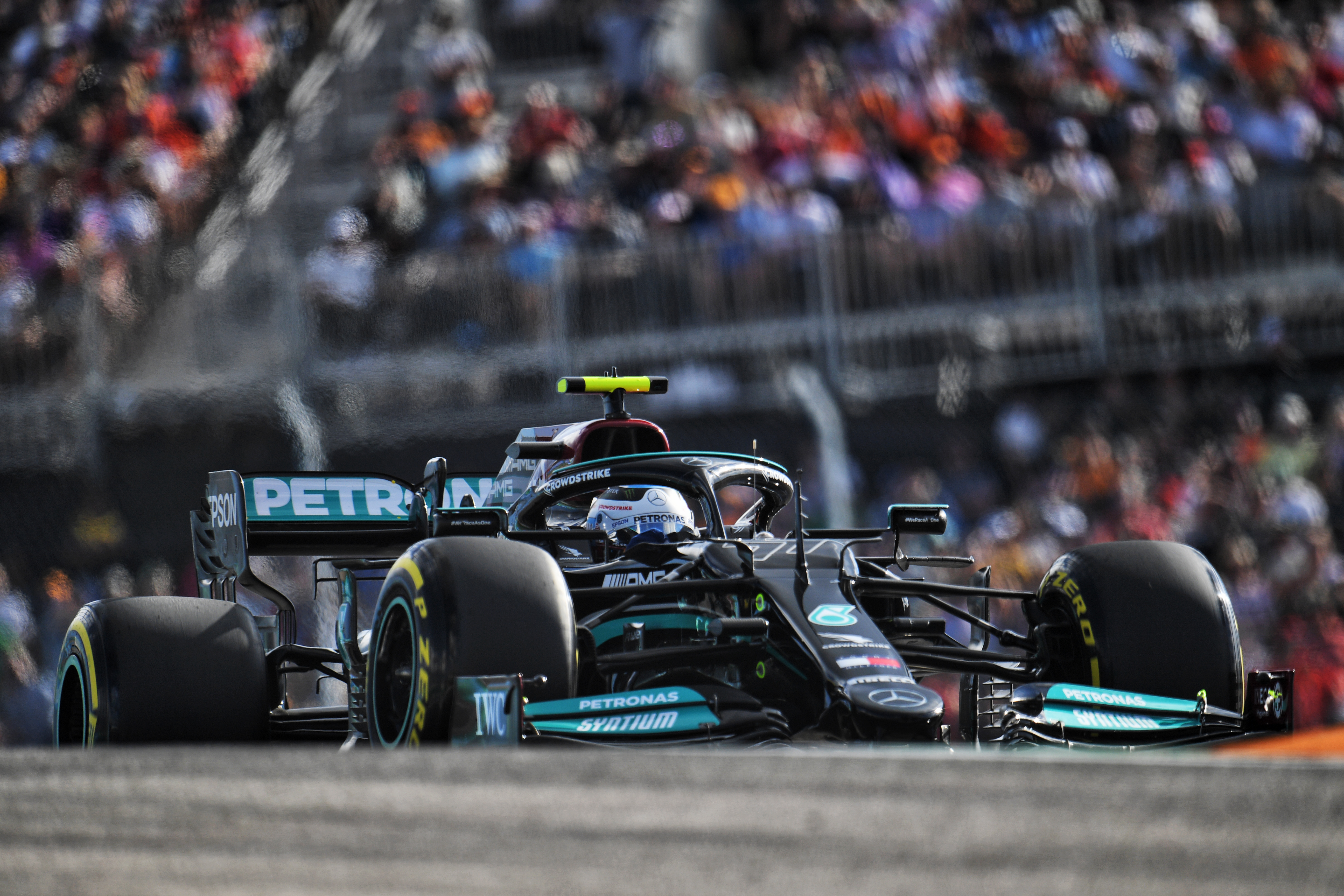 This was somewhere between the 'wow, where did that come from?' peak of Turkey and the 'have you noticed you're actually driving a Mercedes?' trough of the first part of his Russian GP.
A first stint behind some AlphaTauris, one of which he had to hand a place back to, was underwhelming, as was rejoining after his pitstop further behind Tsunoda rather than ahead of him (more the strategy's fault than Bottas's).
A more productive period followed, but could/should he have got past Sainz sooner and therefore Ricciardo too?
Not a disaster, still could've been better. – MB
Lando Norris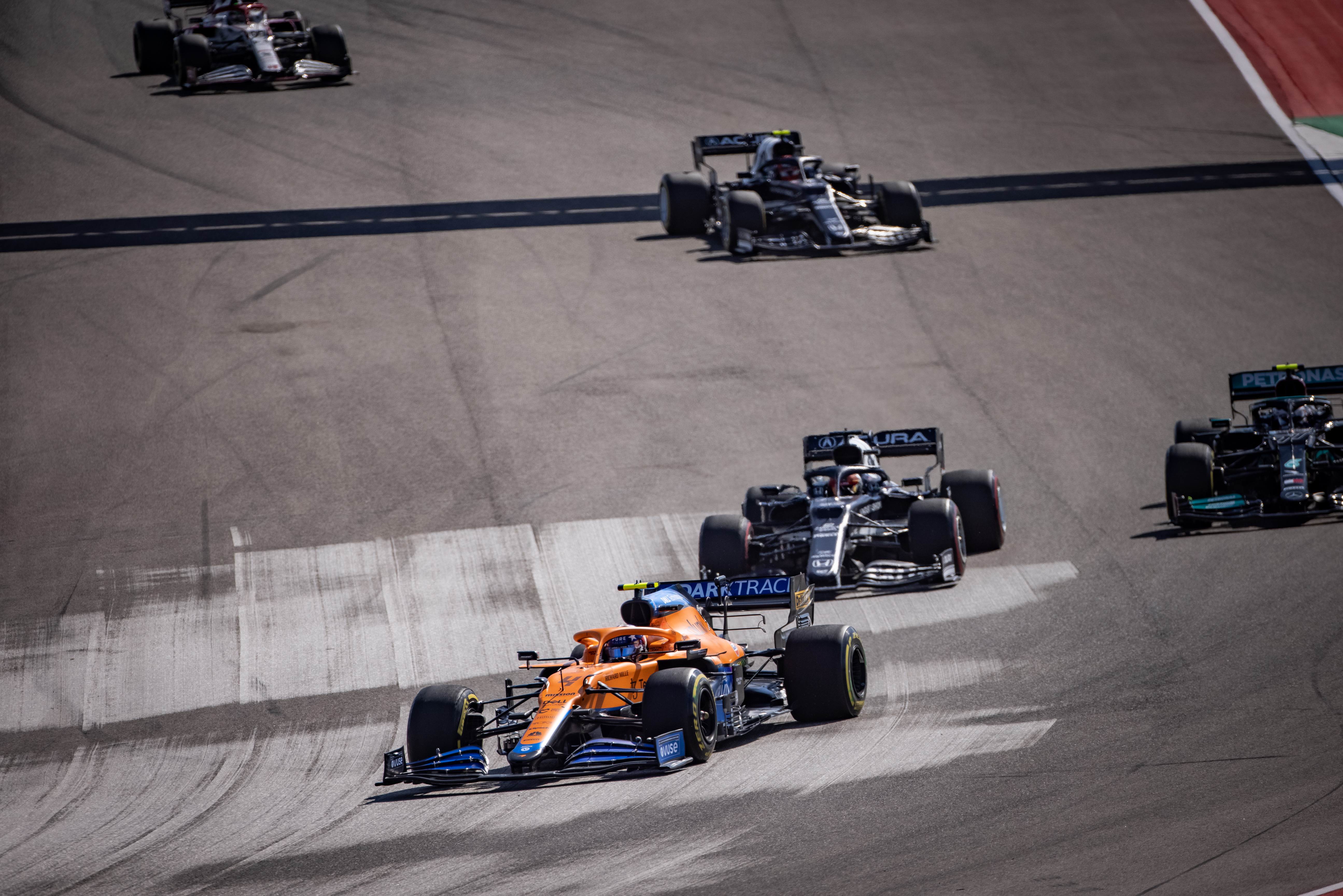 Comprehensively outperformed by Ricciardo by a margin we haven't really seen in 2021.
The duo were close in the opening laps but Ricciardo's brilliantly daring move to pull ahead of Sainz and Norris set up a beautifully managed run to fifth place for the Australian.
But Norris fell away from Sainz and his team-mate thereafter and dropped behind Bottas's Mercedes, grounding himself to an eighth place finish.
An uncharacteristically lacklustre race from Norris that stands out amid a superb season. – JS
Kimi Raikkonen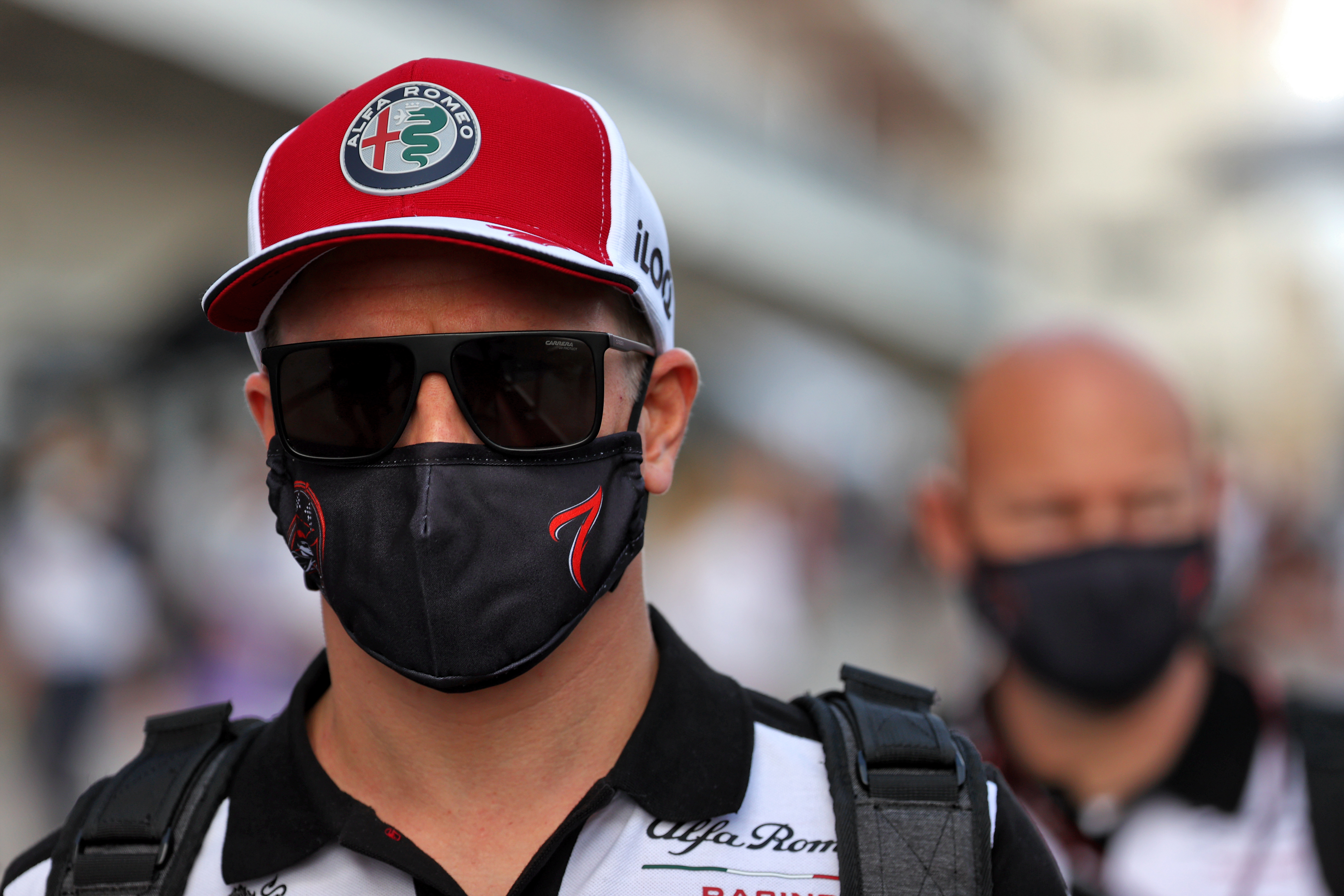 The drive that got Raikkonen up to 10th was impressive, but it was all thrown away with the late spin back to 12th.
He intimated over team radio that it was all down to the tyres, but whatever, at the scene of Raikkonen's final F1 win it would be a shame if that was his final chance for an F1 point chucked away. Especially as Alfa still only has two points from the whole season. – MB
Pierre Gasly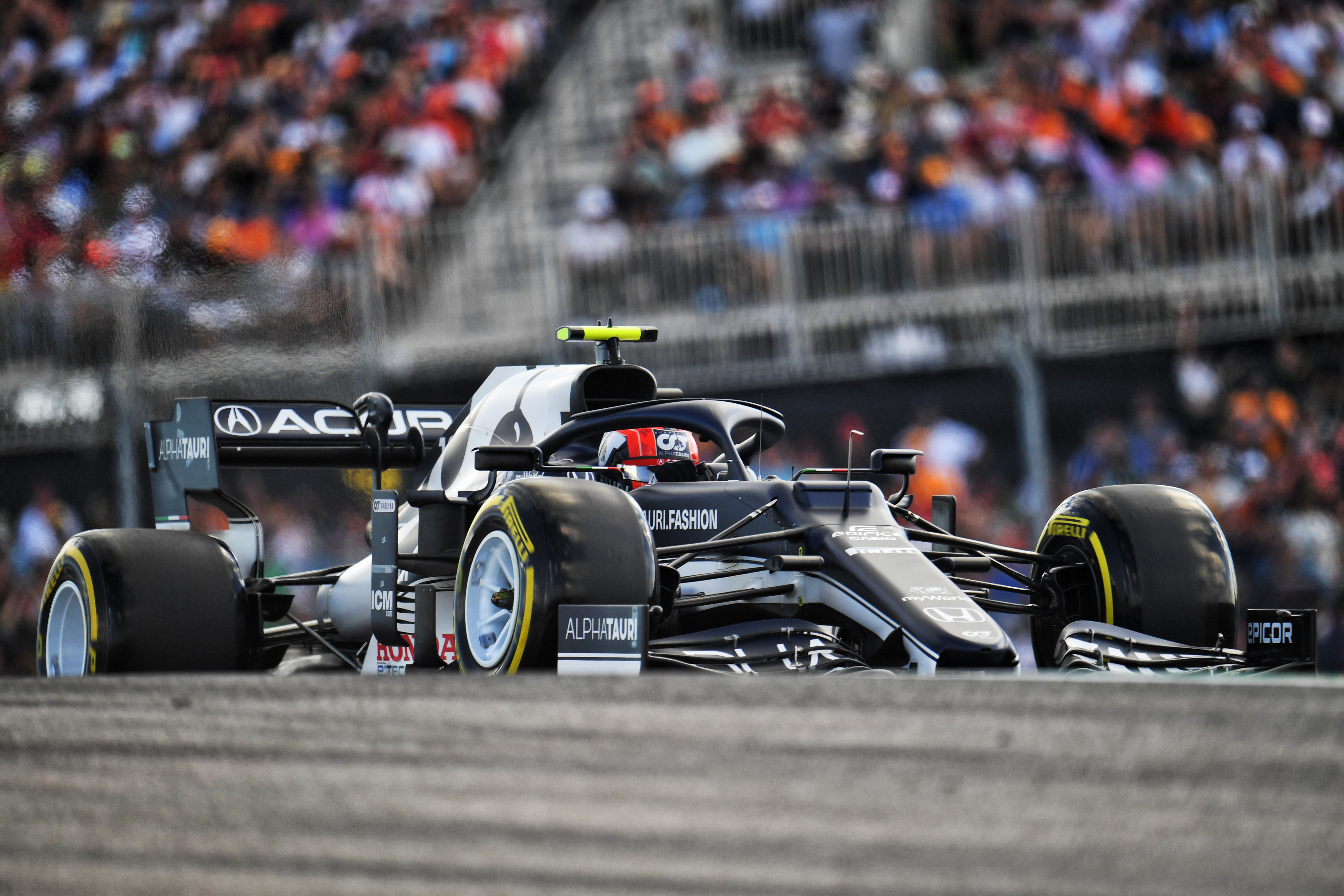 Gasly was in trouble before the race even began and his suspension problems became terminal just half an hour into the race.
He fell behind his AlphaTauri team-mate Tsunoda at the start, but he would have been a good bet to get a couple of points had the issues not ended his race.
Fortunately for the team, Tsunoda brought home a pair of points and its nearest rival Alpine failed to score, cutting the gap to 10 points. – JS
Alpine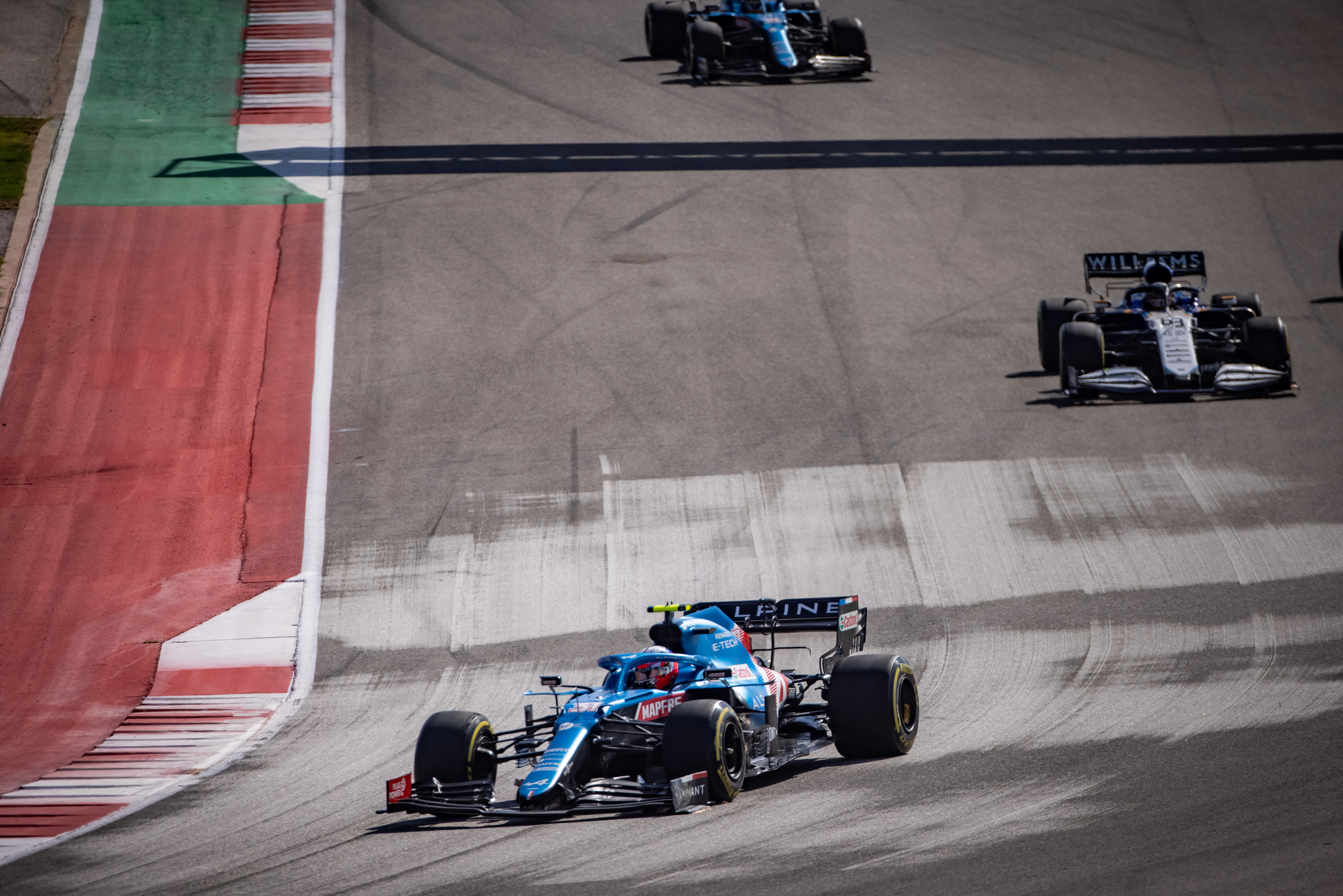 Fernando Alonso and Alan Permane's radio rants about what was and wasn't an illegal off-track pass, and Alonso's provocative lunges at and around Antonio Giovinazzi were great entertainment.
But this is a factory F1 team with a double champion leading its driving strength, it's supposed to offer more than midfield comedy.
Esteban Ocon was basically nowhere after an early stop for a new front wing, ultimately both cars retired, and Alpine's 10-point cushion over AlphaTauri for fifth in the constructors' looks even more fragile now Tsunoda is getting his act together. – MB