It's difficult to think of a 2022 Formula 1 race where the biggest winner and the biggest loser are as easy to identify as the French Grand Prix.
But there were plenty of other drivers and teams with reasons to celebrate – and commiserate – after the 12th round of the 2022 Formula 1 season.
Winners
Max Verstappen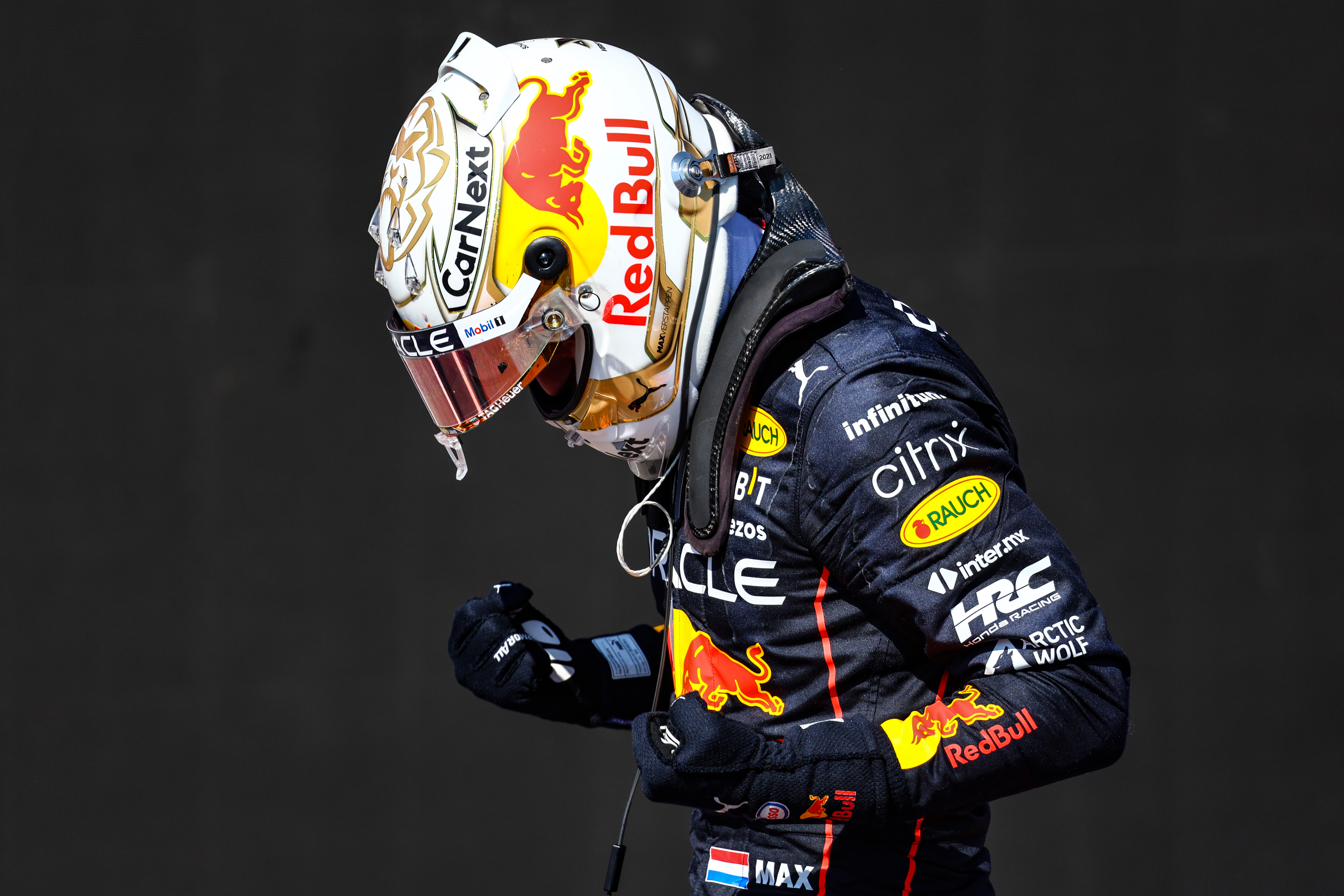 An obvious winner – both of the race, and in the wider sense. His points lead is now comfortably more than two race wins' worth, and it's starting to look as though this is very much Verstappen's championship to lose.
While the post-race furore focuses on Leclerc's error and Ferrari's continuing capitulation, Verstappen can reflect quietly on a job very well done by himself and Red Bull.
The car was very close to Ferrari-fast in qualifying, despite running much less wing, and it looked as though Verstappen would have beaten Leclerc comfortably in the race regardless of the crash.
On front-limited circuits such as Paul Ricard, it's clear Verstappen and Red Bull have a race pace advantage to match their commanding position in the points tables. – Ben Anderson
Mercedes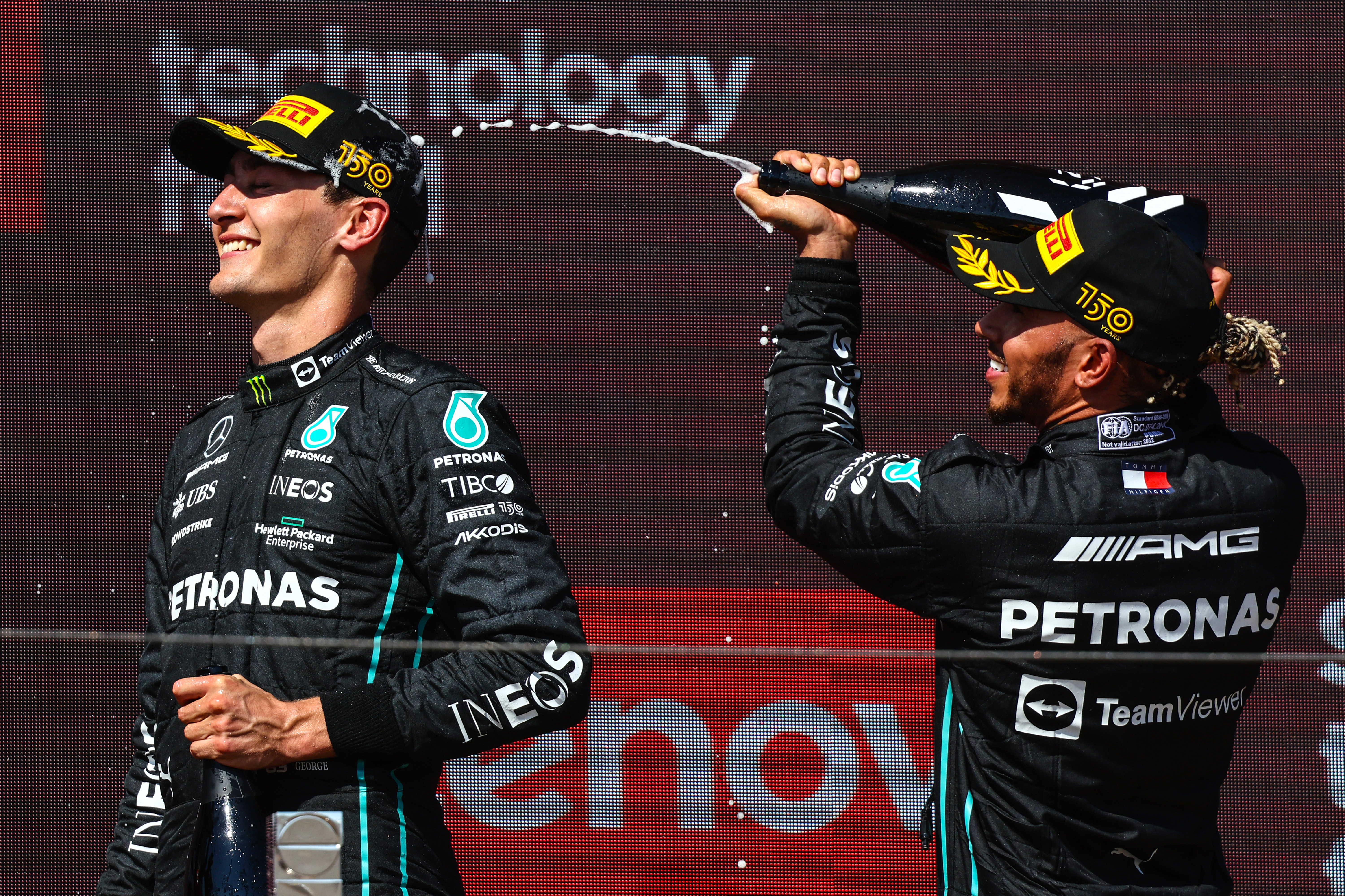 One Sunday does not change everything – but it's also true that this hasn't been just 'one Sunday' for Mercedes. The W13 is not the Silver Arrows' finest work, but the race team at the track has been coming through again and again. With a better execution of the race from Ferrari, neither Mercedes driver would've been on the podium.
But Lewis Hamilton was incisive at the start, George Russell was alert during a restart, and crucially both had the beating of at least one of frontrunning cars – that of Sergio Perez – on merit.
That's meaningful, and it continues the trend of Mercedes capitalising on the opportunities Sundays provide it. – Valentin Khorounzhiy
Alpine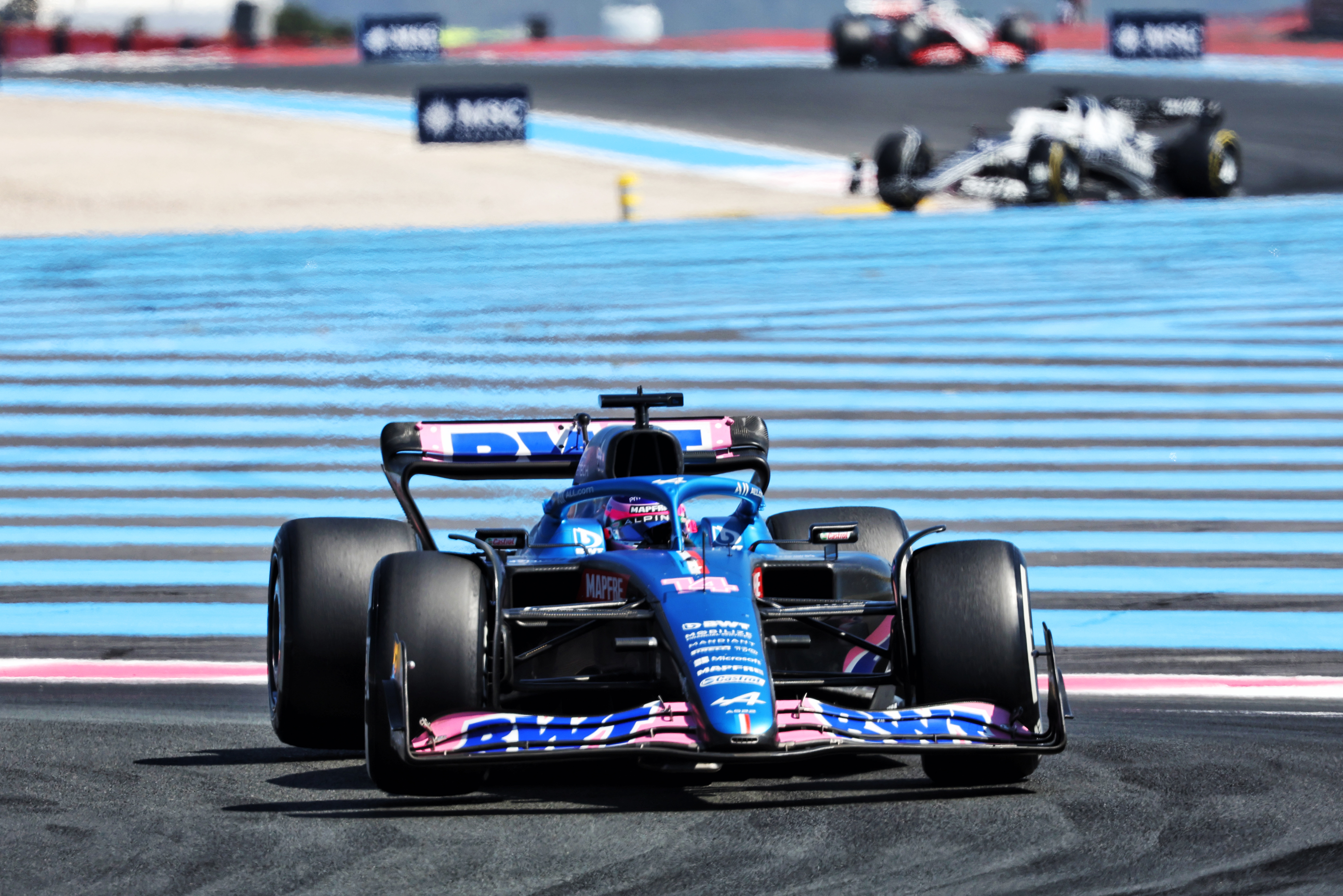 There was obvious cause for concern for Alpine after it was shown up by the upgraded McLaren on Saturday, but the French team has had the last laugh.
The wily Fernando Alonso started brilliantly and had the pursuing MCL36s covered – it prompted a chuckle when he publicly announced his plan to get the McLarens to kill their tyres in his wake, but that seemed to work out perfectly – while Esteban Ocon cast aside his chassis doubts to put the cherry on top in picking off Daniel Ricciardo.
The McLaren/Alpine duel will rage on – and, who knows, it may well be decided by today's four-point swing. – VK 
Lance Stroll
Lance Stroll has struggled to be on the same level as his Aston Martin team-mate Sebastian Vettel pretty much since the four-time world champion shook off his Covid hangover.
And while this weekend didn't do much to address that balance, it will mark one of Stroll's best performances of 2022 so far. He made plenty of progress on the opening lap and held his own in the fight for the minor points-paying positions.
He used the Leclerc-induced safety car to make his pitstop and emerged in 10th place.
Stroll faced great pressure from Vettel in the closing laps but fought valiantly – including a rather forceful car positioning at the final corner – to hold onto 10th place and claim his fourth point of the season. – Josh Suttill 
Losers
Charles Leclerc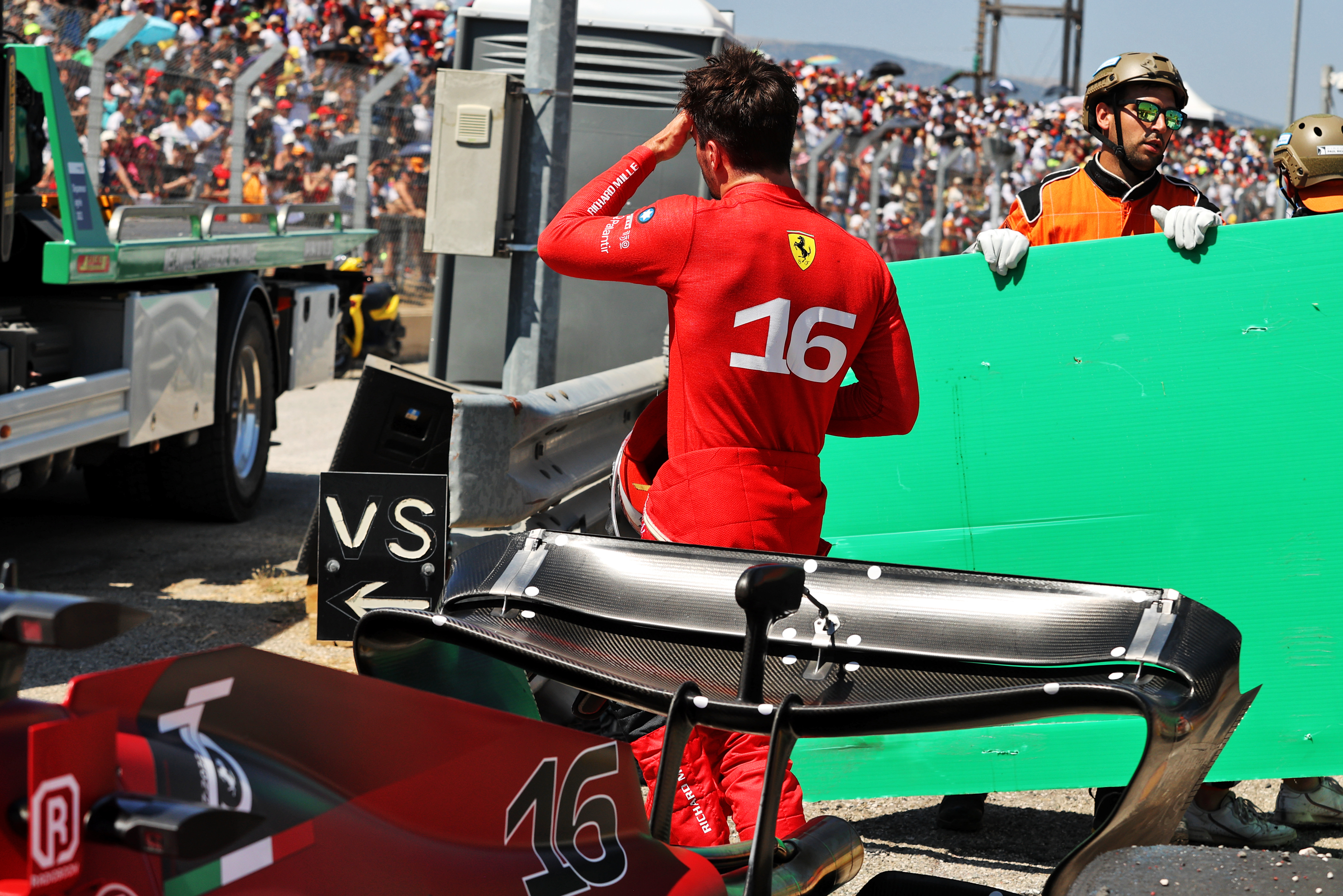 The race-ending crash is one thing, but this was also not one of Leclerc's better weekends in any case.
He struggled to match the consistency of Ferrari team-mate Carlos Sainz's driving through practice – and it would have been interesting to see whether Leclerc would still have taken pole had Sainz (with that fresher engine too) been able to compete rather than sent in to tow his team-mate to the front of the grid.
On a circuit profile where the front tyres are the limiting factor and the corner lengths don't suit Leclerc's preference to dance with the limits of oversteer, he never looked properly comfortable – and by trying too hard to win the race he ultimately cost himself a nailed-on second place. – BA 
Ferrari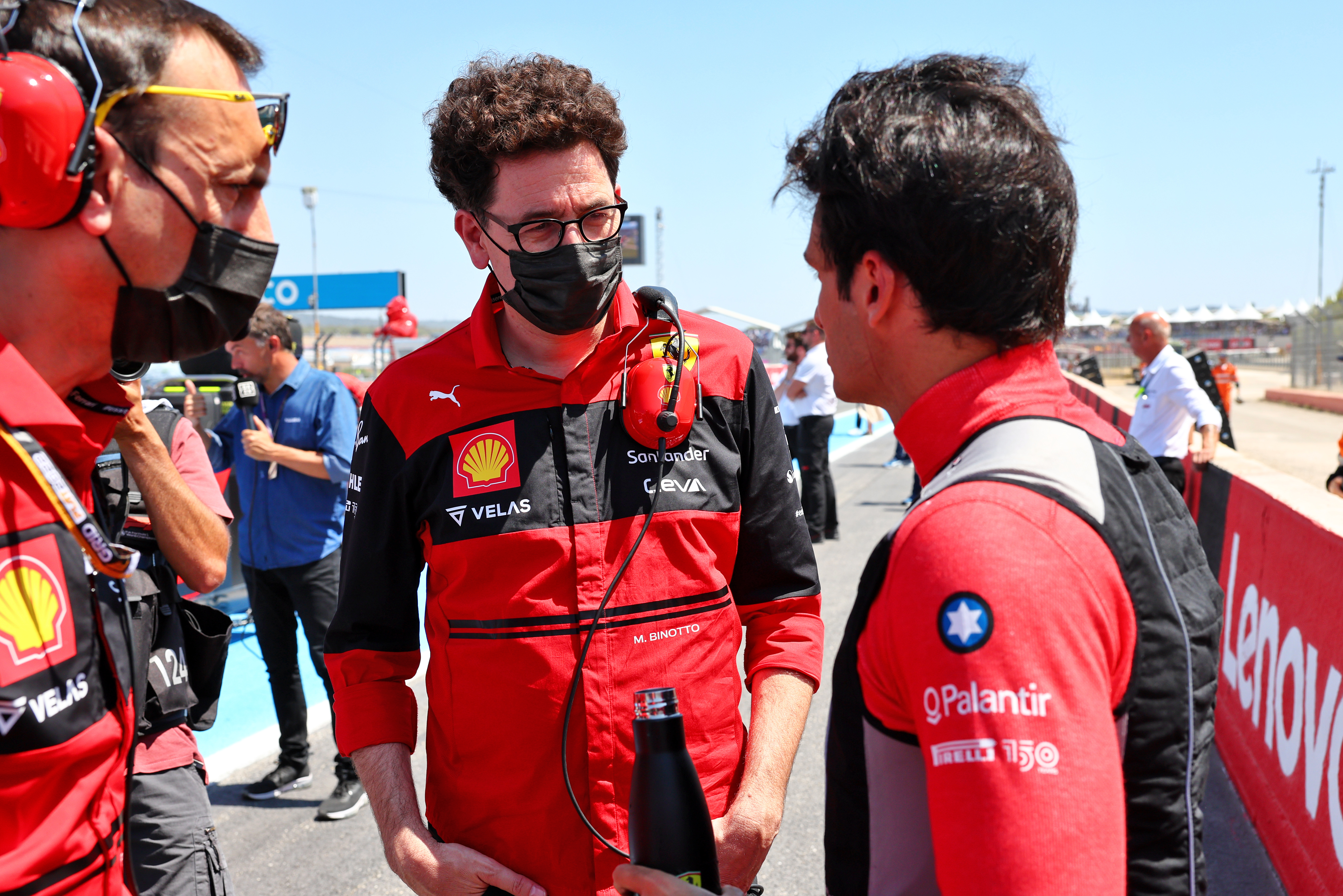 The F1-75 looked so good in the hands of both Leclerc and Carlos Sainz that ending the French GP with an 11-points haul is pretty abysmal.
And while Ferrari is obviously blameless in what happened to its main title hope, it really did not help Sainz. Forget the fact that he clearly had the pace to challenge for pole and victory but was denied a shot at either by the knock-on effect of his Red Bull Ring engine-plosion.
The Spaniard was still rapid enough to get to the podium even from the back of the grid. But while you can have varying opinions on the decision to pit him late on – Sainz himself seemed more understanding of it post-race than he was during – he should never have been in that position to begin with.
It all came down to the slow stop and unsafe release in the desperate attempt to make up for it. – VK 
…and Ferrari's customers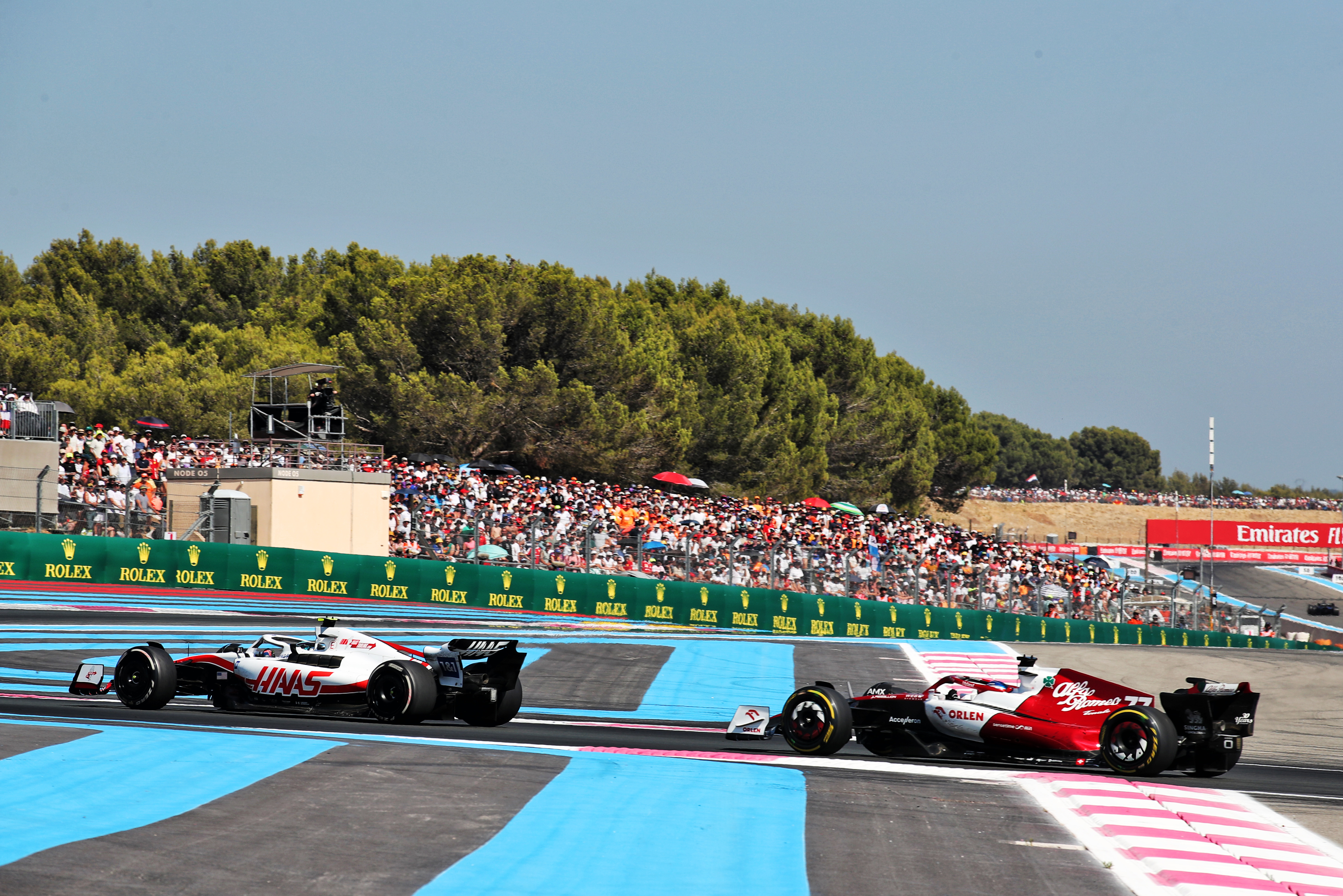 Kevin Magnussen reaching Q3 and gaining eight places in the opening laps of the French GP would have given Haas plenty of optimism that Magnussen's back-of-the-grid penalty wouldn't stop the team from scoring points.
The team opted for an aggressive early stop which could have paid off before the ill-timed safety car wrecked any chance of that for both Magnussen and Schumacher who was following behind his team-mate.
Things went from bad to worse when Schumacher was whacked by Zhou Guanyu and Magnussen got caught up with Nicholas Latifi. Magnussen retired as a result of the contact while Schumacher came home in a distant 15th place.
Zhou's race would end after he reported a lack of power and misfiring of his Ferrari engine. His team-mate Valtteri Bottas struggled to match the cars around him and ultimately finished in 14th, over 14 seconds off the points despite the mid-race safety car bunching up the field. – JS 
Sergio Perez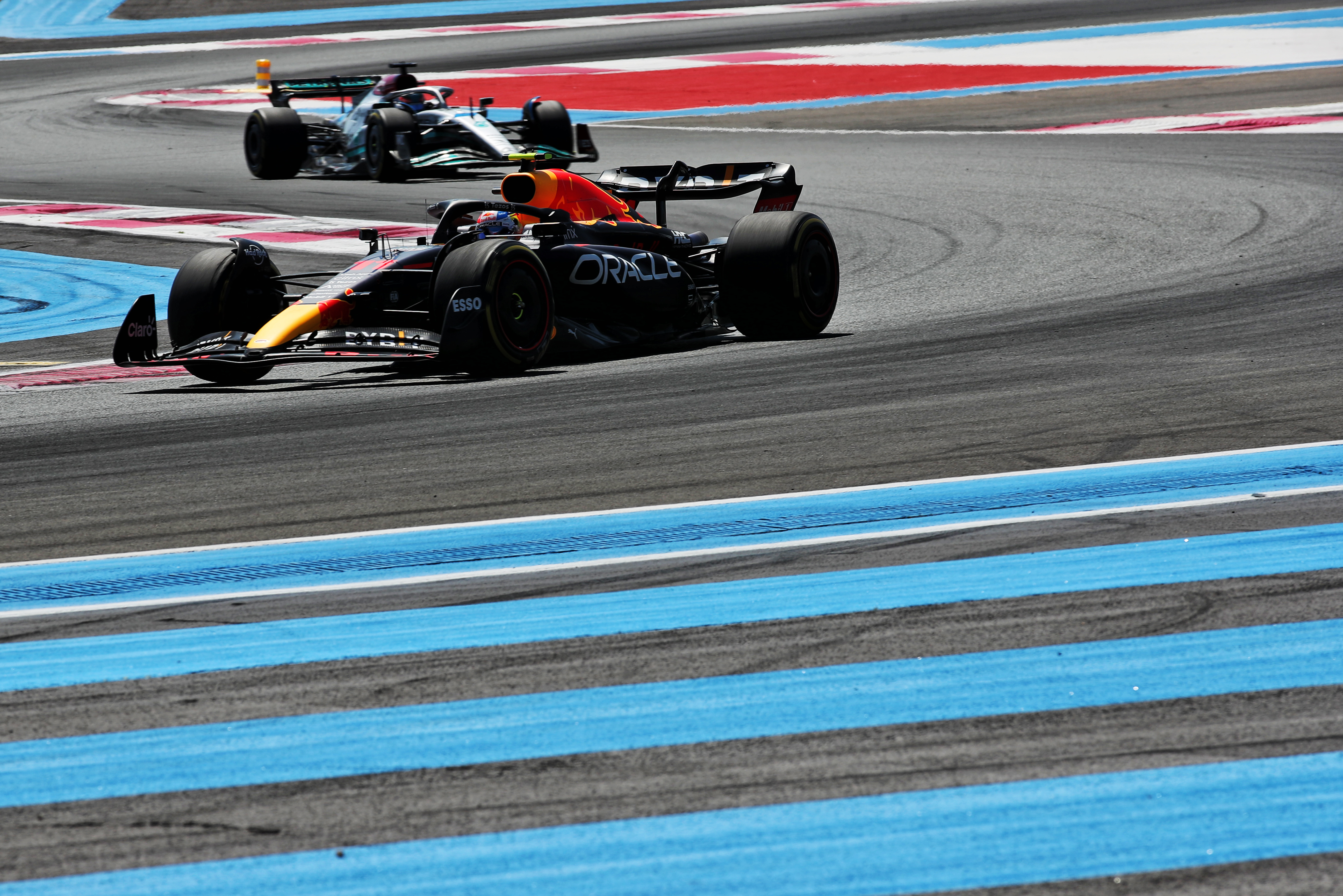 Just not fast enough. The only time Perez looked anywhere near Verstappen's level all weekend was in Q3 – which, granted, was a decent session to pick for that sort of thing – but he really fell down to earth in the race.
Those street-circuit weekends where he had Verstappen's number are an increasingly distant memory, and if the development of the RB18 really did go towards Verstappen over Perez – well, can you really blame Red Bull? – VK
AlphaTauri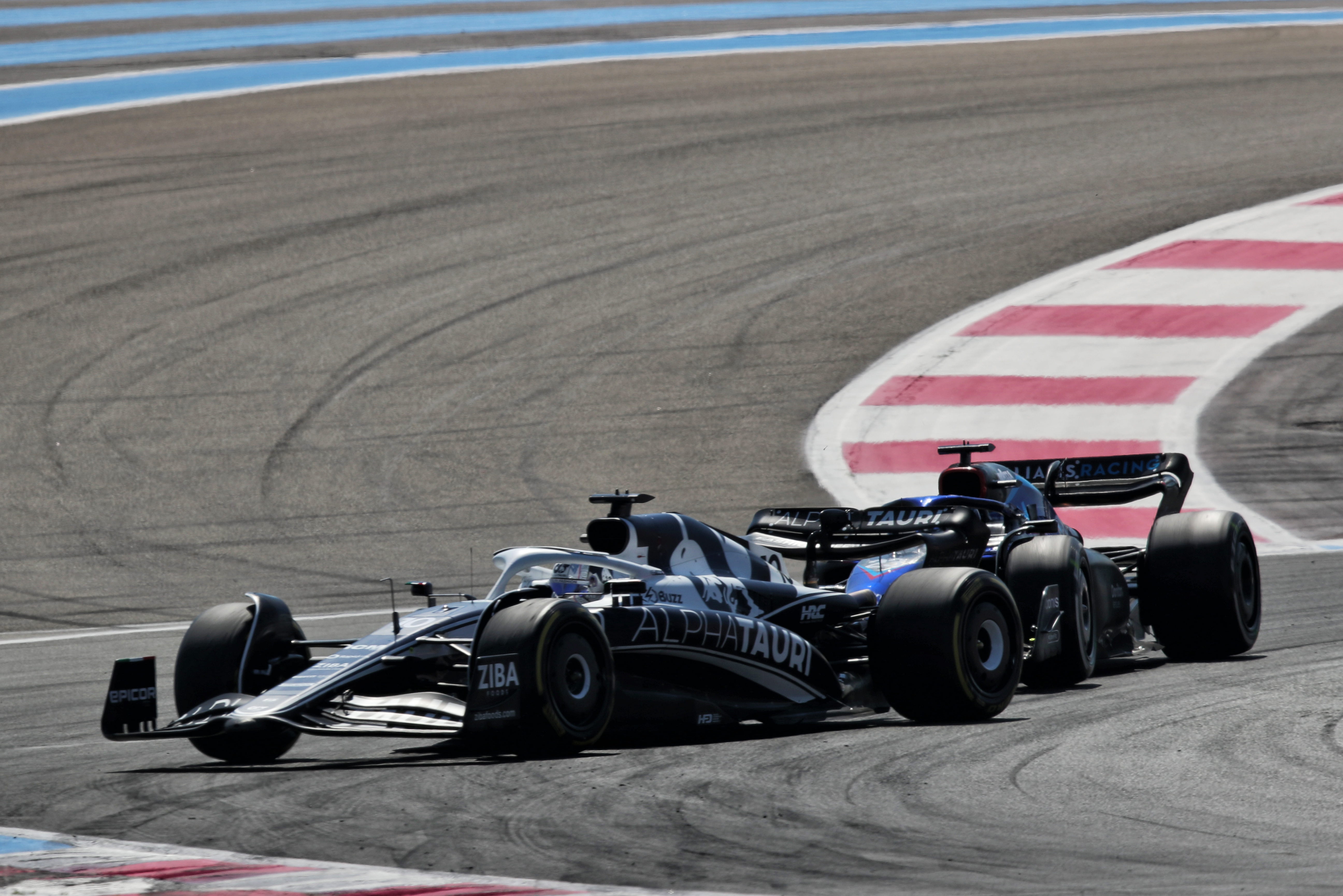 The upgraded AT03 looked good enough in glimpses at Paul Ricard to where there's really precious little excuse for the team to come away with another zero score.
Yes, Yuki Tsunoda was hard done by in the Ocon collision, and these things happen, but Pierre Gasly's weekend is a bigger worry.
His confidence in the car completely disappeared from Friday to Saturday, never really to return, and yet an outside chance at points was still present when a failed lunge on Alex Albon killed it off. – VK