Sebastian Vettel implied he was brake-tested by Lance Stroll exiting the final corner on the last lap of the French Grand Prix, something his Aston Martin Formula 1 team-mate denied.
Stroll finished 10th at Paul Ricard to score a point for the fourth time this season, after holding off an attack from Vettel on the final lap.
After losing the use of the DRS, Stroll defended from Vettel into the chicane on the back straight, then again into Signes, Beausset and the left-hander that follows.
This allowed Vettel to get very close into the penultimate corner and force Stroll to defend the final corner, too.
As Vettel attempted to cut back underneath, Stroll abruptly cut him off. Vettel was clearly unimpressed as he raised a hand in ire at his team-mate and coasted to the finish line, then remained silent for his entire inlap.
"He was obviously hitting the brakes again before accelerating, which caught me by surprise," said Vettel. "Then I lost the momentum.
"It's the same point for the team."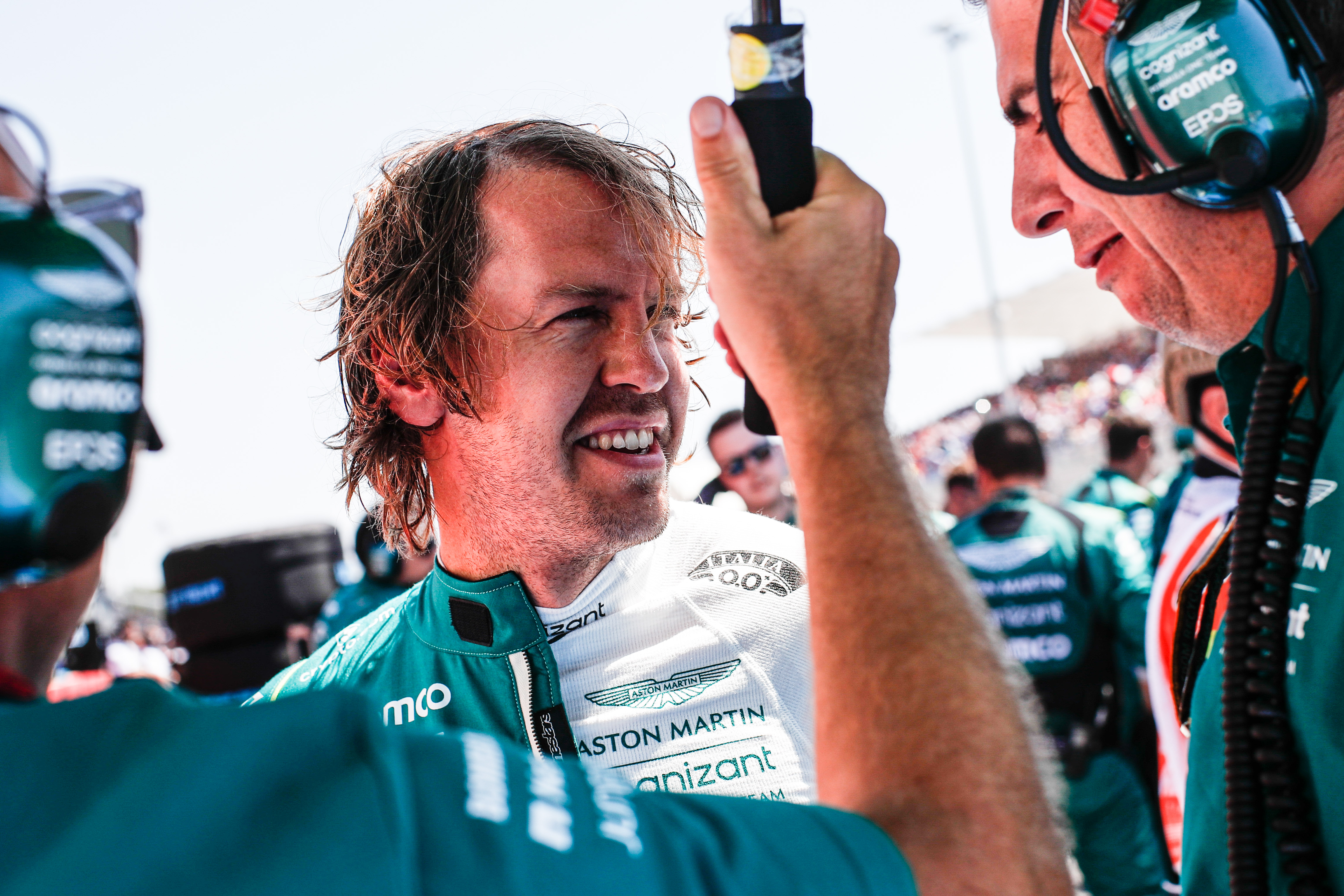 Stroll said he didn't brake but "had a snap on the exit so had lots of wheelspin".
Checking the rudimentary data that is available publicly there is no obvious indication Stroll did brake again on the exit of the corner or even did a noticeable lift.
It appears he just delayed getting on the throttle and cut across to stop Vettel diving past, which would essentially replicate the effect.
"Everyone is racing out there, and he wants to score the point the same way I do every weekend," said Stroll.
"So yeah, I didn't do anything reckless, I just defended as if anyone was behind me."
Stroll and Vettel benefitted from the retirement of early race leader Charles Leclerc plus a first-lap incident for Yuki Tsunoda in their bid for a rare top-10 finish.
But this was a better performance in the midfield than they have experienced in recent races.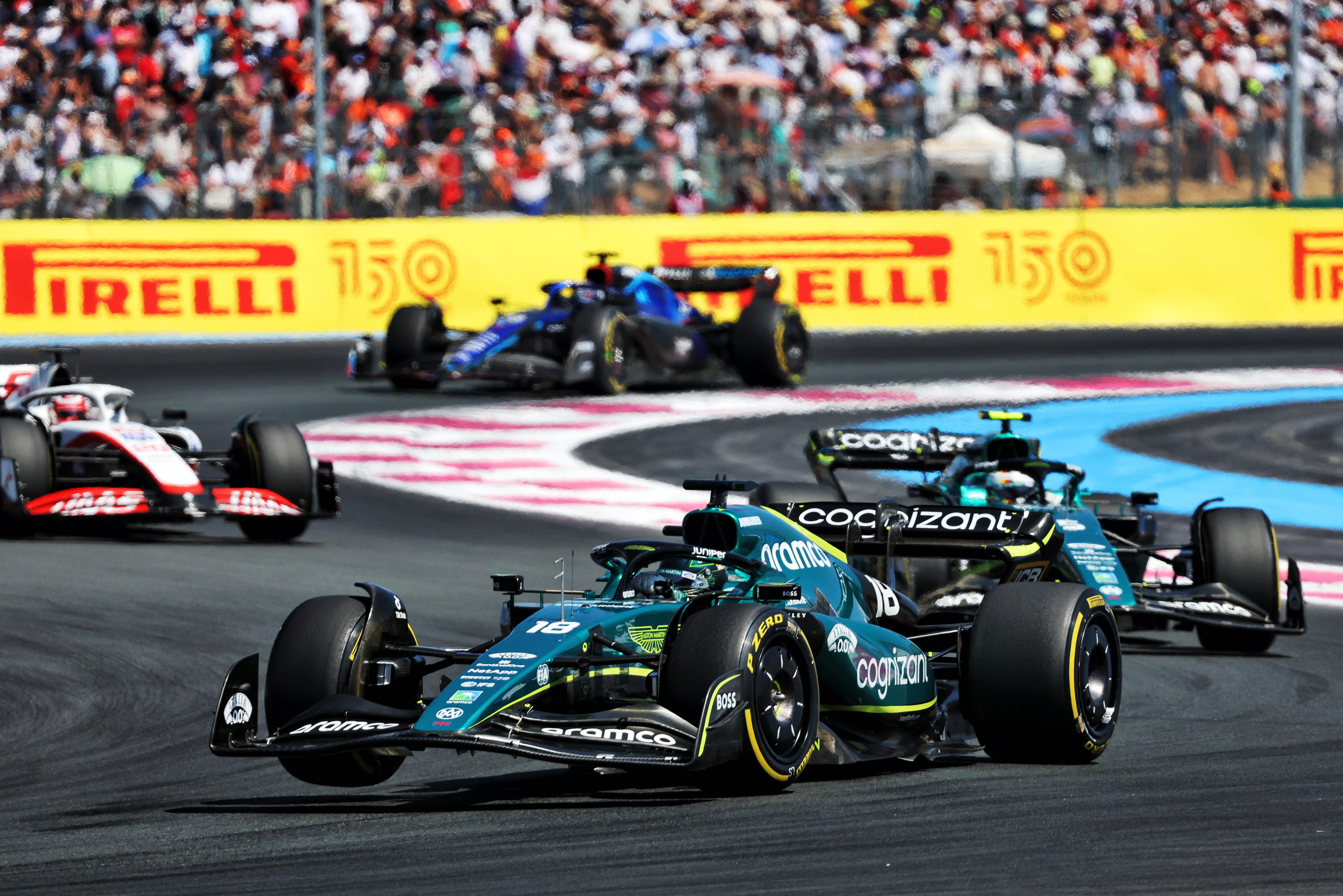 Stroll ran in 10th place when the race restarted following Leclerc's retirement but was caught by his team-mate Vettel in the closing laps of the race as he struggled to maintain his hard tyres.
"I was struggling for tyres and doing everything I had to do really to just keep the point at the end," he said.
"That was all under control, that was fine, but it was just tough for me on the hard tyre.
"There were periods the medium was good and then on the hard there was a few laps where I got into a good groove and the tyre felt good and then a few laps were really tough, just overheating the fronts and rears and sliding around.
"I thought I had the momentum before that late VSC on [Daniel] Ricciardo to maybe get P9 but then I lost it and got pressure from Seb.
"It was a good battle but in the end, I'm happy to pick up a point."