Formula 3 race winner Logan Sargeant has joined the Williams Formula 1 team's young driver programme.
The American driver had a difficult third year in F3 after only signing a late deal to take part in the 2021 season.
He finished third in the championship and fought for the title in 2020 but lacked the budget to step up to Formula 2 so stayed in F3 for a third year with the smaller Charouz outfit instead.
Sargeant scored one win and three more podiums, finishing seventh in the championship – comfortably the team's lead driver.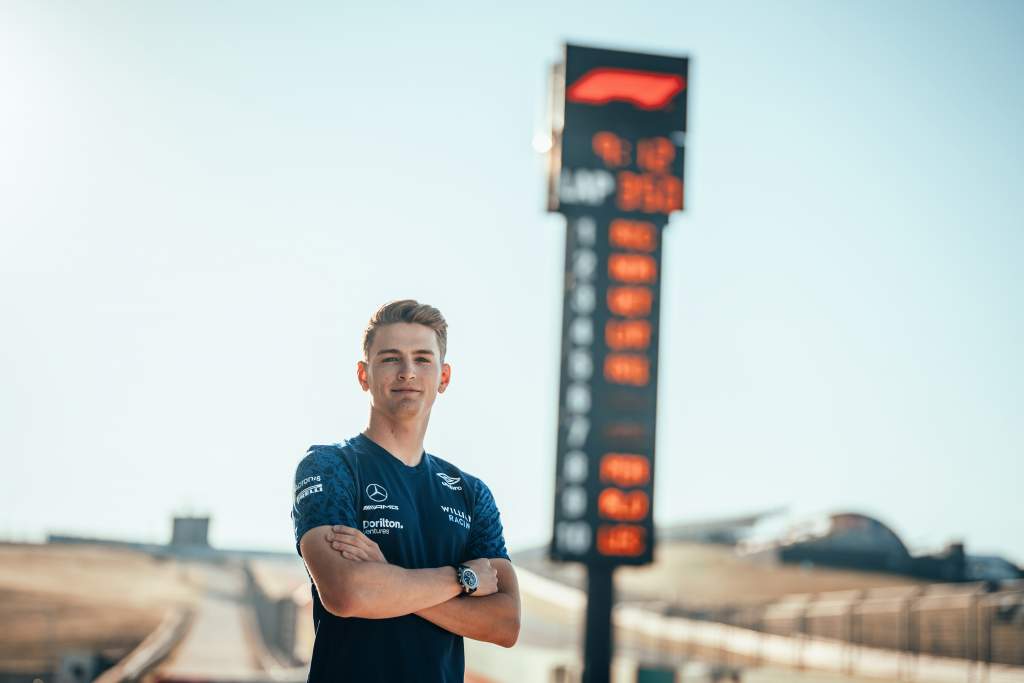 He has joined Williams on a "long-term agreement" that will include simulator work and an immersive programme at F1 races and back at the team's factory.
His 2022 plans have yet to be announced, and he'd recently pulled out of an IndyCar test with AJ Foyt Racing.
Williams boss Jost Capito had recently stated his desire for Williams's Driver Academy to be reinforced, with Sargeant's signing the first clear sign of that plan being enacted.
It will also satisfy F1's desire for teams to be more invested in nurturing American talent.
The Race says
Valentin Khorounzhiy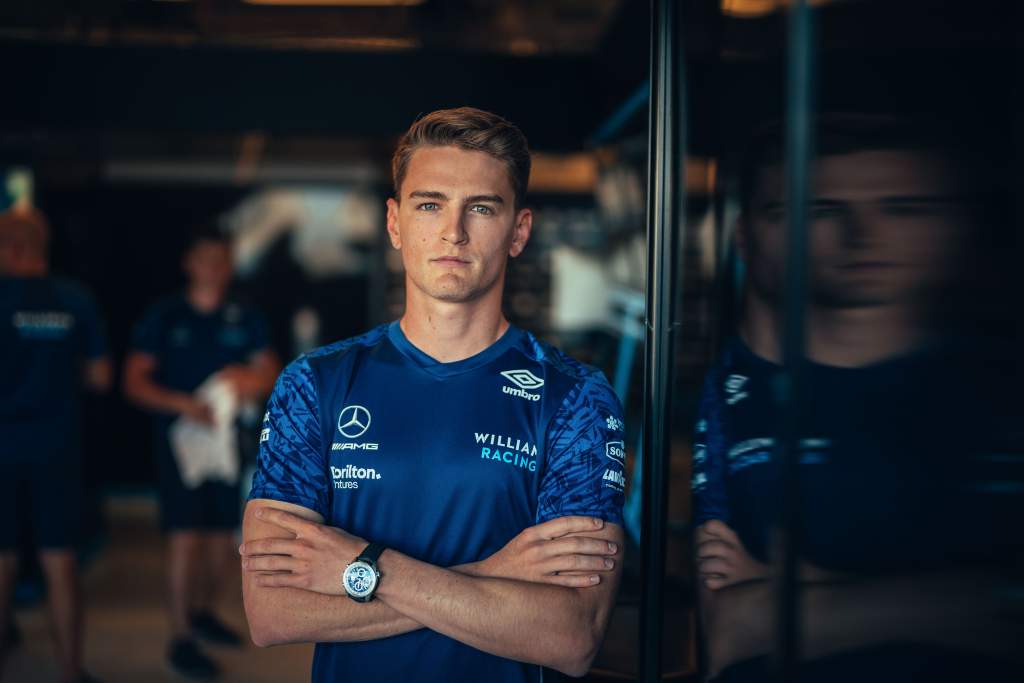 Ever since he became the karting world champion in the KFJ class in 2015, Logan Sargeant has been the most credible candidate to be America's next F1 driver – at least if you discount the possibility of an IndyCar frontrunner making the switch.
But that status for Sargeant doesn't mean his path through the junior ranks has been straightforward – even though at one point he was basically considered 'the American Lando Norris', having set out on a similar path laid out by the same management team.
A five-point debut F3 campaign with Carlin in 2019 – albeit in the context the team's perfectly credible three-driver line-up mustering just 14 points in total – probably didn't help his reputation.
However, the year after he was basically one twist of fate away from denying Oscar Piastri – who has since captured F1's imagination – the F3 title, and though an F2 promotion was subsequently out of his budget range, he did also log another race-winning F3 season with a Charouz team that had been dead last in the standings the year prior.
It's clear why Colton Herta has stolen all sorts of headlines as F1's next big American hope, and had Herta stayed on the European single-seater scene he was bound to have given Sargeant a run for his money in the race for being the F1 ladder's best American representative.
But he didn't stick around. Sargeant did, and he's been really good, and some team taking a punt on his further development remains an open goal for a championship so keen to attract American audiences.