Negotiations between Michael Andretti and Islero Investments which would potentially see the Andretti group acquire a controlling interest in Sauber have reportedly been complicated.
With a solid offer from the Andretti group on the table, it was widely expected that an agreement could be announced as early as this weekend at Formula 1's United States Grand Prix.
That announcement is not now set to happen.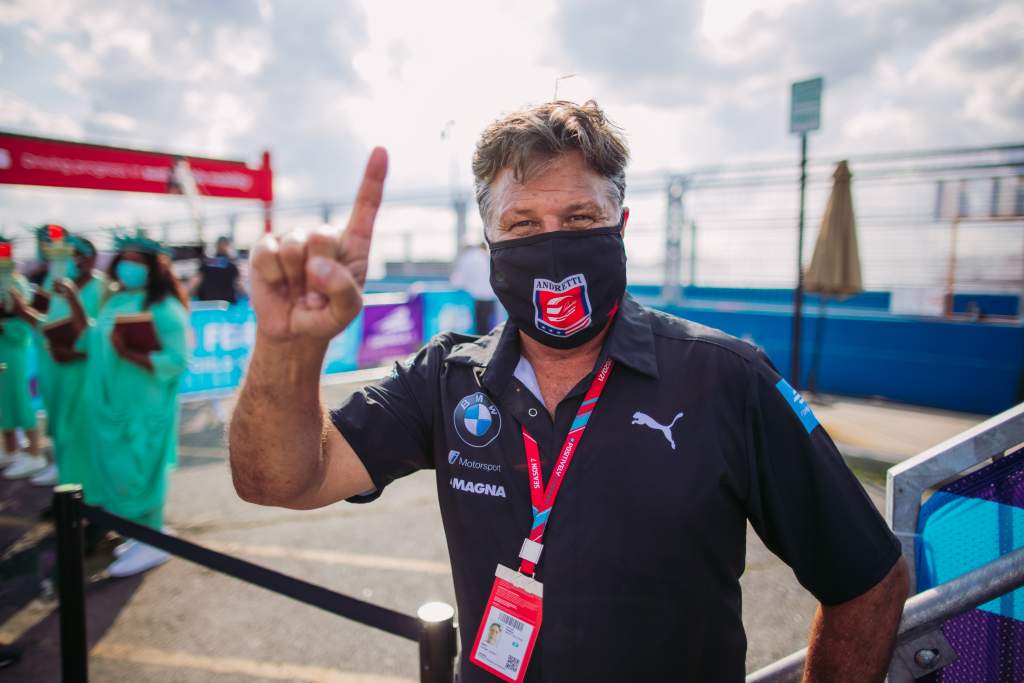 Sources close to the matter have indicated to The Race that the chances of the deal going ahead have gone from mere formality to 50/50.
Within the Swedish ownership behind Islero Investments, Sauber's controlling company, there is said to be a split opinion.
One half wishes to accept the Andretti offer while the other believes the team will be worth more two years from now as the cost controls and technical restrictions will allow the team to become more competitive and financially healthy.
Swedish billionaire Finn Rausing (pictured below) has been the main impetus behind Islero's ownership of Sauber and he is said to be a big F1 fan.
The Andretti offer would allow him to recoup a significant amount of the investment he has put into Sauber while retaining an interest in the team.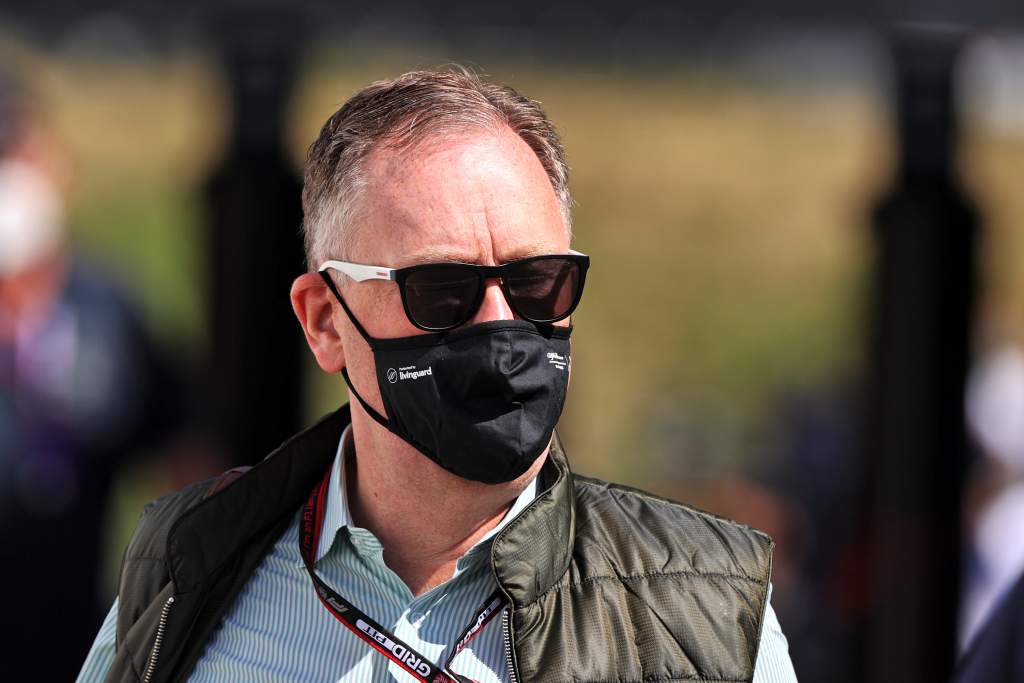 Michael Andretti was reported to have visited Sauber's Hinwil headquarters in Switzerland earlier this week but this has since been refuted.
Andretti and his IndyCar driver Colton Herta were set to be at the Circuit of the Americas this weekend but are now not expected to appear.
It had been suggested Andretti was seeking to orchestrate a Friday practice outing for Herta but that will not happen.