Daniel Ricciardo spent the majority of the Qatar Grand Prix unnecessarily conducting extreme fuel-saving due to erroneous readings from his McLaren-Mercedes.
Ricciardo's weekend was already compromised by only qualifying 14th and then falling to 16th with an over-conservative approach to the first corner of the race.
He quickly passed George Russell's Williams and Kimi Raikkonen's Alfa Romeo but then began receiving dire warnings about his fuel consumption from engineer Tom Stallard.
McLaren is now investigating these readings, which proved to be incorrect.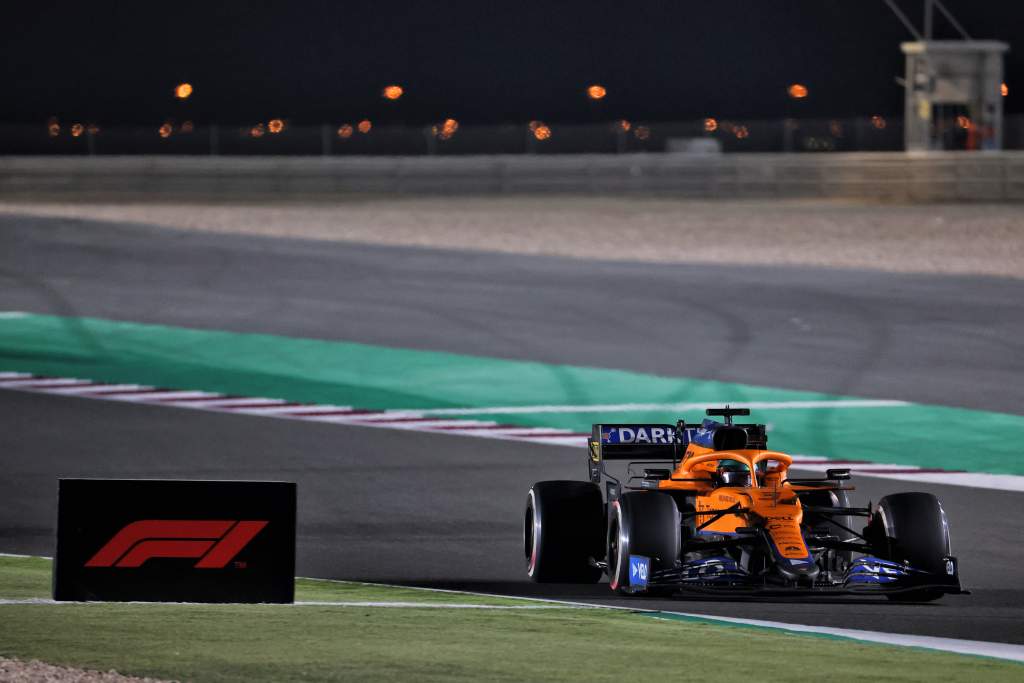 "I started doing what I thought was already a lot and it was not enough," Ricciardo said of the fuel saving.
"Tom said 'you need to do more, you need to do more, it's not enough' to a point where I think at times we were losing 2s per lap with fuel saving and with that the brakes get cold, the tyres get cold and you lose grip as well. So it's kind of a downwards spiral.
"We were fuel saving for I would say a good half of the race and that just took us way, way out.
"And then Tom said 'no more fuel saving, maximum push'. I'm only saying Tom because he's the one that feeds me the information, but it's clearly a system error and it's a shame because when I could push I felt I was able to get the reference time.
"But I guess we were at the mercy of an error with the reading.
"It's the most I've had to save and the earliest in a race I've ever had to save. I think you guys [journalists] could've driven a similar pace.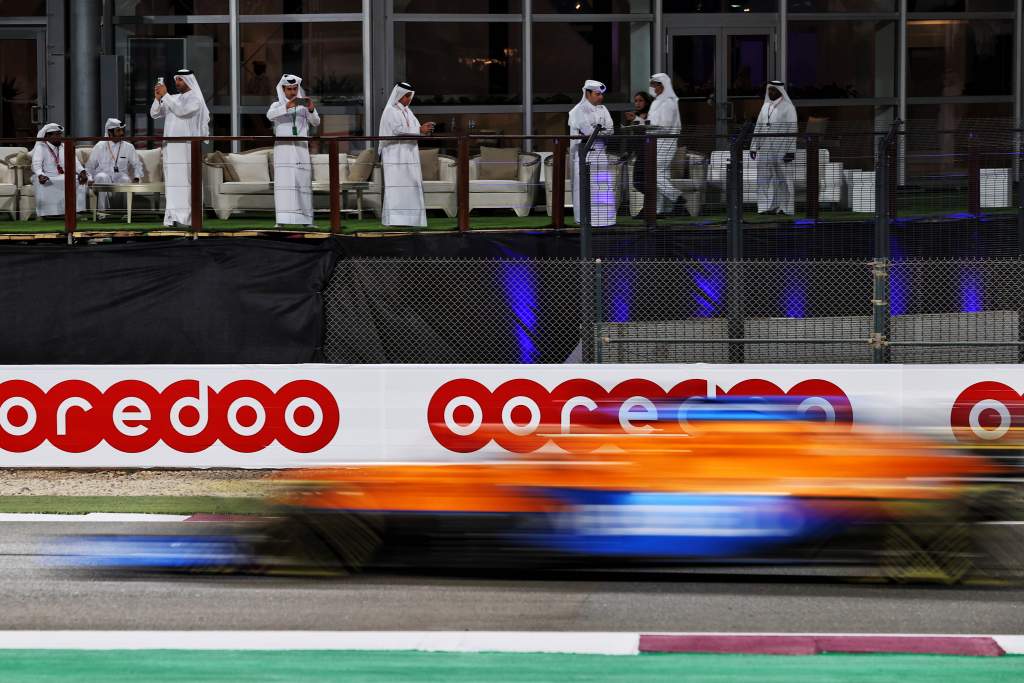 "I was coasting into every corner, it was never enough.
"Then I don't know what happened with the system or if they got another reading but Tom was like 'no more, just push' and I said 'but wait, no fuel saving?' and he said 'no, just push' and I was like 'I'm so confused'. It's clearly something that's gone wrong.
"I'm going to look on the bright side and say I'm glad it didn't happen in a podium position because that would've been the most painful thing ever. But it definitely took us out of a chance of points."
Ricciardo could only finish 12th, while his team-mate Lando Norris was running fourth before a puncture dropped him to ninth.
In qualifying, Ricciardo felt the driving style issues that had stymied him earlier in his first McLaren season cropped up again with the nature of the corners at the Losail circuit – though he was reassured not to be as far off Norris's pace as he had been on previous occasions.
He then admitted that he backed off far too soon for the race's first corner, having lost sight of the braking marker boards.
"There was Charles [Leclerc] and [Lance] Stroll and I think I was kind of in the middle and I basically couldn't see Turn 1," Ricciardo explained.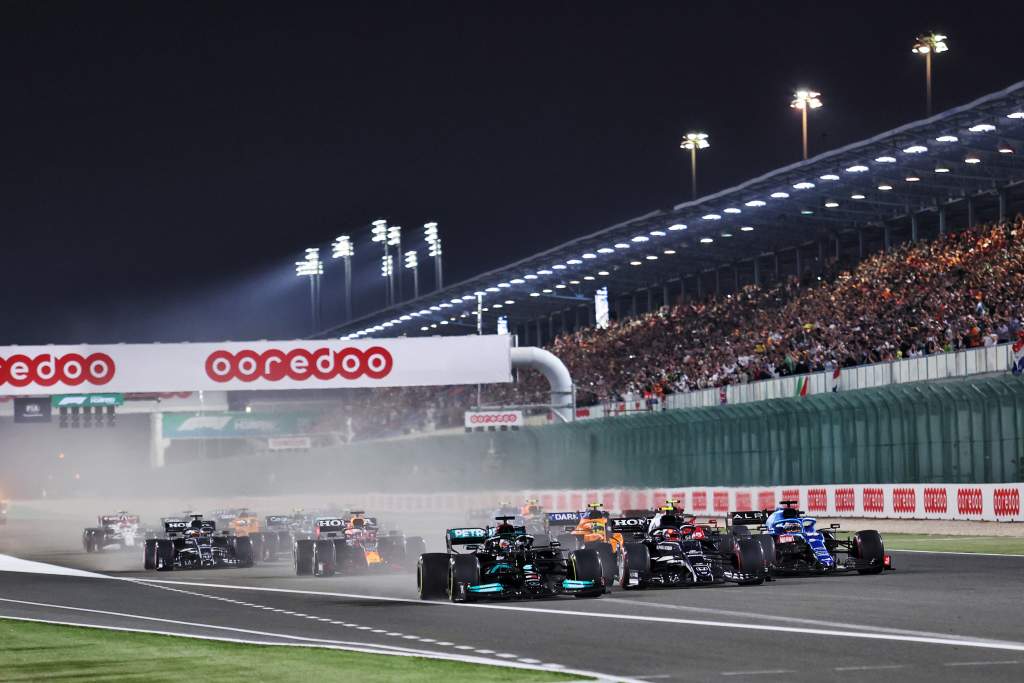 "Obviously when you're towards the back it's quite hard to see through the pack, so then you kind of look for the braking markers just to get a reference on when to brake and I just couldn't see them.
"I stayed in as long as I thought and then I lifted, but I ultimately just lifted way too early and then a lot of people on the outside had a clear run and went.
"There was actually a lot of dust as well so that maybe hurts a bit of visibility.
"I was trying to look for any boards and I couldn't see any so it was like 'f**k maybe I've missed them' so I was like 'I have to brake soon otherwise I'm going 10-pin bowling'.
"That's what happens when you start so far back. I'll take accountability for that."