When the drag reduction system (DRS) first appeared in 2011, it was regarded as a short-term solution – a band-aid that would tide Formula 1 over until wider changes, which would eradicate the need for what has been enduringly criticised as "artificial".
Yet despite the major rules overhaul designed to allow cars to follow more closely in 2022 that should render such a device obsolete, we are about to head into the 12th season of F1's DRS era.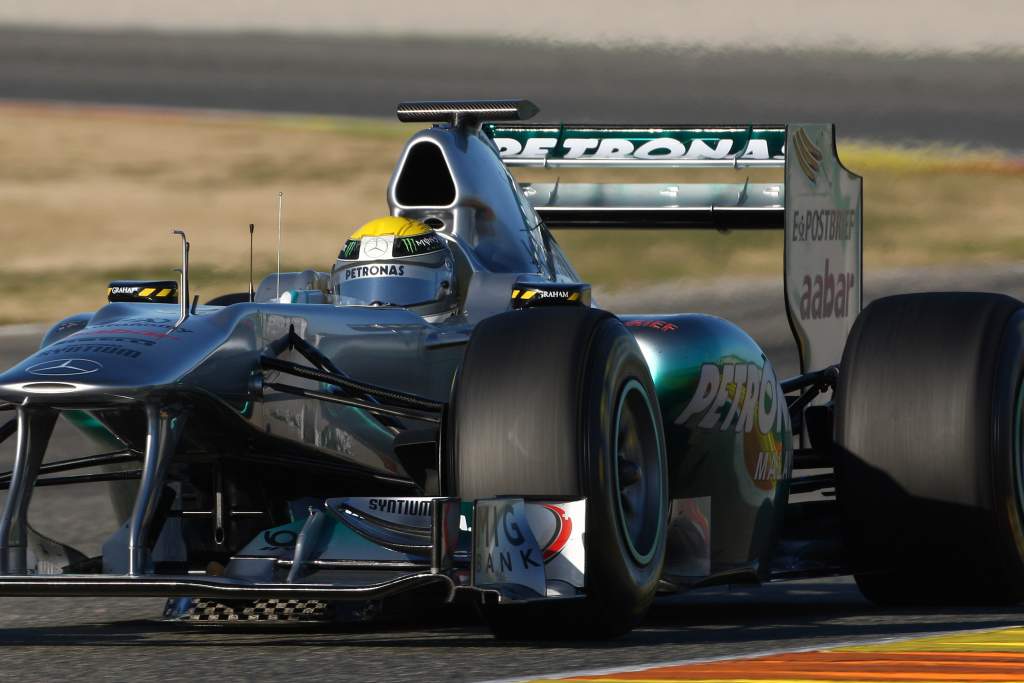 That's a long life for a stop-gap solution for something that is regarded, at best, as a necessary evil and despised by many. Sebastian Vettel memorably likened it to Mario Kart, the classic, but cartoonish, racing game.
"I'm not a big fan of DRS," said Vettel at a press conference ahead of the 2018 Japanese Grand Prix. "I think [of] Mario Kart – it might be more fun to throw bananas out of the cockpit.
"So maybe it's a better idea to have bananas than DRS. I don't like it, I think it's artificial.
"We should find a different way to make the cars follow each other closer and not rely on DRS."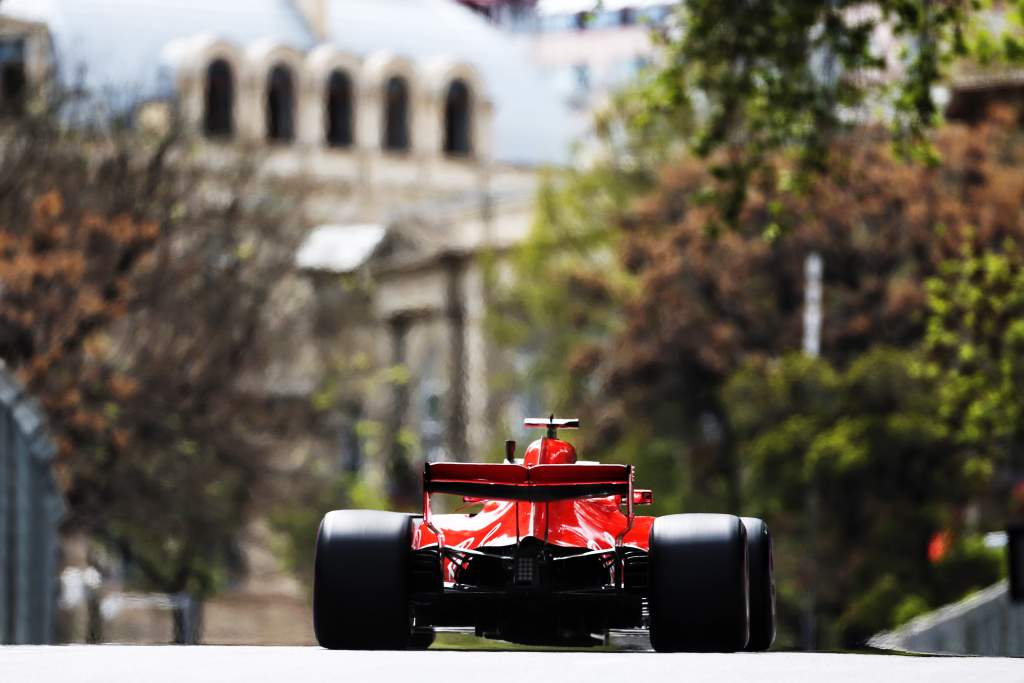 Given the objectives of the 2022 regulations are to simplify the cars, reduce turbulence and do exactly what Vettel says – allow them to follow more closely – it's reasonable to ask why the DRS is still there.
The explanation is simple – caution.
These regulations have been well-researched, with the analysis of following car performance performed by the FIA before these rules were first published in 2019 showing how significant the improvement could be.
The study found that a following car had only 55% of its downforce when one car length behind another, rising to 79% at seven car lengths. The 2021 car concept simulations put the downforce level at one car length to 86% rising to 98% at seven car lengths.
These figures should not be taken as gospel. The definitive 2022 cars will likely be more complex than the concept car models despite the prescriptive regulations, so it remains to be seem exactly how effective they are. The FIA expects the real-world figures for the downforce loss to settle somewhere in between those seen in 2021 and the simulated '22 levels.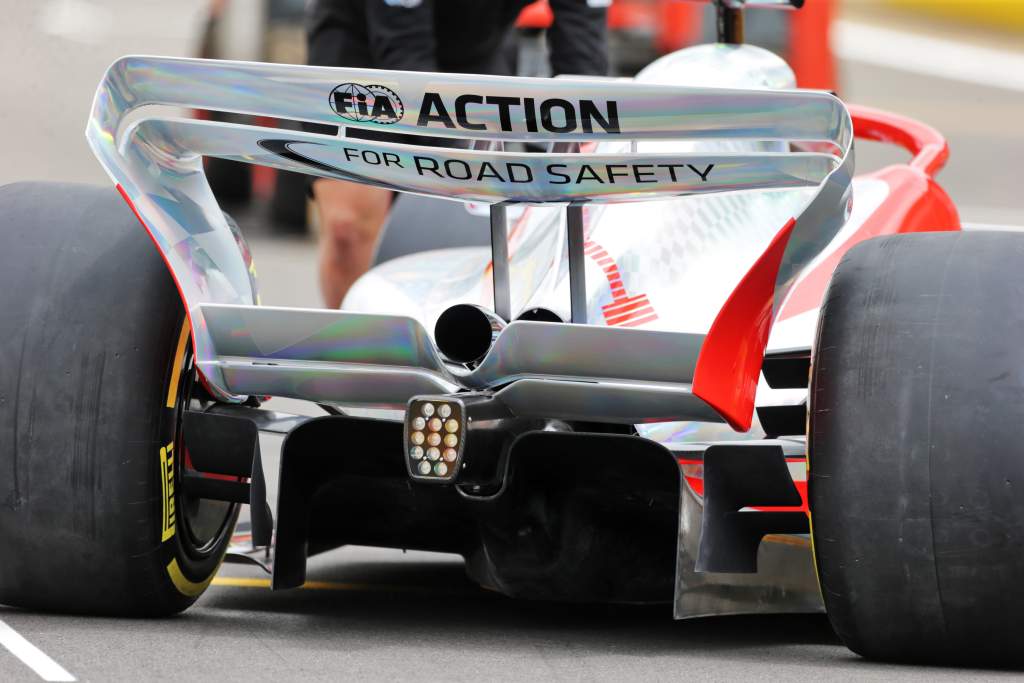 The FIA technical supremo Nikolas Tombazis explained the position back in May 2018 at a point when the 2022 (then 2021) regulations were being formulated.
"There is underlying discomfort with DRS," said Tombazis. "We feel DRS is the right thing to have in the present state of things.
"We hope that the cars will be much more able to follow each other closely and it would be a really nice outcome if we can severely decrease the DRS in the future or even eliminate it.
"But until we get in a position where we are comfortable enough with the wake performance and how cars can follow each other, it's something that I would call a necessary evil."
Until the 2022 cars log some racing miles and build more real-world data about how well they follow each other, it's impossible to be, as Tombazis put it, comfortable enough with the wake performance.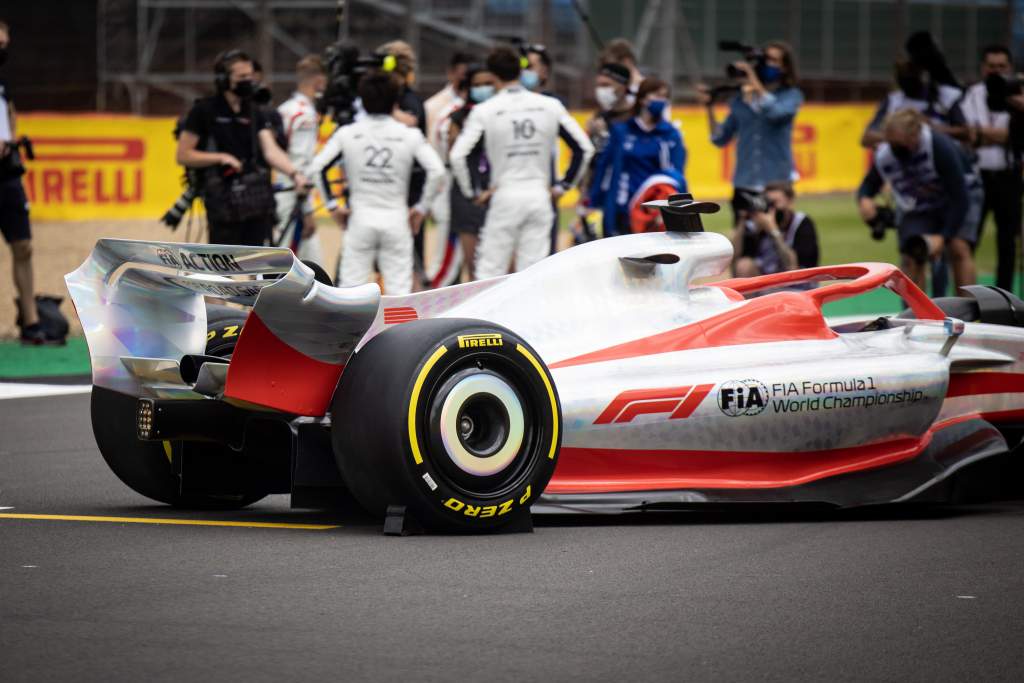 Inevitably, there will be a temptation to declare whether or not the new rules have worked immediately, but it requires a run of races over a variety of circuits to build a set of data that's representative of the wake performance. It's also essential to keep expectations in check given the laws of physics means turbulence is unavoidable – it's simply a question of how much it can be mitigated.
While F1 does not want to make wholesale changes to these rules in the short-term, the removal of the DRS is on the radar. It is an objective to drop the DRS if possible, so the key question is whether it will work to do so.
Eliminating the DRS from the 2022 regulations would have been foolhardy, not least because of the embarrassment caused if there had to be an about-turn and it were re-introduced. It also cannot be assumed that the regulations definitely will work well enough for it to be dropped in 2023 or 2024.
When evaluating the prospects of this, it's important to keep in mind the reasons for the DRS. In its purest form, the DRS was not supposed to create easy drive-by overtakes. Instead, it was about allowing a car to recover from the ground lost in preceding corners to be close enough to launch a move.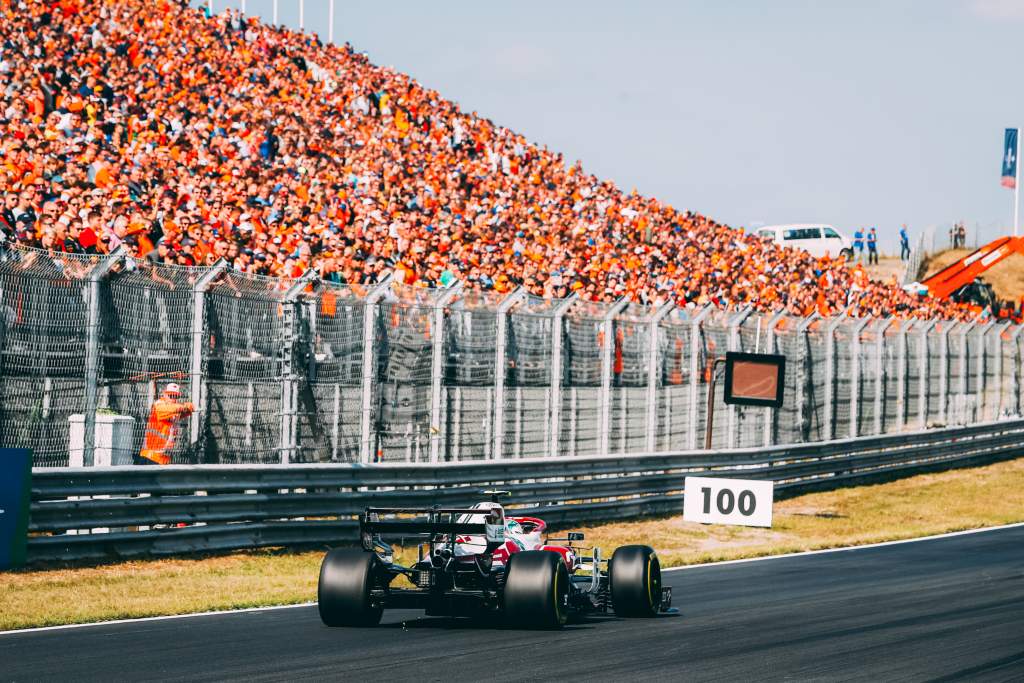 The ideal, achieved only occasionally in its 218-race existence, was to create contested braking zones and allow proper wheel-to-wheel battles. Perhaps the FIA should have more often adjusted the length of the zones in order to facilitate this better – although tweaks were made during race weekends at times, particularly in the early years.
But the capacity to make adjustments means that it doesn't need to be a simple question of the DRS being there or dropped. Once enough races have been staged under the new rules to draw some robust conclusions, it should be possible to tune – i.e. shorten – the DRS zones and start to move towards a future without it that way.
The hope is that F1 is on a trajectory to remove the DRS, first reducing use in races prior to the eventual elimination of the adjustable bodywork in its entirety. As an alternative, there's also the potential it could be reimagined to be used as a straightline speed boost button, perhaps usable for a set amount of time in races without the restrictions of needing to be a second behind another car at the detection points. But it would be preferable for the DRS not to be needed at all.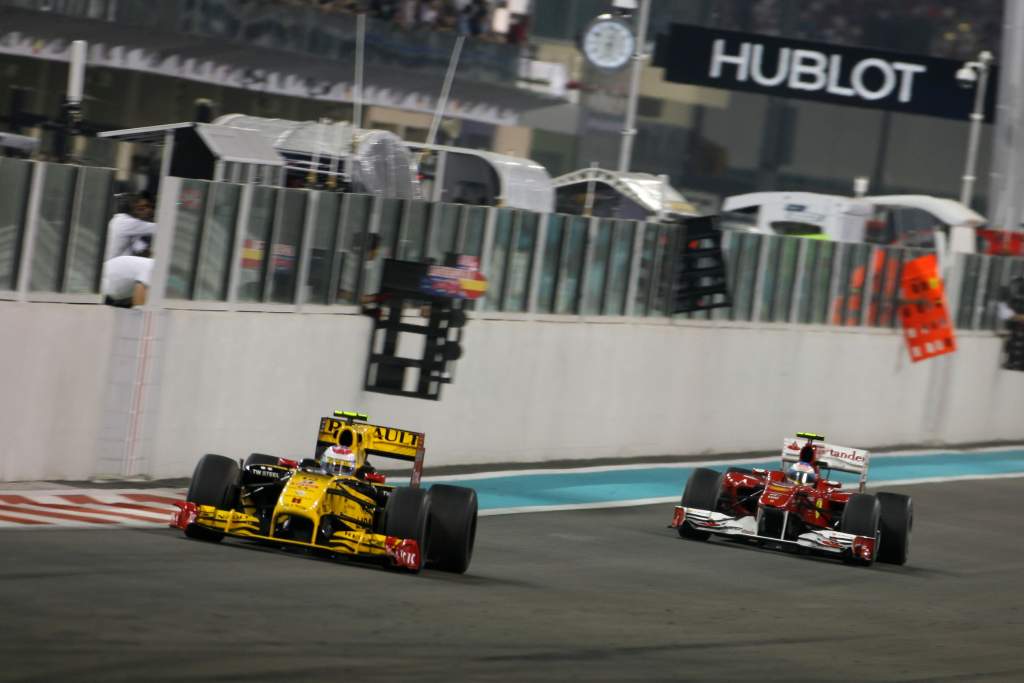 It is frustrating that F1 still needs the DRS. Philosophically, most object to it, but from a pragmatic perspective it was needed. Remember what happened in the last non-DRS race in Abu Dhabi 2010, when title-chasing Fernando Alonso got stuck behind Vitaly Petrov with no chance of passing.
F1 needs to find a happy medium between easy passes and the impossibility of overtakes. If the 2022 regulations do the job they were designed to do – and that's a big if – then perhaps it could lead to F1 being able to do away with a necessary evil.