Nicholas Latifi is the only full-time Formula 1 driver who has not scored a point this season.
Judging drivers by the championship table alone is a ruthless and brief assessment and in Latifi's case it will lead many to conclude he is the worst driver of 2022. But pace-wise he has been a long way off, too.
On average supertimes for the season (where we take the fastest lap of each weekend and make it a percentage of the outright best) he is the slowest of all, 0.8% behind Williams team-mate Alex Albon. Over a hypothetical 90-second lap that's a deficit of around seven tenths.
Latifi's outlook is a lot brighter than that after the French Grand Prix, though. Even if qualifying slowest, running in the lower midfield and eventually retiring after a clash with another driver doesn't seem much of a shift in his narrative, let alone look like a springboard for better fortune.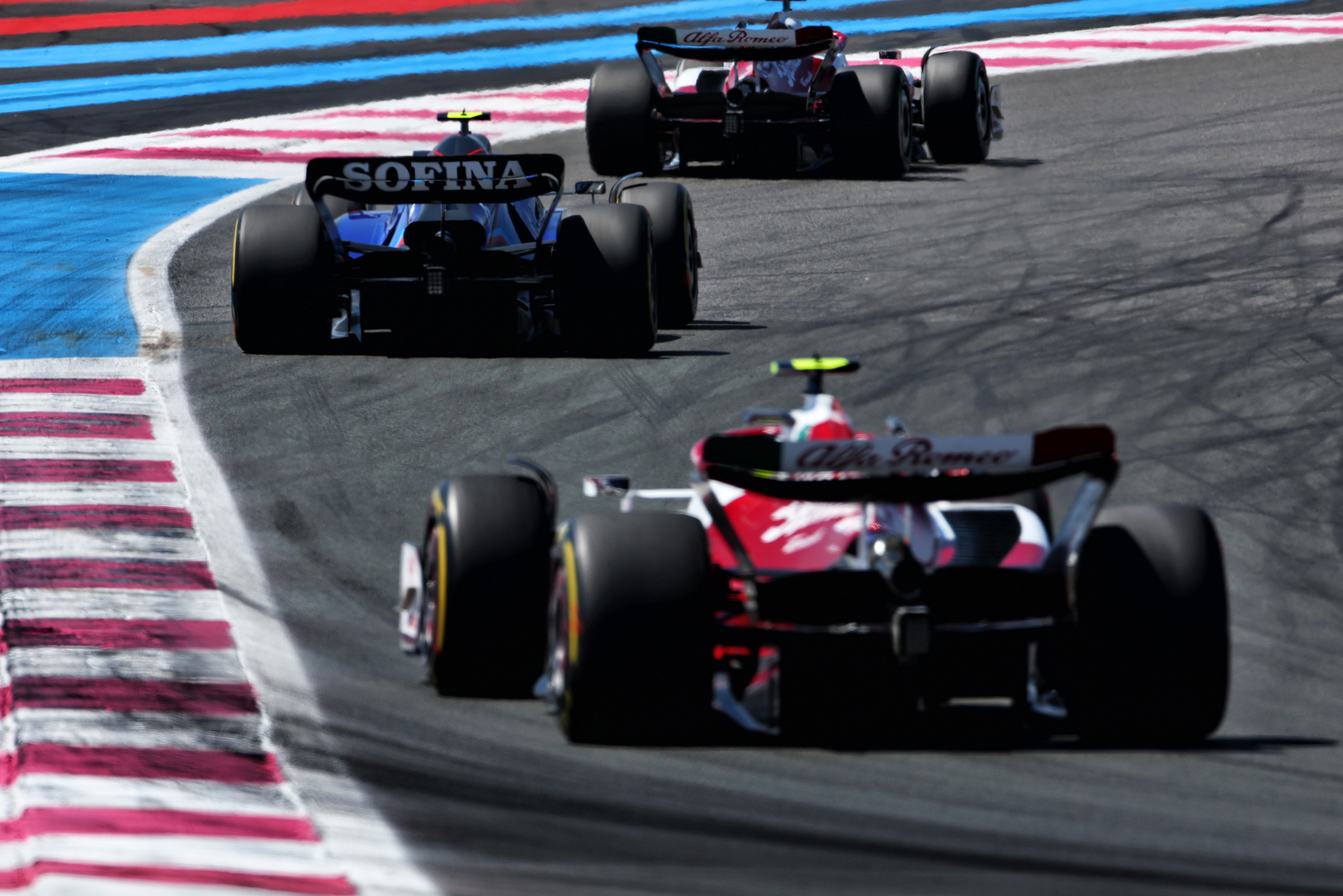 "Ever since we changed the chassis for me, instead of being half a second every single session, low fuel or high fuel, I'm exactly where I need to be," said Latifi. "I can be positive about that. The season is back on track and we can properly start."
For a while it looked like Latifi's difficult year was solely down to his struggles to adapt to the new generation of cars and the less-than-competitive FW44.
He was confused but, to his credit, never looked like he was looking for excuses.
When Latifi received a new chassis at the British Grand Prix, though, there was a notable step in performance and his perspective shifted slightly. Maybe he had been hamstrung by some kind of underlying issue after all. But he didn't want to believe that hastily.
Latifi's shock Q3 appearance in the wet at Silverstone was by far and away his most competitive showing of the season even though it was an overachievement in the conditions and he inevitably fell out of the points positions in Sunday's grand prix.
He was cautiously optimistic but very wary of declaring a breakthrough, especially as the conditions through the Silverstone weekend made it tough to draw a firm conclusion.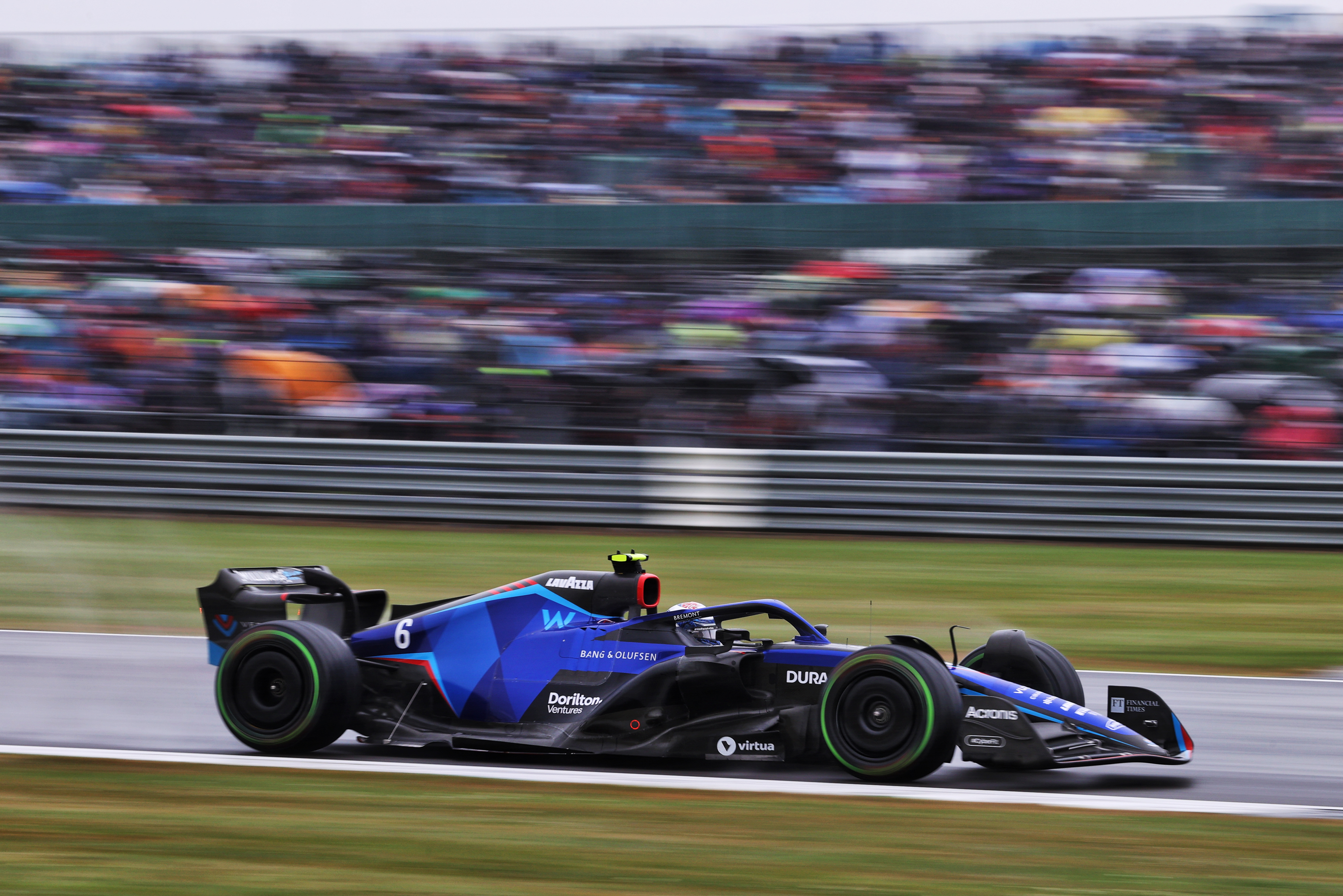 Latifi said the same the following weekend in Austria, where the sprint weekend format complicates driver and team preparations and a good starting point in FP1 can swing performance significantly. Plus, he was still lacking the upgrade package Albon had in Britain.
Still, it was obvious Latifi was more optimistic. He was finding it much easier to take the car to the limit, his pace was more in the ballpark of where it should be, and generally his suggestion was that things made a lot more sense.
Then came the French Grand Prix, where Latifi had the upgrade package as well. And though Albon made it through to Q2, while Latifi was slowest, that was exaggerated by the wind conditions that made the Williams particularly unpredictable in qualifying and Latifi having to drive all weekend with a slightly offset steering wheel.
The gap was still smaller than usual, though, and should have been better – even if Latifi's claim he would have gone eight tenths faster seems extremely optimistic.
Paul Ricard is a monotonous race in the midfield so it's hard to judge his performance although Latifi eventually had his race ruined by a clash with Kevin Magnussen that was slightly clumsy. It did not deny Latifi a good result but it also failed to dent his optimism afterwards.
"It's a shame, I feel our pace was actually quite strong, we were just out of position, running behind cars that we were quite a bit quicker than," said Latifi.
"Which is nice because I haven't raced many of these cars all year. It was the first race seeing cars other [than Albon].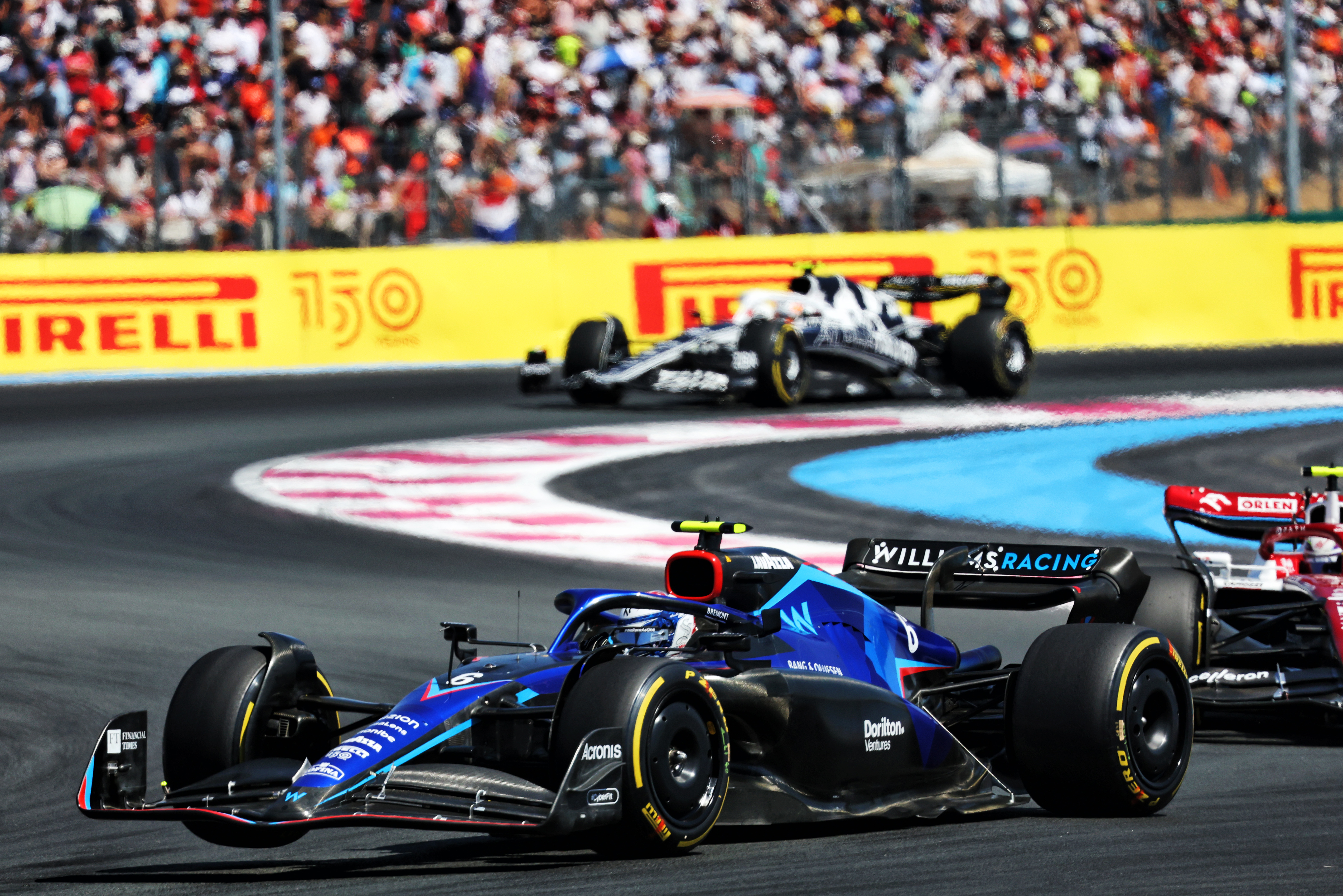 "I was getting fed the pace of Alex in front of me, stuck behind cars, hurting my tyres, and I was quicker, I thought I had much more pace if I was the one in front.
"It's a shame that we were that far back, we should have qualified much higher than we did.
"I know we would have done a very similar time had there not been some issues in qualifying. So again, not half a second or six, seven tenths off anymore.
"In the race, I felt I was the quicker car based off the pace I was being fed. The pace in the previous races as well, taking the upgrade out, it's where it needs to be."
Latifi's F1 future remains in doubt as Williams, frankly, has more interesting options for 2023. He has been a solid operator and popular team member for three seasons but needed to make a step this year to extend his stay and, so far, the performance and results have undermined that cause.
Whether a burst of good form can save his career, only those within Williams know for sure. If nothing else, at least Latifi seems to be in a position where he can give a truer account of himself. While he has never been a world champion in the making he has looked worse this season than he really is.
"The beginning of the season was extremely weird," said Latifi.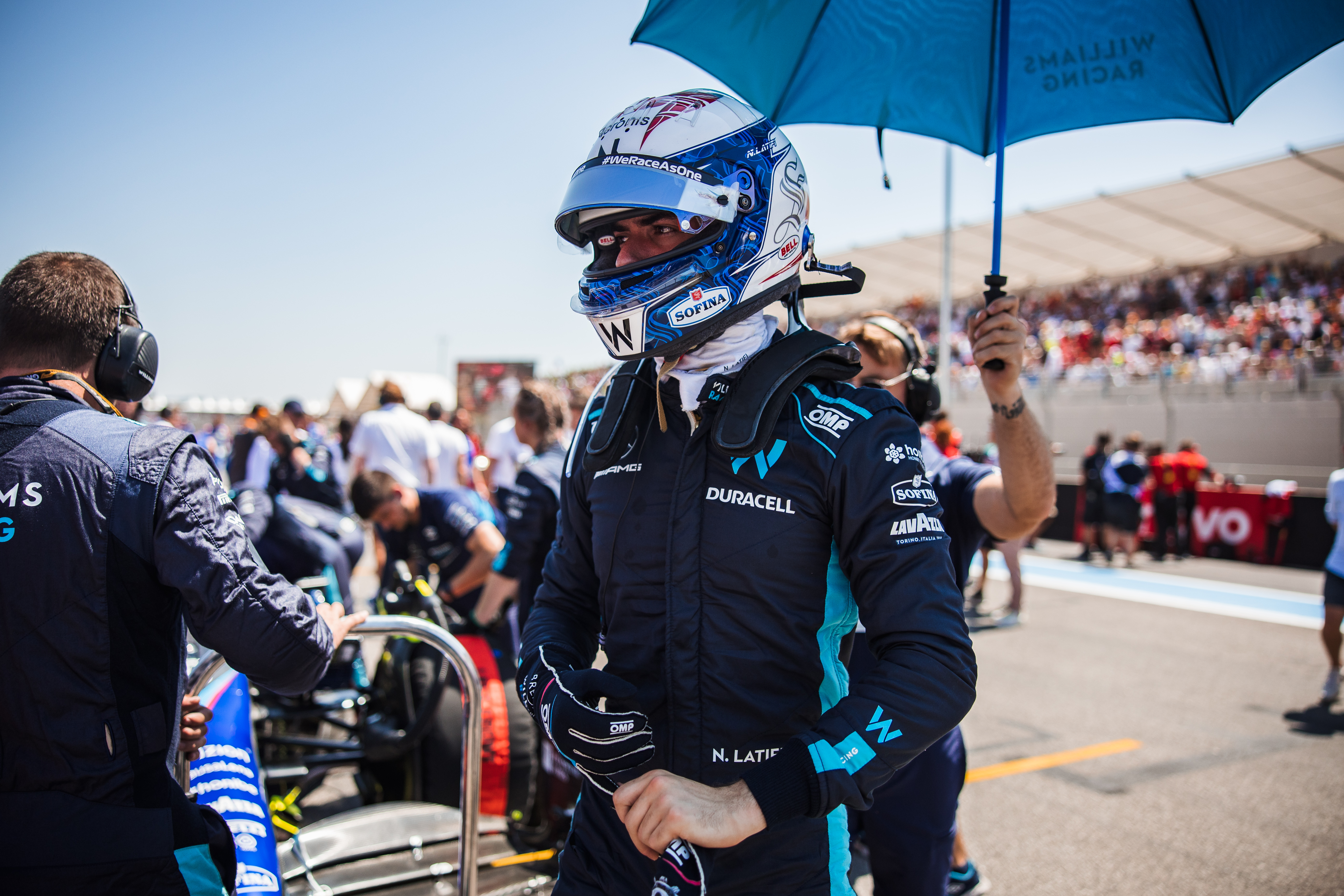 "We need to understand why but I've changed nothing. I didn't all of a sudden change as a driver from one day to the next.
"We changed one big thing [the chassis] and the pace is magically there.
"And even irrespective of Alex, I'm racing cars that I haven't been racing all year and [in France] I was more competitive than a lot of them.
"It brings confidence, especially when there's a lot of question marks for the first eight or so races."