None of Formula 1's leading midfield options were open to Valtteri Bottas as it became clearer to him he would lose his Mercedes seat for 2022. Alfa Romeo stepped in with a plan to convince him he didn't need any of them anyway.
After a mini-renaissance in 2018 and 2019, the Sauber-run Alfa Romeo team is approaching the end of a poor period of the same duration. Two seasons in the lower part of the F1 midfield do little to suggest this is the sort of project Bottas said he needed to get excited about after five years with F1's most successful team in history.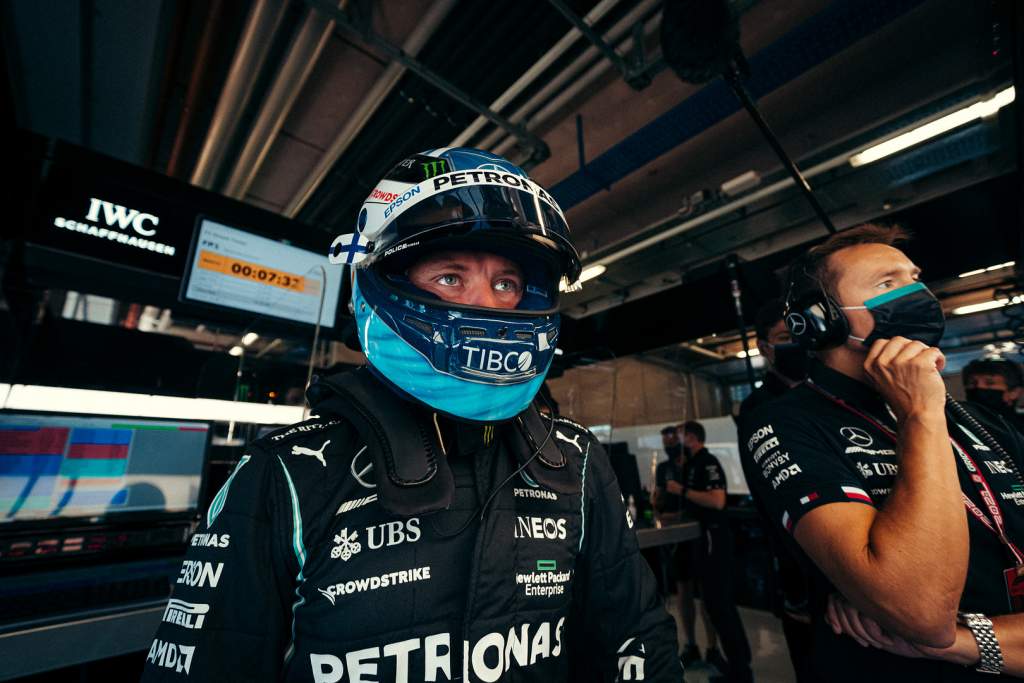 The last few months have been crucial to Sauber CEO Fred Vasseur's vision of moving Alfa Romeo from the back of the F1 pack. Confirming Alfa Romeo's continued support and attracting Bottas made for a very important summer of activity.
Renewing the commercial partnership with Alfa to use the famous Italian name was crucial to Sauber's F1 ambition and Vasseur had to "convince them that we will do a better job in the future". Getting a top driver on board was part of that pitch. Equally, Vasseur tells The Race: "I'm pretty convinced that without Alfa Romeo it would have been very difficult to attract Valtteri."
Bottas and Alfa Romeo were equally important to Sauber's hopes and effectively dependent on the other – even though it was never likely to be that direct. Alfa Romeo's contract with Sauber probably didn't have a 'but if you don't sign Bottas, the deal's off' clause.
For Sauber to be taken seriously by Alfa Romeo, the team needed to prove it was taken seriously by top drivers. Now it has. For a top driver like Bottas to take Vasseur seriously, Vasseur needed Alfa Romeo's backing in the first place.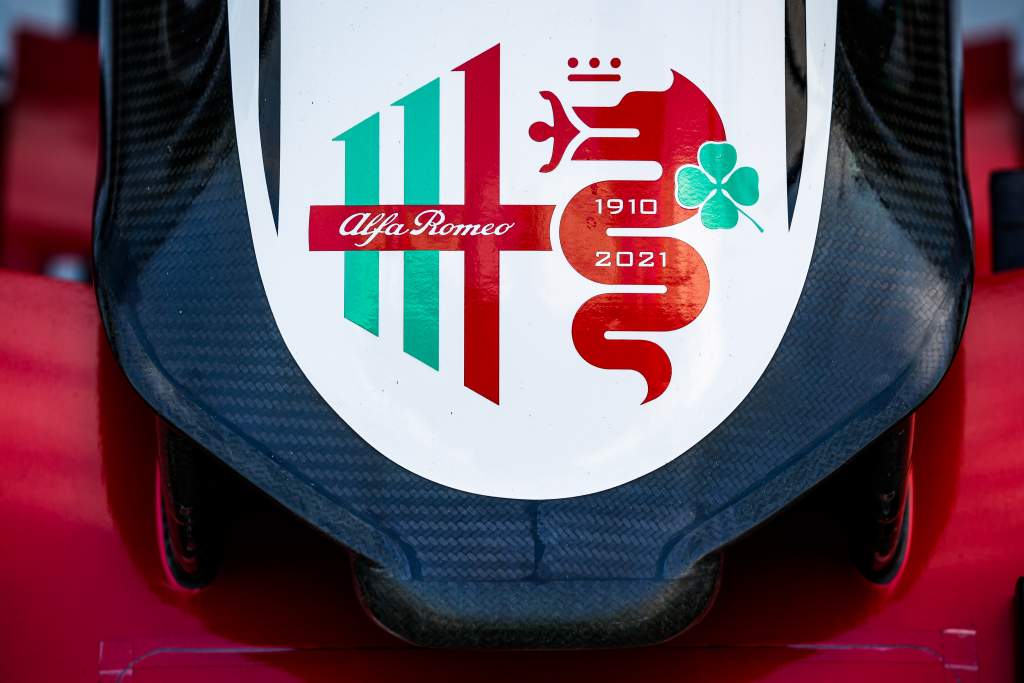 "It's almost the same philosophy because Alfa and Valtteri want to be on board if we have a clear picture about the future of what we want to do, what we want to achieve and we have to convince them that the project is a good one," says Vasseur.
"For Alfa, it was important to have the option to attract good drivers and for Valtteri, it was very important to have Alfa onboard."
So, exactly how did Vasseur go about convincing Bottas? A less charitable interpretation of the driver market is that he didn't have to.
With McLaren, Ferrari, Alpine and Aston Martin not looking for drivers, Alfa Romeo offered a port in a storm for a driver who had lost his seat at the worst possible time.
But Bottas did have an obvious alternative: Williams. Yet Bottas chose not to return to the team that gave him his F1 debut.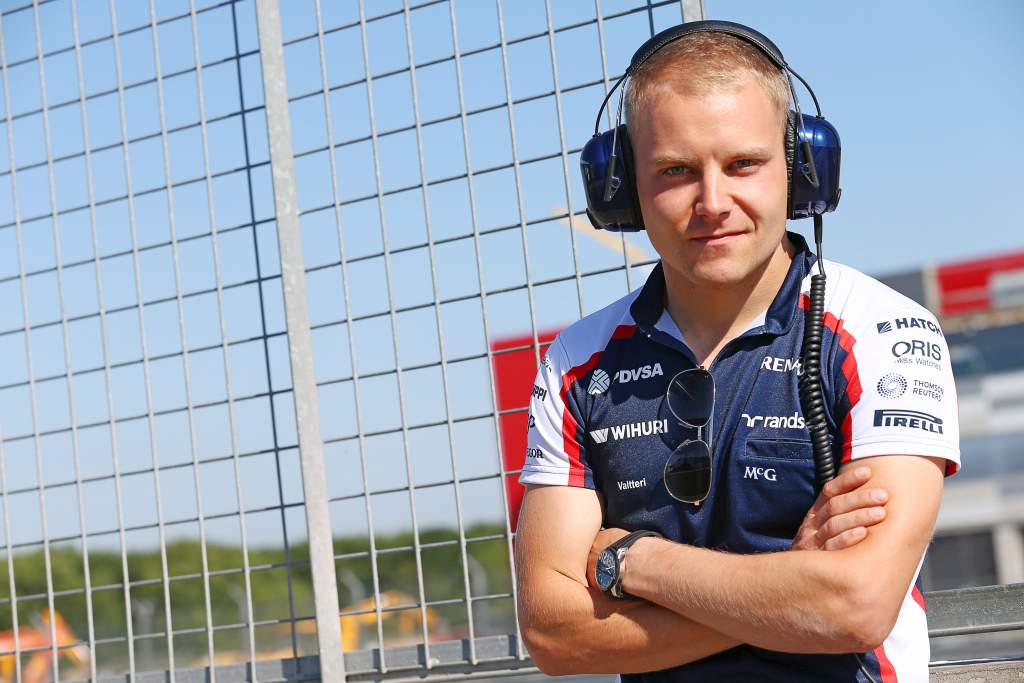 Instead, he turned to the man he won the 2011 GP3 title with.
"This kind of relationship is that we trust each other," says Vasseur.
"And he knows that when I am telling him that we will have these kinds of budgets, he can trust me.
"We can go directly to the point. We have mutual trust built upon the past. And he knows that I won't bullshit him at all.
"This was a good help in the discussion."
The appeal of Alfa Romeo is not something that can be seen from the surface though.
Its championship finishes in this era of F1 are hardly impressive. Assuming this season stays as it is, the last eight years of results go: 9th, 8th, 8th, 8th, 10th, 10th, 8th, 10th. No podiums during that time either, a dishonour the team shares only with Haas (which joined the grid in 2016).
But during that mediocre run, Sauber changed ownership. That's when Vasseur joined. In 2018, an up-to-date Ferrari engine deal and fresh funding at least re-established respectability.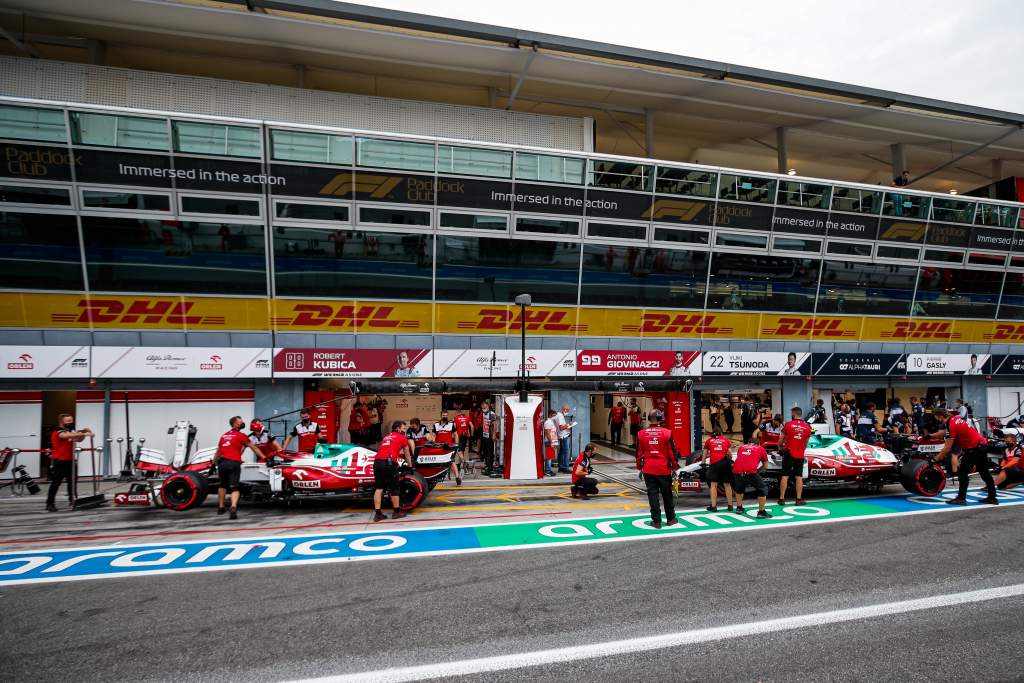 Even now the team is unpicking the damage of its 2017 nadir behind the scenes and the company has grown substantially since being bought by Longbow Finance.
Development of the 2021 car effectively stopped last December. Engine supplier Ferrari is taking on an ambitious project to finally rectify the performance deficit that emerged last year. Everything at Alfa Romeo is being geared towards nailing F1's brand new era and major technical overhaul, and making a major step forward in 2022.
"The most difficult thing in our business is to understand why the results are like they are," says Vasseur.
"With Valtteri we had a long chat over the summer. And he perfectly understood the fact that we completely stopped the 2021 car at the end of December.
"It was a tough decision when you are into the season and you know that you will have 23 races to do and you've said 'OK, let's forget it' but I think the real opportunity for the company is 2022.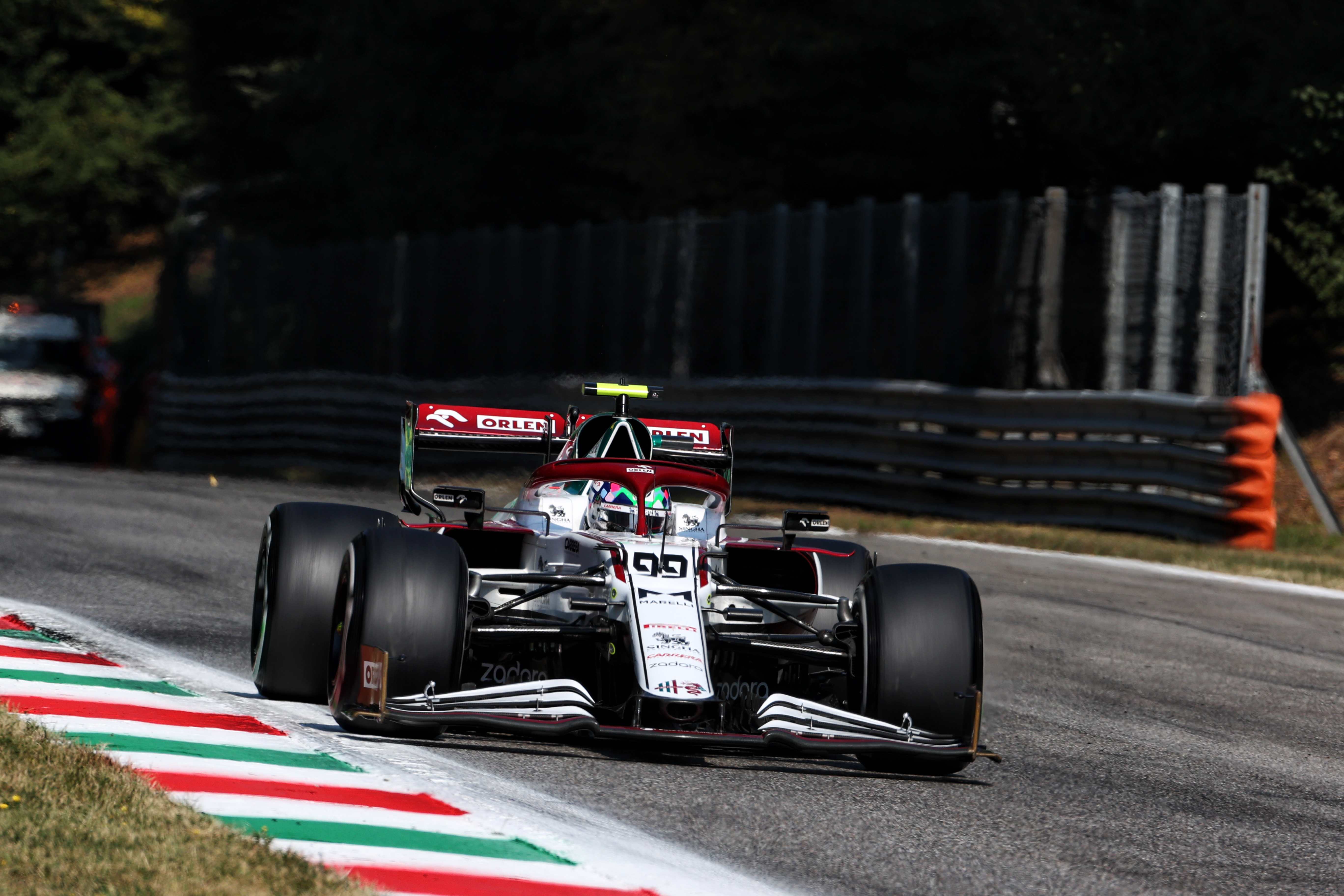 "We knew that for 2021 we probably don't have the best power unit so far, that the car is a carryover of last year's car. It means that starting from P8 and P9 [in the constructors' championship], what we could achieve? P8, P7.
"It's not the target of the company, which means that we put all our resources on 2022 very early. It was not an easy decision. When you have to go every single weekend on the race and you know that you are not bringing something it's a bit tough to manage.
"But it will pay off next year. And Valtteri is aware that Ferrari is pushing like hell on the engine. Everything will come together. We are doing some good steps on the budget, we were far below the cost cap and we will be at the cost cap next year.
"It's more this kind of vision for Valtteri, that you want to find a new journey for the next two or three years."
Vasseur wants Alfa Romeo to represent the sort of decision by Bottas that Mercedes proved to be for Lewis Hamilton.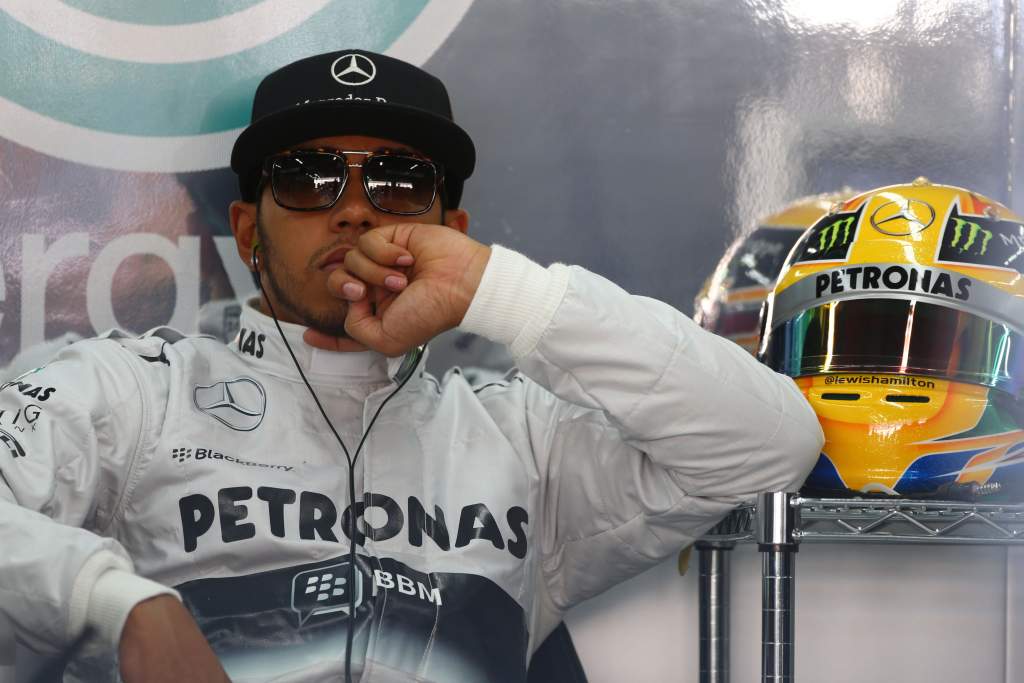 "I'm not comparing the team with Mercedes!" Vasseur stresses.  But the philosophy is analogous: pick a team others don't fancy because you've seen something in it that appeals.
"Lewis is incredibly fast," says Vasseur. "The best driver of the last…I don't know, perhaps the best driver! But probably the best move he did is when he left McLaren [for 2013]. And at this stage, everybody was shouting at him. 'What is he doing? He is in the top team. Mercedes is struggling.'
"Sometimes it's just that the drivers need to have a kind of vision of what they want to do and what they want to achieve. Lewis on this move, it was probably the best decision he did.
"With Valtteri, I tried to convince him that it was the best choice.
"If you have a mid-term project, it doesn't matter the situation of 2021 or 2020. It's the vision of 2024 or 2025.
"It's not easy, but you have to think like this."
Evidently, Vasseur succeeded in convincing Bottas to think exactly like this. It's extremely unlikely this move will be rewarded with the same amount of success as his soon-to-be-ex-team-mate's switch to Mercedes.
But it could pay off in other ways that make it an excellent bit of business for both Bottas and Alfa Romeo.