Fernando Alonso will keep his best Formula 1 qualifying result of the season after it was found that he did slow sufficiently to respect double-waved yellow flags in Q1.
Alonso will start the Turkish Grand Prix from fifth, one place higher than the sixth-place start he earned at the previous race in Russia, after a strong performance in qualifying at Istanbul.
The two-time world champion was investigated for his response to double-waved yellows at the start of Q1.
A threat of rain and a dry track with damp patches meant the first few minutes of qualifying were hectic as drivers scrambled to set a time.
Alonso encountered double-waved yellow flags on the run to Turn 1 on his first flying lap.
He clearly lifted early for the corner but appeared to continue to push after being told the track was now clear and completed the lap at a relatively competitive speed.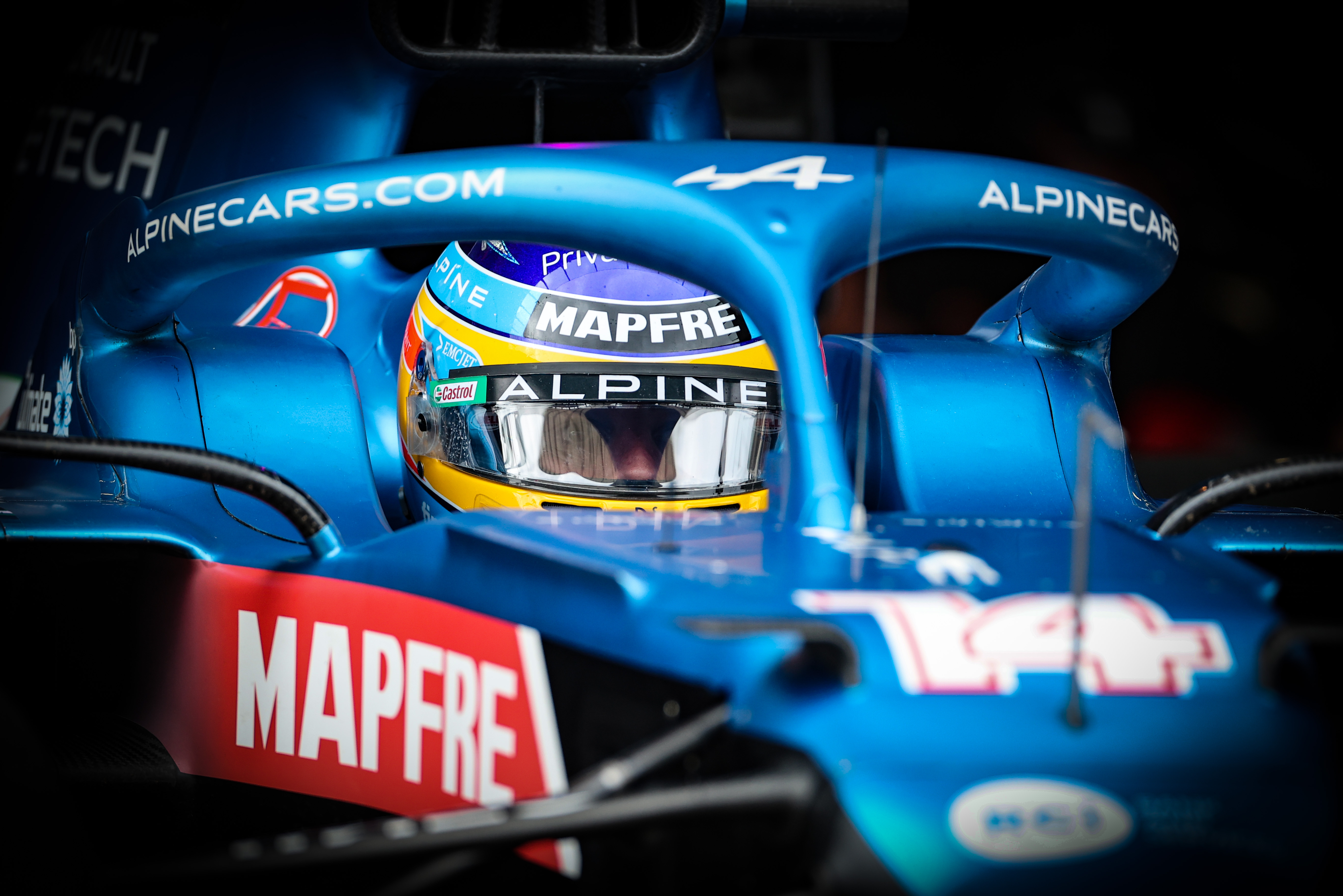 However, that appears to have been skewed by the fact several drivers made mistakes or had lap times deleted on a tricky set of first flying laps in the conditions.
The stewards investigated the incident after qualifying and opted against punishing Alonso with the standard five-place penalty for failing to respect double-waved yellows.
The fact he backed off at the scene and was sufficiently slower over the rest of the lap compared to his second flying lap meant he escaped punishment.
The requirement to abandon your lap after double-waved yellow flags had been enshrined by the FIA to ensure the flag code is rigorously enforced.
A precedent for this was set earlier this season when Sebastian Vettel got a five-place grid penalty in Bahrain for failing to abort his lap when there were double-waved yellows in his sector – even though he had already passed the incident itself.
"The requirement to abandon the lap during practice and qualifying was instituted to disincentivise the drivers from any type of management of their speeds approaching an incident, with a view to maybe setting a lap time, when the requirement is that they should be able to completely stop when approaching such an incident," the stewards said at the time.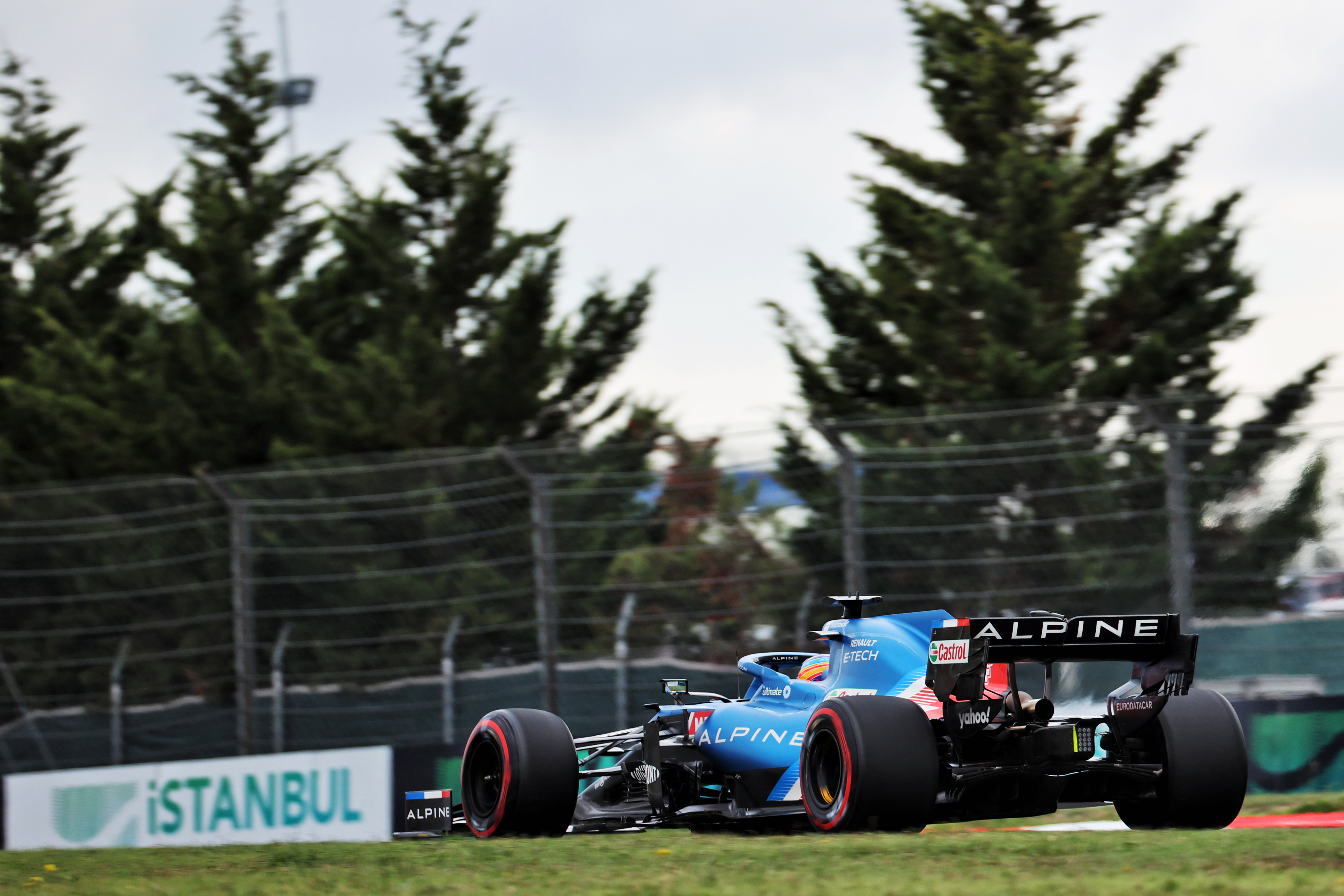 But the Turkish GP stewards said it was "evident" Alonso fulfilled the requirement of reducing his speed significantly after the double yellows.
As for being required not to set a meaningful lap time in a double yellow flag situation, the stewards reference Alonso being "fully convinced" he did not do so because his next flying lap was "approximately 3.5seconds faster".
"The stewards are satisfied that the driver complied with the relevant regulations and take no further action," they determined.
Alonso said: "I heard the engineer saying double yellow, I saw the double yellow as well on Turn 1 on the dash, so it was very clear to me, and I aborted the lap, but because it's the first lap of qualifying you still set a time. And then the following lap I was three seconds faster without aborting the lap. That was probably the confusion."