Mattia Binotto's four-season tenure at the helm of the Ferrari Formula 1 team, yielding second, sixth, third and second again in the F1 constructors' standings, has come to an official end.
Rumoured to have lost the faith of either CEO John Elkann, star driver Charles Leclerc, or perhaps both, Binotto is the latest Ferrari F1 chief to vacate the spot during its current barren spell of titles, leaving it with an all-too-familiar task of selecting a replacement – which it expects to do "in the new year".
Alfa Romeo F1 team boss Frederic Vasseur is rumoured to be a leading candidate and is known to have visited Maranello, but according to Italian media Ferrari is not married to the idea of bringing him in – with candidates like Andreas Seidl (McLaren), Franz Tost (AlphaTauri) and even Gerhard Berger reported to have been sounded out unsuccessfully.
But who would be the best candidate to replace Binotto – and how much of a difference can they really make?
Vasseur's Leclerc history is a real asset
Valentin Khorounzhiy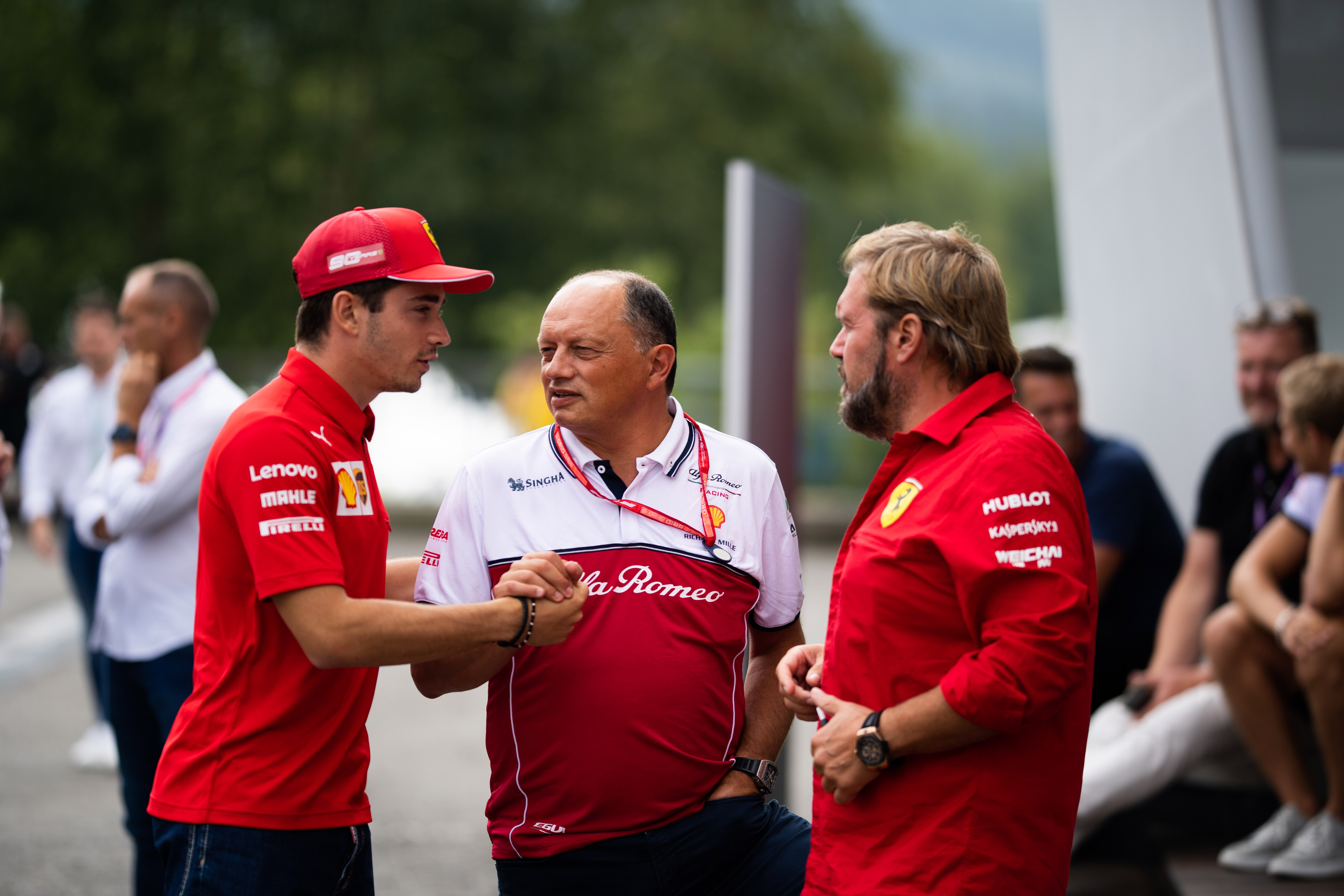 Charles Leclerc is Ferrari's talisman and its main route to the holy grail of an F1 drivers' title for the foreseeable future. He still has a mistake in him and he hasn't exactly been destroying Carlos Sainz the way he had obliterated Sebastian Vettel in 2020, but he's still very clearly the man. The chosen one, ever since that day in Bahrain where he was so fast in just his second Scuderia start and then so magnanimous and team-oriented in the face of heartbreaking defeat.
If Leclerc's faith has wavered in Binotto, as some Italian reports have suggested, it's a huge argument for replacing the latter. And Binotto, for all his obvious qualities including what everyone seems to agree is a genuine affability, hasn't always seemed to handle Leclerc the best – this year's British GP immediately comes to mind, even if both sides have insisted that the TV-immortalised post-race chat between the two was actually nothing acrimonious.
Leclerc, by all accounts (and from limited personal experience of working with him in his excellent Formula 2 season), is a gentle character, or at least as gentle as an F1 star can be. But he does have a canny manager in Nicolas Todt, and keeping Leclerc and his crew happy is certainly a strategy that's much more valid than some of Ferrari's Sunday offerings this season.
View this post on Instagram
Enter Frederic Vasseur, someone Leclerc has had a connection to since karting, someone who oversaw his run to the GP3 title with ART and his explosive, Ferrari-convincing, rookie campaign in F1 with Sauber.
Ferrari would never ever say that a Leclerc link would be the overriding factor – or even a factor at all, probably – in Vasseur's candidacy, but there's long been a clear mutual affinity there. And, given also that Vasseur is not some randomer and does have clear pedigree as a motorsport team boss, that affinity is something particularly worth capitalising on.

It'll just be the next sacrificial lamb
Mark Hughes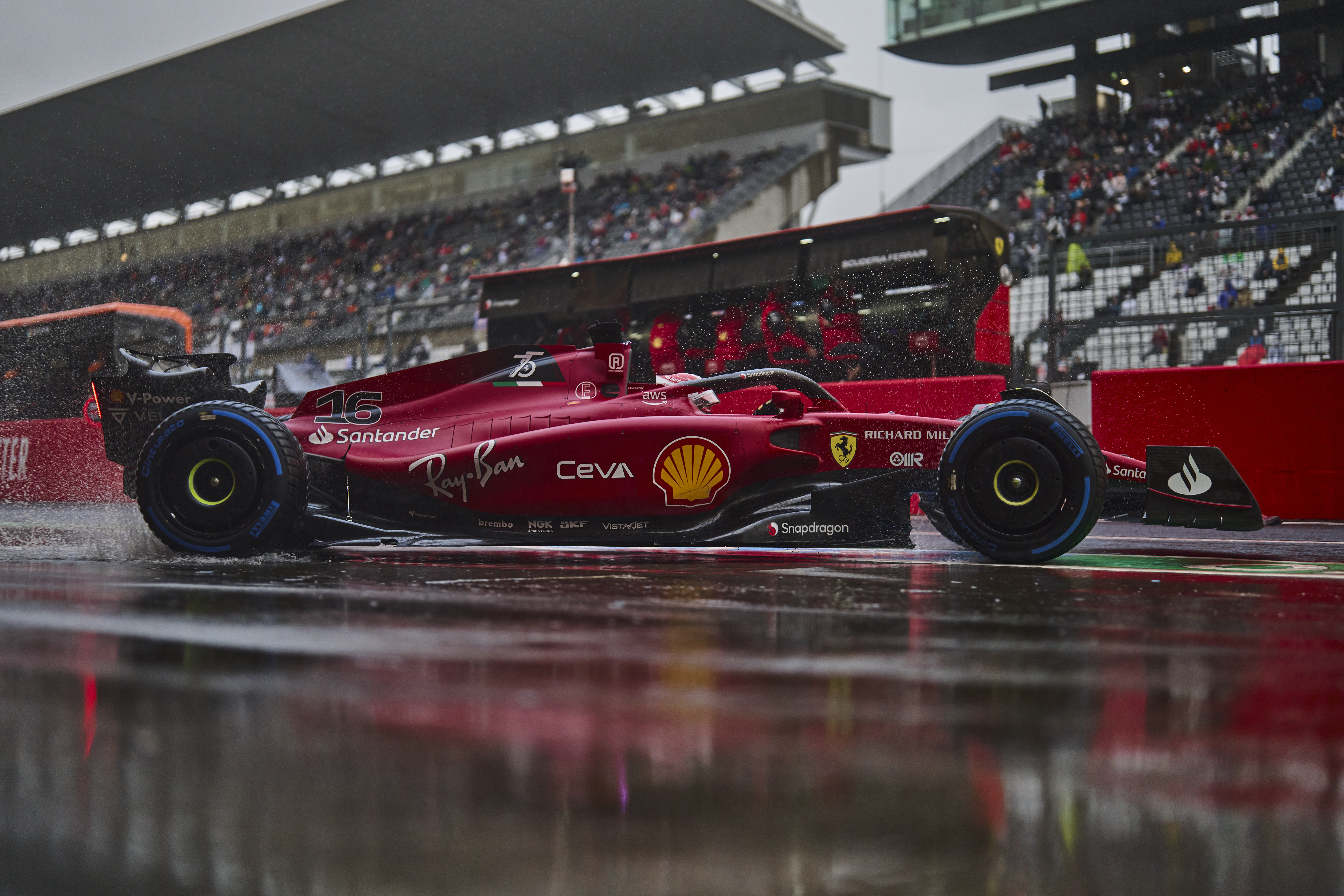 It almost doesn't matter who replaces Binotto. Whoever it is will be subject to the same short-sighted attitudes from above.
The terms of success as defined by the non-racing, automotive management are not achievable using its methods and attitudes. The calibre of the replacement will simply determine the length of time they are there before they are deemed to have failed.
By imposing this simplistic view, the automotive management is determining their own racing failure. Then firing the next guy for their own shortcomings. And the next, and the next…
Try to convince Brawn
Ben Anderson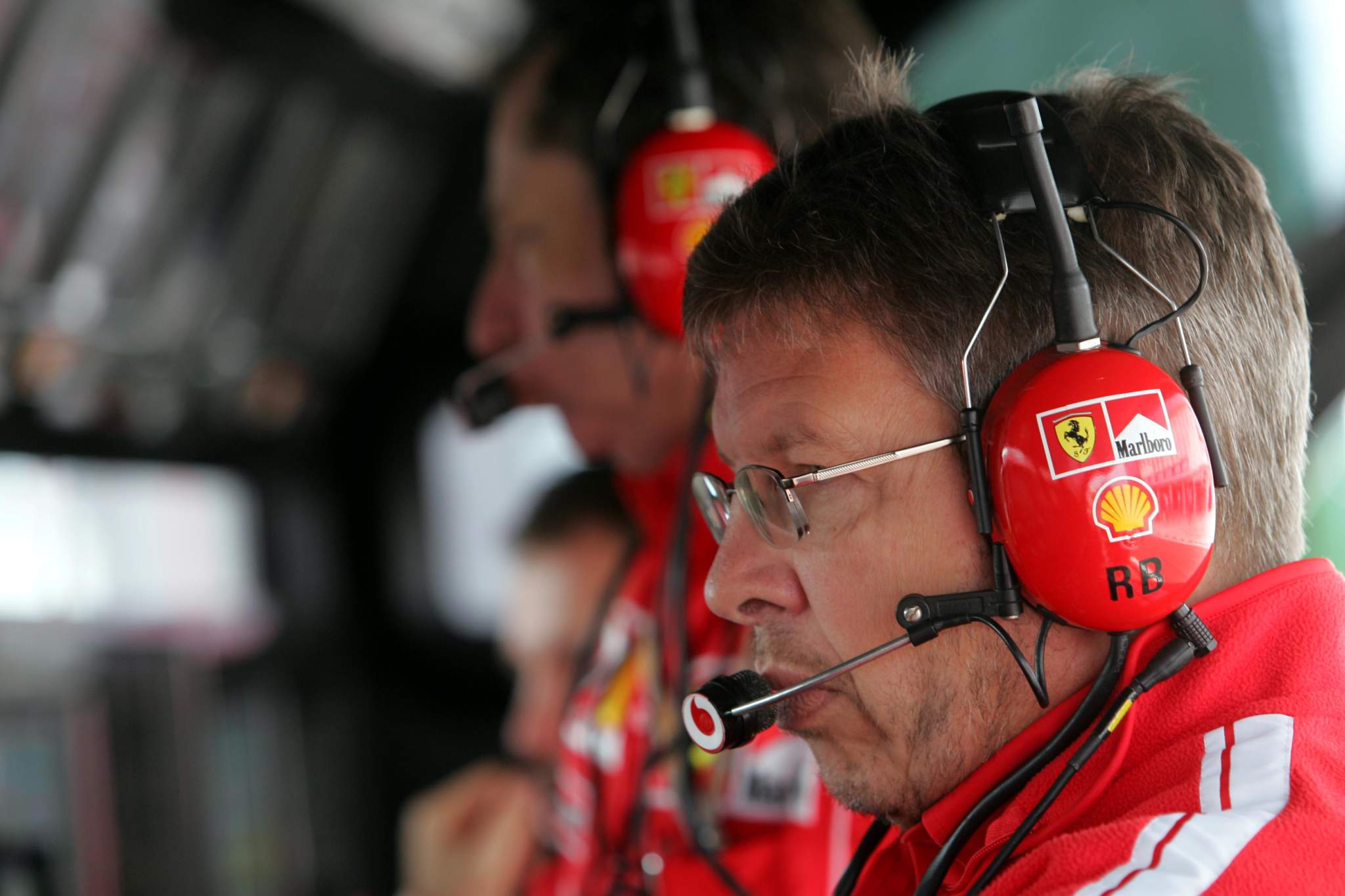 Stepping down from his role with Formula One Management, Brawn appears content to call time on his F1 career – but could he be tempted into one last hurrah?
OK, he hasn't been on the frontline of an F1 outfit since making way for the Toto Wolff/Niki Lauda/Paddy Lowe axis of power at Mercedes in 2013, but it's Brawn's foresight that is often credited for laying the foundations for Mercedes' utter early domination of the turbo hybrid era in 2014.
With new engine rules coming in 2026, that kind of forward thinking could come in handy for Ferrari. Brawn has remained plugged in to the current machinations of F1 through his role as the championship's managing director of motorsports.
Of the genuine free agents out there, it's difficult to think of anyone more capable or qualified.
Seidl would've been perfect
Scott Mitchell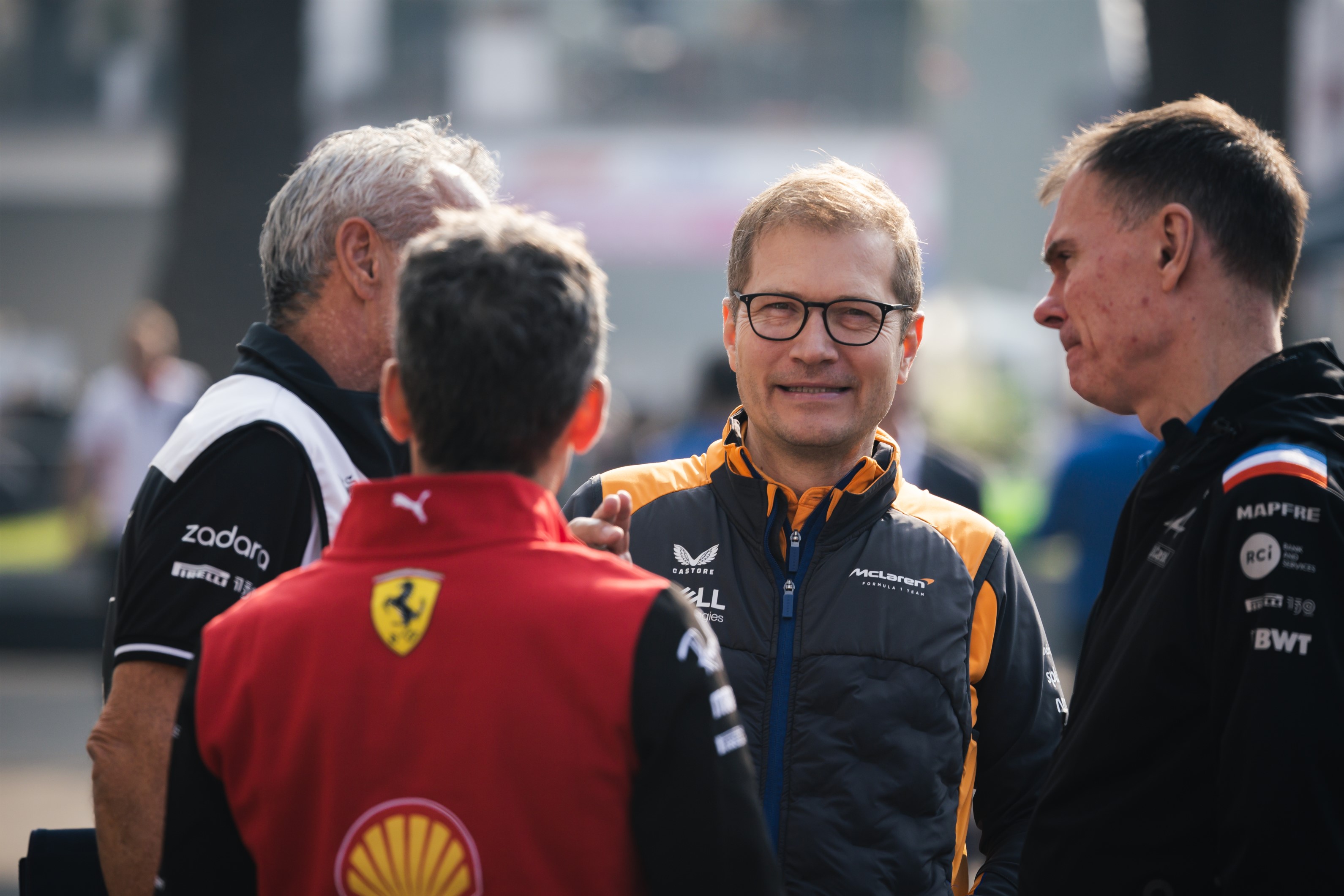 Ferrari needs an outsider to lead the team, someone who embodies the traits that management figures at Ferrari have tried to embrace with the F1 team in recent years.
The best example is probably current McLaren boss Andreas Seidl. He doesn't play games and is refreshingly no-nonsense, but also good at protecting his team externally while piecing things together properly internally.
McLaren was always capable of improving from its late-2010s nadir but it's no coincidence that rapid progress followed after Seidl's arrival. While McLaren's form has stumbled in the last season and a bit, blame for that shouldn't be laid at his door.
His way of working is exactly what Ferrari needs and he would bring a welcome, fresh perspective. There are bound to be people within the Ferrari organisation who would relish the task of leading the F1 team but sometimes looking elsewhere is necessary.
There are some suggestions in Italy that Seidl's already been unsuccessfully targeted by Ferrari. If that's correct, did he say no, or did something else get in the way?
If Seidl's under lock and key at McLaren that's one thing but if Seidl outright rejected the idea that reflects very poorly on Ferrari's organisation. And if Seidl's not been considered at all, then Ferrari simply doesn't have its priorities in order.
It's just not that attractive a vacancy
Edd Straw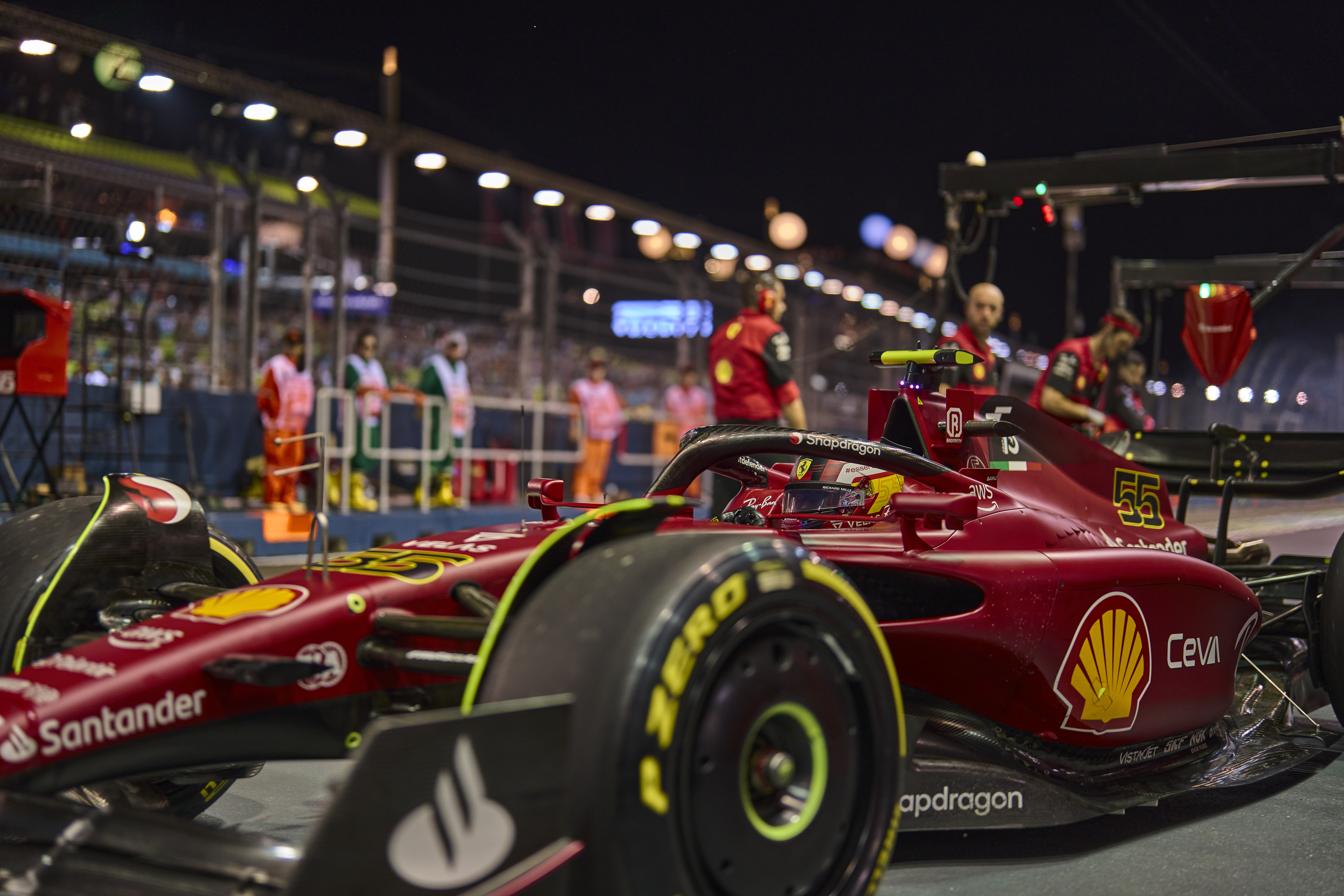 The question for Ferrari is less who should lead it and more who can it recruit. Ferrari's revolving-door leadership policy, which has – with the exception of the Jean Todt era – prevailed for decades hardly makes it the most appealing appointment in F1.
So the real challenge for Ferrari is whether it can find someone suitable from among those who would be willing to go there.
Yes, Ferrari is Ferrari and many in F1 dream of working at Maranello. But when it comes to the reality of the possibility, it will give any potential candidates – especially those already in other suitable roles – pause.
That, in itself, is the problem. What Ferrari must do is not only pick the right candidate, but also give them the stability and control they need to make a difference. In turn, that individual must not be so concerned about politics that their decision-making processes are in any way compromised.
After all, the starting point for Ferrari is currently high. It is a race-winning team – albeit one that has squandered as many wins as it's claimed over the past year – and has the facilities, personnel and drivers to be a championship-winning operation.
What Ferrari cannot afford is an appointment that will only be, in team leadership terms, short-term. And that might also mean it needs to be patient while it waits for the ideal candidate to become available. Assuming, of course, that individual is willing to throw their lot in with a team that, too often, can be a questionable career move.