Ex-McLaren Formula 1 boss and CEO Martin Whitmarsh will head up a new Aston Martin division that will oversee its F1 team.
Aston Martin Performance Technologies has been established to "encompass the brand's Formula 1 activities" and develop the company's "technical capabilities and intellectual property".
Executive chairman and Aston Martin owner Lawrence Stroll says that Whitmarsh, who has been made the new "group chief executive officer", will help set the "new strategic direction" for Aston Martin Performance Technologies.
According to Stroll this will include turning Aston Martin's F1 team into a "world championship-winning organisation within the next four to five years, and evolving it into a £1 billion business over a similar time period".
"Martin has enjoyed a long, successful and high-profile career, spanning the motorsport, automotive, aerospace, marine and renewable-energy sectors," said Stroll.
"Moreover, he is a proven winner in Formula 1. He is therefore the ideal person for the job of working with me and our senior management team to lead and inspire our workforce to future success both on and off track."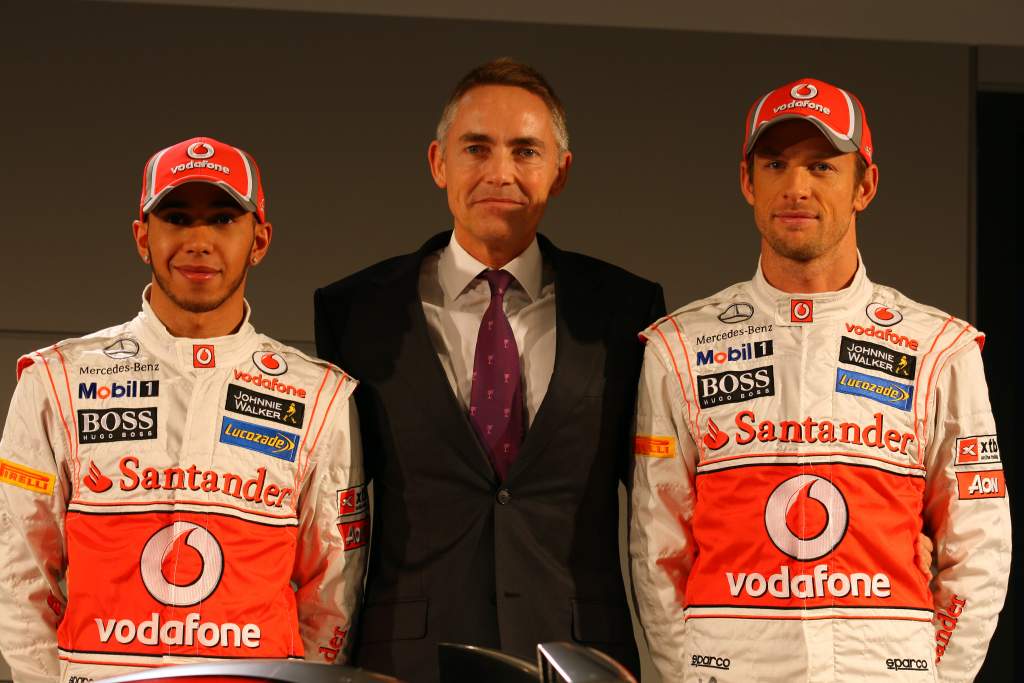 Whitmarsh will take up his new role from October 1 this year.
He said he is "utterly convinced" that Stroll's plan to make Aston Martin a world championship contender is achievable.
"I know what it takes to win in Formula 1, and, inspired by Lawrence's leadership and backed by the skill, passion and resolve of the workforce, I intend to do whatever I can to make sure that our team becomes the winning operation that Lawrence is determined that it should be," said Whitmarsh.
Until now the racing side of the Aston Martin F1 business has relied on empowering the existing senior staff from the Silverstone-based team's Force India days.
Whitmarsh's appointment installs him in a new position presumably above team principal and F1 team CEO Otmar Szafnauer.
Stroll's purchase of Force India, initially in the Racing Point name, simultaneously made Szafnauer the most senior member of the F1 team.
The suggestion is that Whitmarsh's appointment was necessary to manage the team's expansion, with Szafnauer claiming it will "allow me to put 100% of my energies" into making Aston Martin a "winning machine" in F1.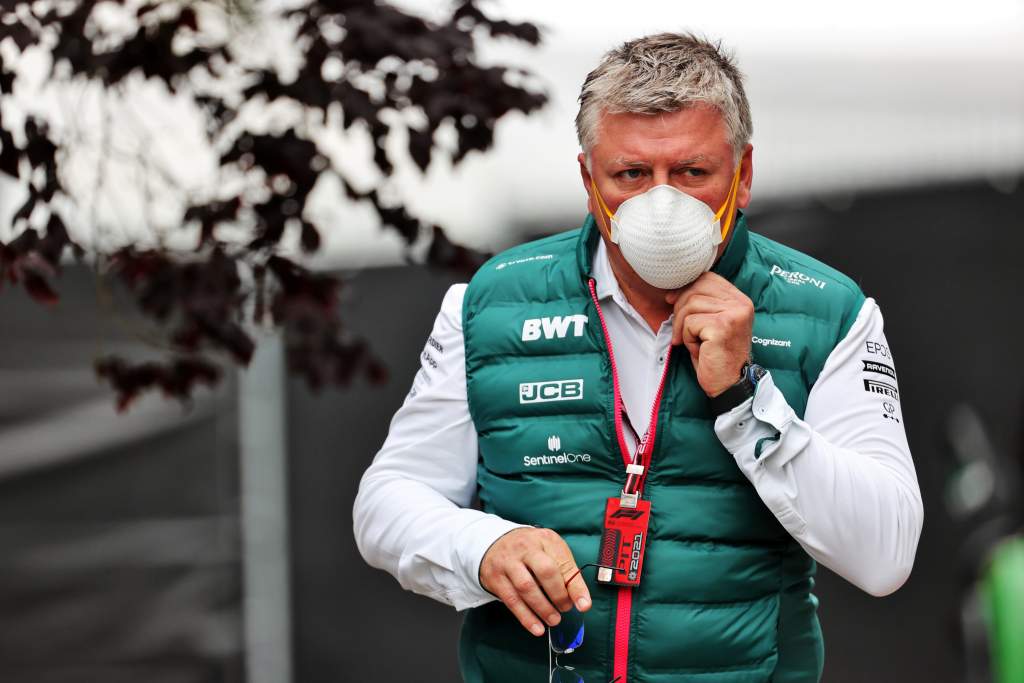 Hiring Whitmarsh is the latest sign of intent in the early stages of Stroll's Aston Martin F1 project.
The team recently revealed details of the plans for its brand new facility that will likely cost between £150-200m and include a new windtunnel.