Red Bull's Ford deal for 2026 raises a serious question over whether Honda will commit to Formula 1's next-generation engine regulations after all.
Honda continues to manufacture and assemble engines for Red Bull Racing and AlphaTauri despite officially withdrawing from F1 at the end of 2021.
This continuation deal is in place until the end of 2025 and looked like it may continue due to Honda shifting towards wanting to be back in F1 officially and even registering its interest in the 2026 rules with the FIA at the end of last year.
On Friday the FIA included Honda on a list of six power unit manufacturers that it says will participate in the 2026-2030 rules cycle, but this is not a binding agreement to do so.
The U-turn over Honda's F1 involvement was aided by a change in CEO between the decision to leave in October 2020 and the formal withdrawal in December 2021. Once Honda's tune changed it was natural there were discussions about working together on a new engine for 2026, given Honda and Red Bull have enjoyed an extremely good relationship with plenty of on-track success.
But discussions were always complicated by the fact Red Bull had already gone down the route of taking charge of its engine future by investing heavily in a new facility to build its own in-house F1 engine for the first time.
The creation of Red Bull Powertrains, announced in February 2021, was Red Bull's way to prepare for life after Honda. Since then, Red Bull's sole intention has been to design and build its own V6 internal combustion engine, although third-party assistance was likely required on the hybrid side.
---
RED BULL'S ENGINE PLAN TIMELINE
October 2020: Honda announces it will exit F1 at end of 2021
February 2021: Red Bull Powertrains established
April 2021: First Red Bull-Porsche rumours emerge
October 2021: Honda engine use/assistance agreed until 2025
July 2022: Porsche aims to buy 50% of Red Bull F1 operation
September 2022: Porsche talks end without a deal
October 2022: Honda talks in Japan include future engine collaboration
December 2022: Honda registers interest in 2026 engine rules
February 2023: Red Bull announces Ford 2026 deal
---
So, while Honda could have collaborated with Red Bull Powertrains for 2026, it would have meant doing so on Red Bull's terms. That would likely have meant foregoing any V6 input – which is Honda's Sakura base's speciality – and potentially being hybrid-only. An extra complication there is that while Sakura did design work on the Honda ERS, it was manufactured at its Milton Keynes base, which has been taken over by Red Bull Powertrains.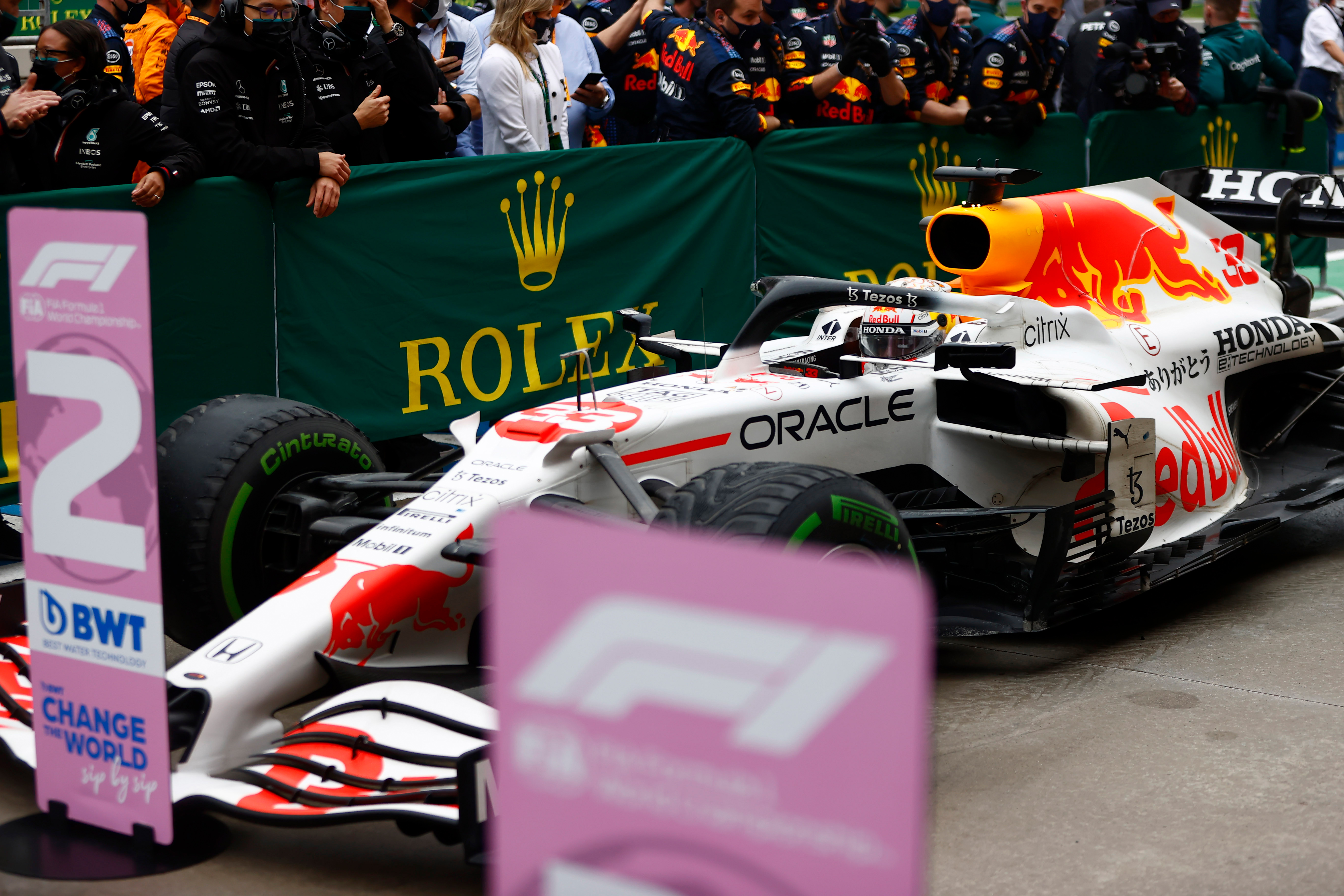 Unsurprisingly, given the Red Bull Powertrains engines will now run under the Ford banner, it is not expected that Honda will be involved in the 2026 project in any way.
But Honda is still said to be open to building its own F1 engine. As it registered its interest with the FIA in time last year, it is involved in regulatory discussions around 2026 and has a straightforward route in should any project be signed off by the board.
There are two major questions to answer before that can be possible, though. The first is how Honda would do it, given the most obvious partner is now off the table.
It has never seemed likely that Honda would go down the route of setting up its own team, despite a belief in F1 that it is possible, and buying into an existing one has often been politely dismissed by those close to Honda as well.
The most realistic route is to find another team to build an engine for and The Race understands that there is at least one non-Red Bull entity that has inquired about Honda's 2026 intentions.
Should Honda identify a preferred way to return to F1 though, does it have the means to do it properly anymore?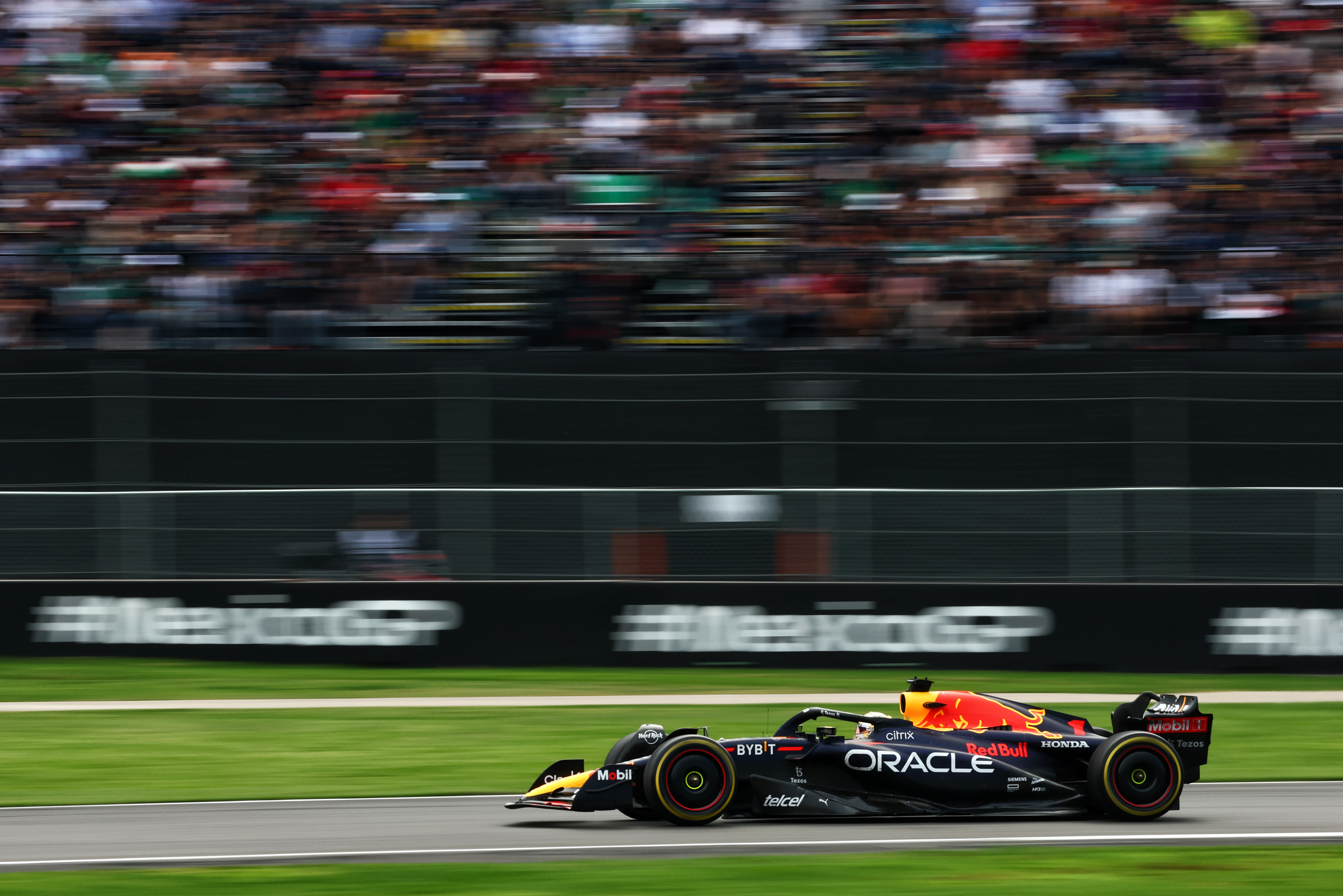 Though it continues to assist Red Bull's teams under the terms of its 2022-2025 agreement, the manner in which Honda's F1 operation has been stripped back in Japan should not be underestimated.
Sakura is understood to be running on a skeleton staff because, per the original reason for leaving F1, Honda has moved many engineers onto zero-emissions projects for the automotive business. There are also issues like the lack of ERS infrastructure given Honda has lost that UK facility.
It means Honda needs to recruit and retool its F1 operation as soon as possible to have a sensible timeline leading up to 2026.
A decision, therefore, needs to be made imminently, but even if Honda does decide to commit to F1 it may face hurdles. The new cost cap governing engine manufacturers kicked in as of January 1, so any capital expenditure is limited. If Honda had made the decision last year, it could have invested more to ensure it had a fully-functional F1 operation again without such restrictions.
But that just underlines some crippling, long-term weaknesses for Honda in F1: a lack of planning and commitment.
Honda ultimately only has itself to blame for being in such a strange situation now, where it remains interested in an F1 'return' in 2026, even though it still hasn't really left, but has pushed its current partner into a long-term plan that another manufacturer can benefit from.
It is possible that Honda engines will be on the grid in 2026. If so, it's unlikely they'll replicate the success of Honda's hybrid-era peak. That may be because of the quality of the team using them, or the quality of work now possible for Honda itself.