Contractual disputes are in vogue, especially if you think you have a McLaren Formula 1 chance on the line.
Oscar Piastri's wrangle with Alpine centres on a dispute between the two parties about his contractual status. Piastri is seeking to establish whether he is under contract with his present employer or is free to move elsewhere – believed to be McLaren. He was unilaterally announced as having a drive for 2023 (in place of Fernando Alonso). When that happened he publicly denounced it.
An incredible occurrence, certainly. But not a one-off. In fact, it's not even the first time it's happened this year.
Remarkably, this is a copycat case. If Piastri feels lonely and wants to speak to someone who knows what he's going through, he can always give Alex Palou a call.
The IndyCar champion was announced by Chip Ganassi Racing for 2023 as the team claimed it had exercised an option in his contract. Palou went rogue, disputed this publicly, and his situation went even further than Piastri's has because it even included McLaren announcing that it had signed Palou.
Now Palou is in a contractual impasse, on the receiving end of legal action from Ganassi.
It's the kind of bridge-burning mess that Piastri risks walking into. There's a key difference between them, though, and it's not good news for Palou – at least the F1 carrot being dangled in front of Piastri is substantial.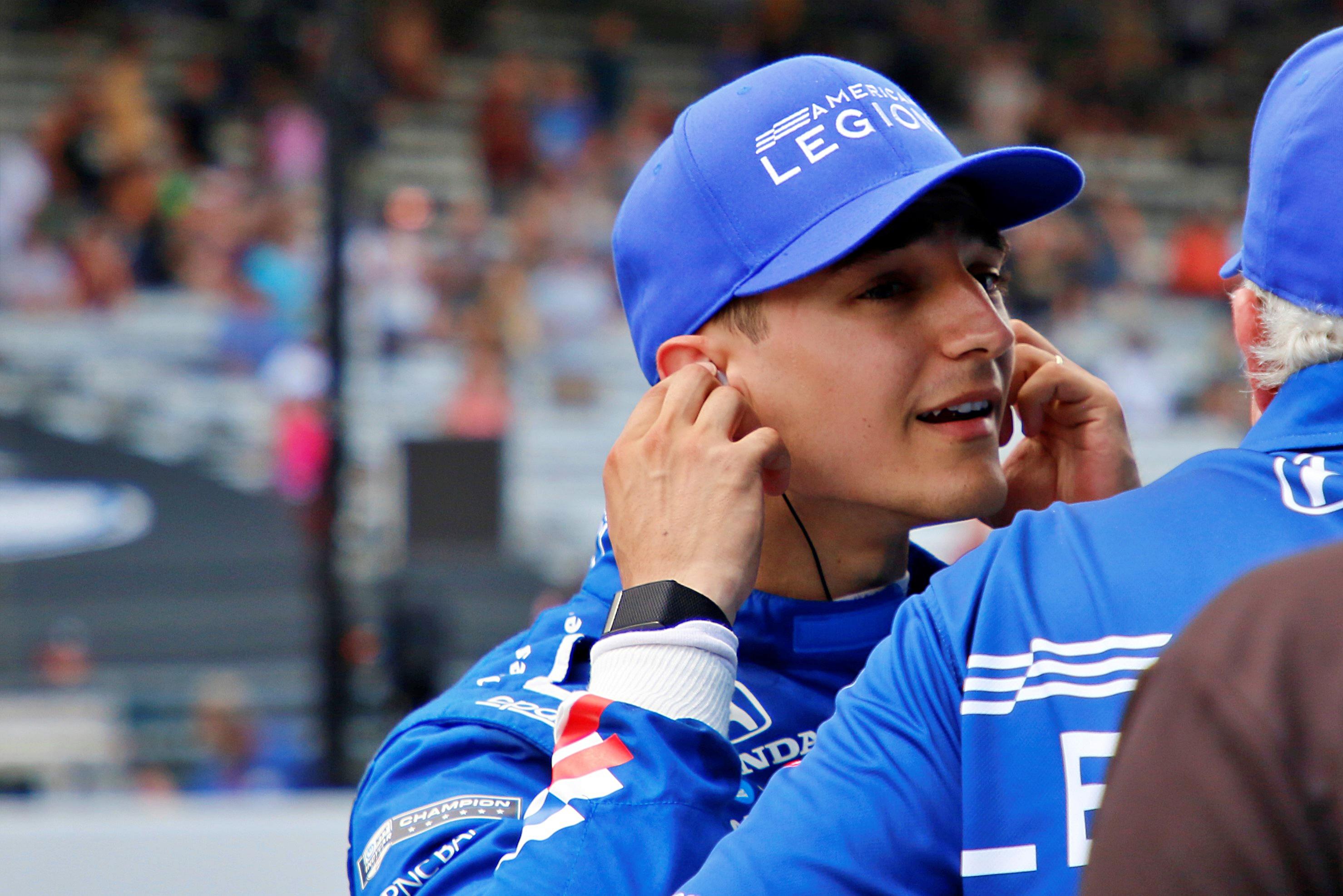 It's something of an open secret now that McLaren has used an F1 opportunity as a sweetener for Palou. In fact, in response to the news of Ganassi's lawsuit, Palou's representatives declared that his current employer was seeking "to keep Alex from an opportunity to compete in Formula 1".
A generous interpretation of the definition of "compete" might go in Palou's favour but in reality this opportunity is quite minimal.
The Race understands Palou is a candidate for a run in McLaren's 2021 F1 car as part of its Testing of Previous Cars programme – the same initiative that gave Palou's IndyCar rival Colton Herta his first taste of F1 last month.
It would take place after the IndyCar season ends, to avoid any further Ganassi contractual angst. Then, like Herta – and McLaren's IndyCar driver Pato O'Ward (who Palou may yet be team-mate to next year) – Palou would be a candidate for a Friday practice outing at the end of the year.
The TPC programme devised by McLaren and populated by IndyCar drivers is designed almost entirely to consider options for an FP1 appearance. And even that carries little to no weight in terms of being evaluated by the team. It's just a regulatory requirement as F1's rules this year demand teams run a rookie driver (someone who has not started more than two grands prix) in Friday practice.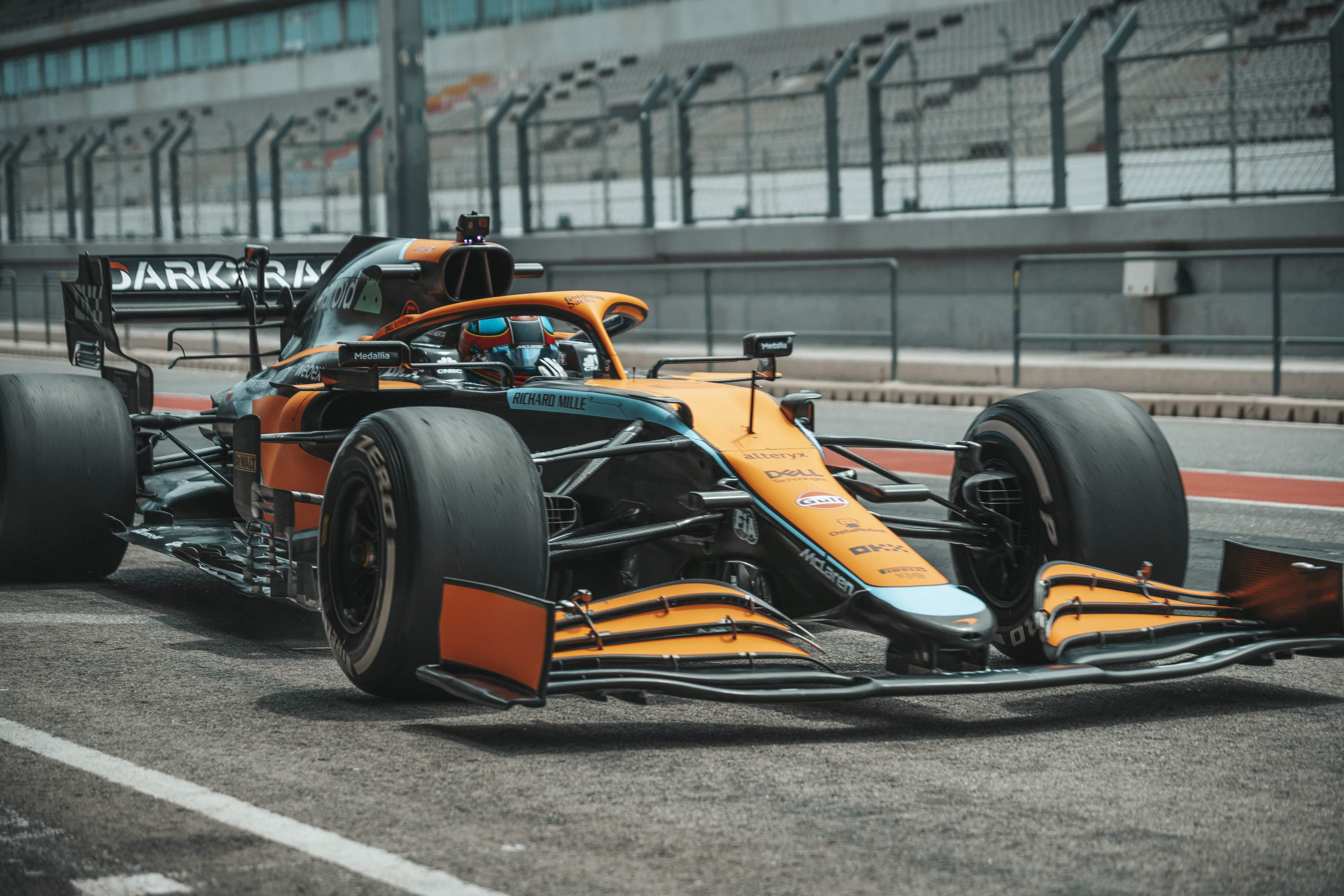 McLaren has no juniors on its books at the required level so it has cast the net wider to evaluate its options. The little pool of drivers Zak Brown has created from IndyCar has served a great purpose here. Now McLaren has a few interesting and credible candidates.
But that's all they are, candidates. And some box-ticking minor F1 appearances are all they – including Palou – are really 'competing' for unless something extraordinary happens.
Therein lies a crucial difference between the Palou and Piastri situations. The stakes are considerably higher for Piastri, whose management appears to have worked on an instant and concrete opportunity to race in F1 at McLaren. It could define his career.
Palou's looking at the chance to do some 2021 car running, then 15-20 laps on a Friday afternoon in somewhere like Abu Dhabi.
There is a sliver of a chance it leads to something more but the odds seem vanishingly small.
Maybe that's enough for Palou and does legitimately sway him towards McLaren over Ganassi in IndyCar.
But it is not the kind of "opportunity to compete in F1" one might expect. Especially when it seems to underpin a key part of the Palou camp's frustration towards his current team.