Fernando Alonso has accumulated just two points from the first five races of the 2022 Formula 1 season, so could an exit from Alpine or F1 soon be on the cards?
A mixture of continious bad luck along with some mistakes from both the driver and team have left Alonso trailing his Alpine team-mate Esteban Ocon by 22 points.
With Ocon signed up until the end of 2024 and 2021 Formula 2 champion Oscar Piastri waiting in the wings, our writers give their verdict on Alonso's future.
Still has the talent but still not the right car
Mark Hughes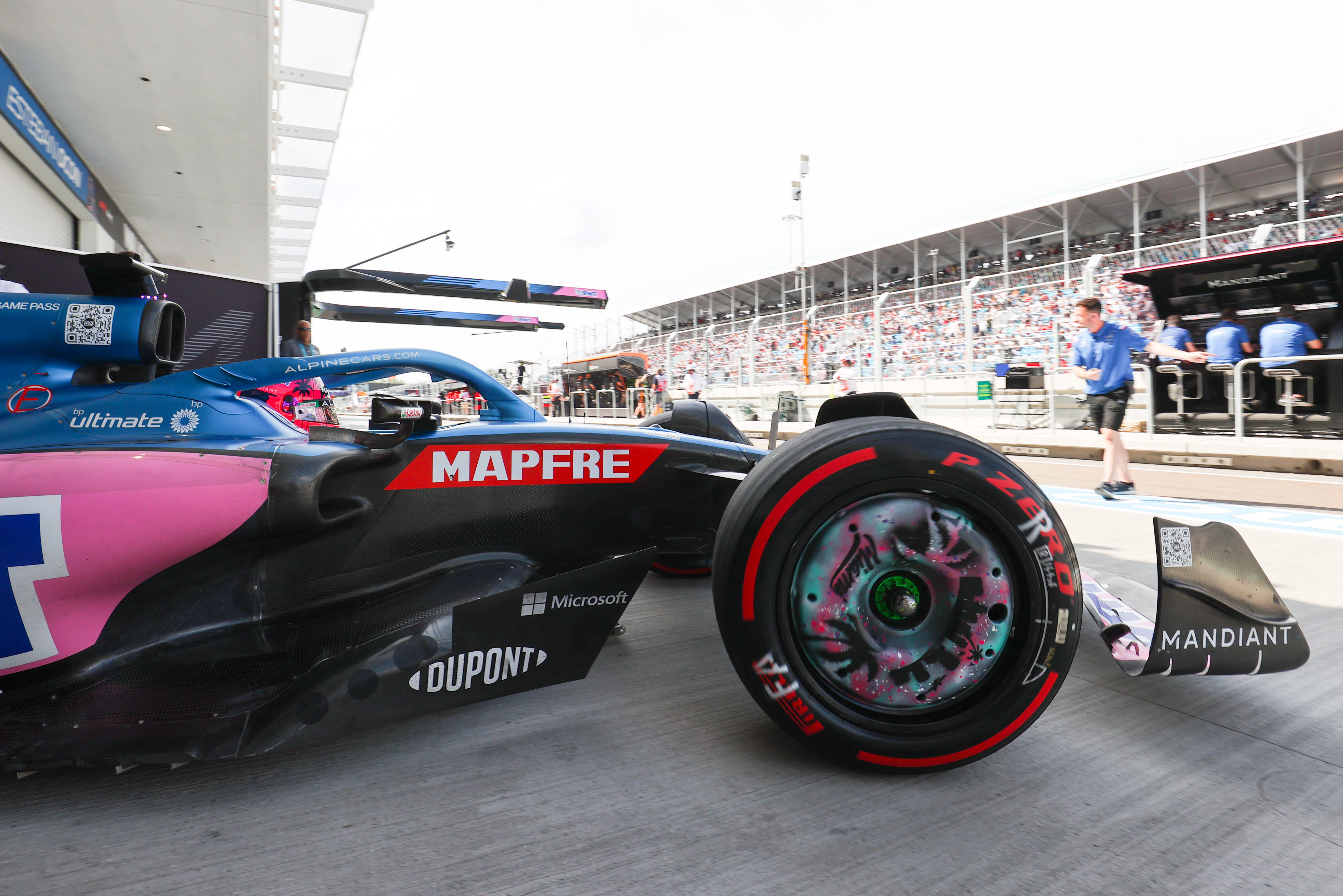 Forget the paltry results; Alonso's sometimes searing speed in the Alpine this year and his general domination of Esteban Ocon indicates he has progressed even from his comeback season of last year.
He is operating at a level comparable to any of the title contenders. But that doesn't mean he's about to step back into a title-contending team.
Not unless there's a sudden short-term vacancy at an existing one, at any rate. So his continuation will likely be as a regular disrupter to the established order, niggly little reminders that he could be fighting for world titles still – and Alpine can at least offer him that platform.
If he's still loving it and still performing at such a high level there's no reason why he'd want to call it quits and no reason the team would want him to.
He's going nowhere
Scott Mitchell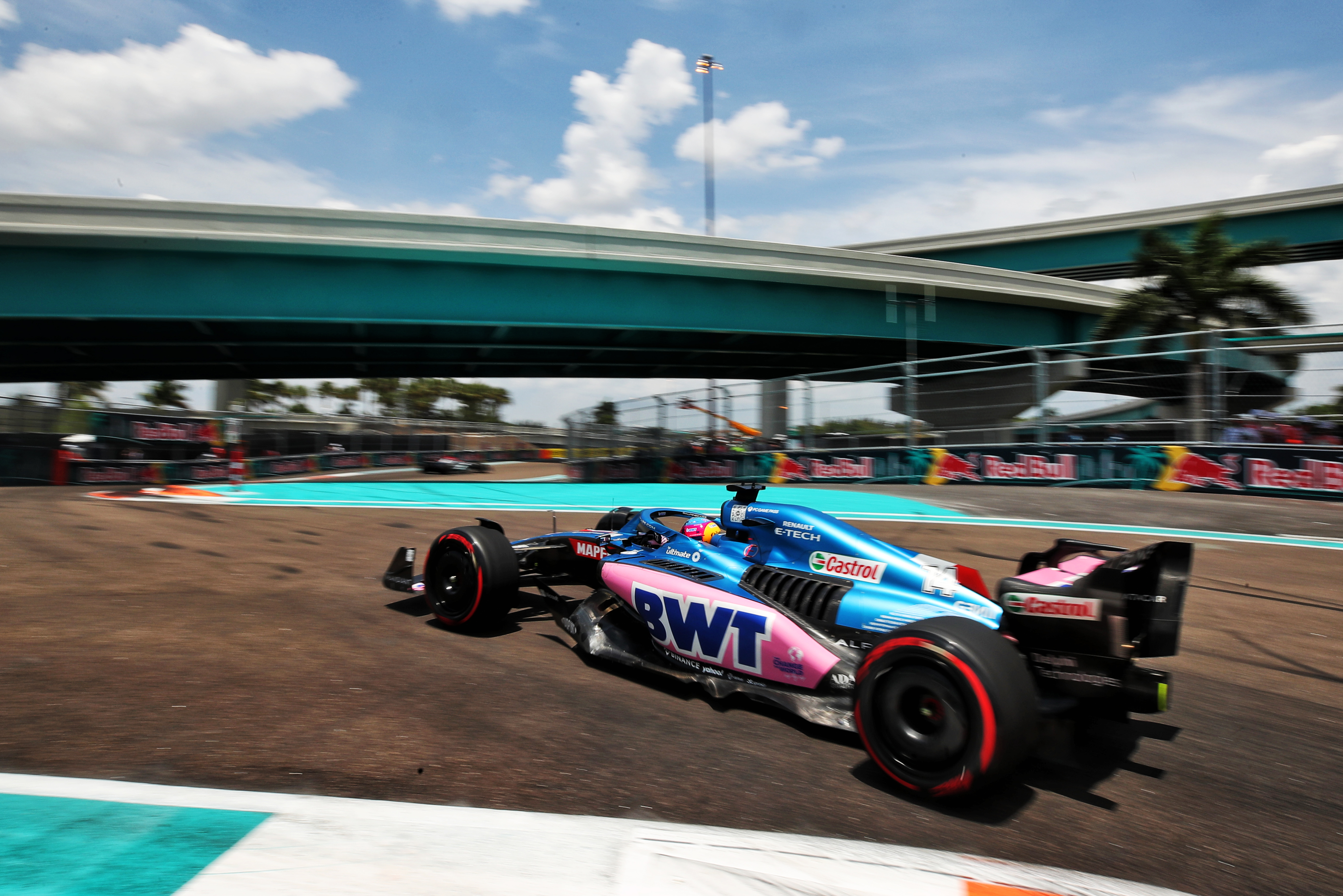 Alonso's not going anywhere. No chance. There are already hints he's lining himself up for a contract extension with some of the comments he and the team have made about wanting to stay for longer and there are some clever moves in the background with Alonso apparently signing personal deals with Alpine's team partners.
That puts the pressure on Esteban Ocon, who is in Alonso's shadow in performance terms and has yet to convincingly displace Alonso as someone the team should prioritise. But what that means is Ocon's vulnerable longer-term, not right now, because he's contracted for the next two seasons.
So what this means in terms of an Alpine driver moving on in 2023 is that Oscar Piastri will surely be heading out for a one-season loan at least. Then the question is who he replaces after that, an answer Alpine will probably need to find for 2024.
Will there be an ageing Alonso, or an unconvincing Ocon with some sort of break clause, for Alpine to just slide out of the team?
Or will it have the cliched 'good problem to have' with three strong options for only two seats?
Piastri deserves a seat… just not Alonso's
Gary Anderson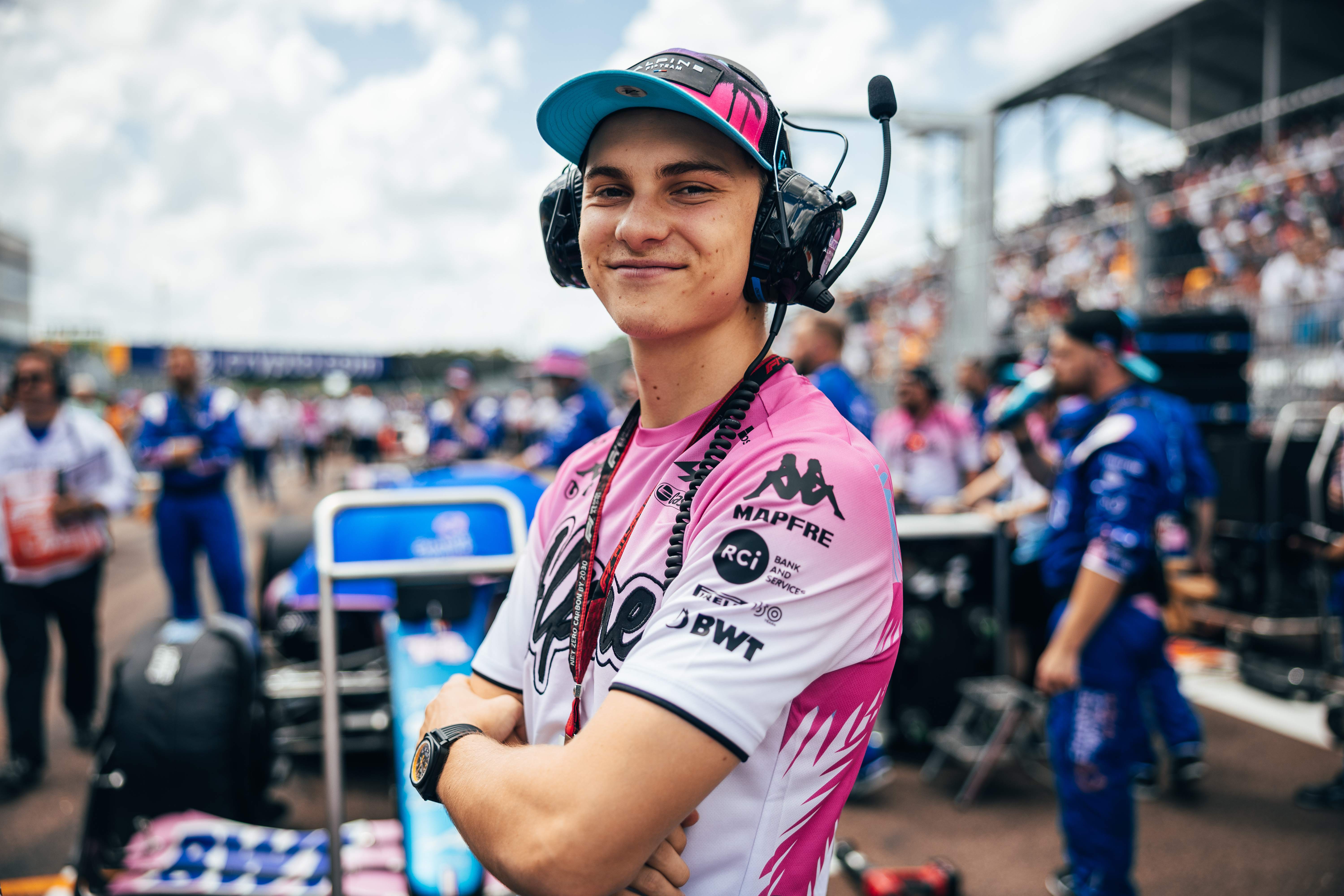 When Alonso needs to make a decision, he does it. Look at the start of last year's Russian Grand Prix, where he shot through the runoff at Turn 2 and avoided a penalty because he followed the letter of the law by rejoining behind George Russell, who he was behind when he went off. But knowing he could use the run off, he was able to position his car on the outside on the approach to the corner and gain places before he went off the track.
He appeared to try a similar trick late in the Miami Grand Prix when he cut the chicane while trying to make up for a five-second time penalty, although he did lose out even more when he was given a second penalty for that shortcut.
All this just shows he still has that aggression and never-give-up-attitude. He has not had much luck this year, but if the team can give him a better car and tidy up how they operate then I'm confident he can bring them some decent results before the end of this year and next season. Then, in my opinion, it will be time to call it a day.
Would Alpine as a team be better off putting Oscar Piastri in the car for next year? No, I don't think so. Yes, he is quick but he needs a year to make a few mistakes before he can really use his talent.
I understand it's going to be difficult to find him a seat, especially as Alpine are the only Renault power unit users so they don't have a partner to use as a junior team. However, a seat might just pop up at McLaren, which is perhaps unlikely with Colton Herta performing as well as he is in IndyCar, or perhaps Williams so he can get onto the grid as early as later this year. Certainly, there's plenty of interest from other teams and he is at the front of the queue for an F1 chance.
He deserves to stay
Edd Straw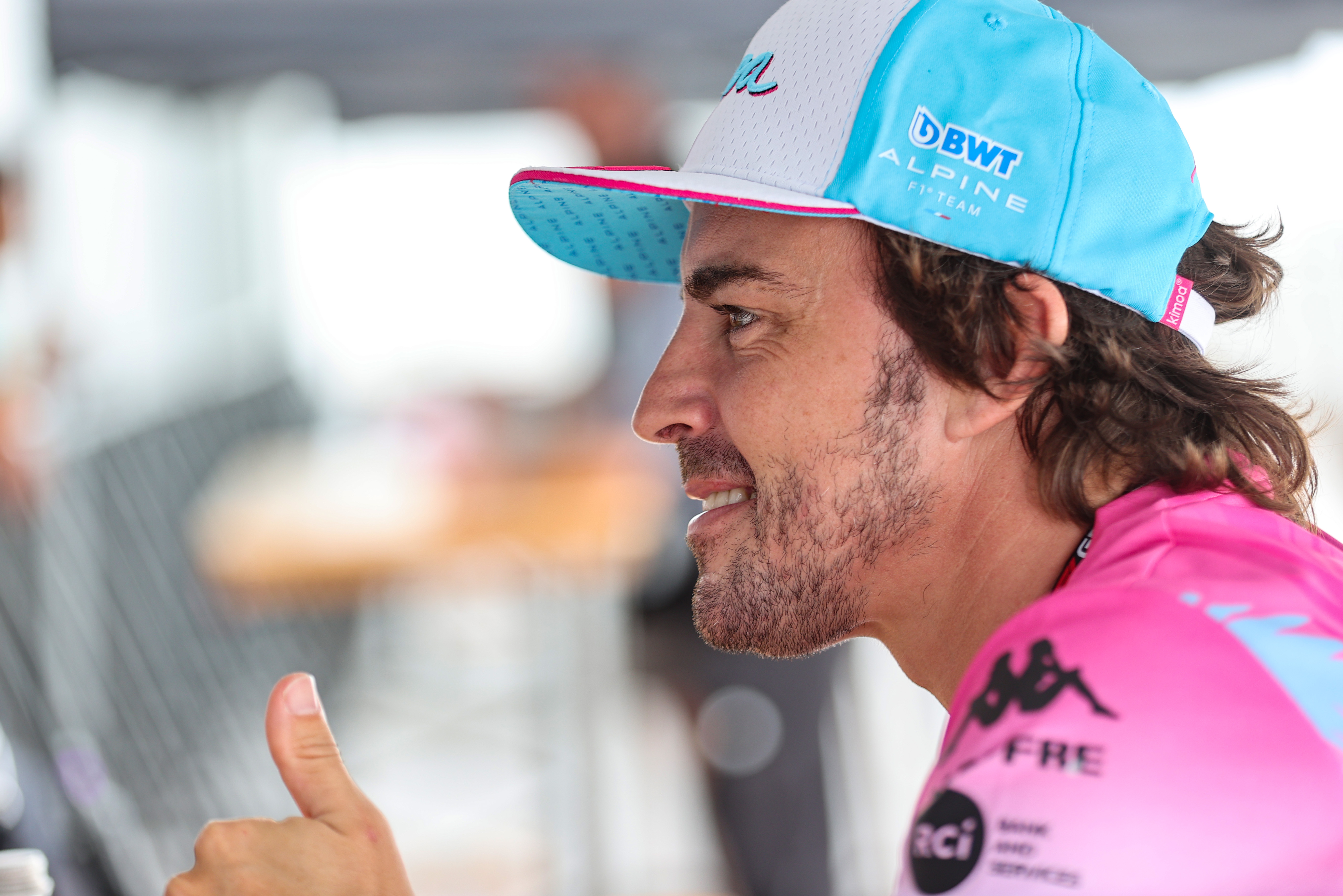 If you glance at two numbers – his age (40) and points tally for 2022 (two) – you might leap to the conclusion Alonso is past it. But nothing could be further from the truth.
He's still operating at a high level and appears determined to continue in F1 with Alpine next year, which tells you everything you need to know about his desire and motivation. After all, given Alpine is still very much an F1 midfielder, it would be easy to walk away.
Arguments about his time being up and needing to make way for the next generation in Piastri don't hold water. Yes, Piastri unquestionably merits his place on the F1 grid, but so does Alonso – and as long as that is the case why should he be expected to make way for a younger driver?
There's a number of other seats you could argue would be better filled by Piastri, and Alpine's focus should be on getting him into one of those for a few years as a successor for either Alonso or Ocon down the line.
In the meantime, Alonso still has an important part to play in Alpine's attempts to fulfill its F1 potential.