Mike Hull, managing director of Chip Ganassi Racing, has backed Michael Andretti's' ambitions to become a Formula 1 team owner, saying his aptitude for running race teams means he should not be "turned away".
Ganassi and Andretti Autosport have, together with Penske Racing, won the last 19 IndyCar titles between them. The triumvirate's rivalry stretches back to 1993, when what was originally Forsythe Green Racing first entered CART. It later became Andretti Green Racing in IndyCar a decade later.
Michael Andretti attended the Miami Grand Prix earlier this month in a bid to garner support for his team, which is planned to use Renault engines. But there are significant hurdles – some but not all financial – to clear if his team is to be granted an F1 entry.
Hull, who has worked for Ganassi since 1992, wouldn't comment on the financial details of the Andretti bid on the grounds that "I don't know really what it's all about – we're not in that smoke-filled room to understand what was actually said".
But he believes that Andretti, who has experience of racing in F1 and started 13 races for McLaren in 1993, should be granted an entry given his pedigree.
"It's ambitious, I certainly wish them all the best," Hull told The Race.
"The ownership, 20 cars on the grid, you have 10 billionaires that are doing it. And they are all doing it at different levels.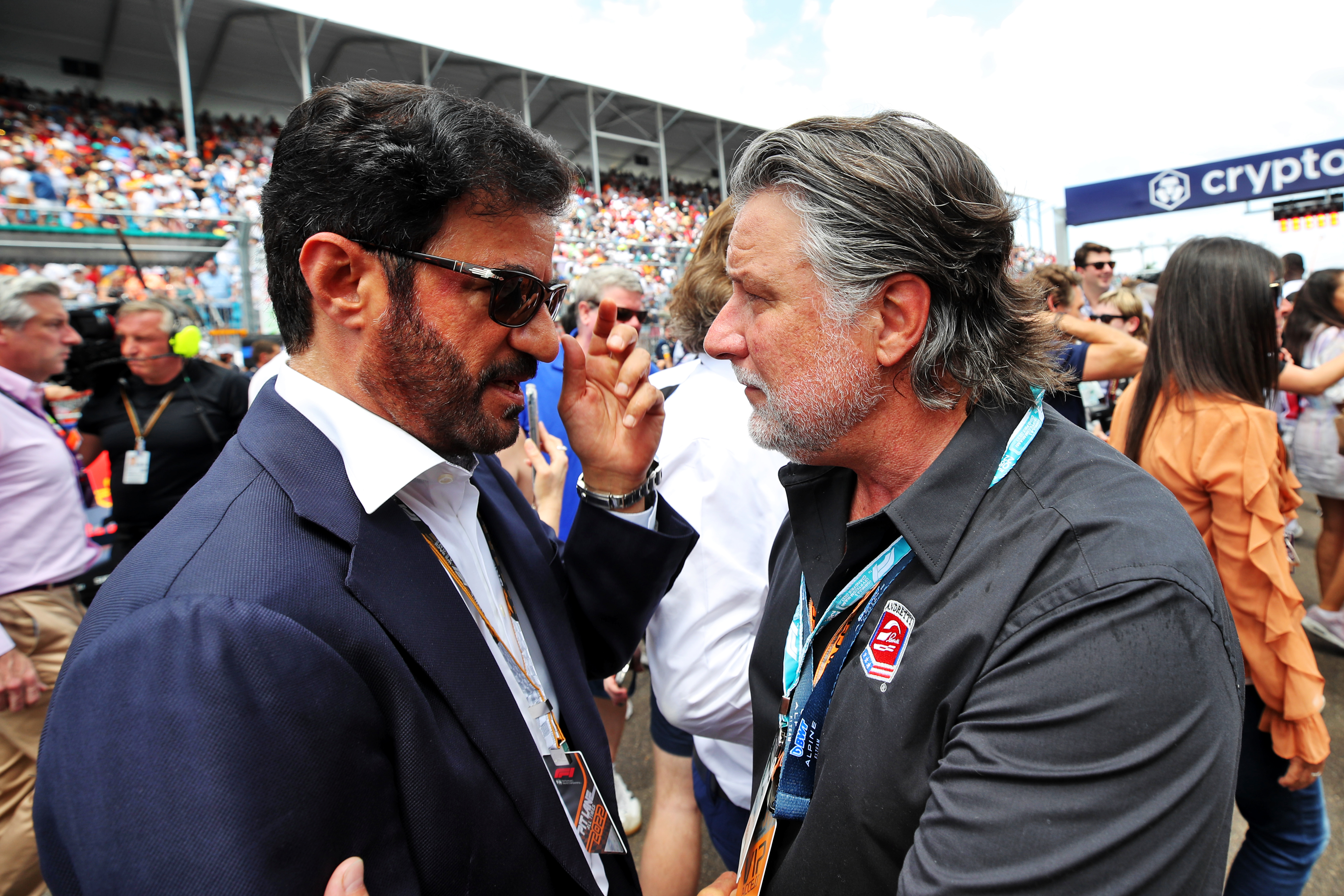 "And they all have good aptitude and they obviously have a good balance sheet to be able to do it.
"Michael is a pure racer. He understands what racing is all about. He came from being a driver, his dad when I was growing up was probably one of the best drivers I ever saw on a race track.
"So he has an enormous aptitude for what it takes.
"I don't know if that frightens Formula 1 but I think he should be for that reason, because he's a racing person.
"And he will understand and learn how to race cars there.
"That's what any series deserves and should have. They should never turn somebody away that has that aptitude.
"If they do, shame on them."
Andretti came close to acquiring a controlling stake in Sauber last year but the deal collapsed at the eleventh hour owing to what he called "control issues".
Should Andretti's bid to form a new F1 team be successful, it is expected to run 22-year-old Colton Herta, who was slated to be part of the line-up should the Sauber deal have gone ahead.