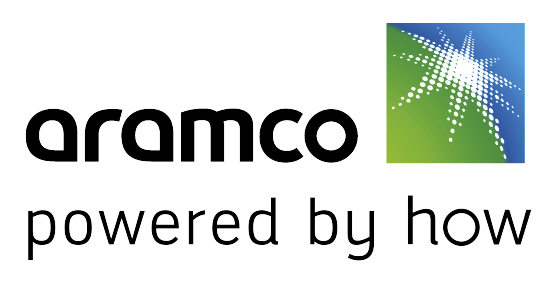 Alex Albon says the 2022 Red Bull and Williams Formula 1 cars "feel very different" but believes there are benefits to exploit in his quirky car swap situation.
Albon spent the 2021 season working as Red Bull's reserve driver and a large part of that responsibility was developing its 2022 car, the RB18, in the simulator.
The two-time F1 podium finisher rejoins the grid this year with Williams but continued to work on the Red Bull RB18 until "pretty late" in 2021.
Albon, who retains a link to Red Bull even though he "fully" sees himself as a Williams driver this year, has spent the first part of 2022 acclimatising to his new team and its FW44, which he drove for the first time outside of the simulator in a Tuesday shakedown at Silverstone.
In addition to learning the team, having slotted in with George Russell's old crew, Albon said he is trying to understand the "whole philosophy" of how Williams works, and how to adjust to its car, after being so immersed in the Red Bull environment previously.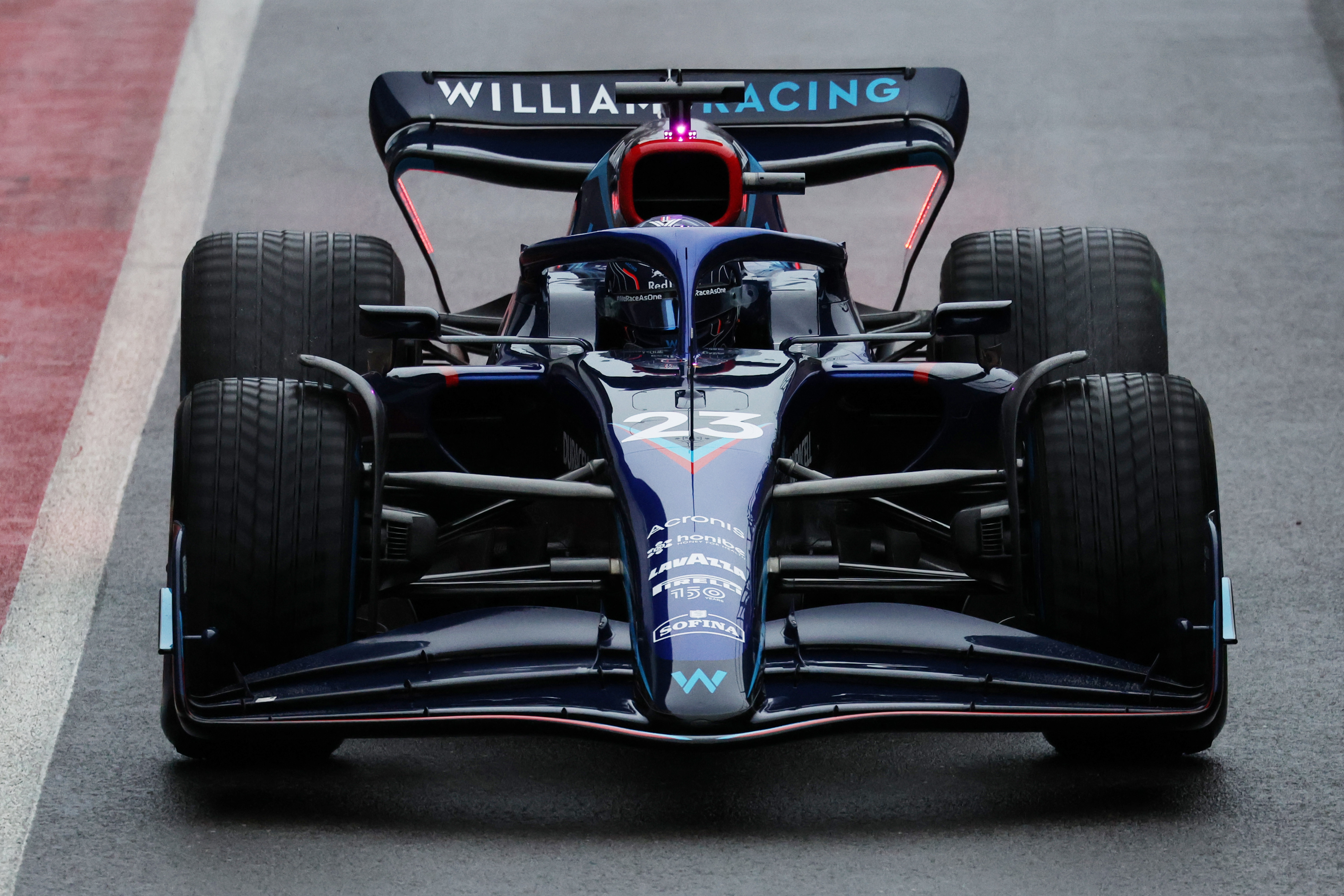 "I've only driven on the simulator, apart from [the shakedown]," said Albon. "And I can tell you that the cars feel very different.
"Things which work at Red Bull won't work here, and vice versa. So it's understanding that side of it, I think.
"That takes a bit of time to get used to and that's just through trial and error, that's through chemistry, speaking to the guys and what works for them.
"On top of that, a lot of my priority going into the team has been to really try and help push us up the grid in whatever way I can, in development.
"I feel like I've got that experience under my belt from last year developing last year's car a little bit. Whether it's an interaction with whoever it may be at the factory, telling them the limitations of the car…and making sure that we address them and try and fix them and move to the next thing."
It is a quirky situation for Albon and Williams to have a good reference for what one of F1's best teams has produced, even though the RB18 will have evolved from Albon's most recent experience.
Albon even joked that he was so involved in the RB18 development that "if it hits the ground running I'd love to take responsibility for it, but if it's not then I don't claim responsibility!".
There is a limit to how useful Albon knowing "more or less what the car feels like" will be, though.
The two teams will have very different simulators, which will impact exactly what kind of feedback Albon is getting.
Especially as Red Bull's is renowned as one of the best while Williams by its own admission has not had the sort of investment in its facilities to keep up with F1's benchmarks.
"They feel slightly different, of course, but it's actually hard to compare," said Albon.
"Because a lot of what you think of the sim, you actually have this thing which is 'is it the sim or is it the car? What's the difference here?'.
"So there's a little bit of that going on. But the Williams sim is still very good. All Formula 1 teams operate at a very high level, of course.
"Red Bull invest a lot in their simulator. So it is very impressive. But that's not to say the Williams one is not very good as well."
Another limiting factor is, as his earlier answer acknowledged, there will be things that work on the RB18 that do not on the FW44.
But as Albon is fully committed to Williams and wants to do "the best job possible" he insisted he is free to use his knowledge from Red Bull – the team, not just its 2022 car – as much as he can.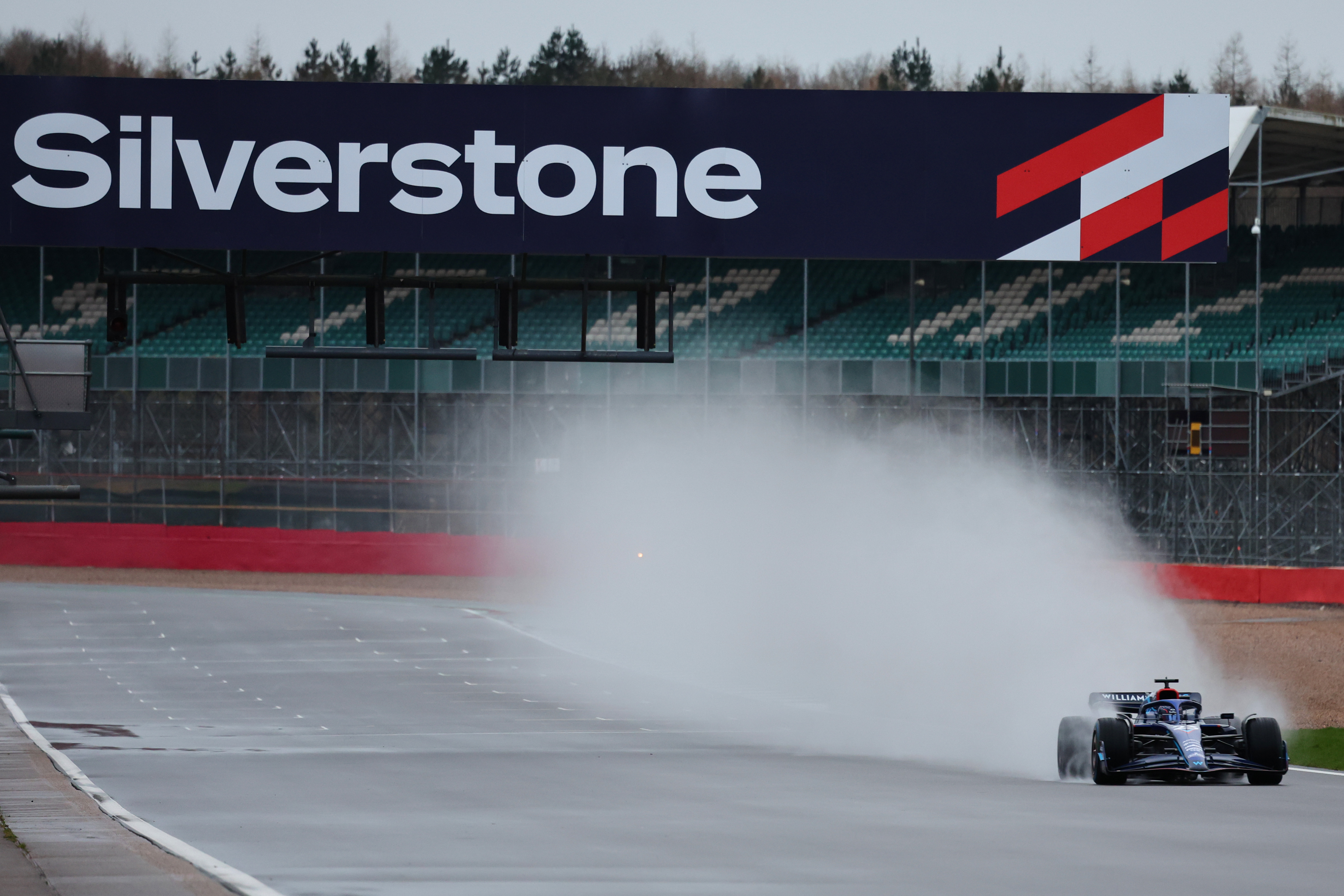 "I'm going to use everything that I know," said Albon.
"At the same time I'm not an aerodynamicist. I don't know what the rear wing looks like on the RB18 or anything like that. I just know the feeling of it.
"The simulator is quite simple. You've got two wheels on the front of it, and you're inside a monocoque! So it is hard in that sense [to take direct lessons from Red Bull's car].
"But I think what I will bring to Williams is the way that they work and the way that they go about their business more than anything else.
"And of course on top of that the cars have characteristics they carry even if the rule changes change as much as they do from last year to this year. They always tend to keep their slight subtleties within the cars.
"It's quite a normal thing to happen and I think I have a good feeling of why the Red Bull car was fast and I know how they exploited their lap time out of the car.
"And I know at the same time why the Williams was quick in some places.
"It's that balance of trying to use that knowledge that I do have to try and make us more competitive."