To celebrate an action-packed year of motorsport that produced nail-biting title fights, thrilling racing, shocking twists and plenty of controversial moments, we've asked our writers to recount their standout motorsport memory or feeling from 2021. 
The Race Editor Matt Beer explains the editorial tightrope he and his team have walked during the 2021 season. 
"Val, I'm approving the reader comment that calls you a 'wallybag'. It's such a nice choice of word and the argument is sensible."
My colleague Valentin Khorounzhiy had no objection. We've all been called much worse than wallybags this year.
It's been an extraordinarily polarising Formula 1 season, and it ended with the most divisive moment yet.
In the wake of Abu Dhabi Grand Prix, some have seen The Race as 'sore loser' Brits openly devastated at Lewis Hamilton's defeat and others have accused us of being Red Bull/FIA apologists not doing enough to draw attention to how Hamilton was 'robbed'.
If we're getting flak from both sides, we're probably judging things about right.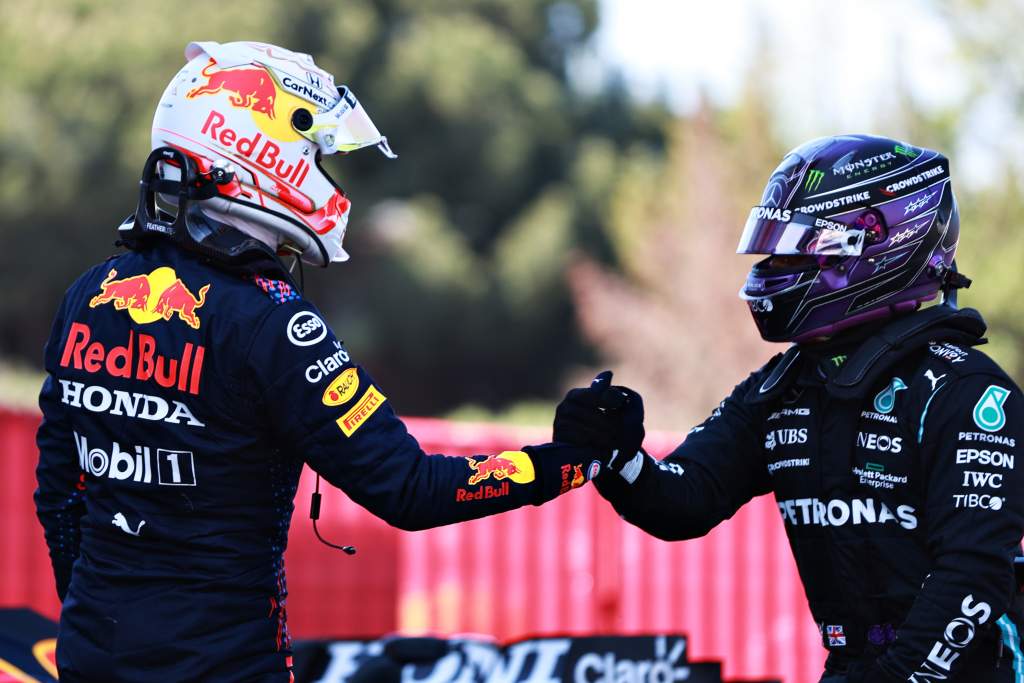 Most motorsport journalists start out as fans. But I genuinely, genuinely believe your fan side gets very easily switched off once this becomes your job.
Under duress, I might admit to some fondness for how Carlos Sainz, Charles Leclerc, Fernando Alonso and (at his best) Daniel Ricciardo go about their racing. But I've commissioned, edited, written or published plenty of articles criticising them all from an entirely neutral standpoint.
My 'team' isn't Mercedes, Red Bull, Ferrari or anyone else – it's The Race. As a journalist, your loyalty is to the stories, not the protagonists. The right result isn't a favoured driver winning, it's a storyline that'll get you a lot of readers. And in 23.5 years in the industry, I think that approach is true for pretty much every colleague I've ever had too – especially where I am now.
There's obviously an extreme element among the F1 fanbase that takes things far too far in how they insult other fans (or writers, or drivers, or teams, or officials) in comments sections or on social media. Much of that is beyond unpleasant and I wish it wasn't part of modern sport.
But – and this is easy for me to say because I'm not a 'name' F1 journalist and I don't have a personal Twitter account so I'm quite well insulated – I've got no problem at all with the thousands of people who are just extremely passionate (but not insulting) fans of their preferred driver. Even when they're calling us far worse than wallybags because they perceive bias in our coverage.
That ultimately comes from enthusiasm and the degree of emotion sport needs to thrive. I know how fervently I'd have been arguing for David Coulthard and Jacques Villeneuve's superiority over Damon Hill if social media had been a thing in the mid-1990s (I do now realise this stance was nonsense, incidentally).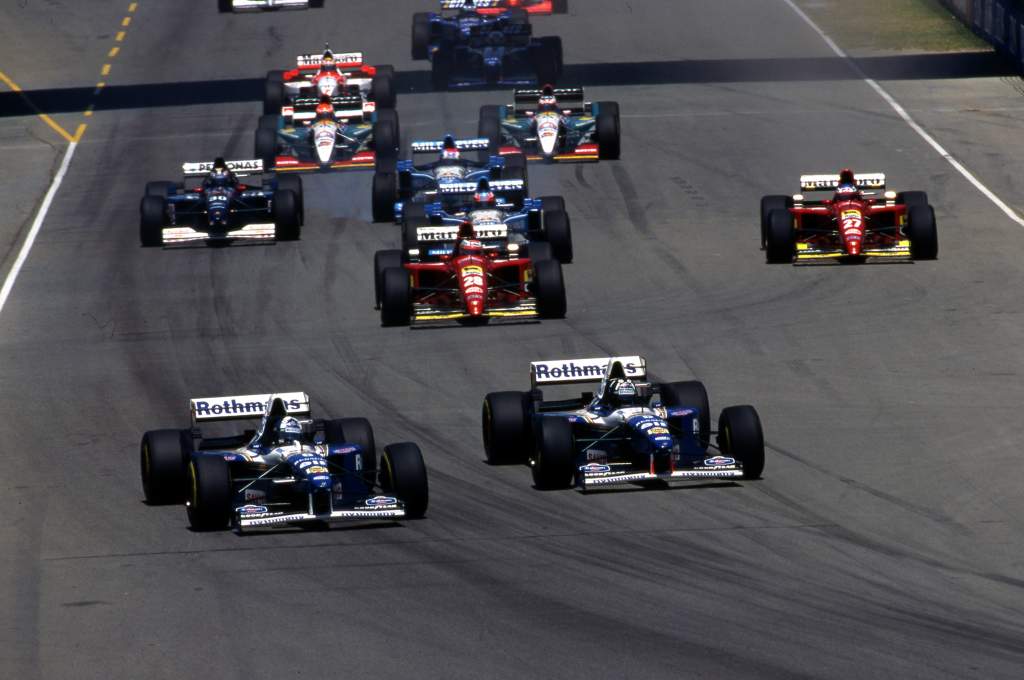 My PR 'career' never got above Formula Ford 1600, BARC Formula Renault and Formula BMW level, but I'd wholeheartedly defend the indefensible or illogical around the teams I was involved in because I absolutely believed in them.
So, I get it. And I like it. The flipside of negative comments is the inspirational explosions of positive emotion in the grandstands when a driver takes, for instance, a home grand prix win. Passionate fans are a great thing. And sometimes we'll infuriate those passionate fans by writing things they disagree with. That's an occupational hazard.
I hope in 2022 my job doesn't involve deleting quite so many offensive comments. But look beyond that minority layer of out-of-order F1 supporters, and I really do hope 2022 gives fans as many reasons to have strong opinions as 2021 has – whoever those strong opinions are in favour of.