Sebastian Vettel admits he once "did not appreciate" how hard teams at the back of the grid work in Formula 1.
Aston Martin has endured a difficult start to the season, which follows a tough 2021 campaign during which Vettel produced its high point of second in the Azerbaijan Grand Prix.
The Aston Martin AMR22's pace has been contained by running at higher ride heights than anticipated to mitigate its porpoising problem, with floor damage sustained if the car runs too low.
Aston Martin broke its points duck for 2022 with Vettel eighth and team-mate Lance Stroll 10th at Imola last weekend, with Vettel describing the result as "very important".
This is because it at least offers a small reward for the enormous amount of work done by the team to get the best out of a car that isn't working as hoped.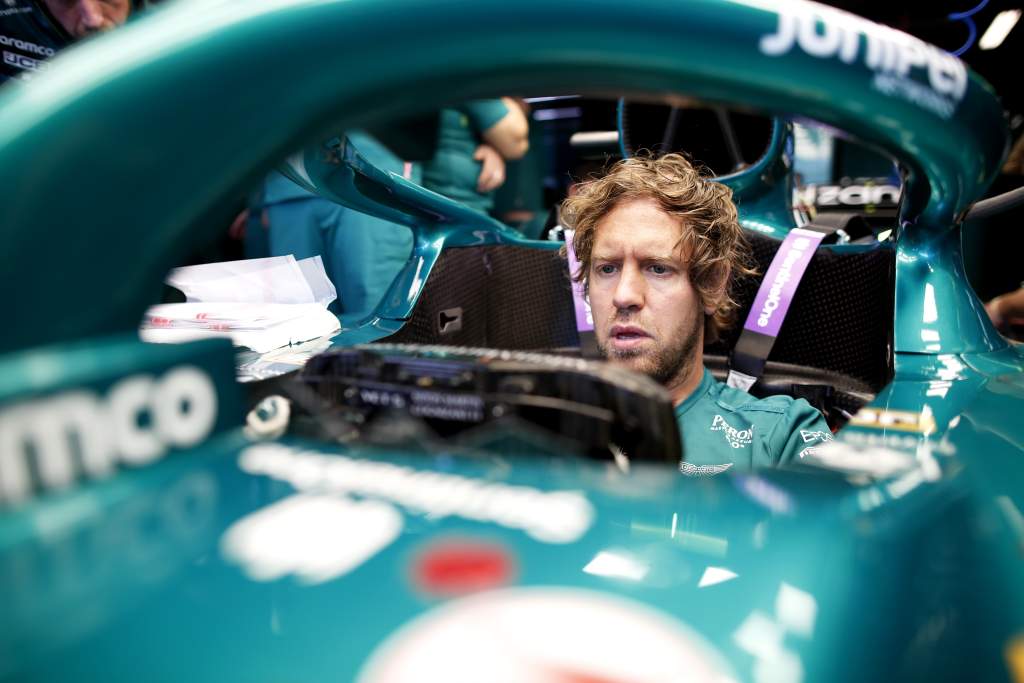 "It's harsh," said Vettel. "You work your arse off and you know when you have a good package it's easy to score good results. Then it's about perfection to deliver the perfect result.
"But the work that goes in at the back of the field – which to be honest for many years I did not appreciate as much because I wasn't there – it's the same work that goes in from all the people in the team.
"And it's even harder because you don't get any cookie or any reward after the race. Try and make your dog jump without a cookie to please him afterwards, it's hard.
"It's good for them, and I'm happy for the team and good to get both cars in the points as well."
Vettel joined Aston Martin last year after six seasons at Ferrari, having previously been at Red Bull at its peak and won his four titles there. His only other period at a midfield-sized team was his initial season-and-a-half in F1 at Toro Rosso, though he won the 2008 Italian GP even while there.
Despite question marks over whether Vettel will continue with Aston Martin next year, his contribution on and off track means he's held in high regard by the team.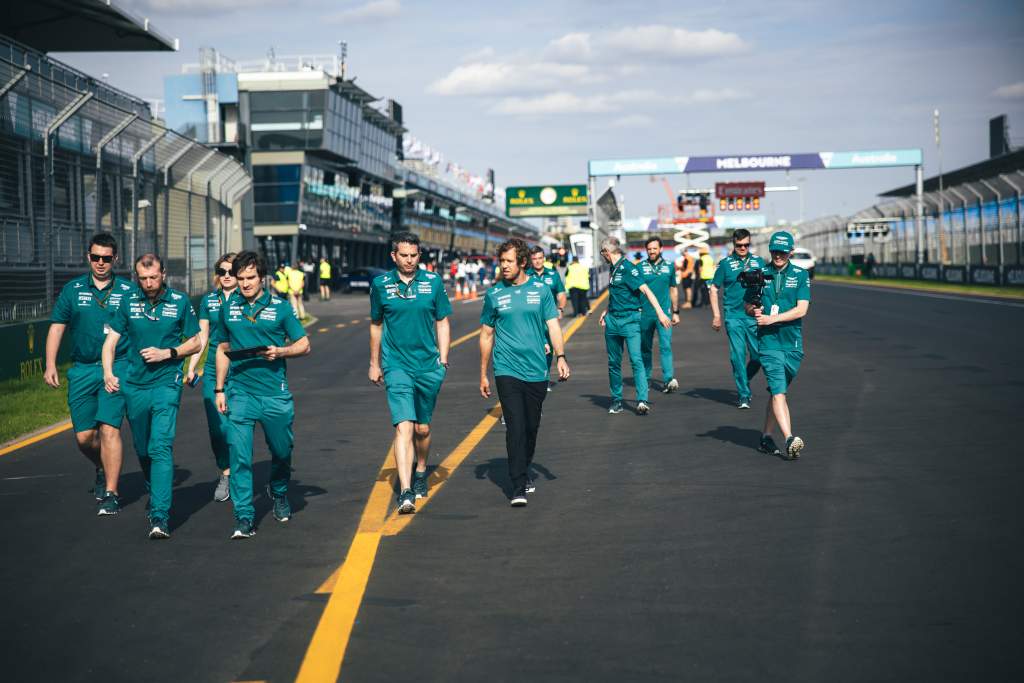 Vettel had a difficult time on his first outing of the year in Australia after missing the opening two grands prix thanks to COVID, ultimately crashing out of the race.
But he bounced back at Imola, making Q3 thanks to producing a strong banker lap early in Q2 then finishing eighth on Sunday.
Team principal Mike Krack described keeping hold of Vettel next year as important, not only because he represents continuity in the line-up but also because of his qualities as a driver.
One of the strengths Krack cited was Vettel's work ethic, which is something that has been a characteristic throughout his F1 career with BMW Sauber, Toro Rosso, Red Bull, Ferrari and Aston Martin.
"It is very, very important," said Krack when asked about the importance of keeping Vettel.
"First of all, because of the continuity. That continuity is always something very important.
"And then also the work ethic, the speed, the experience. If you have somebody like him in the team, it is of great added value. He has a lot of ideas, he is pushing hard.
"At the same time, he is realistic about what we can do at the moment. And tries to do his best.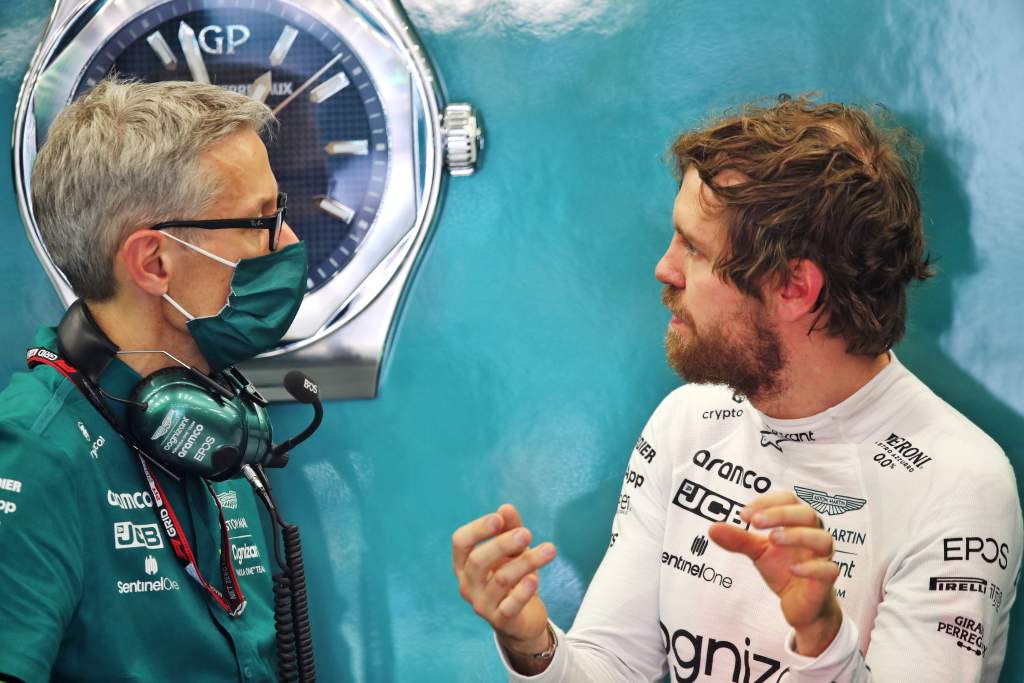 "So all in all it's very good, because you have other drivers that have driven on a higher level, which become very impatient and become very, very difficult to manage.
"And that is not the case with Sebastian. This is super helpful for us."
Krack also paid tribute to the reaction of the whole team after its dismal Australia weekend a fortnight before the Emilia Romagna GP.
Multiple crashes for Stroll and Vettel in Australia left the team low on spares at Imola, but an error-free weekend ensured that this did not compromise its weekend.
"Australia was obviously very hard for all the people that worked really, really hard, also at the factory," said Krack. "We had no spares anymore.
"It was a very good reaction from all the team who were super ready, super prepared, back at Silverstone in mission control, and also here.
"It was a great team effort. It was nice that we tried to make it happen like that and it also happened."