After a few weeks of uncertainty, Sebastian Vettel and Aston Martin have agreed to take up the second-year option on the deal he signed during the 2020 Formula 1 season.
Vettel will race with Aston for another year in 2022 alongside Lance Stroll, who remains with the team he joined from Williams in 2019.
But with Aston setting ambitious targets and unveiling the vision for a new factory earlier this week, does the team have the driver line-up to match its lofty ambitions? Our writers have their say.
Vettel won't have this power next year
Scott Mitchell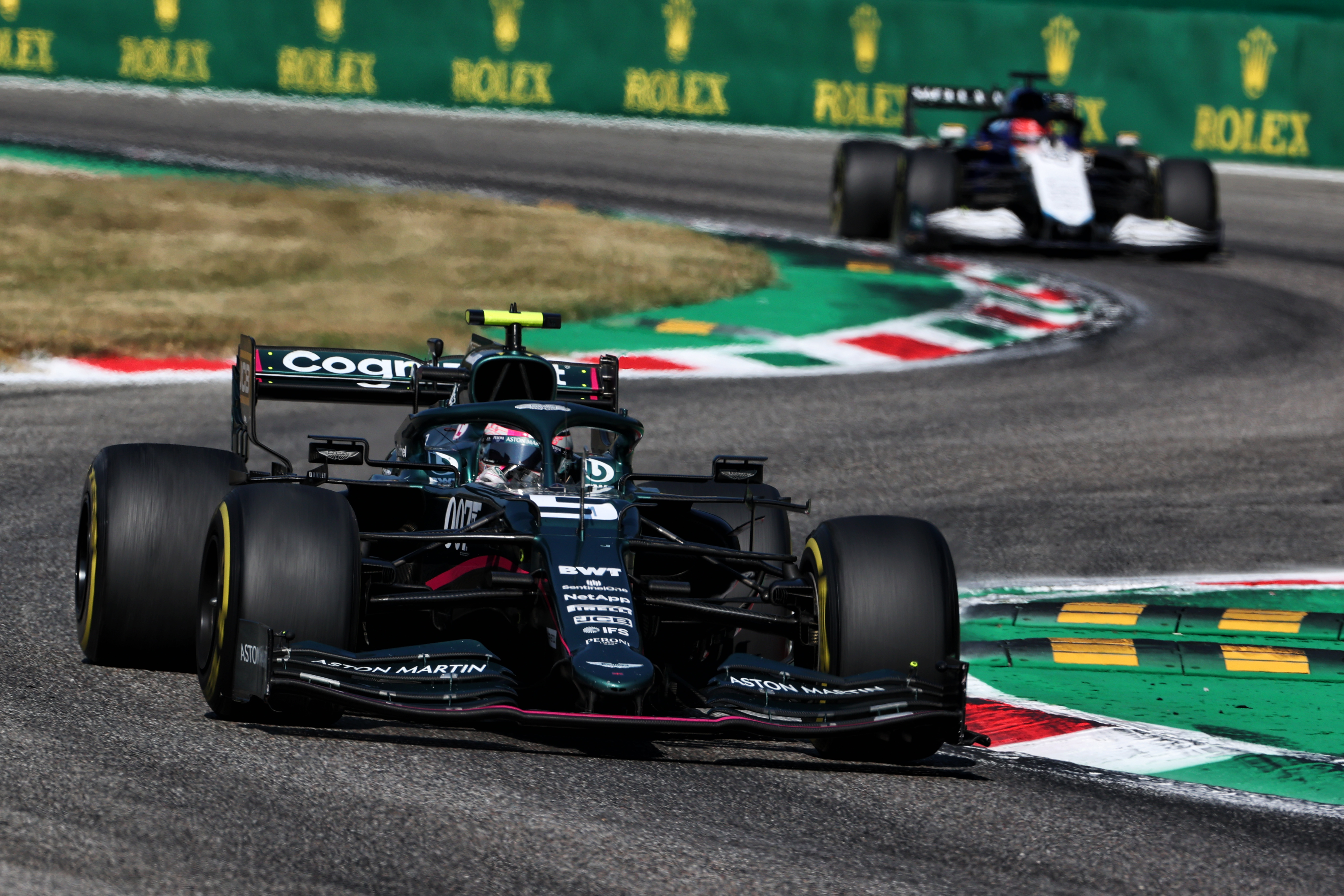 The rest of the driver market had passed by with no serious seats still available and no top-line drivers – or ones with Vettel's credentials – on the market. So, it was almost 100% guaranteed Vettel would take up his option and continue with Aston Martin, subject to him deciding he wouldn't rather head into retirement instead.
It would seem odd for Vettel not to want to continue, given the Aston Martin project was only ever going to be a long-term one. Why would Vettel sign up to something just to bail (potentially) years before it really pays off?
But if Vettel wants to continue in F1 beyond one more season, he needs to prove he is still the driver to lead Aston Martin's project in the medium-term.
Vettel won't hold the power next year as he did in these discussions. He will not have an option to take up, and he will have to strike a new deal on new terms. More alternatives will be available to Aston Martin and the team will likely weigh them up earlier.
If he still believes in the Aston Martin masterplan that tempted him in the first place, and if he turns the peaks of this year into his consistent performance level, Vettel will continue to be in a strong position as Aston Martin will not want to look elsewhere. But it will if Vettel is no longer the best option because Aston Martin has grand ambitions.
Presently, Vettel is the driver the team believes can fulfil those ambitions and he wants to be around to lead that charge. Will that be the same in a year's time? That's the key early question in F1's 2023 driver market.
The obvious choice
Gary Anderson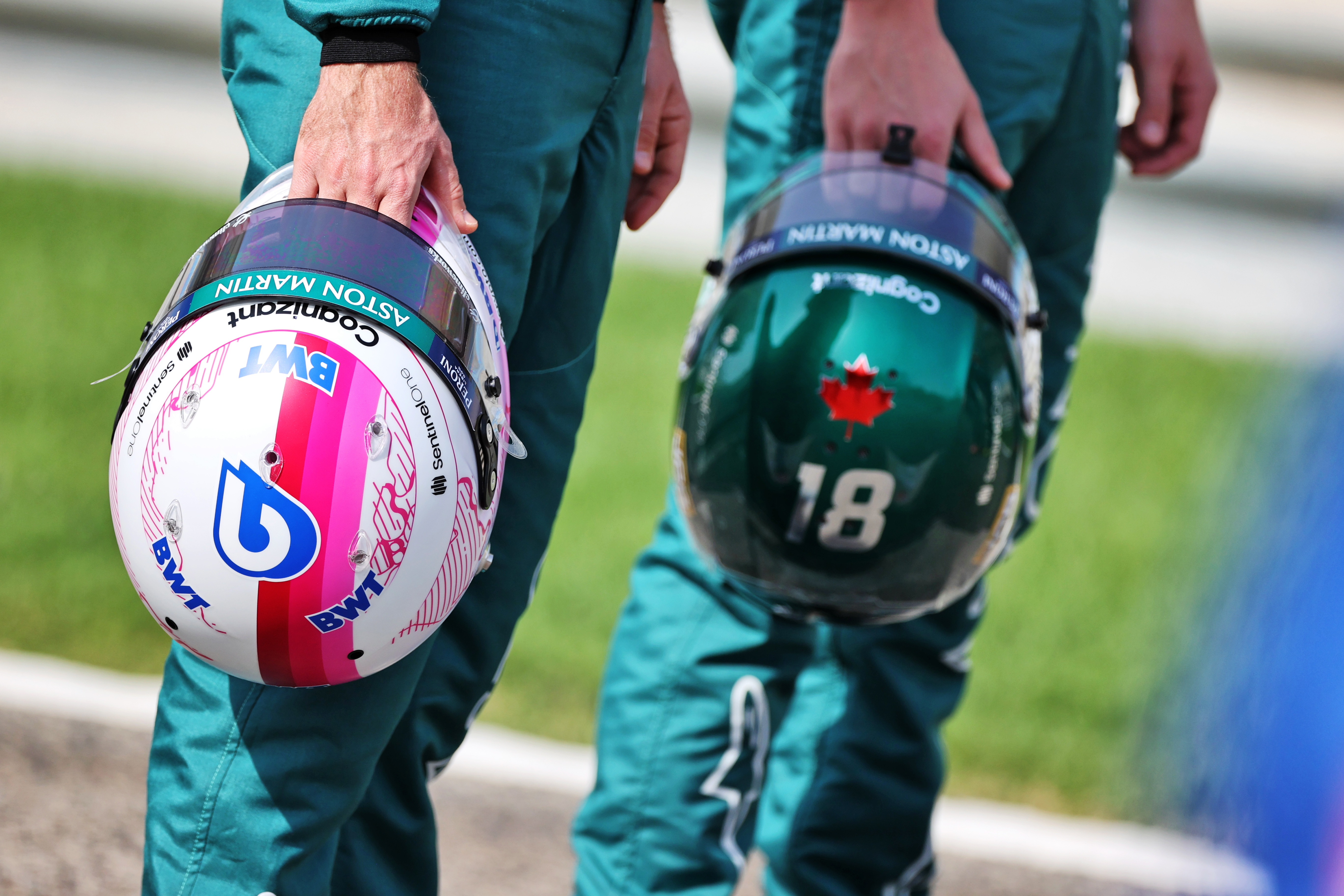 Why should Aston Martin change its drivers now? There is no reason as both are doing the best they can with the car they have. Lance is obviously the big hope for success and we do see glimmers of that. There's still a long way to go but the new regulations might just suit him, and after all, he is the boss's son, so he isn't going anywhere.
As for Vettel, he is a good measure for Lance. He is also good for the team while it builds up a structure that is capable of racing at the front regularly. It would be too easy to just go for someone else and you move into the unknown again but the team knows what it has and now it's simply about getting on with the new cars for 2022.
If I was involved, this would have been the decision I would have pushed for. It's a case of getting into 2022 and finding out where you stand, then everything can be reviewed for 2023.
Its ambition for Stroll is still the biggest doubt
Edd Straw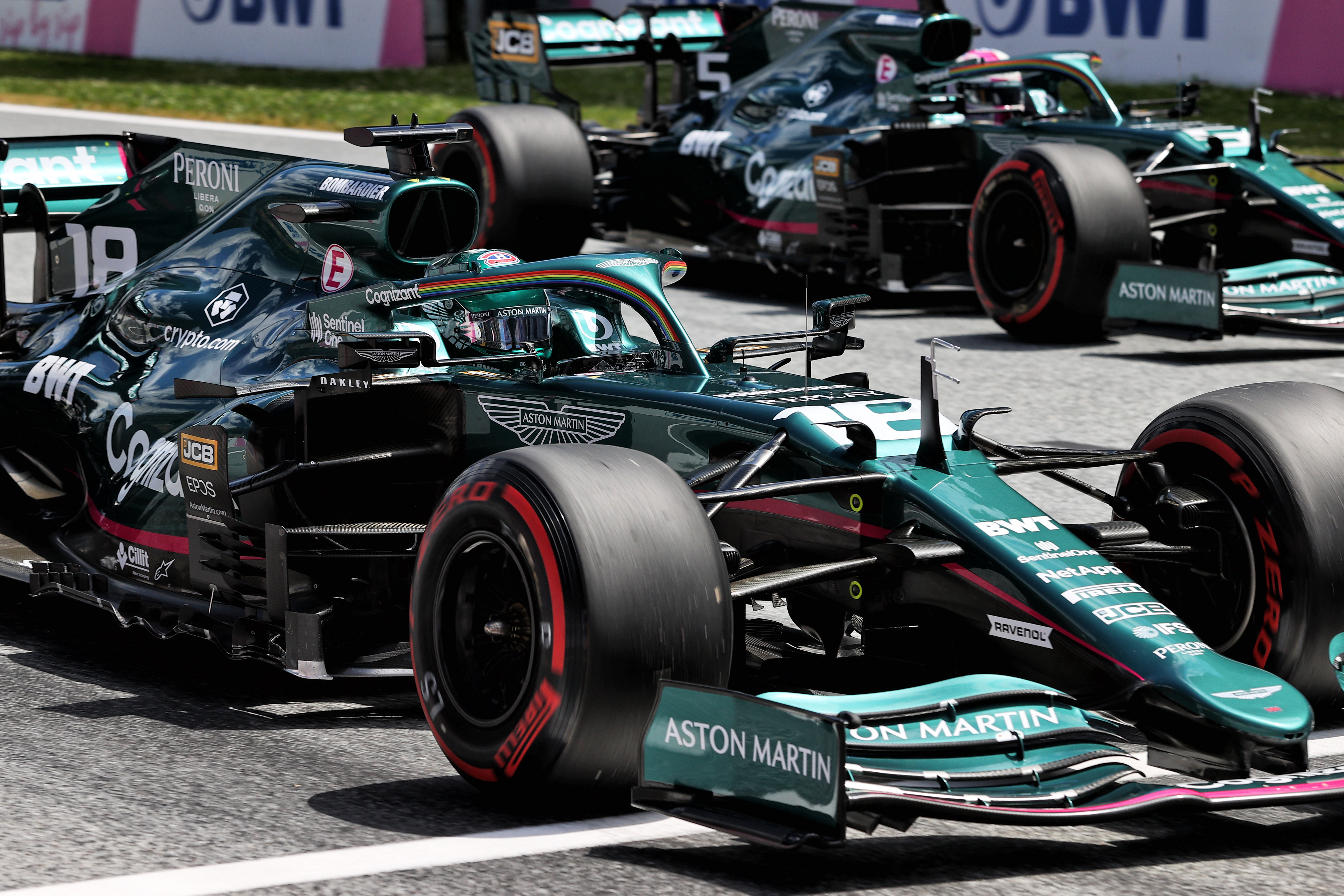 There's no doubt that Vettel has brought a lot to Aston Martin and still has enough years left in him to be a good medium-term prospect. Given his experience and how good he can be when things are right, as he's already shown this year in flashes, he is a good asset for the team.
But while Lance Stroll is a perfectly capable grand prix driver and has had his moments in F1, he remains the biggest doubt for the whole Aston Martin F1 project. He's there because his father, Lawrence, wants to make him a world champion and that is his prerogative, but given the right moves are being made in every other area with the way the team is growing it does seem incongruous.
While he's still only 22, Stroll is now in his fifth season in F1 and is only 11 months younger than Max Verstappen – a driver who is in a different league. Based on what we've seen so far, Stroll is at best going to be a support act as a team-mate to a world championship contender in the future even assuming he does continue to improve.
He's not been embarrassed by being up against Vettel by any means, although as the season has progressed the German has seized the initiative. He's now been faster in qualifying in five of the last six events and has been the one to get the big results.
While Stroll is by definition the right driver for the team's ambition, given his success appears to be regarded as integral to the team, whether that ambition is the right one to maximise the team's chances of success is another question.
Great for Aston and great for F1
Mark Hughes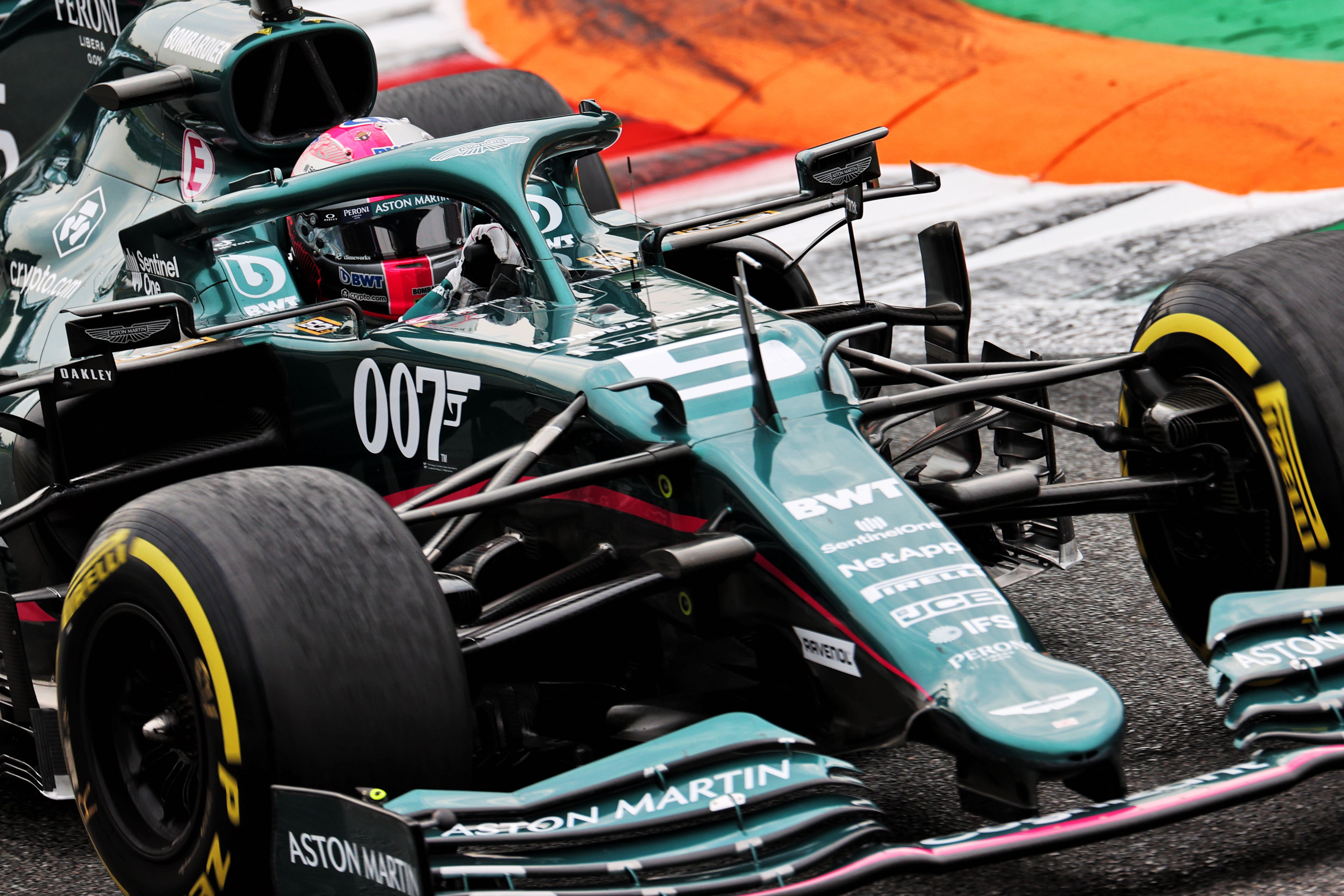 Sebastian Vettel is great for F1, great for Aston Martin in its current state of development – and Aston Martin is the ideal place for Vettel given that his stock isn't what it was in his glory years. His performances in Baku and Hungary – he only lost the latter race to a small pitstop delay – show that he can still deliver the goods.
But his profile is part of what will make the growth of the team possible. Aston isn't going to get a better combination of performance and profile. Vettel isn't going to get a better team. One small area of concern is that his dices with team-mate Lance Stroll have not always been without rancour – Portugal and last weekend at Monza spring to mind – and that needs not to permeate through the team ambience.
The switched-on intelligence of Vettel and the domineering boss persona of Stroll are not the most natural fit, but so long as they can each fully appreciate what the other is bringing and find workable parameters to work between, it should all be good.
Whatever Seb was holding out for in leaving things so late, he was in a strong negotiating position given that there were no obvious alternatives left. A recall for Nico Hulkenberg probably wouldn't have given the profile Stroll Sr is looking for.
Question marks remain
Glenn Freeman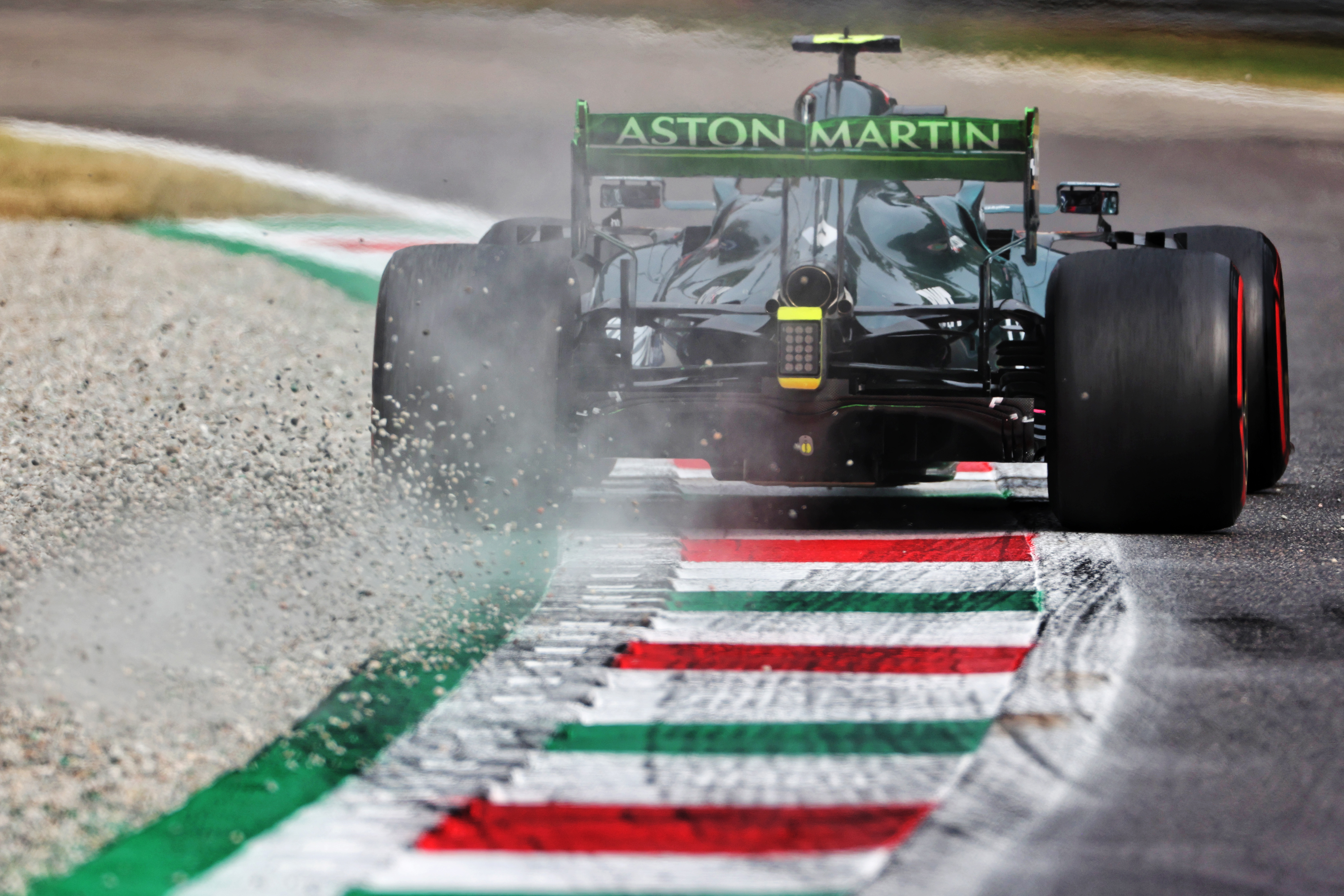 This year hasn't quite given us the definitive answer we were expecting on if Vettel still has the magic. If Aston Martin had remained as competitive as Racing Point was in 2020, we'd have a much clearer idea.
There have been enough flashes of promise that there isn't a strong case for ending this relationship after just one season. If the team gets it right with its first car for the new rules in 2022, Vettel could still be capable of being the leader Aston Martin needs.
However, if the car isn't an obvious frontrunner next year, Vettel's performances aren't totally consistent and his advantage over Stroll isn't regularly commanding, then next summer both sides might be wondering if continuing this partnership beyond 2022 is the right thing to do.
Not a bad time to be in a holding pattern
Matt Beer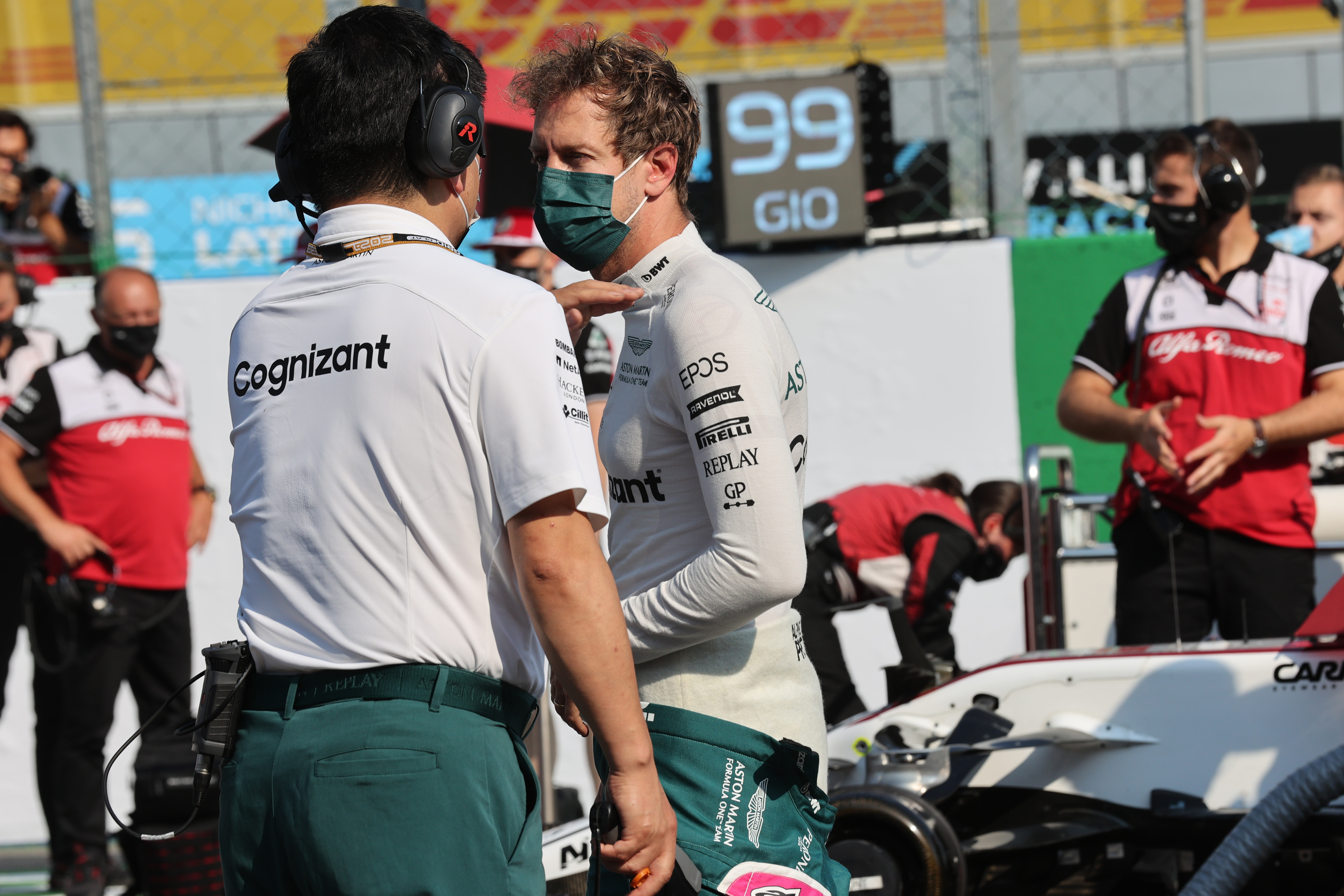 When it first emerged that there might be any doubt about Sebastian Vettel staying on the grid into 2022, my gut reaction was that this would be a great time to retire.
The end of his Ferrari era had demeaned a career that included nearly half a decade of absolutely dominating F1, but this year drives like Monaco and Baku had more than restored Vettel's respectability and the greater insight into his off-track persona allowed at Aston Martin has arguably made him more popular than at any time since his Toro Rosso days.
But there have also been enough anonymous weekends to suggest that Vettel's 2021 peaks might be as good as it gets, so having done enough to prove himself again now felt like a good time to walk away, job done, and live life totally on his own terms.
On reflection, though, whether racing on in 2022 turns out to be good for Vettel's legacy for not, Aston Martin having what feels like a holding pattern line-up next year (one driver surely due to retire soon, one driver whose peaks don't look high enough for a team with championship ambitions long term) isn't a bad position to be in.
With its massive expansion, new factory build and recruitment all underway, it won't really be showing its true hand in the 2022 season. This project is building towards the mid-2020s.
Having time to see how the pecking order plays out in the new rules era (and which drivers might be disgruntled as a result), whether Ferrari and McLaren's all-star line-ups are sustainable long term, what any hints of Mercedes' plan for life after Lewis Hamilton might mean for the rest of the market, or whether Red Bull works out what to do with Pierre Gasly, feels quite wise. Will Valtteri Bottas be revitalised away from Mercedes, and will Alfa Romeo be good enough for him if so? Will any of the talents just outside F1 right now crystalise into clearly the next Russell/Norris/Leclerc level addition to the grid?
If things had fallen through with Vettel at this late stage, Aston Martin would've faced a pretty desperate plight for 2022. Now it can go through a season when it won't be at its best with a line-up that's decent enough, but with time to pin down who it needs to have in its car when all Lawrence Stroll's grand plans really come to fruition.