Sebastian Vettel has suggested that Formula 1 team earnings should be capped, and excess profits put to other causes, as he finds it "funny" that driver salaries could be limited.
Although a driver salary cap is unlikely to be introduced in 2023 as initially suggested, F1 and the FIA are pressing on with discussions about it in the background.
It is more likely to be a long-term move, with 2025 or 2026 now being proposed as better options.
On Friday ahead of the Azerbaijan Grand Prix, 2021 world champion Max Verstappen suggested it would deter investors from supporting drivers in junior series if the eventual earnings they could take a percentage of could be reduced by a cap.
The Race then asked F1's three most experienced drivers on the grid, multiple world champions Lewis Hamilton, Sebastian Vettel and Fernando Alonso, if they shared that view.
Hamilton admitted he had given little thought to the matter but said "there's many of us who have been here who have been heavily invested in as youngsters and had to pay that back, which you would naturally want to do, so that for sure could impact in the future for the younger generation".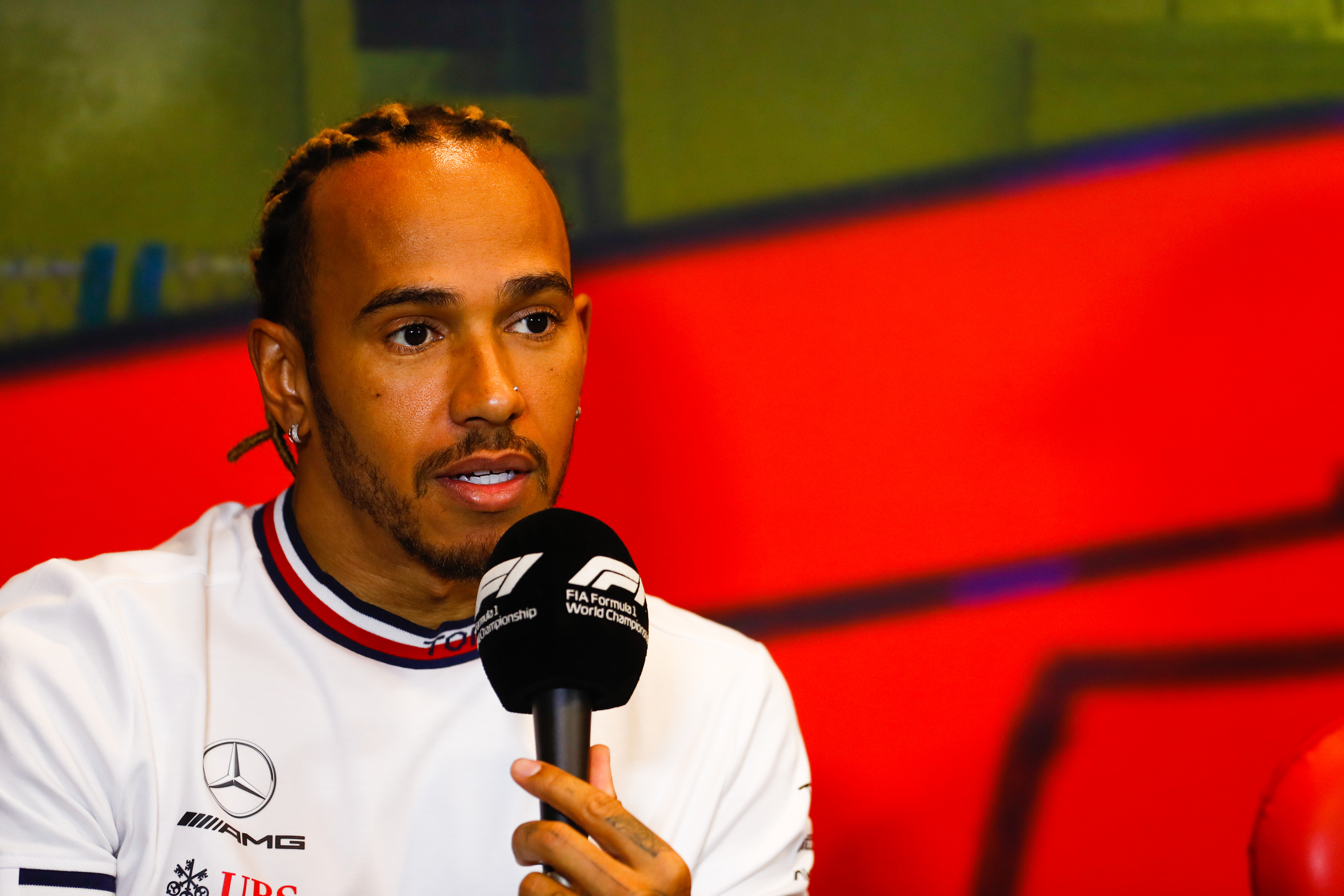 But he turned the subject to the recompense he believes drivers should receive for their role in F1, which is enjoying a huge increase in popularity, and both Vettel and Alonso agreed.
Hamilton said: "We have to remember that this sport has gone from like a $4-6billion business to a $14billion business.
"It's consistently growing. The teams are earning more money than ever before. We are a huge part of that.
"I won't be here for a huge amount longer but I do think about the younger generation and I don't feel that they should be capped."
Four-time world champion Vettel implied that team greed is behind the idea and that it is unnecessary when elements like the budget cap and a revised commercial agreement, plus more races than ever, are making teams profitable for the first time.
"I think it's wrong to have a salary cap for the reasons Lewis mentioned," said Vettel.
"It's interesting if you follow where it is coming from, this proposal.
"Obviously we have a budget cap now which pushes the model towards earnings for all the teams.
"I think maybe they should be capped in terms of having certain fixed earnings and everything beyond that should go to a certain pool to do great things with it and have a positive impact.
"I can imagine the response will be that the topic will disappear. So I will leave it to you."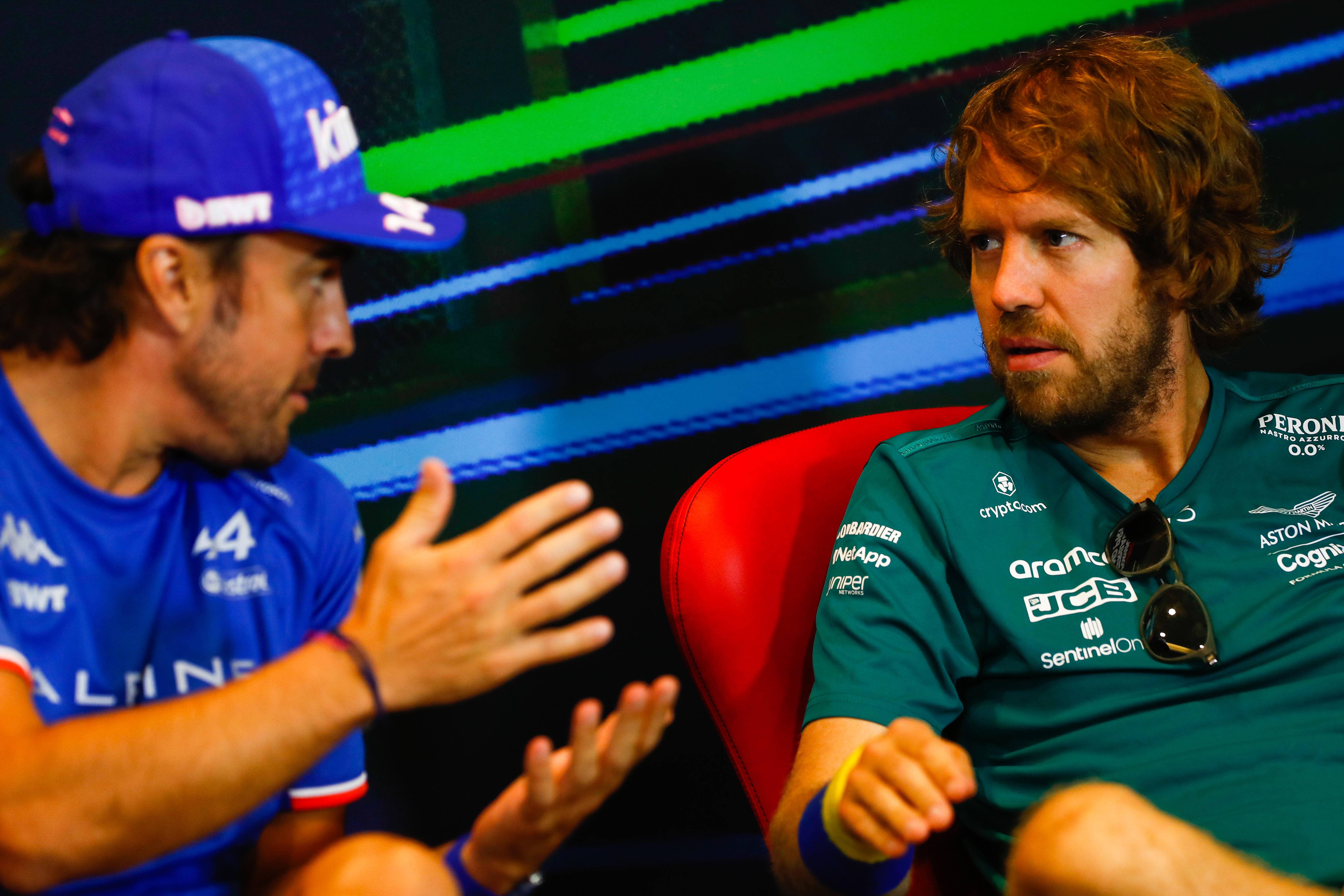 Alonso had jokingly allowed Vettel to speak before him and followed up by saying: "That's why I wanted Seb to answer."
He added: "We do more things than ever before now. There are 23-25 races, events everywhere, sponsors are coming back to F1, to all the teams, FOM.
"We are doing more things than ever before so we all have to work together."
Vettel then chipped in with a further, tongue-in-cheek comment.
"It's just a funny coincidence that it's the first time teams can make money with racing in Formula 1 and then something like the salary cap for drivers pops up," said Vettel.
"Just thinking, isn't that funny?"
The salary cap idea, which had unanimous agreement among the teams in 2020, is understood to have initially been a team proposal.
There is not yet an agreement on what the limit should be, although it could be raised from the initial suggestion of $30m across both a team's drivers.
Teams would also still have the option of exceeding that limit by reducing their own budget cap by an equivalent amount.