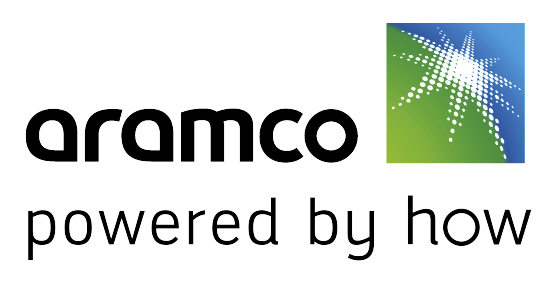 Sebastian Vettel is "surprised" Formula 1 wants to move away from a pre-race moment dedicated to highlighting social issues and suggests it became "a bit too strong and individual" from a "business" perspective.
Four-time world champion Vettel has been one of F1's most prominent supporters of anti-racism, pro-LGBTQ+ and environmental campaigns in the last couple of years.
He joined Lewis Hamilton and many other drivers in taking a knee when F1 first launched its We Race As One initiative in 2020, in solidarity with anti-racism protests around the world and most notably in the United States.
Vettel was one of the drivers who pushed for F1 to make the pre-race display more organised, which resulted in a formal 'moment' on the grid before the national anthem.
That was adapted in 2021 to have a broader WRAO focus but it still gave drivers the freedom to perform an act of their choosing, including kneeling.
That will not happen in 2022 as F1 wants to move the focus away from specific gestures, emphasise the united WRAO cause and prioritise the actions it is taking to enact meaningful change, such as its diversity and inclusivity scholarships.
F1 CEO Stefano Domenicali has been particularly keen to distance the championship from what he believes are "politics".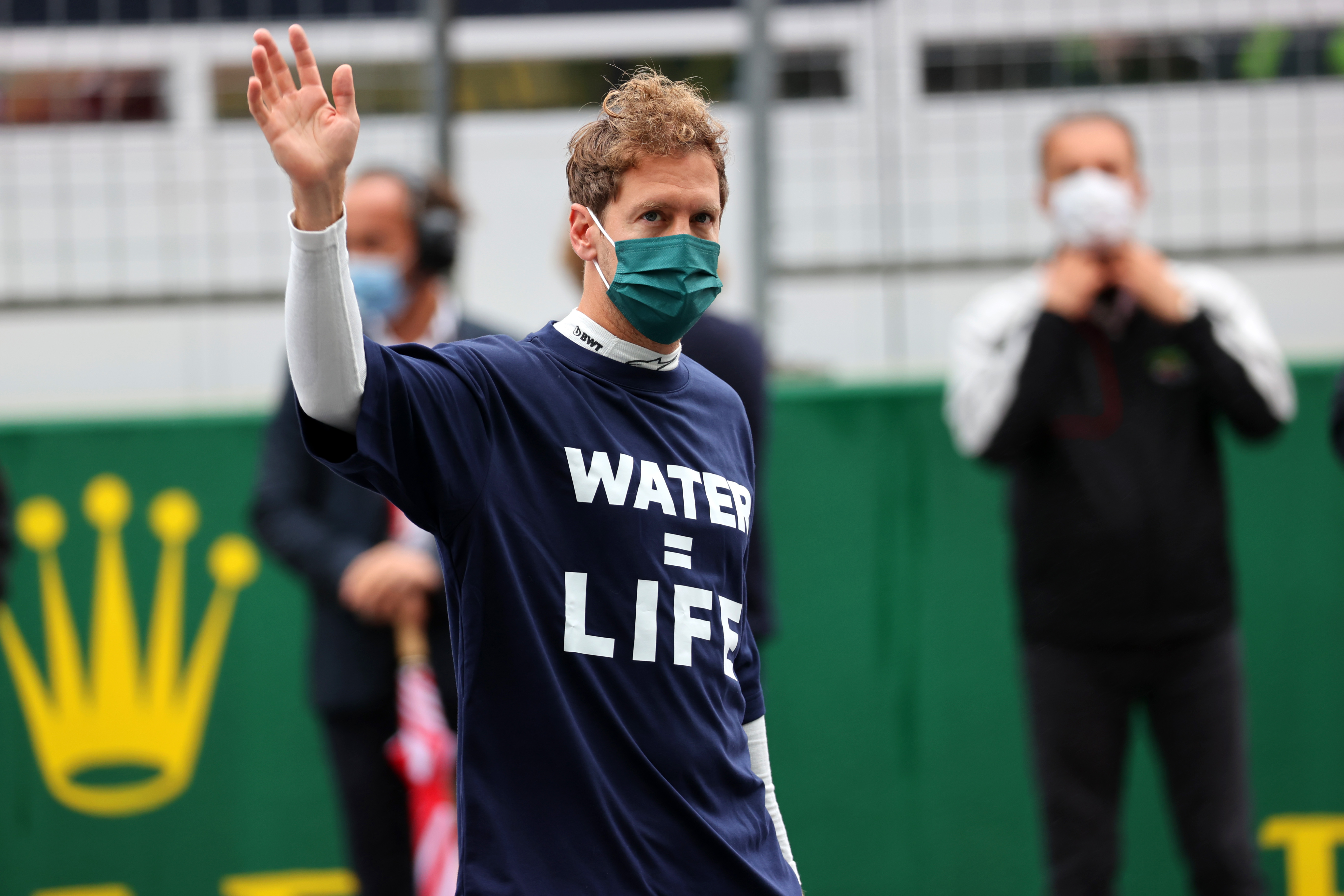 However, Vettel says the drivers were not informed of the change to the pre-race procedure and he believes it is the wrong thing to do.
"No, they just change," said Vettel ahead of Aston Martin's launch of its AMR22 car.
"I was a bit surprised. I think the issues that we're tackling are not going to be gone within two years. And therefore I was a bit surprised.
"I hope that as drivers, we find a way to get together and find a slot of still expressing topics that are important to us.
"Probably not all the drivers care, but I think there's some that really do care. And it'll be great to get together.
"But probably it was getting a bit too strong and individual for the business side of things."
F1 said that all of the teams had been informed of the intention to not continue with the pre-race gesture over several weeks as well as before the announcement was officially confirmed this week.
Hamilton repeatedly name-checked Vettel back in 2020 as one of the key supporters in making the pre-race moment a more organised and unified process.
In addition to using the pre-race moment to take the knee, Vettel has been a public LGBTQ+ ally wearing various items of clothing with the Progress Pride colours and supportive messages.