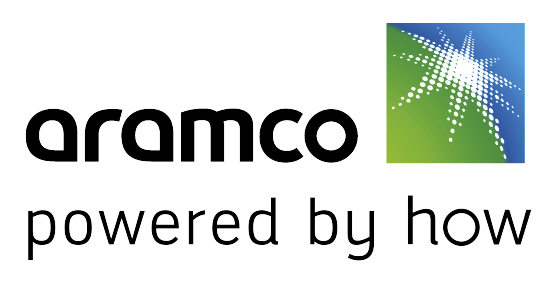 Aston Martin has provided the first look at a real 2022 Formula 1 car with the reveal of the AMR22.
After Haas published digital renders of an early evolution of its VF-22, Red Bull unveiled its 'RB18' in what was little more than its 2022 livery on the basic F1 show car.
On Thursday, Aston Martin became the first team to showcase a physical F1 car that will also bear a close resemblance to what shows up in Barcelona for pre-season testing later this month.
Its four-time world champion Vettel said "we've only seen fakes before today" and the fact this is the real thing was showcased by an intriguing sidepod design that is a clear departure from what has been seen so far.
For its second year under the Aston Martin name, the Silverstone-based team has evolved a livery that often looked too dark in 2021 and has also lost the pink elements as former sponsor BWT is not partnered with Aston Martin this year. In its place are some fluro flashes, while there's new engine cover branding for its new title sponsor Aramco.
While the driver line-up of Vettel and Lance Stroll remains the same, the team is in transition in terms of personnel.
Aston Martin finally agreed on a start date of April 2 this year for new technical director Dan Fallows after a period of wrangling with his former employer, Red Bull.
It has also appointed ex-BMW Motorsport boss Mike Krack as its new team principal in place of Otmar Szafnauer.
The AMR22 is a significant car for the team as it bids to realise owner Lawrence Stroll's ambition of emerging as a title challenger in the next few seasons.
But while 2022 can and must be stronger than last year's disappointing seventh in the constructors' championship, it's too early to expect Aston Martin to be a championship threat.
For the past two seasons, Aston Martin has run a car that was effectively a copy of the all-conquering 2019 Mercedes W10.
It was designed through a process of studying the car partly using methods that have since been made illegal in the regulations.
But the new Aston Martin AMR22 is all the team's own work, save for the fact it continues to take the Mercedes gearbox and hydraulics alongside its power unit supply, which makes it a stern test of the technical strength of the team in terms of design and development work.
"The 2022 regulations are like no other that have gone before," Aston Martin's chief technical officer Andrew Green said.
"It's a radical change of direction in both concept and application, probably the most significant change of chassis regulations ever implemented, with an incredibly small amount of carry-over from 2021 into 2022.
"As a direct result of that, the past winter has undoubtedly been the toughest we have ever had. But with new regulations come new challenges and new opportunities.
"No one has all the answers to maximising the new regulations, so it is all about avoiding development cul-de-sacs, and that was the key message to our design team.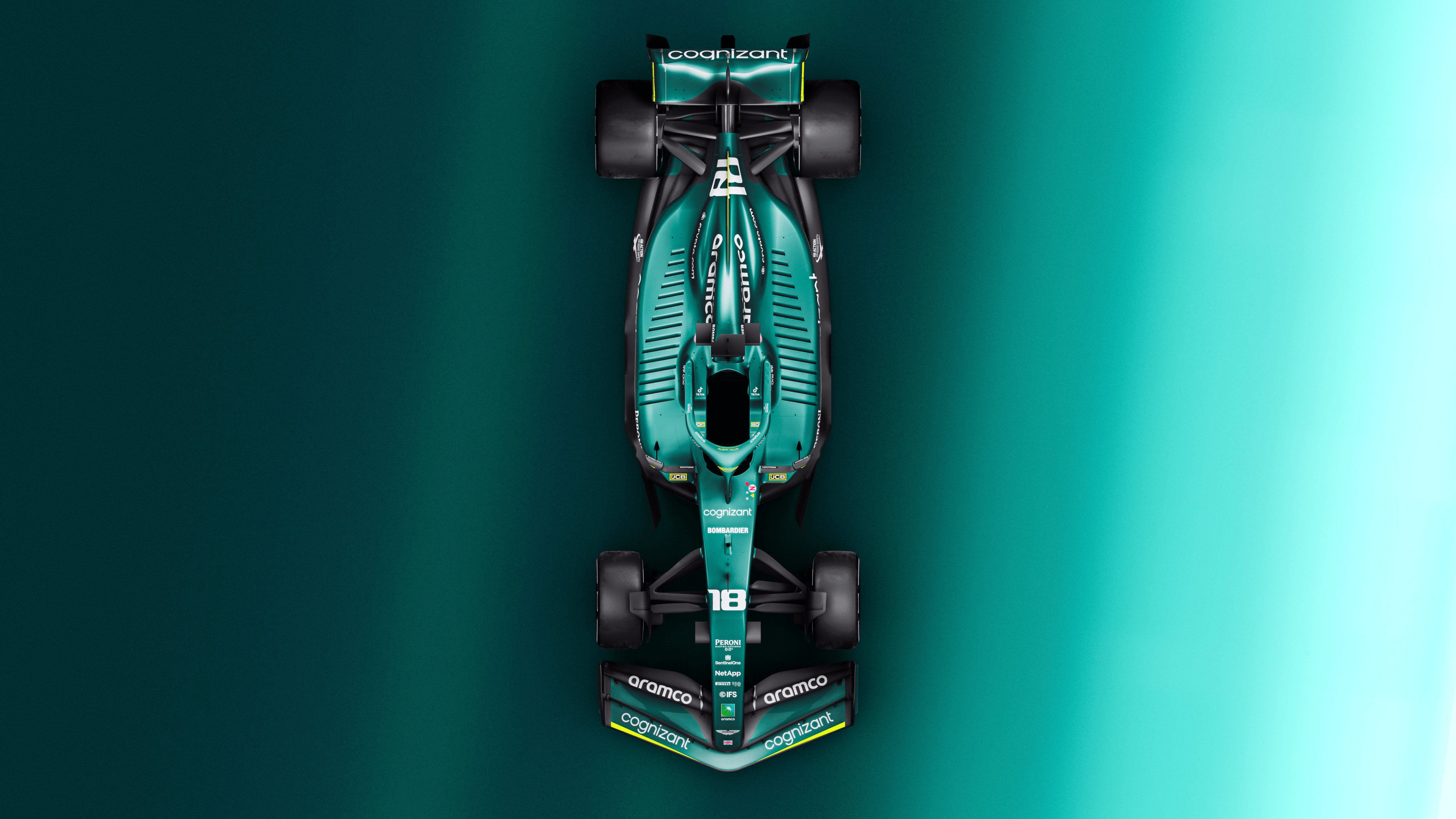 "It will evolve dramatically over the coming months as we run the cars for real and begin to understand the challenges involved. That will, in turn, forge the direction for 2023 and beyond."
In reference to Aston's prospects of fighting at the front this year, performance director Tom McCullough said "you have to suspect that those teams that have been winning recently will start as favourites, but if any team gets a handle on something vital before the rest that could make a crucial difference".
The #AMR22 has arrived. #WeClimbTogether pic.twitter.com/JR1mP42E7w

— Aston Martin Aramco Cognizant F1 Team (@AstonMartinF1) February 10, 2022
Turning what has historically been an overachieving midfield team into a genuine frontrunner is not the work of a moment.
While this doesn't make 2022 a season with nothing at stake and a marked improvement is required, it does mean Aston Martin must keep its expectations in check.