Sebastian Vettel has given the firmest indication yet that he wants to continue racing in Formula 1 into the 2023 season but laughed off recent suggestions it might be with McLaren rather than Aston Martin.
The four-time world champion's current contract with the Aston Martin team ends at the end of 2022.
Asked ahead of this weekend's French Grand Prix if he could shed any light on his plans for next season, 35-year-old Vettel gave his first direct confirmation that he wants to extend his F1 career further and is now negotiating that with Aston Martin.
"I'm racing this weekend, and the next one…" he joked initially, before making his position clear.
"Then obviously I've said that at some point we'll start to talk, and I'm talking to the team.
"I think there's a clear intention to keep going and we'll see soon where we stand."
Aston Martin has always been clear that it wants to keep 35-year-old Vettel on for 2023 and that the decision would be in his hands.
There has been no indication from Vettel that he was looking at other teams or had serious alternatives.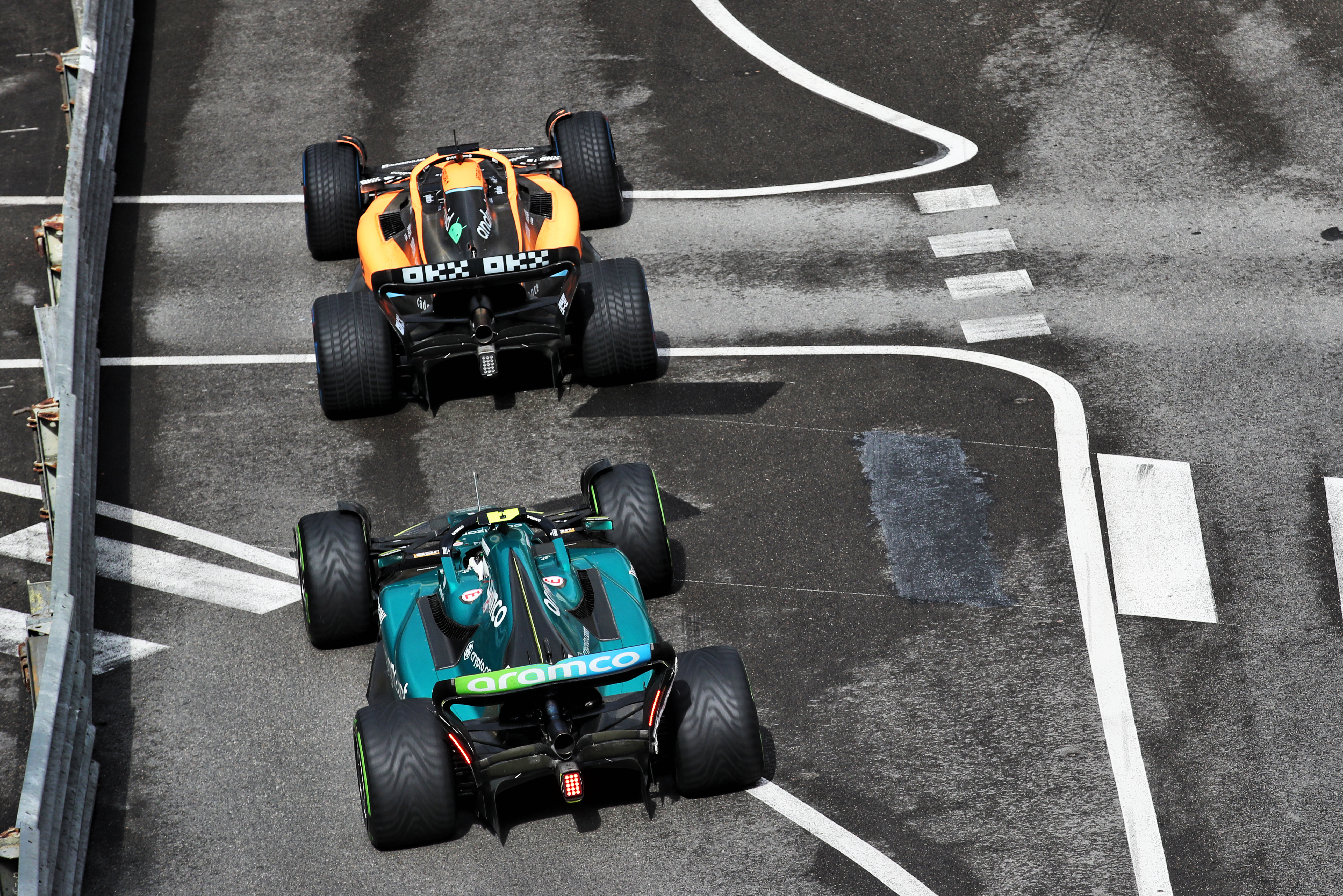 He's been linked with McLaren recently amid Daniel Ricciardo's struggles, but this has so far only been a rumour and there is no serious indication Vettel is regarded as a legitimate option for McLaren.
Vettel himself dismissed the McLaren suggestion on Thursday, joking "I think Lando [Norris] has a contract…" with a smile before adding: "no, I obviously know some people there, but I think it's just rumours".
What Vettel has said previously is that Aston Martin's progress would be important in his decision – but not purely what happened with performance and results on track.
He would also judge it based on the progress that was clear behind the scenes, given the team is still in the very early phases of a substantial long-term transformation plan being put in place for its Aston Martin era, including the construction of an entirely new factory.
So even if Aston Martin's 2022 on-track gains appeared minimal, Vettel could be swayed into staying if he had sufficient medium-term confidence in where the team was heading.
That may well be the factor that makes the difference given Aston Martin is currently only ninth in the constructors' championship and has made little impact even after the substantial Red Bull-style upgrade it brought to the Spanish GP in May. Vettel's sixth place in Azerbaijan is its best result of the year.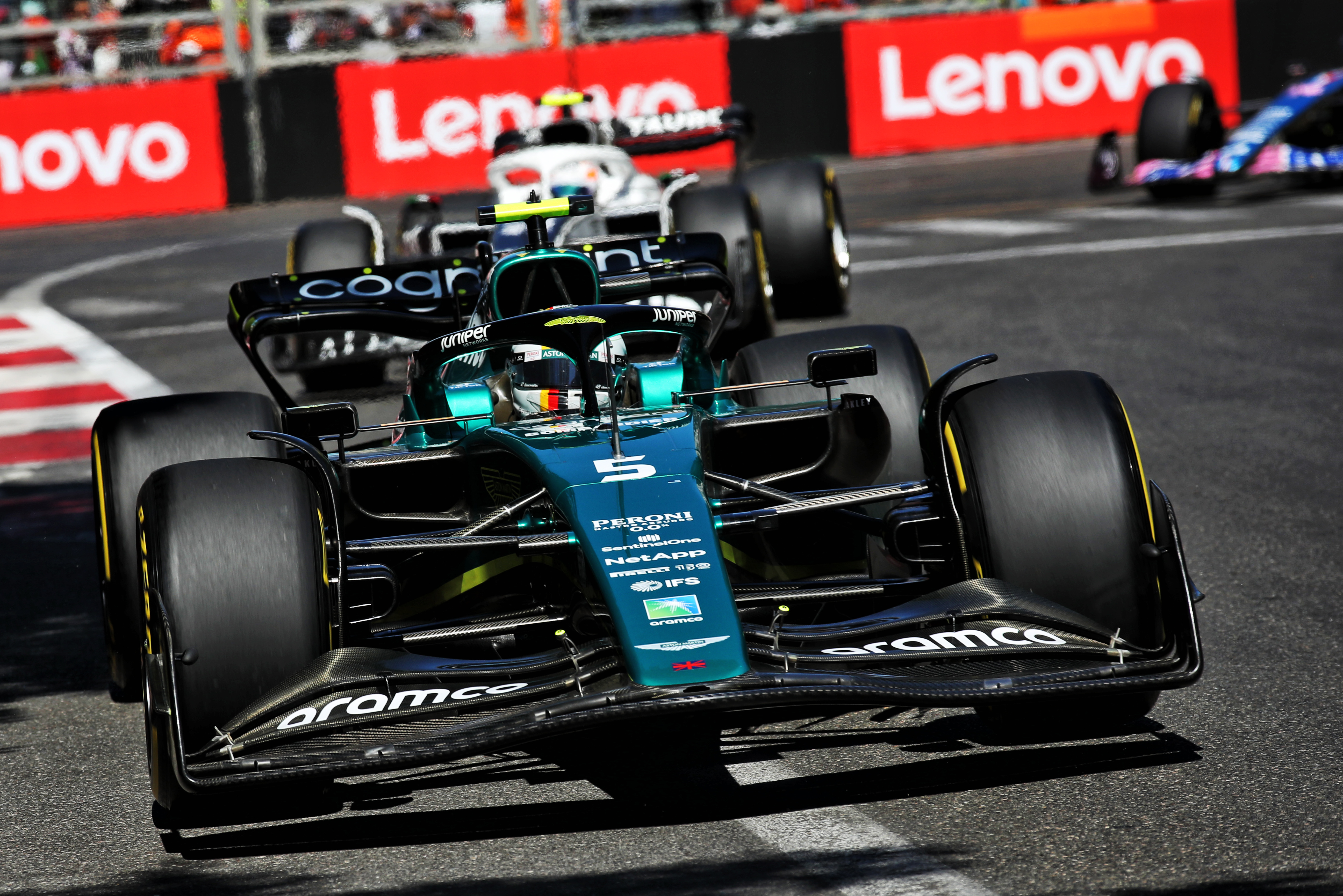 "Obviously we brought an update to Silverstone that we didn't fully get on top of yet and maybe this week will help us to get a little bit more answers," said Vettel ahead of this weekend's Paul Ricard race.
"And I hope we can be a little bit more competitive, back in the midfield and therefore that bit more back in the mix. That would be nice."