Formula 1 world champion Max Verstappen said he had brake problems in the Bahrain Grand Prix even before sustaining steering damage and then the fuel-flow issue that caused his last-gasp retirement.
Both Red Bulls of Verstappen and Sergio Perez retired in the final laps at Sakhir with what the team believes were identical problems related to the fuel supply in the car.
One early theory in the paddock is that the problem is related to the new-for-2022 E10 fuel and the temperature it runs at when being pumped around the tank when the car is on low tanks.
Other teams have had issues at that stage but encountered them in testing when doing race distance simulations, which Red Bull is understood not to have done.
Verstappen was running second at the time, having had a close race-long lead battle with Ferrari's Charles Leclerc, while Perez had just moved up to third following Verstappen's retirement when he had his own issue and spun at Turn 1 on the last lap.
Red Bull believes the steering problem Verstappen reported before the late safety car was due to trackrod damage suffered when the car was dropped to the ground at its final pitstop.
Verstappen said he was disappointed by the pace, the team's advice to not push harder on out-laps – which he reckoned cost him two chances to jump Leclerc – and the eventual failure.
"First of all the pace itself was not what I hoped for compared to Friday," said Verstappen.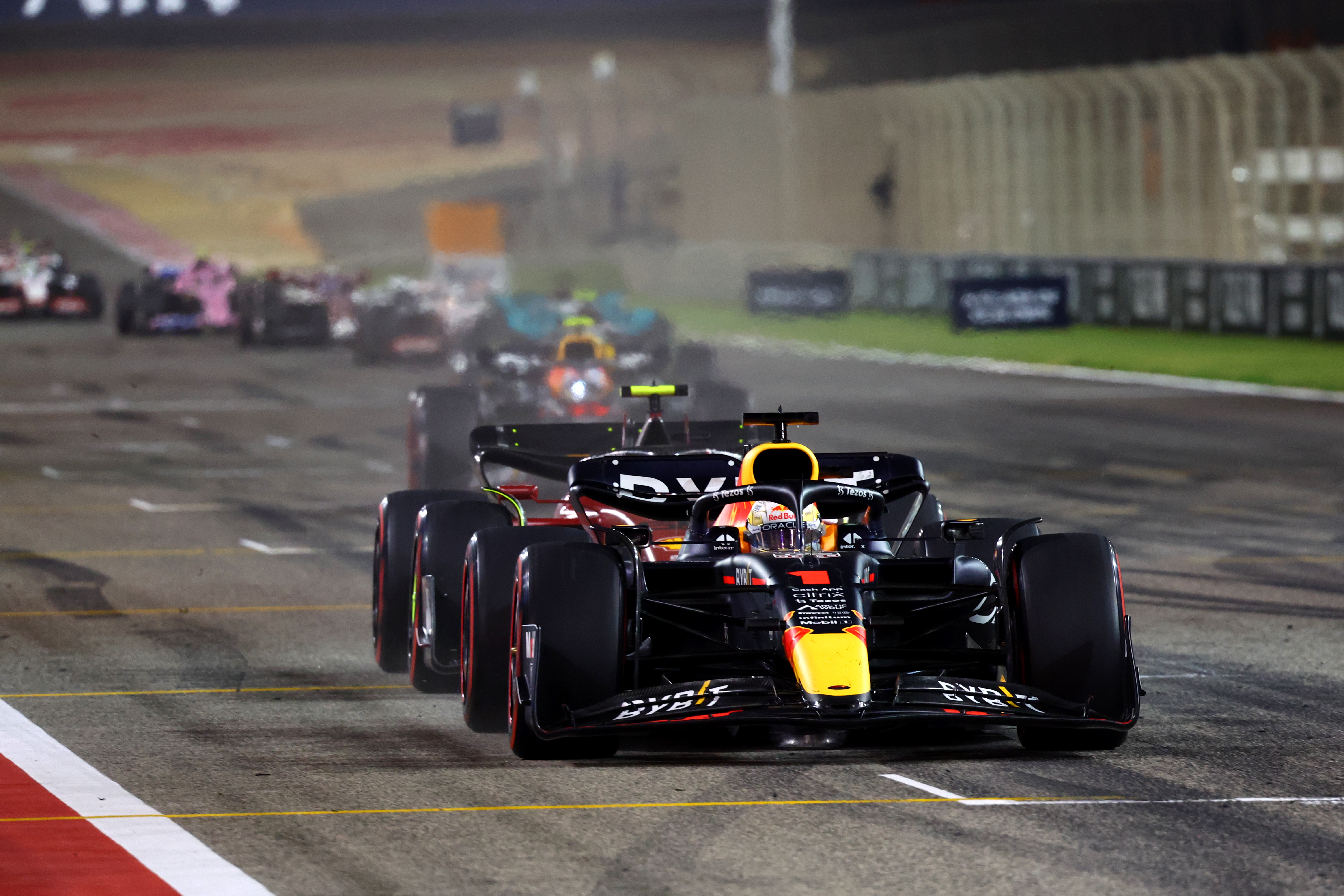 "But these things can happen, it's the first race weekend and sometimes you might not get the balance that you'd like.
"But still we were in second and actually we had a bit of a fight even though I think strategy-wise we could have done a better job, to be a bit more aggressive on the out-lap for example, to be ahead. And then you never know what can happen. We had good top speed all race.
"But after that of course I had that steering issue, a brake issue as well, they were overheating a lot if I wanted to attack, so after the fighting with Charles I had to let him go.
"Afterwards the steering issue, which was not easy to drive with because of just not having a feeling with what the car was doing because it was not natural.
"You can lose power steering or whatever and it's just heavy. This was almost stuck in some places so really difficult to drive.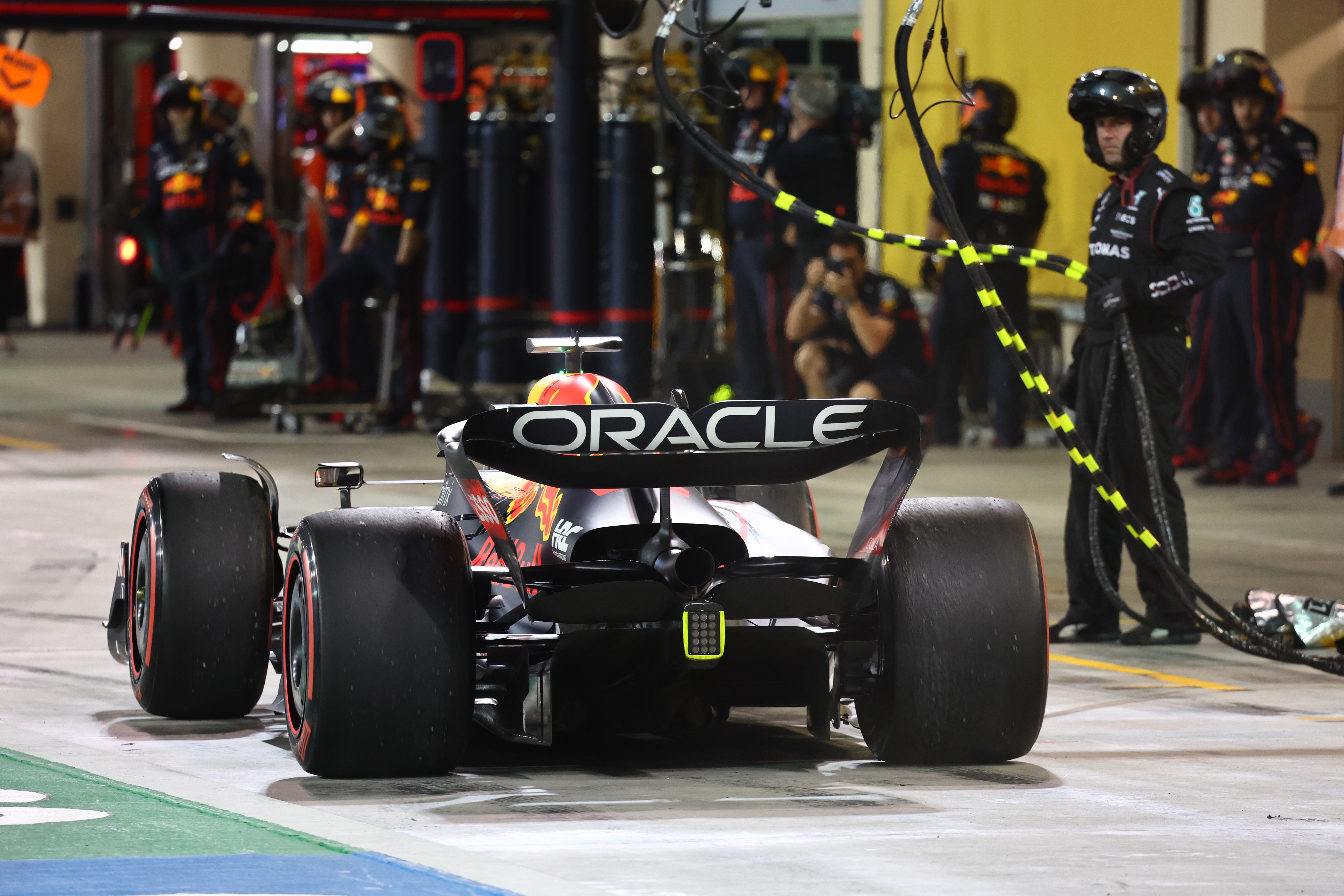 "Of course, the big problem was what happened afterwards. There was no fuel coming to the engine and basically, everything just turned off, so I rolled back into the pitlane.
"It's not what you want, especially after having really positive test days and actually also a positive weekend."
In a separate interview with Sky, Verstappen also said: "Problems can happen and you might have a retirement, but I think at this level after already having so much information with engines and stuff, it shouldn't happen unfortunately."
Red Bull team boss Christian Horner said the "brutal finish" to the race was not yet fully understood but that there was a clear initial theory.
"We don't know exactly what it is yet, whether it's a lift pump or a collector or something along those lines. We've got to get into it and understand exactly what caused it," he told Sky.