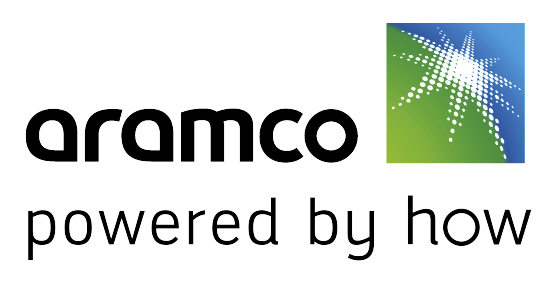 Formula 1 world champion Max Verstappen believes former race director Michael Masi was "thrown under the bus" and did not deserve to lose his position during the Abu Dhabi Grand Prix fallout.
The FIA recently announced a new structure for F1 officiating in the wake of the controversy over the handling of the late safety car restart that set up Verstappen's pass on Lewis Hamilton to secure the race victory and 2021 world championship.
Masi will be offered a so far unspecified new FIA role, with Eduardo Freitas and Niels Wittich – best known for officiating in the World Endurance Championship and DTM – now alternating in the race director role as part of wider changes.
"I think it's not correct," said Verstappen of Masi's fate.
"Everyone always tries to do the best job but everyone can always use help. I think us drivers also, to try and improve ourselves.
"But it's very unfair what happened to Michael because he's really been thrown under the bus."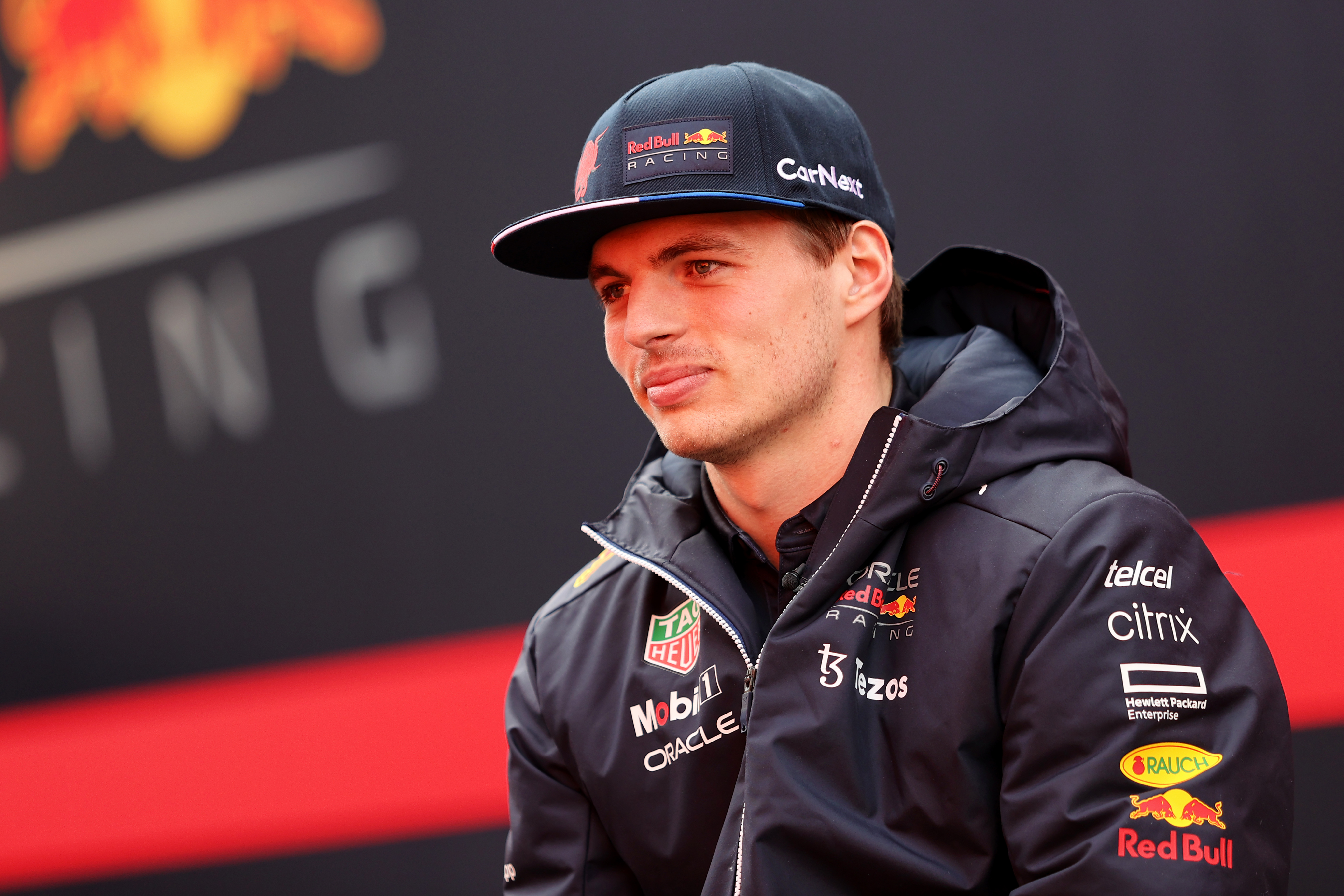 One of F1's changes for 2022 is the banning of direct communication between team managers and the race director during grands prix. And communications between lower ranking team members and race control will no longer be broadcast.
That comes after F1's managing director of motorsport Ross Brawn led criticism of how Mercedes chief Toto Wolff and Red Bull boss Christian Horner, among others, had desperately pushed their respective teams' case with Masi over the radio at key moments.
"Can you imagine refereeing in whatever sport the coach equivalent screaming in his ear all the time, 'it's yellow card, red card, no decision, no foul'," said Verstappen.
"It's impossible to make a decision.
"That team members could talk to him while making decisions is very wrong because it needed to be Michael making the decisions but he had people screaming in his ear.
"So the people right now who did sack him allowed it in the first place, it's unacceptable.
"And now basically they just sacked him, I find it really incredible.
"So I feel really sorry for Michael because I think he was a very capable and good race director."
Verstappen said he had sent Masi a message of support, arguing that taking over from the late Charlie Whiting in the race director role had been tougher than Masi's critics accepted.
"I have nothing against the new race directors because I think they are also very capable and very good race directors but firstly, for Michael I felt really sad and I sent him a text as well," said Verstappen.
"It's not the right decision and especially I do think if he would have had someone next to him [it would have been different].
"After Charlie died it was very hard to deal with. He had so much experience from the previous years and also, Charlie had help around him.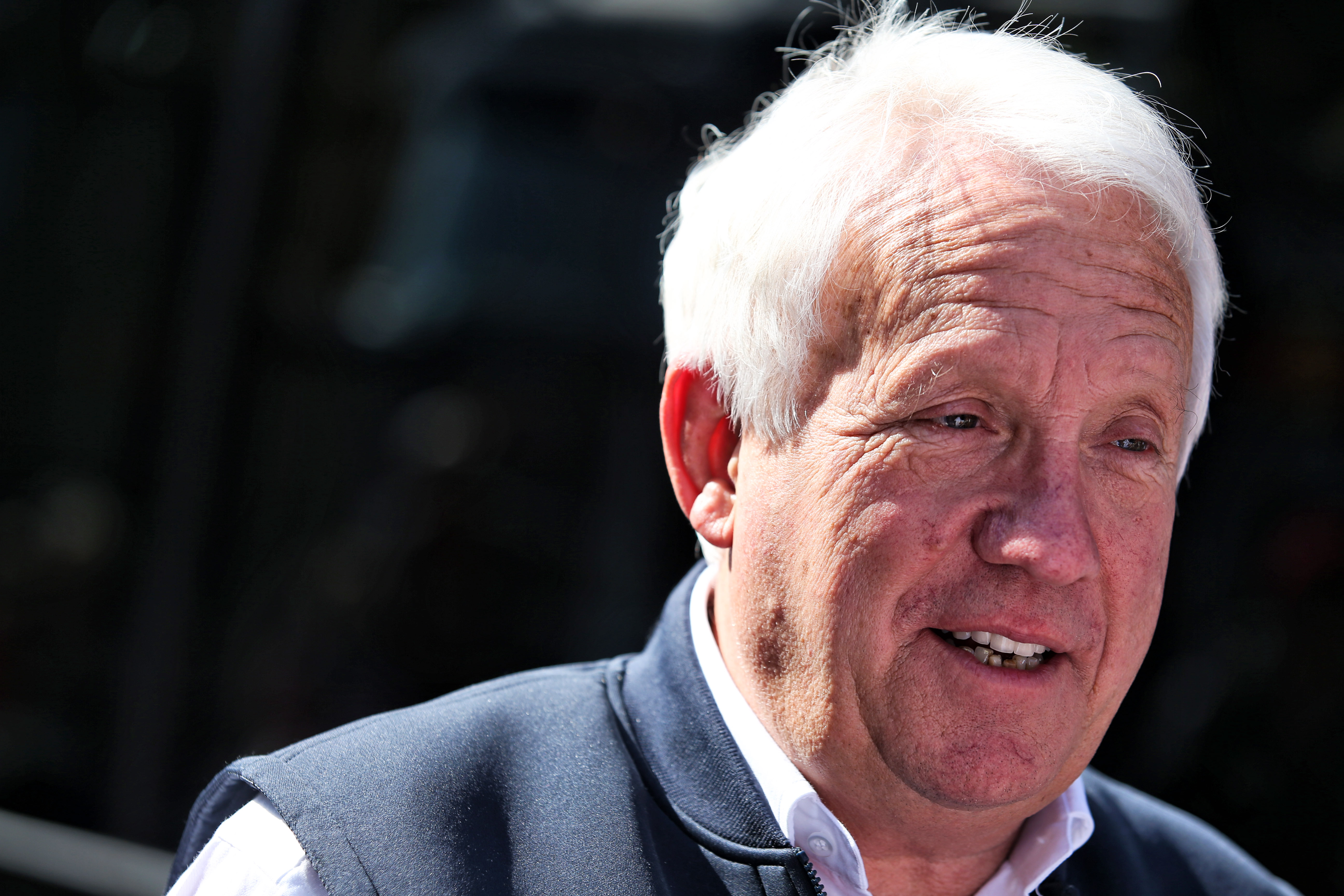 "Maybe Michael just needed a little bit more, but everyone needs experience.
"I came into this sport in my first year, I look back at it now, a complete rookie. Now I am so much further than I was back then and I think it would have been the same for Michael.
"So to immediately sack him, for me, is not the right decision.
"But I wish him all the best with whatever comes next and I hope it is better than F1 racing."
Although Masi's next role has not yet been revealed, Ferrari team principal Mattia Binotto suggested it will still be a significant F1 presence.
"It's not a departure, it's a shuffling," said Binotto.
"Michael Masi is still there, different role. His new role will be as key as the previous one."
Verstappen's Red Bull team boss Christian Horner also criticised Masi's removal in an interview with TalkSport earlier this week, in which he called it "harsh" given the "difficult position" Masi was in.
"I just think there was so much pressure put on the removal of Michael and that's not right. That's my personal feeling," said Horner.
And he suggested that opinion wasn't a result of the championship outcome, adding "we felt a lot of the decisions went against us last year".
Red Bull had been strongly critical of the fact Hamilton was not given a stronger punishment for his high-speed British GP collision with Verstappen, as the Mercedes driver overcame his 10s penalty to still win the race.
The decision to give Verstappen a grid penalty for the pair's Italian GP clash was also highly unpopular with Red Bull.