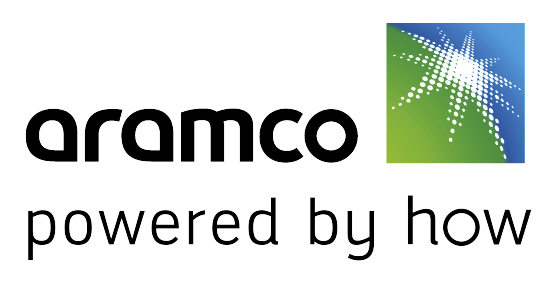 Ferrari Formula 1 team principal Mattia Binotto believes the porpoising issue encountered by many of the teams with their new ground-effect 2022 cars has been widely "underestimated" and won't be an easy fix.
When F1's new generation of machines hit the track for the first day of testing, it quickly became clear that most if not all of the cars were bouncing up and down on their suspensions at near maximum speed – the aforementioned porpoising effect – which was obviously less than optimal for their aerodynamic performance, in addition to causing potential mechanical damage.
Asked about the issue during a Thursday team bosses' press conference, Binotto acknowledged: "I think that most of us at least underestimated the problem by where on track we are bouncing more than expected.
"We knew certainly that the ground [effect] situation would be different. It's a learning process.
"How long it can take to address it or to solve it, I think that solving it, it can be quite straightforward.
"[But] optimising the performance – because it should not be a compromise, but you should try to avoid any bouncing by getting most of the performance of the car – that could be a less easy exercise.
"So I'm pretty sure that at some stage every single team will get a solution. How long it will take? I think that the ones that get there sooner will have an advantage at the start of the season."
The return of porpoising marks a recurrence of a problem from F1's past ground effect era, and Binotto described its sudden incidence as "certainly very similar" albeit occurring for different reasons.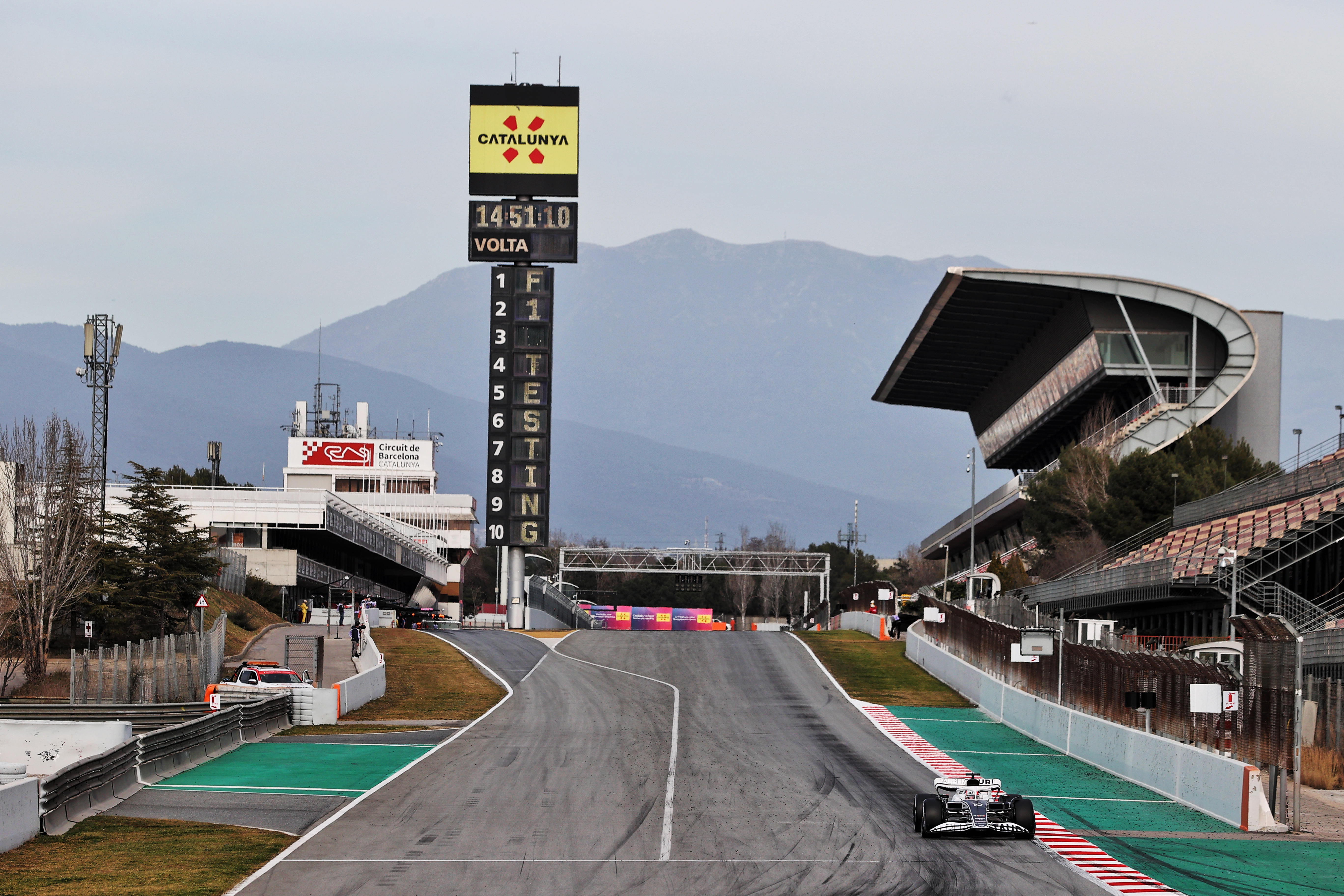 But while the matter was widely acknowledged by other team bosses in attendance too, they largely did not view it – at least publicly – as a major concern for the coming season.
"This is the first situation of these new cars," said AlphaTauri's Franz Tost. "We are going to be evolving the cars.
"All the teams are going to be evolving them between now, between Bahrain the first race and the first few races. Here we're testing, we're just exploring. We're pushing the envelope.
"We can adjust ride heights to put the car so it hits the ground as did last year's car."
"As Mattia said, to fix the problem is not the biggest issue, but then to be efficient will be the key and how quickly the team react will be key for the first races," said Alfa Romeo's Frederic Vasseur.
"I'm sure that in three or four events that the press won't think anymore about bouncing."