New Ferrari Formula 1 team boss Frederic Vasseur received a 'handover' from his predecessor Mattia Binotto and has had discussions with one of the architects of Ferrari's last sustained F1 championship success, Jean Todt.
Vasseur left the Sauber-run Alfa Romeo outfit to join Ferrari as its new team principal and general manager after Binotto resigned in the wake of the dramatic collapse of Ferrari's title bid in a 2022 season that it started with the fastest car.
Binitto spent four years at the helm of Ferrari, having already worked for the team for a decade and a half in key technical roles.
His successor Vasseur has now revealed Binotto gave him a detailed handover during a one-to-one discussion – something of a rarity for an outgoing F1 team boss, particularly one who is leaving the company altogether.
"The process was crystal clear, even if we had some rumours into the press before Abu Dhabi or during Abu Dhabi, we didn't discuss before," Vasseur said of his initial talks with Ferrari.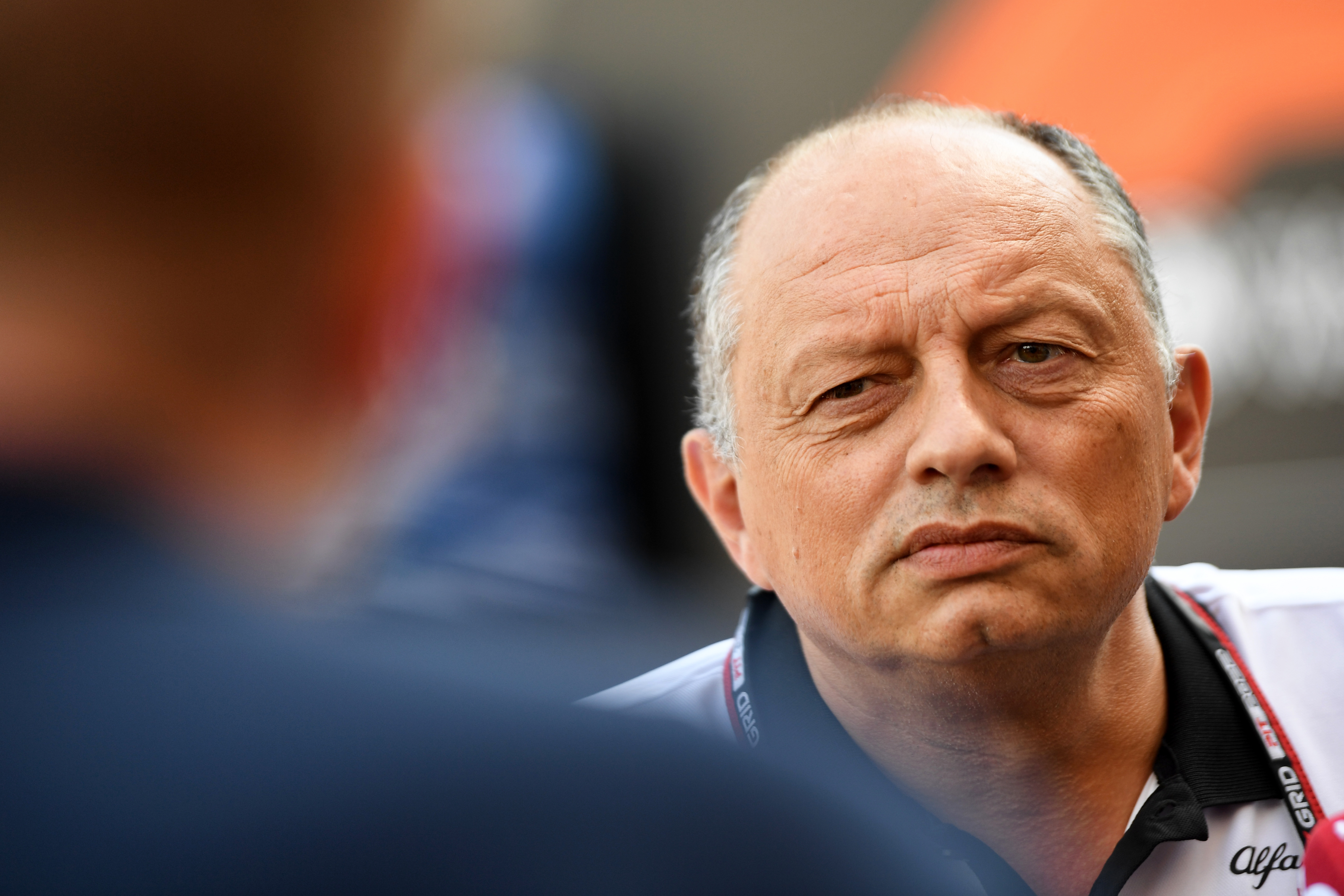 "We had the first discussion the week after Abu Dhabi and it was very, very quick as a process.
"And then I had a call with Mattia, and I even met Mattia during the handover and we had a one-to-one discussion.
"It was thanks to Mattia for this because I appreciated the move from Mattia to stay, to wait for me, to discuss together, was really appreciated from my side."
There is nothing within the tentative vision that Vasseur has set out to suggest he'll make immediate wholesale changes, nor is he keen – publicly at least – to point fingers at Binotto for Ferrari's shortcomings.
Vasseur said he wants to make his own judgement and analysis of the team after having time to assess it, rather than implementing any pre-conceived ideas of major changes that Ferrari required during his time working further down the pitlane for one of its customers.
He clearly respects the job Binotto did and believes it would be 'arrogant' to make quick judgements of the failure of the team in recent years.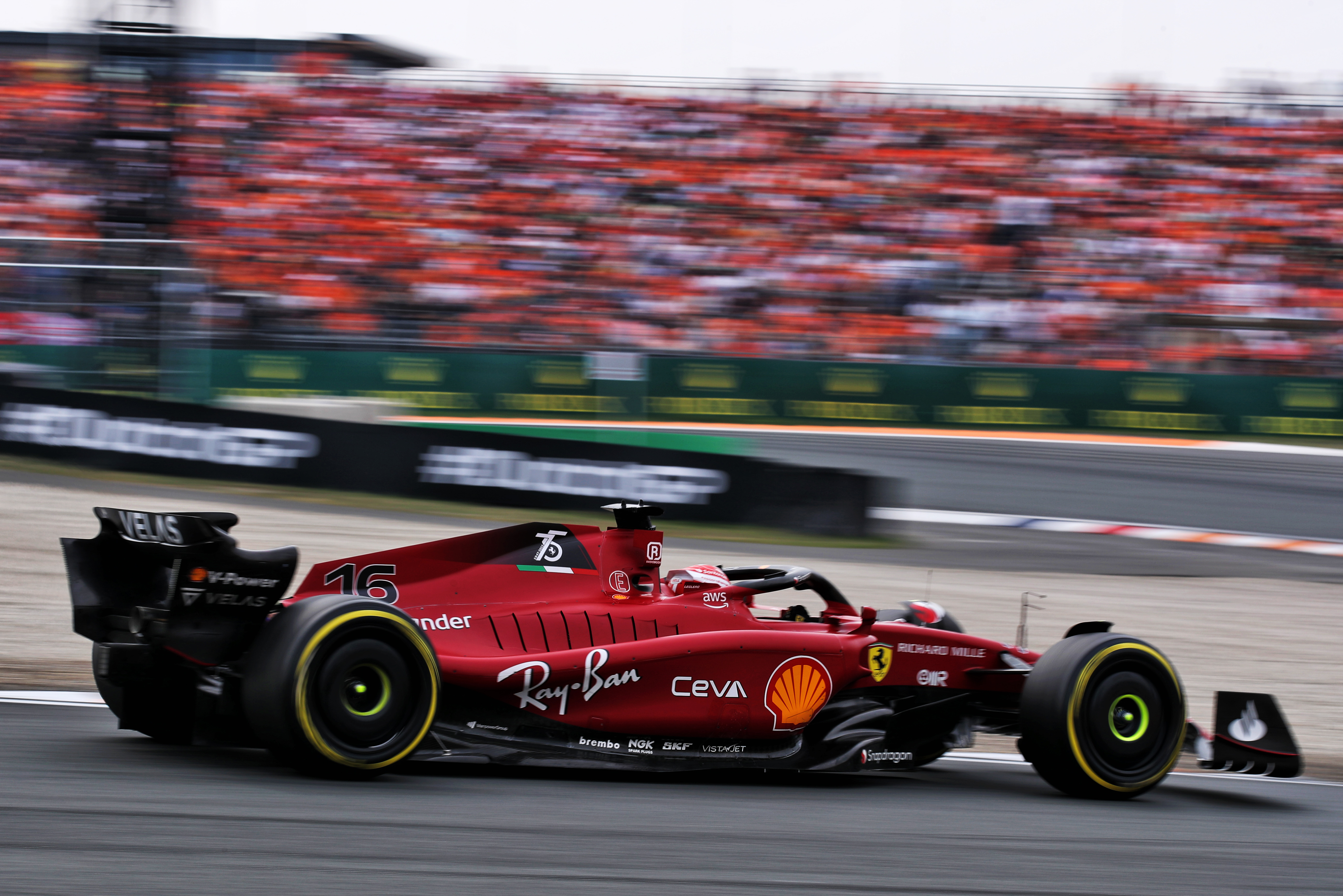 Binotto is not the only ex-Ferrari boss Vasseur has been in contact with since being appointed by Ferrari as he's spoken to Todt, who was instrumental in the rebuilding of a failing Ferrari team in the mid-1990s and subsequent domination of the first half of the 2000s.
"I think that you can't compare what's happened 20 years ago or a bit more," said Vasseur when asked if he would take inspiration from Todt's achievements.
"Today F1 is changing. It's a continuous change in F1, in the structure, in the size of the team, in regulations with the cost cap.
"I had some discussion with Jean because he stays close to the to F1 world.
"We chatted by WhatsApp a couple of weeks ago and I will meet him soon.
"All the advice is welcome for sure, but I think also it's quite difficult today to compare the situation of 1994/95 and 2022."
Rumours had linked Todt to a consultant's role at Ferrari when his tenure as FIA president finished at the end of 2021.
Binotto dismissed this as "just speculation" at the time but said he'd "learned a lot from him" while working under him and didn't rule out a future role for Todt.
New Ferrari team boss Vasseur said he currently has no plans to offer Todt an official role but wouldn't hesitate to lean on him for advice when needed as a friend.
"I've known Jean more than 20 years, he was never far away from me in my professional life," Vasseur explained.
"And I think it makes sense for me to discuss with him but it's not a matter to be [an official] consultant, considering Jean as a close relationship [friend] and nothing else."