New Ferrari Formula 1 boss Frederic Vasseur has given the first indication of changes he could make at the team but says it would be "arrogant" to try an instant overhaul.
Vasseur has joined Ferrari from Sauber, to replace Mattia Binotto as team principal, and takes over a team that finished second in the world championship in 2022 and built a car that was the quickest for at least half of the season.
But Ferrari's title challenges were beset by a mix of problems – poor reliability, strategy errors and weak mid-season development – and Binotto's exit at the end of 2022 came after increasing speculation over his position and relationship with the Ferrari hierarchy.
There is a wide belief that Vasseur will need to make changes that Binotto was too hesitant to implement in his tenure. Since joining Ferrari, Vasseur has started a lengthy review of its processes.
The results of this could define Vasseur's leadership. While car and engine performance will be key for Ferrari, that's out of his remit for now. The die is cast for the 2023 package, committed to long before his arrival. And he will only be able to evaluate Ferrari's approach to development during the season.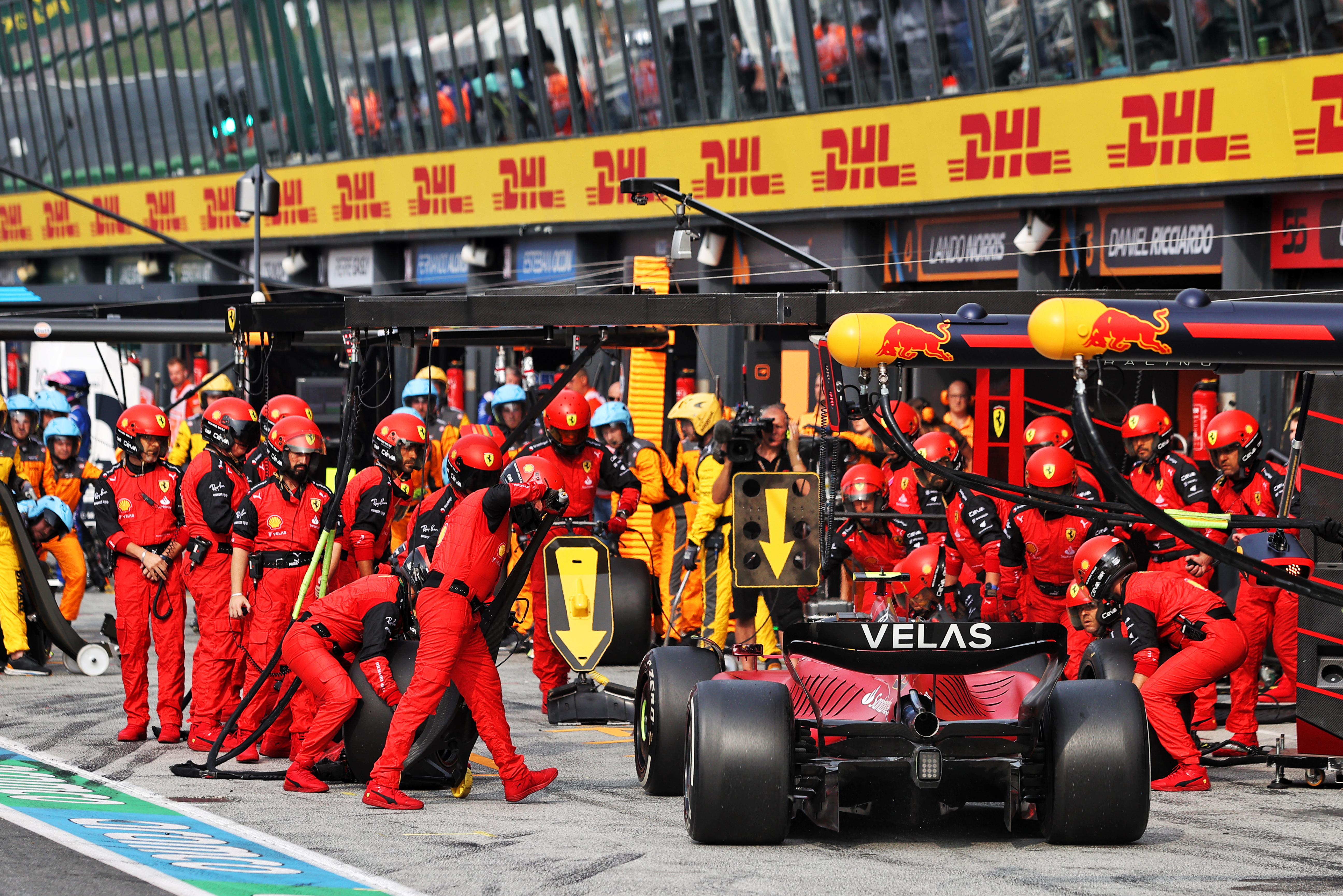 Where his focus lies in the lead-up to Bahrain is a detailed analysis of where the team went wrong in 2022 and assessing what can be improved. Strategy and operation are key short-term priorities within that.
"Very often when you are speaking about strategy, you see only the visible part of the iceberg," Vasseur said in his first media engagement as Ferrari team principal this week.
"Strategy is not just a matter of the guy who is at the top of the iceberg.
"They are the summit of organisation, communication, the flow of communication on the pitwall.
"We are in the process to review everything. It's a bit short notice for me, but we'll have to do some improvement."
Therein lies an effective admission Vasseur already knows this is something to address, although he is being very careful not to throw anyone under the bus.
The iceberg analogy is good and a valid one. In Ferrari's case, the head of strategy is Inaki Rueda, an intelligent and clearly talented individual, who becomes the face of everything else that occurs in strategic planning and execution. It would be easy for him to be sacrificed as a sign of change.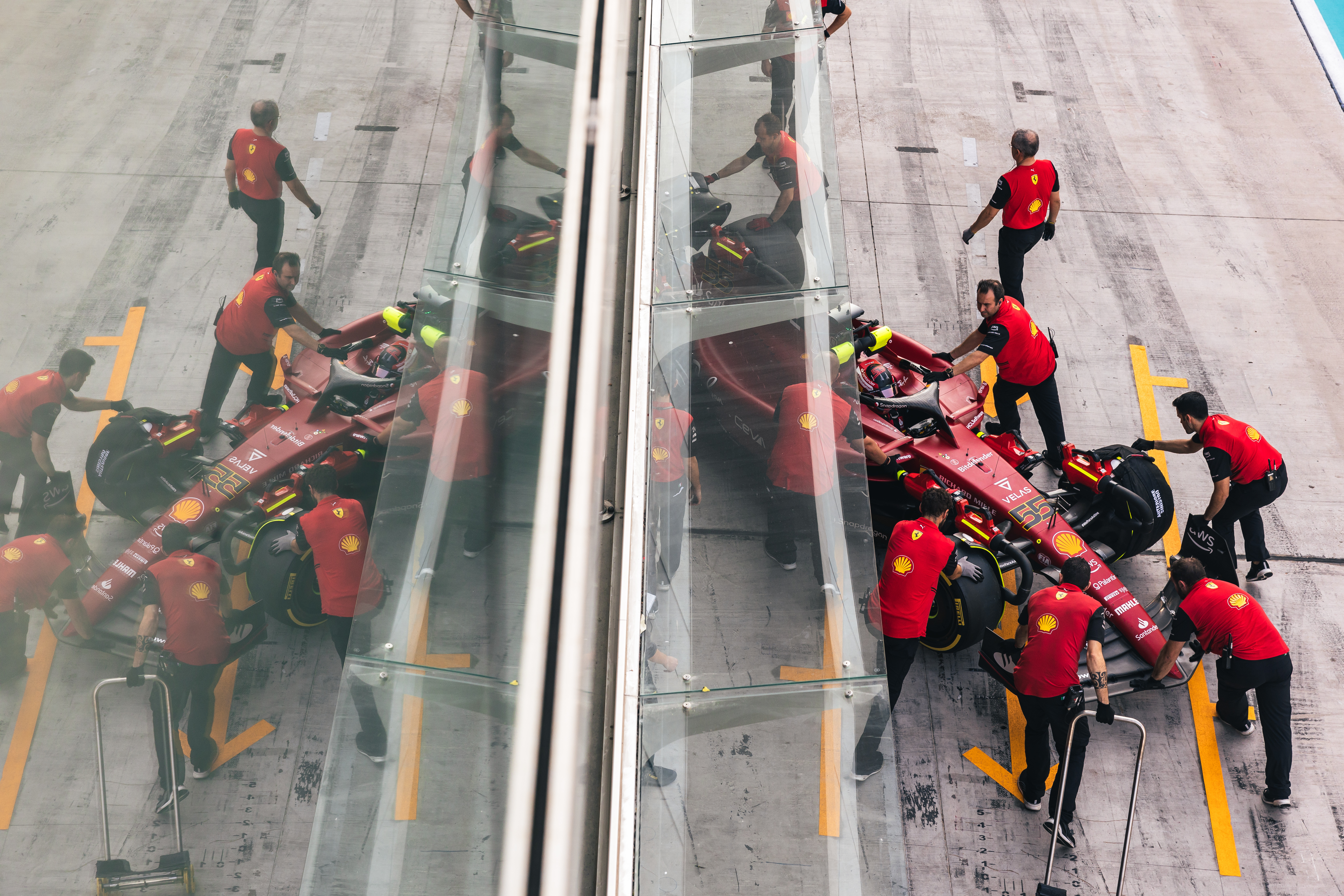 But bloodletting is best avoided and Vasseur has ruled out structural or personnel changes for now. Tweaks could be coming within that, though.
"It would be arrogant from my side to take action on the technical organisation after two weeks," he said.
"We have discussions to try to understand how we could improve the system, what could be the weakness of the system and to try to do a better job.
"But it's more continuous improvement. Big changes from my point of view wouldn't make sense.
"I trust the guys in place. I will try to do the best for them also, and to put them in the best condition to do the job.
"Then it will be time, after a couple of weeks or months, to take action if it's not working.
"But I trust them."
Vasseur says he is trying to analyse every single mistake from 2022 to work out the root cause – a bad decision, poor organisation, flawed communication, or whatever it may be.
And it sounds as though Vasseur has already identified some potential issues within the system, rather than with individuals. He stressed the need for a clear flow of communication multiple times.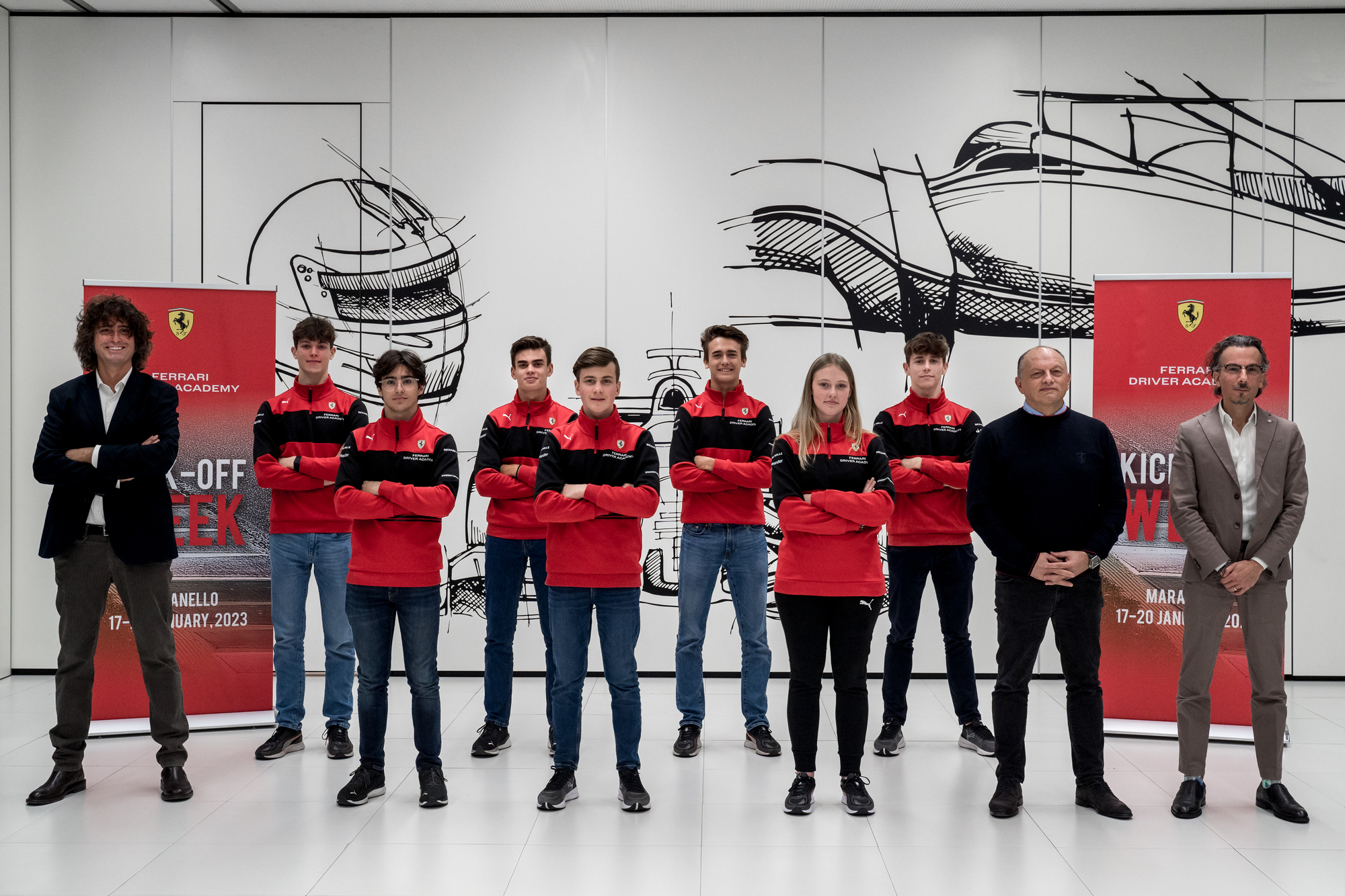 "We are currently discussing about this, about the organisation," he said when asked what could change.
"But when you are speaking about strategy or aerodynamics or another topic, you have to avoid to be just focused on the top of the pyramid.
"Very often on the pitwall the biggest issue is more the communication and the number of people involved, than the individuals.
"You just need to have a clear flow of communication between the good people in the right positions for sure. But this is a work in progress."
What will be key for the Vasseur era of Ferrari is that he is empowered to make the changes he sees fit.
Ferrari's structure doesn't automatically give the team principal the same autonomy that they would have in another team. As the man brought in by chairman John Elkann and CEO Benedetto Vigna, Vasseur has presumably been encouraged to do what needs to be done.
He insists that the initial dealings he has had with Vigna in particular means that whatever the lines of reporting are, there is enough transparency and communication for it to work.
If that is the case, then it is imperative Ferrari is patient enough to give Vasseur time to make a mark on the organisation, as the changes it needs will not happen overnight.