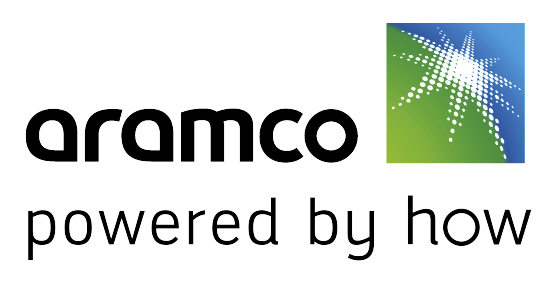 Yuki Tsunoda admitted when he got his 2022 AlphaTauri Formula 1 deal that he wouldn't have been surprised to be dropped given how much he'd crashed in his rookie season.
But to continue his F1 career into 2023, Tsunoda has quite a few other self-improvement tasks to conquer beyond producing a smaller damage bill.
And the way both Tsunoda himself and his boss Franz Tost talked when AlphaTauri unveiled its AT03 this week showed how aware he is of his personal jobs list.
BETTER DECISION-MAKING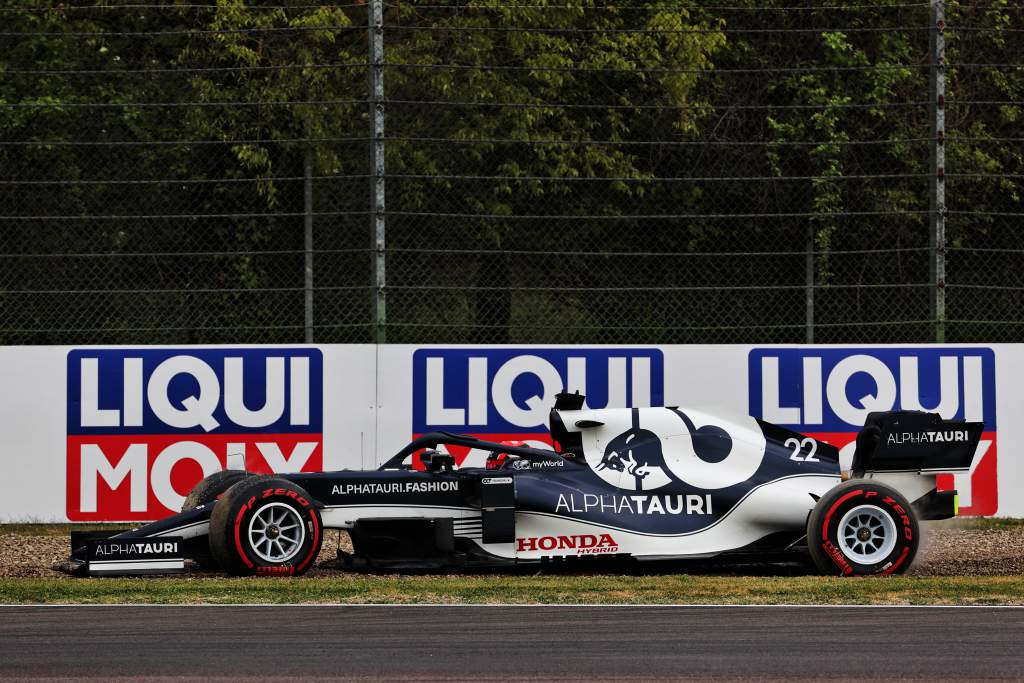 Tsunoda: "Last year, if anything unexpected or unusual happened, I could not adapt quick enough to deal with the situation, which is why I struggled in a lot of races."
---
What Tsunoda's referencing generally manifested itself around judgement on how hard to push when, or whether a passing move was worth attempting.
Spinning at Imola – after a good recovery from his qualifying crash – as he had a crack at passing the delayed Lewis Hamilton at the restart was a prime example, with Tost suggesting a more experienced driver would've chosen to sit in behind the Mercedes.
At Istanbul he was encouraged to get involved with Hamilton, Red Bull hoping Tsunoda would delay the Mercedes as it came up the order after a grid penalty. Tsunoda was frustrated he only managed to do so for eight laps rather than the 30 he'd aimed for (!), but also admitted he did too much damage to his tyres in the process and it contributed to a later spin that ended his hopes of points. That spin was also partly because he thought Sebastian Vettel was right on his tail, when the Aston Martin was in fact two seconds behind.
Taking too much out of the tyres too soon when strategies switched to unexpected schedules, as was the case in Hungary, also fits this category of poor decision-making.
But Tsunoda should also have faith in some of his choices. It was AlphaTauri's call to put him on soft slicks in Russia when the drizzle started, with Tsunoda soon correctly suggesting intermediates would've been the better call.
TAKE A ROLE IN SET-UP CHOICES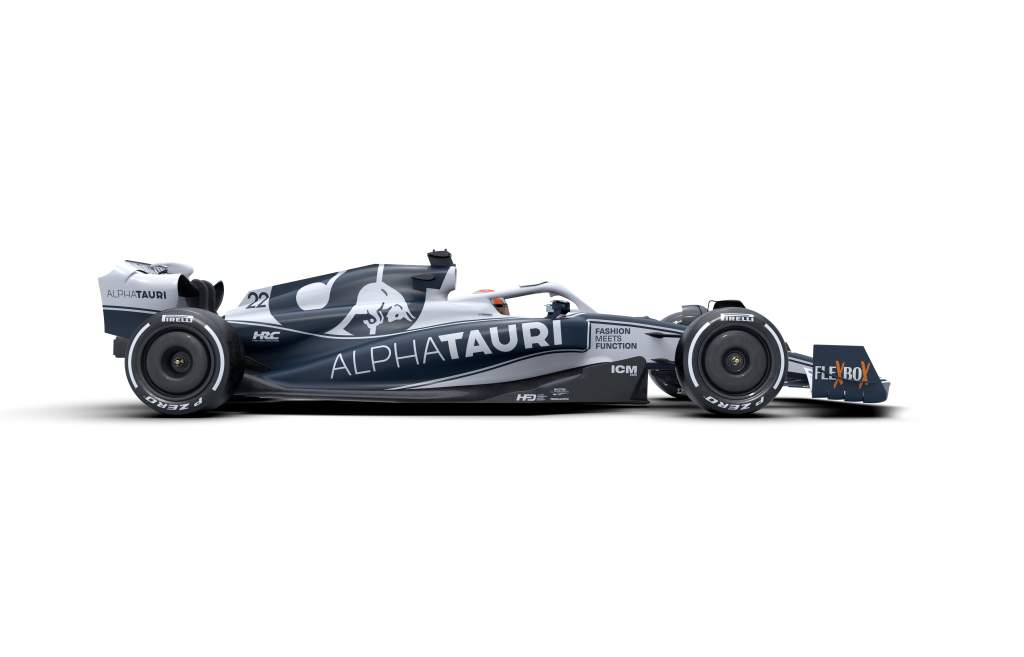 Tost: "Pierre [Gasly] took over the role as leading driver in setting up the car because a young driver like Yuki was last year was not so involved in the set-up.
"Pierre really took good leadership there and had a very close cooperation with the engineers. Yuki got the profit out of it, how the car in general was set up, because we had last year, with the AT02, a fast car.
"The basis was good, that means it was important to get the correct set-up for every racetrack and I must say that Pierre did a really good job with his engineer group to make the car as competitive as possible."
---
With Gasly still on board, Tsunoda could of course continue to 'get the profit' from his more experienced team-mate steering the team.
But having more input on set-up to try to tailor it to suit him would surely help his mission to get fully on top of driving an F1 car.
And whether he's looking for a seat elsewhere or hoping to become AlphaTauri's leader in 2023 because Gasly's moved on, Tsunoda needs to be developing towards fulfilling that kind of technical leadership role himself.
Moving closer to the team's base in Italy early last summer so he could spend more time at the factory and get better integrated with AlphaTauri personnel ought to have helped this.
But that move happened when Tsunoda was at the pit of his confidence slump and working on rebuilding himself mentally and pulling back his attacking approach to effectively start from zero in how he tackled a grand prix weekend. It's a big step from there to giving the team confident and accurate enough feedback to contribute to or shape set-up choices.
HANDLING PRESSURE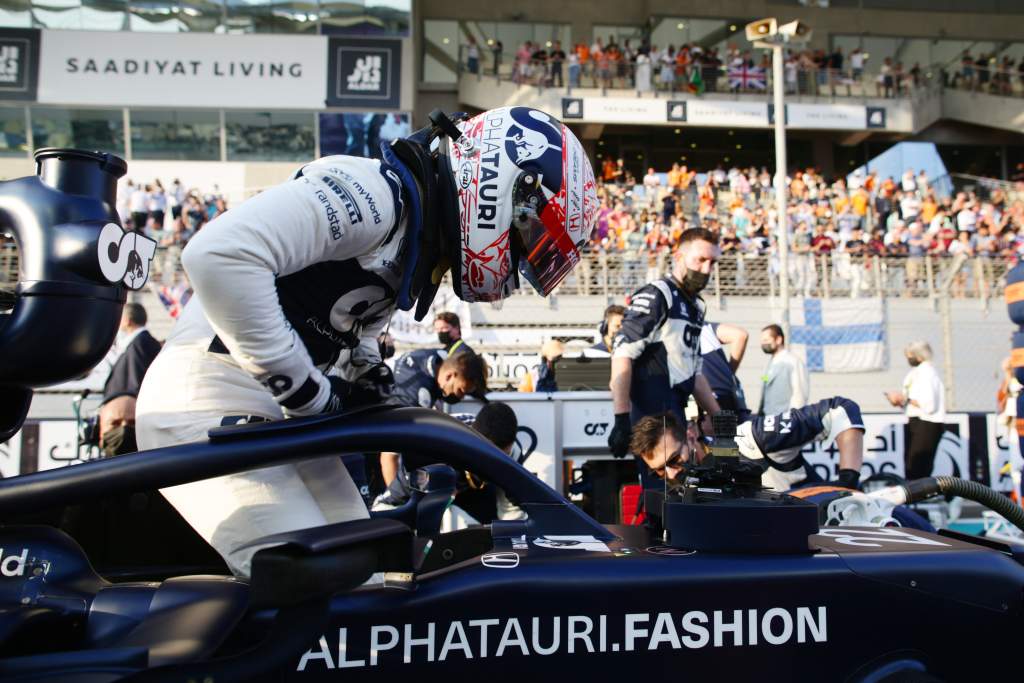 Tsunoda: "I feel more pressure to perform now than I did last year, but it's a good pressure, which is motivation for me when I'm training."
---
There definitely was pressure of expectation on Tsunoda coming into 2021. His junior career had been impressive, The Race was far from alone in believing he might be Red Bull's best protege since Max Verstappen, Japan has been desperate for an F1 winner for decades, and that brilliant Bahrain debut then raised the hype further. When F1 boss Ross Brawn says you're the best rookie in years, people expect great things.
That external pressure didn't seem to be a factor in everything that then went wrong, though. Tsunoda and Tost put the subsequent slump down more to Tsunoda having thought F1 might be easy (then suddenly discovering it wasn't) than folding under pressure. The pressure that did hit him was what he put on himself as more and more things went wrong in the first half of the year.
Now he faces real career pressure. Making a case for a 2023 Red Bull Racing seat should be his aim but feels a hugely long shot. Reproduce his 2021 highlights with more consistency and he ought to be safe at AlphaTauri for another year.
Anything less and F1 is surely over for him.
FITNESS
Physical test✅ pic.twitter.com/LMTR2xyqUp

— 角田裕毅/Yuki Tsunoda (@yukitsunoda07) February 4, 2022
Tsunoda: "Last season I felt quite weak I would say. I didn't feel enough physical level. I mainly focused on physical fitness. I also went back to Japan to reset my mind and refresh my feeling as well."
---
Physical fitness concerns cropped up on more than one occasion last year. Tsunoda – one of the smallest drivers on the grid – admitted his initial F1 tests had taken a bigger than expected toll on his neck, and he was in shoulder pain during the Brazilian Grand Prix, in the middle of the Mexico/Brazil/Qatar triple-header. He admitted then that he needed to improve on the fitness front.
The move to live in Italy near the team's base was also partly with this in mind, with AlphaTauri more actively planning Tsunoda's day-to-day life and implementing a much more rigorous training regime.
But Brazil was nearly six months on from that beginning, so his winter work in this area needs to have been effective.
EVERYTHING OUTSIDE THE CAR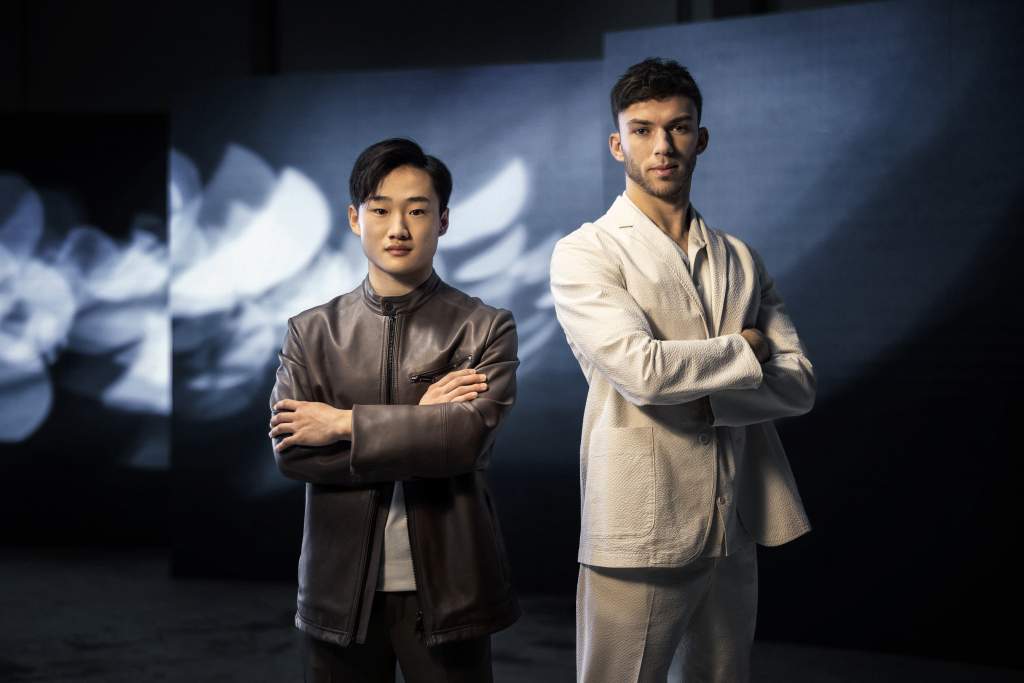 Tsunoda: "I realised that F1 is the most difficult category. Not just the driving, everything. Mentality, physical. Those things I felt a weakness and tried to improve, to train those parts to kick off really strongly in Bahrain.
"I was not fully happy with last year, so to not do the same mistakes and go a step ahead you need a strong preparation. So I did a lot."
---
Tsunoda's a fast driver and a great racer. You can't just rely on that in F1.
You only get chance to showcase those traits if you've worked with the team well enough to get the car on the pace, if you've mastered the cadence of the sessions and races correctly to make sure the tyres are peaking when you need them to be, if you've got the stamina to perform throughout a whole grand prix, and if you picked your battles wisely enough not to be squandering your chances.
Tsunoda's now much more aware of that, and precisely how to achieve it all.
What happens next is partly down to whether he can really put it all into practice, and partly how he handles it when it goes both right and wrong.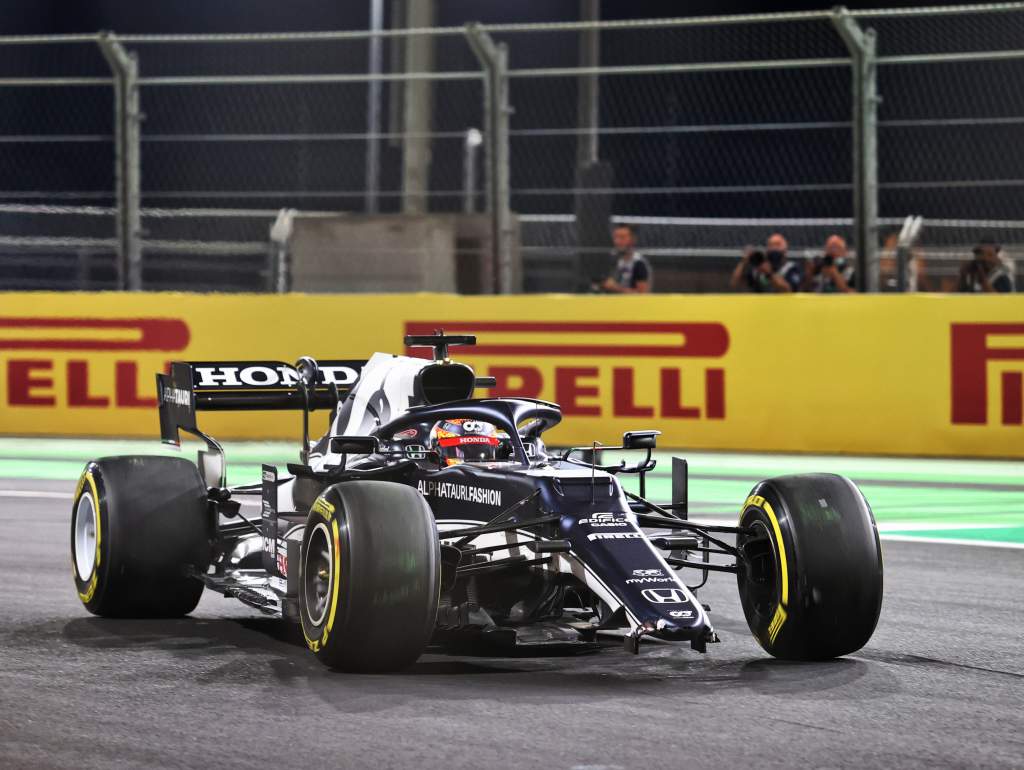 The first half of his rookie season was a dramatic graph of huge overconfidence followed by a plunge that took months to climb out of, and required him to slow his pace for several races to rebuild and eliminate errors before he was allowed to push fully again.
But there's already been evidence it won't be that way in 2022. Last season ended with a great demonstration of Tsunoda's worst and best – the clumsy collision with Vettel in Saudi Arabia preceding an absolute brilliant drive to fourth in Abu Dhabi.
Just a few months earlier, the Jeddah mistake would've triggered panicky overdriving or muted caution at Yas Marina seven days later.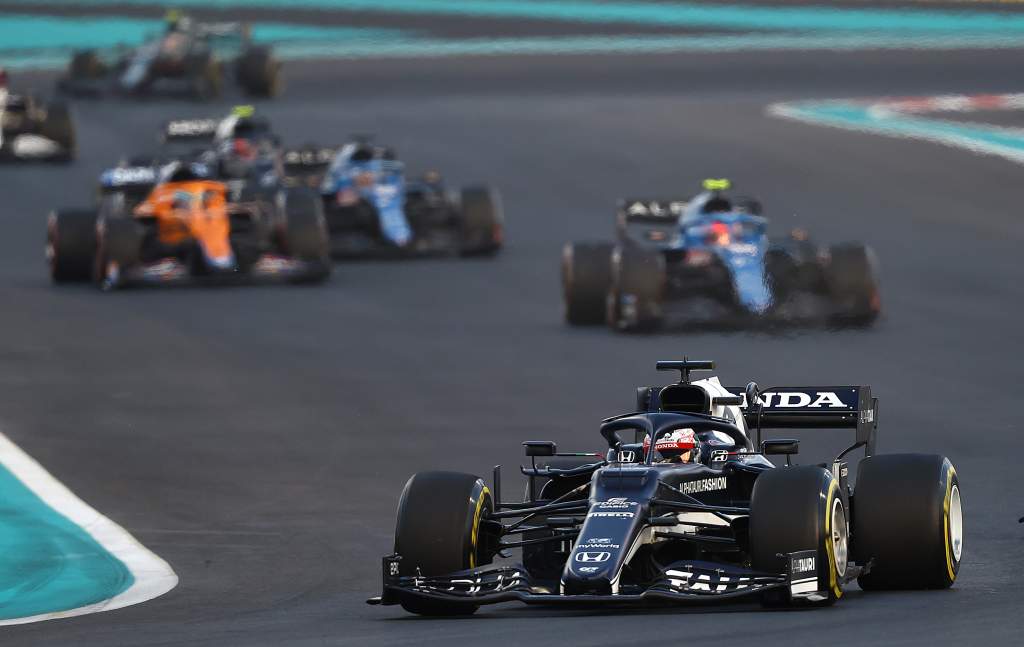 Instead Tsunoda kicked himself appropriately for ramming Vettel, then shrugged it off pragmatically and produced a controlled, composed and brilliant performance in the finale.
If he's spent the winter nailing how to replicate his mental management of that week throughout 2022, then he'll sail through the rest of the improvements he needs to make.