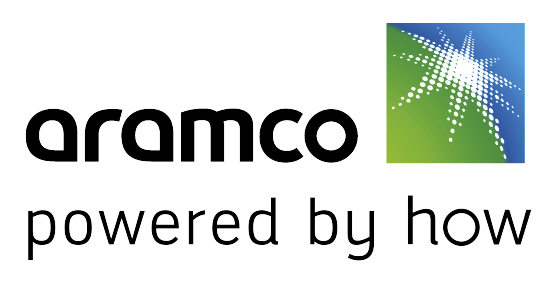 Ferrari hasn't fully achieved everything it wanted to with its 2022 Formula 1 design ahead of testing, and is already beginning a development process.
The new F1-75 was launched on Thursday and made its track debut with a brief demonstration run at Fiorano on Friday.
The team's chassis head Enrico Cardile made clear that the situation was not any kind of unexpected delay, but that the practicality of handling such an enormous rule change amid a budget cap meant "priorities" had to be set around what could be achieved for the initial version of the car.
"We have worked in an extremely complex setting: the most radical changes to the technical rules in 40 years," he said.
"And in addition, many changes to the sporting regulations, with a new weekend format, and then to top it off a budget cap.
"We have been forced to set many goals, some of them at odds with each other, and all of them challenging.
"To clear our thoughts, we have had to set some priorities among all these goals.
"Some we have achieved, others we have gone close but ultimately have not fully achieved them.
"We have already entered the in-season car development phase.
"Our aim is not only to attain the goals still to be achieved, but to go even further."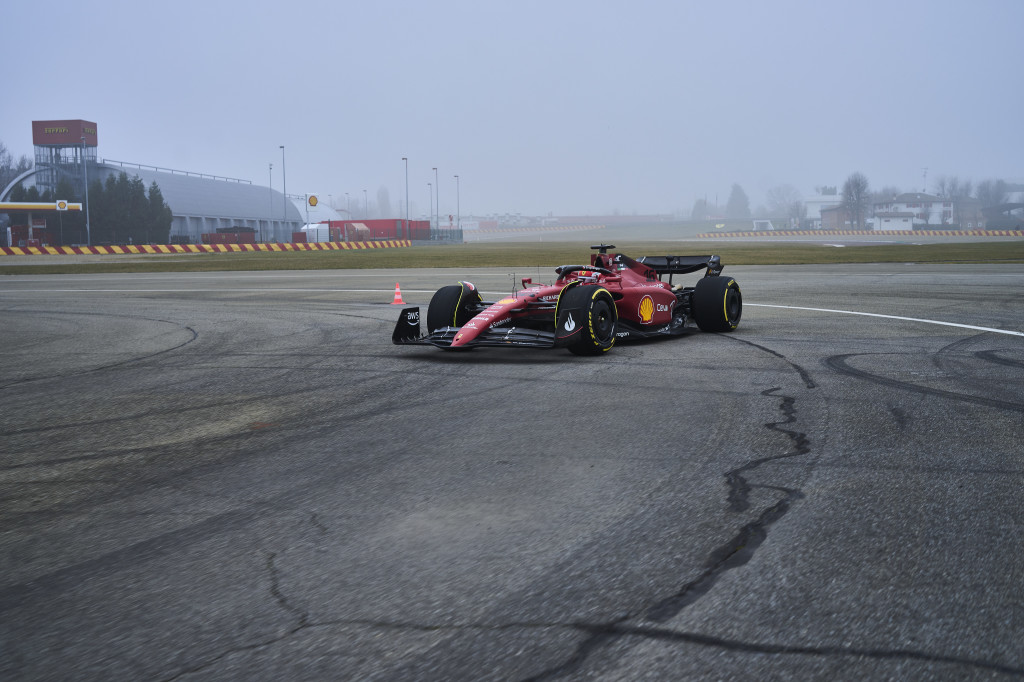 The pace of that development phase will be limited by the budget cap, though. That financial limit also means crash damage – an area where Ferrari expressed annoyance last season over the prospect of rivals' errors causing damage that eats into its budget – could delay upgrades.
"We have already drawn up a development plan, in terms of both aerodynamics and under the bodywork," Cardile said.
"Obviously the budget cap means we must be pragmatic in terms of development, so I expect that updates will not be as frequent as we have been used to in the past.
"Two other parameters that will play a crucial role and may shift resources in one direction or another will be the reliability of the car and race incidents."
Ferrari was among the teams with most freedom to switch resources to 2022 development early, as with the legacy of its 2020 nadir affecting last year's car it was nowhere near the Red Bull versus Mercedes title fight.
Though it still had to fend McLaren off to achieve its goal of returning to a respectable third in the constructors' championship, Ferrari was able to put more emphasis on 2022 within the budget constraints than those fighting closer '21 battles.
"The budget cap has inevitably reduced available resources," Cardile added.
"Our decision last year to limit SF21 developments helped us greatly in mitigating budgetary effects as regards the development of the F1-75.
"From a technical point of view, I must say that everything we had in mind we have been able to develop and bring to the car."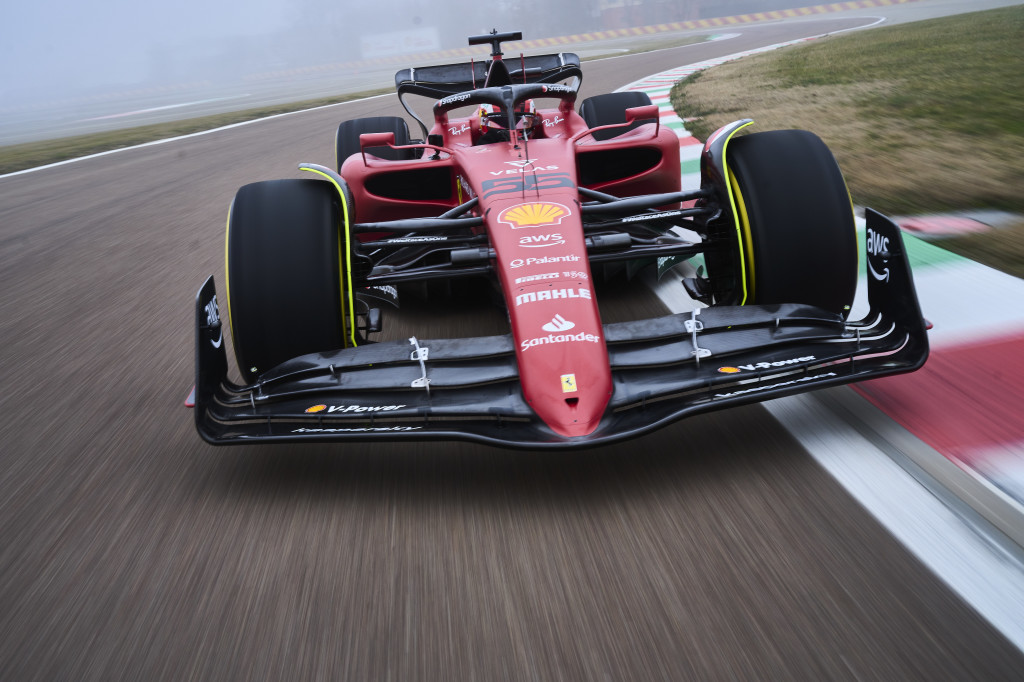 Ferrari has made clear it has taken a bold approach with its 2022 design concept in all areas.
That is particularly true of the engine, as it tries to get an advantage before the development freeze there takes full effect, but Cardile said it applied across the board.
"There is so much innovation in this vehicle," he explained.
"We have approached the new design with a great deal of curiosity and desire to go in many different directions.
"The car's bodywork bucks the trends of recent years. Ferrari has never had a rear suspension of this type.
"Many innovations cannot be seen, but they are no less important, enabling us to continue to improve technical functions despite the new rules."