While so much of the post-Brazilian Grand Prix conversation was about an incident the Formula 1 stewards didn't penalise, there was also discord over one that they did.
But in the case of the 10-second penalty Yuki Tsunoda received for his early collision with Lance Stroll, Tsunoda was very much in a minority in his belief that it was an "absolutely ridiculous" punishment.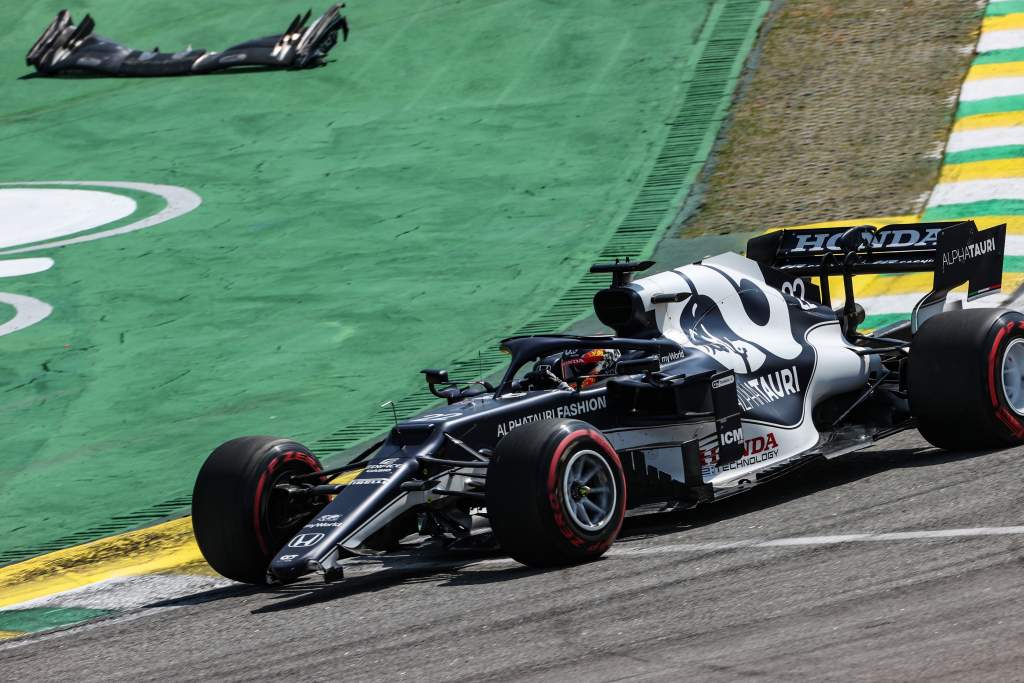 The AlphaTauri driver was the only one in the field starting on soft tyres, and an underwhelming sprint race had left Tsunoda 15th on the grid, one place behind Stroll's Aston Martin.
Tsunoda's bid to pass Stroll for 12th into the Senna S at the start of lap four resulted in contact that smashed the AlphaTauri's front wing, caused damage sufficient to eventually prompt Stroll to retire, and triggered a four-lap safety car period for debris to be cleared.
---
The Race's view
Mark Hughes
I can understand what Tsunoda was thinking. He's the only guy out there on the soft tyres, he's got stuck behind Stroll and he can go quicker.
But he just tried a banzai move. It's ill-judged.
He could brake that late and get around the corner but the other car was always going to be in that gap by the time Yuki arrived there.
More on this and all the other Brazilian GP incidents in The Race F1 Podcast
---
Tsunoda was adamant the blame lay with Stroll for "not looking at all", saying the penalty was "absolutely ridiculous" and that "even five seconds is still harsh for me".
"It was risky, I completely agree with that, but definitely he was not looking at all in the back mirror," Tsunoda added to Sky.
"He's just driving the normal line.
"I had a bit of a lock-up, like really, really at the last end of the braking, but for sure if he left a little bit of space we wouldn't have any contact."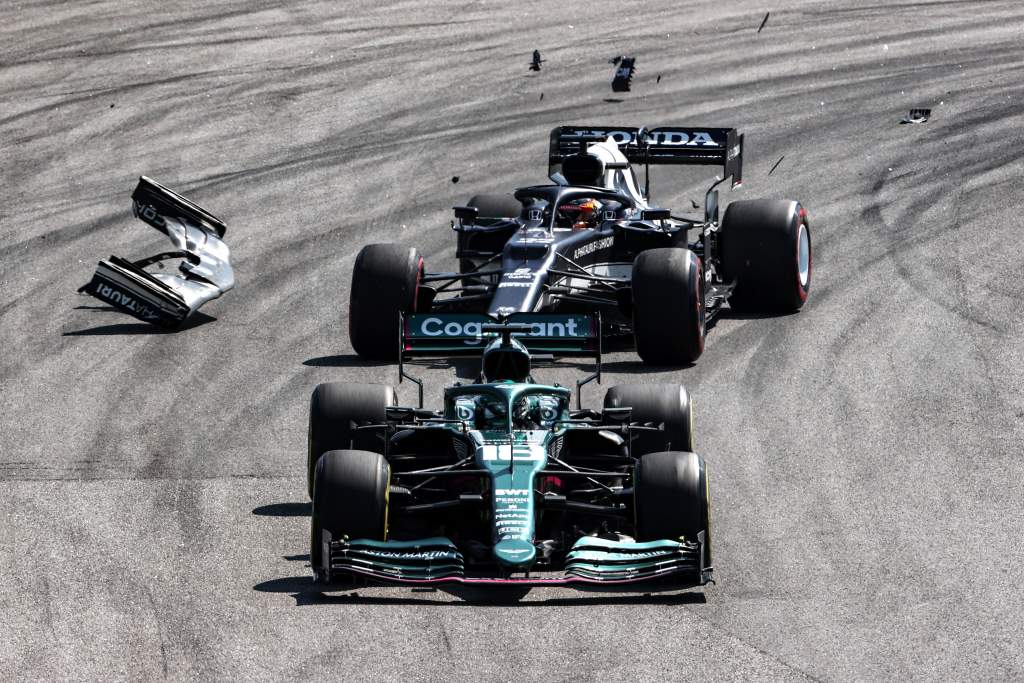 Stroll said he understood Tsunoda's urgency to make progress but not the move he had attempted.
"He started on softs, he's got a really quick car, so the first couple of laps he was going to be super quick," said Stroll.
"He super desperate to make a move and it was just too far back. I don't know what he was doing, but I guess he's just desperate. Just way too optimistic."
While Tsunoda continued after a pitstop for repairs and the subsequent penalty to finish 15th, Stroll eventually pulled out 42 laps after the collision when running 14th, having caused another virtual safety car period along the way as his damaged car shed more debris.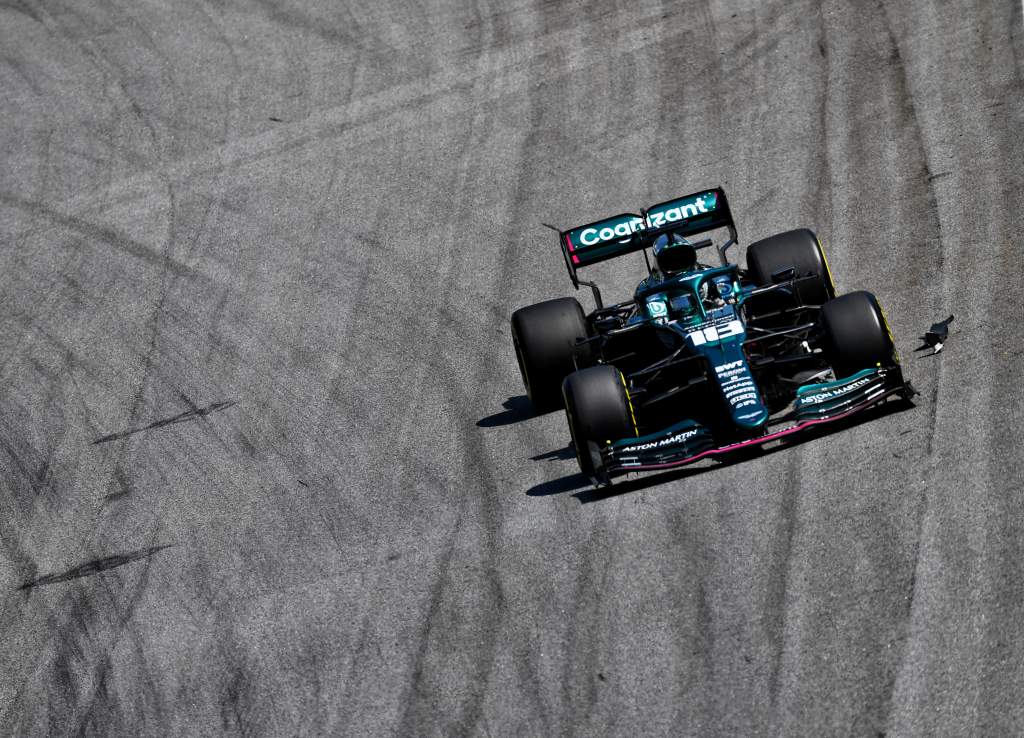 "It was just getting worse," Stroll explained. "I think it started off with 25 points [of downforce lost] and then it was 45 points.
"Pieces were just falling off the car and onto the track and we were just going backwards."