Yuki Tsunoda ignored social media during the Mexican Grand Prix weekend because was expecting "the opposite" of the outpouring of support he received following criticism from Red Bull's Formula 1 bosses.
AlphaTauri driver Tsunoda became a scapegoat for Red Bull's underperformance in Mexican GP qualifying on Saturday when he tried to get out of the way of Sergio Perez during the final runs in Q3 by driving off-track.
Perez got caught out by Tsunoda kicking up dust ahead of him, made a mistake and ran wide, before Max Verstappen compromised his lap by lifting when he saw the two cars going slowly in the run-off area.
Red Bull chiefs Christian Horner and Helmut Marko blamed Tsunoda for spoiling those final laps, which Tsunoda only learned via the media. He was left concerned as he felt he had done nothing wrong.
But the F1 rookie had the support of his team boss Franz Tost, who emphatically refuted Red Bull's criticism, and there was also widespread support for Tsunoda – and anger at Red Bull – on social media.
Tsunoda told The Race he spoke to Marko on Sunday morning before the grand prix and said it was "all fine".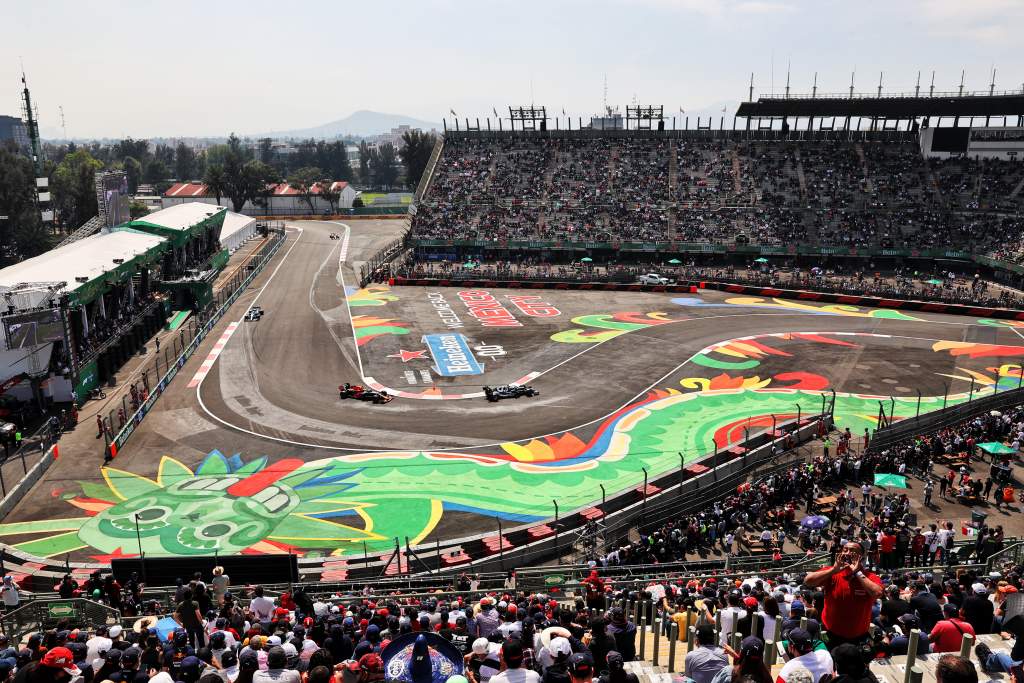 When asked about the support he had from fans on social media, Tsunoda said: "Yeah, I mean, I was expecting a bit of the opposite so I was not watching too much social media…
"But I'm happy to hear that, even though I ruined the lap for the national driver.
"Like I said [on Saturday], it was the only place to go. I did my best to not stop him. It is what it is.
"But I'm happy to hear that [many fans were on his side]."
Tsunoda was not on a push lap at the end of qualifying as he had a grid penalty for an engine change so his role in Q3 was to give AlphaTauri team-mate Pierre Gasly a tow.
After moving aside for Gasly his lap became an in-lap and Tsunoda had to get out of the way of faster cars.
But he was never informed by AlphaTauri to drive faster or slower to ensure he was well clear of the Red Bulls and the first time Tsunoda was informed Perez was nearby was when he was approaching the start of the middle-sector sweeps and got told Perez was four seconds behind and "pushing".
Red Bull team boss Horner appeared to slightly backtrack on his criticism on Sunday even but also tried to shift the blame on social media blowing the comments out of proportion.
"Having had a chance to consider it I think in fairness to Yuki, perhaps he could have been helped a bit more with more information," said Horner.
"But the outcome was unfortunate, particularly as he was only there to give a tow for his team-mate."
He added: "Unfortunately social media has a habit of picking on certain lines and then exploiting them.
"It would be a pretty boring world if you weren't able to comment on the performance of a driver."
Tsunoda's grid penalty was ill-timed because this was one of his most impressive weekends this season as he looked competitive from the beginning.
He would have started comfortably inside the top 10 but instead had to start 17th and his race only lasted one corner.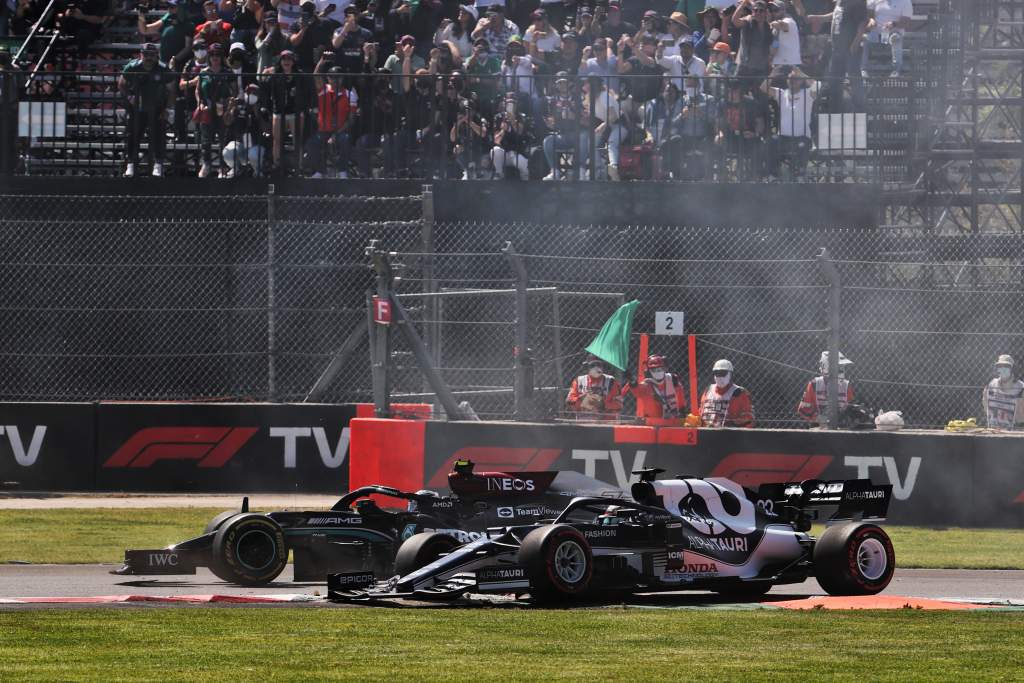 Tsunoda was an innocent victim of the Turn 1 fracas that started when poleman Valtteri Bottas was tipped into a spin and ended with cars scattering at the back and Tsunoda being launched by Esteban Ocon's Alpine.
"I think Ocon got sandwiched and there was not any place to escape for him and his front tyre and my rear tyre just touched," Tsunoda told The Race.
"It's just really frustrating. I think overall this weekend we've had really strong pace so it's a shame. We had pace to score points in this race."