Yuki Tsunoda's expression of surprise at his new Formula 1 deal because he keeps crashing might have been a slightly tongue-in-cheek remark but if it was a joke it was a little too close to the bone.
Tsunoda has not looked out of depth in F1 this year but his peaks have been quite rare and the troughs quite severe and damaging – literally, hence his comment ahead of the Italian Grand Prix when it had been announced he would be staying with AlphaTauri for 2022.
The Japanese youngster's rapid rise was a source of much excitement pre-season. He'd be going Formula 4 to Formula 3 to Formula 2 to F1 in successive seasons: unprecedented. And he scored points on his debut. It all seemed quite quickly justified.
But since then Tsunoda crashed in qualifying at Imola, Baku and Paul Ricard and in practice in Monaco and Hungary.
"I was pushing flat out and sometimes got a good laptime, like P4 in Q1, but most of the time I went to the barrier," Tsunoda admits.
"Each time I went into barrier I lost confidence and the next grand prix I had to start from zero and again, in qualifying, just went flat out and went to barriers.
"That was a consistent approach I was taking and that was really bad."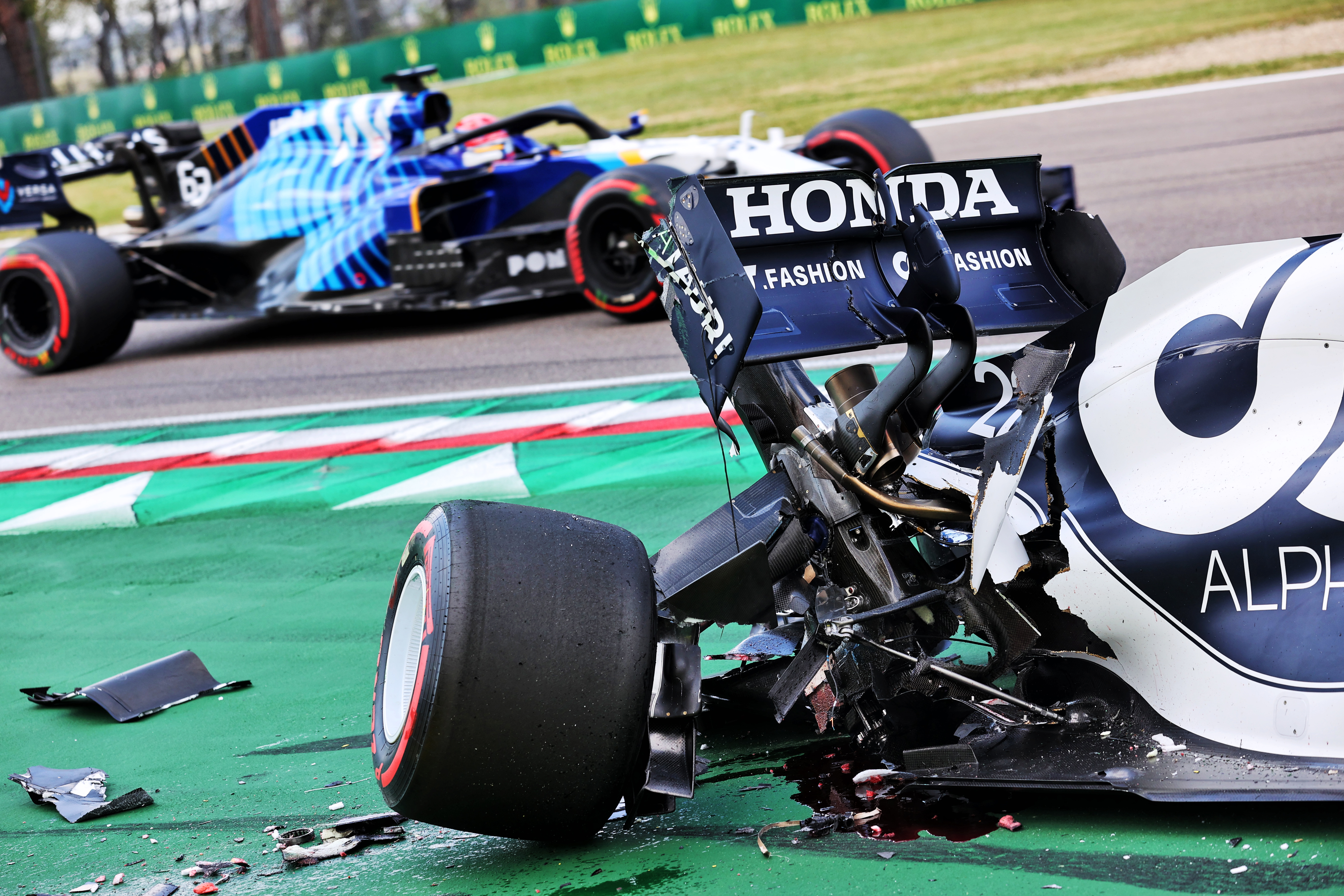 The flashes of ability have been obvious to anybody paying close attention. The problem is they gradually get drowned out when there are more setbacks, because it keeps the peaks in races to a minimum.
More importantly, it has a knock-on impact. Each time he struggles it seems to put him back at square one. And the longer the season goes on the harder it seems for Tsunoda to build any kind of meaningful momentum.
"The first race, I didn't know what was going to happen," says Tsunoda. "In that race it felt really good. I was controlling the car really well.
"In Imola, especially after qualifying, I lost confidence. I started to build it, after that I kept doing mistakes, and every time I reset and had to build the confidence I struggled.
"I didn't expect to [struggle] so much. It's difficult in Formula 1. In junior categories, I never had this much [trouble] losing confidence. That's one main issue, and that's why I'm building up more consistent laps and sessions.
"At the beginning of the season the expectation was too high, that's why the first race went well but after that, getting confusing and confusing each race week. That makes a bad spiral.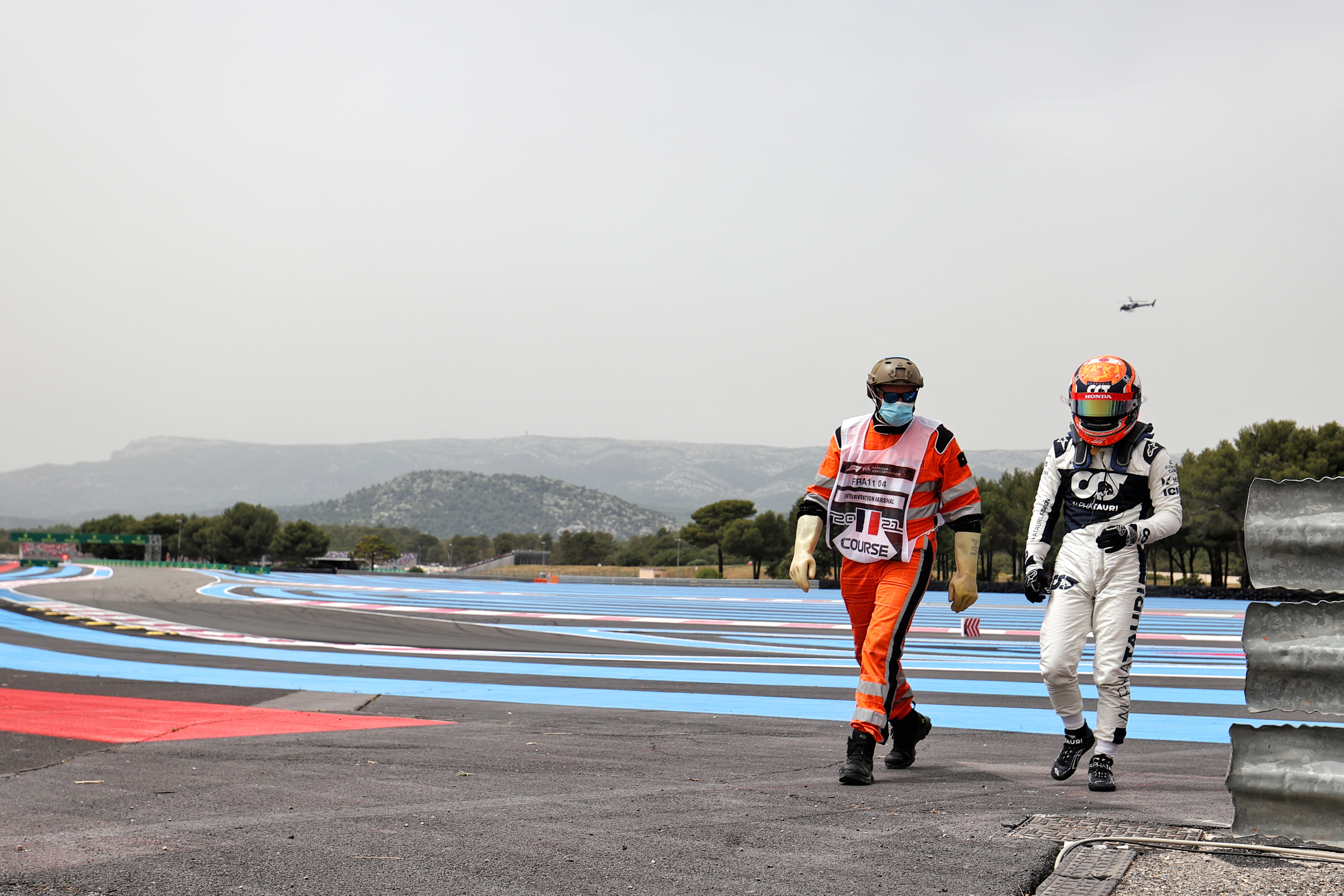 "Now it's OK. Last three races, maybe qualifying wasn't going well but I learned more about the car."
This has been quite an important factor.
Tsunoda has a big deficit to team-mate Pierre Gasly, who has scored almost 80% of the team's points in 2021 and would likely have even more had he not lost big hauls in Bahrain, Austria and Italy. But aside from points, the pace deficit is alarming.
In dry conditions, Tsunoda is 0.627% slower on average. That's almost six tenths around a hypothetical 90-second lap.
As he struggles with the car, his inexperience is showing. He looks like a driver afraid to lean on the car because he can't discern the limit.
And he doesn't quite know what he needs.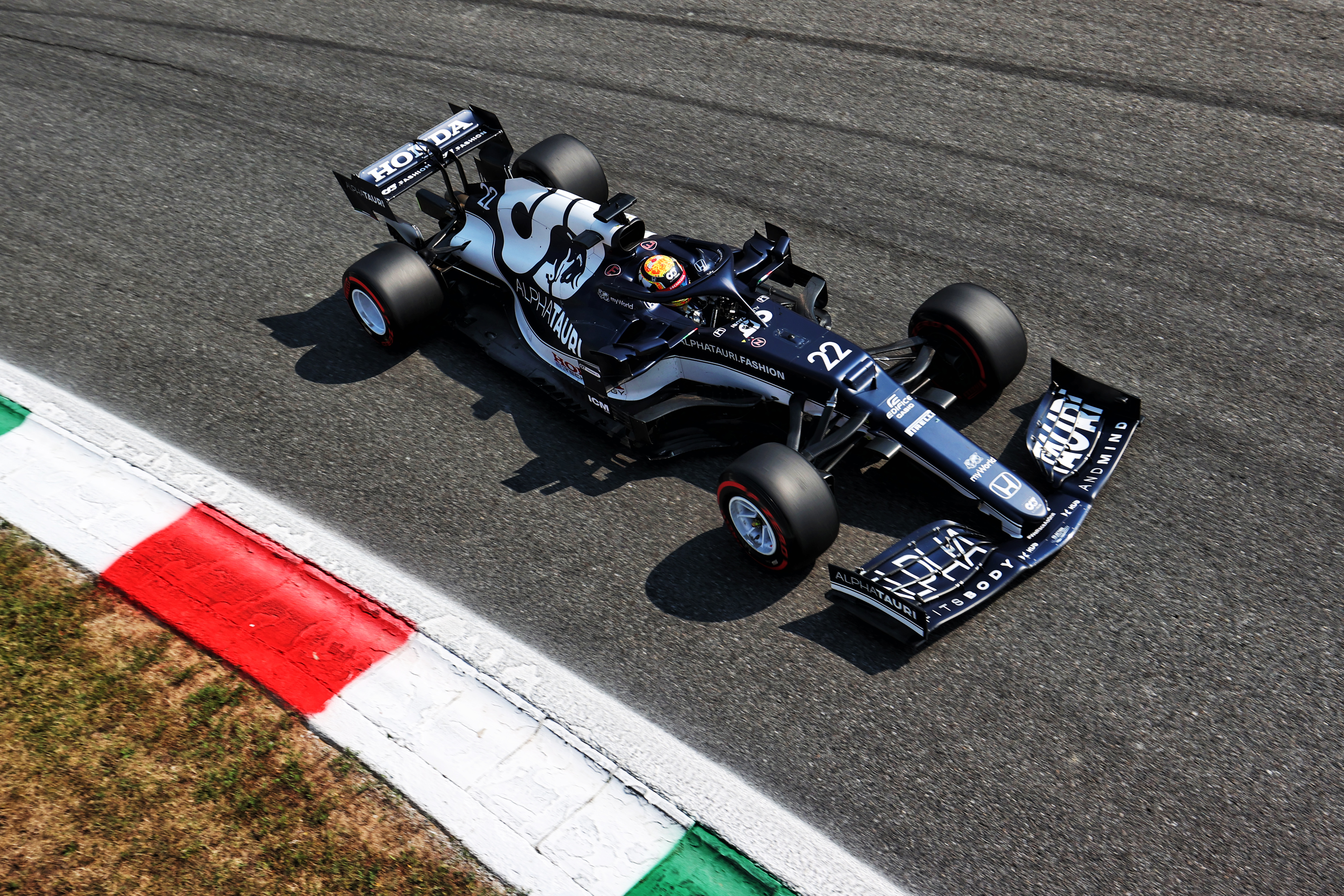 "Sometimes when he's a little bit off the pace he's still learning, so he's still trying to understand what is needed to make the car go faster," said AlphaTauri's chief race engineer Jonathan Eddolls at the Dutch Grand Prix.
"So sometimes, it's difficult for him to know exactly. Sometimes he thinks he needs stability. Sometimes he thinks he needs more rotation.
"We've been trying to give him what he needs, which we've been having mixed results. Our process is working very closely with him, but then basing it off the data analysis, what we see, what we believe is needed to go quicker and actually going into qualifying we took that approach.
"He wasn't necessarily sure what the main limitation was going into qualifying so we said right, leave it to us, we will ensure we give you a car that we know is going to perform – don't worry, just drive it naturally and you can see he made a good step."
That's true. At Zandvoort, he missed FP1 with a problem and was six tenths slower than Gasly in FP2 but in Q1 was only two tenths back. He was knocked out of Q2 as one of the victims of a messy session in which the final runs were aborted.
But it's still hit and miss. Tsunoda got knocked out in Q1 again at Monza because he lost his best time to a clear track limits offence at Parabolica. Before that, he was still quite some way from Gasly's pace.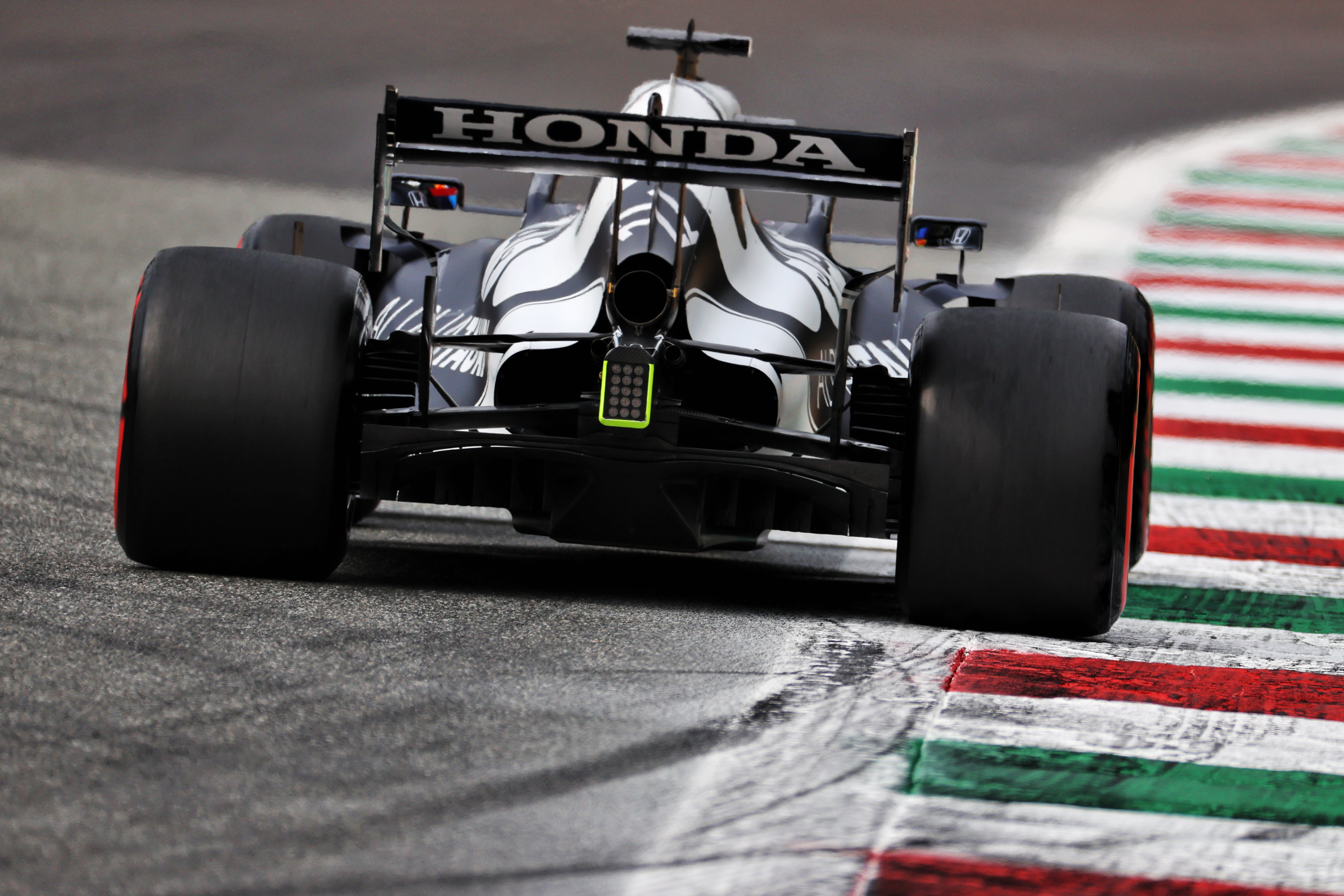 AlphaTauri is encouraging Tsunoda to build through a weekend and that does mean sacrificing some outright performance in the meantime.
Eddolls says the goal is to get him comfortable when the car has a slightly more nervous rear end – as that means it can achieve the necessary rotation and not struggle with understeer – and then tell him "let's start to wind the performance, now you're confident, now you can go for it".
It's clear the process is incomplete. "Confidence" is the common thread in any conversation with, or about, Tsunoda and that is at the heart of AlphaTauri's rebuild job.
"It's been like a sore tooth," said Eddolls at Zandvoort. "He gets there and gets there and then either an accident or something happens and then it's a reset and then it takes another race weekend to get his confidence back up.
"It's difficult in this game, it really is. And every race there has been something, extenuating circumstances.
"He now lives in Faenza so he's close to the factory so we can work closely with him between the events. He's put a lot of homework in as well which you need to do in this game.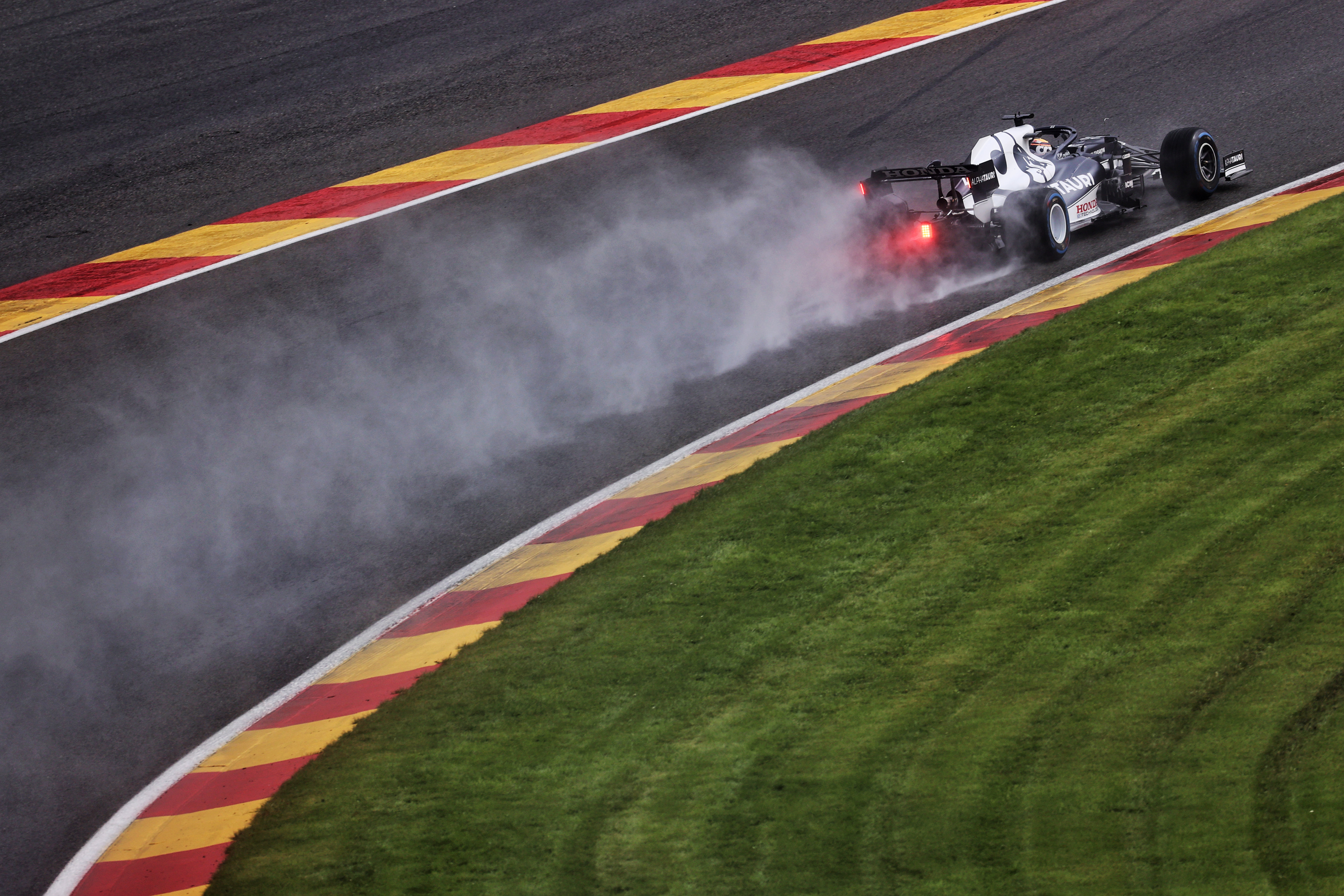 "We have all got so much data available, videos, so it's a different approach for him because I think in the lower categories it's a bit more you turn up, you jump in the car and you drive.
"It's not just his driving ability. He needs to learn how to utilise all of the information and all of the data that we have available. So it's quite a different process for him."
Ultimately Tsunoda is a driver and a person fast-tracked through his education inside the car and out of it.
Being confirmed for 2022 means he has more time to understand the process Eddolls refers to, and master it. It takes a degree of pressure off in the short-term, which may be all he needs.
Races coming thick and fast can be a blessing for someone riding the crest of a wave but for someone who is treading water, it's an exhausting and demoralising experience.
Tsunoda is still struggling but he has at least stopped crashing. That was the first-order priority. Now comes the task of recapturing the performance he's lost in the process.