Ferrari is in discussions with outgoing FIA president Jean Todt for a return to the Formula 1 team in an advisory role.
Todt assumed team leadership at Ferrari in 1993 and oversaw the most successful period in its history, when Ferrari won six consecutive constructors' titles and five drivers' championships with Michael Schumacher.
His later years at Ferrari were spent as CEO, from 2004 to 2006, before taking on a special advisor position as Stefano Domenicali succeeded him as team boss.
Ferrari has not won a championship since Todt formally leaving the team entirely in early 2009 to focus on his successful FIA presidential campaign.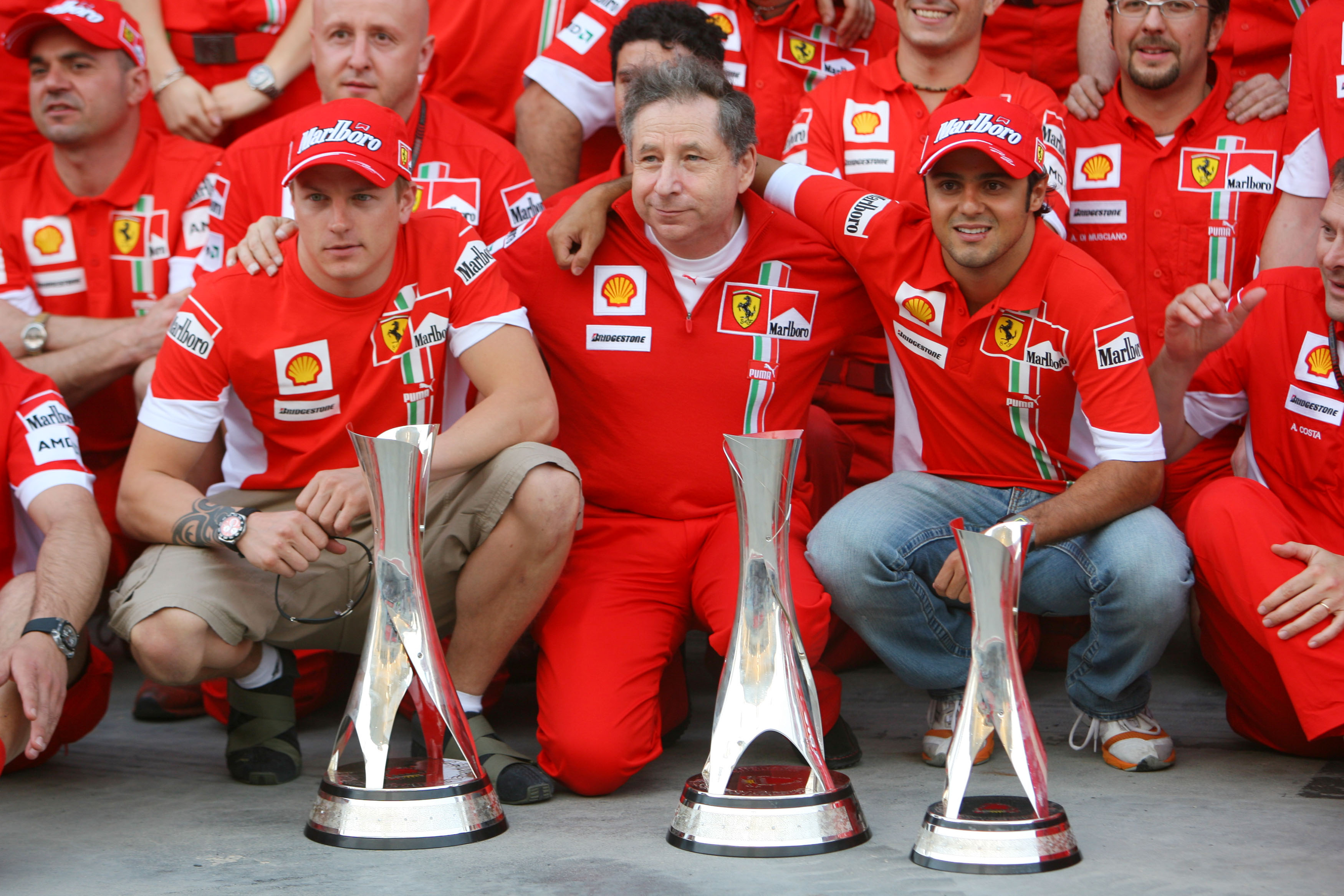 After three four-year terms as FIA president, Todt is understood to be in deep discussions about a new Ferrari role.
Corriere Della Sera reports that Todt first spoke to Ferrari president John Elkann about a possible consulting role at this year's Le Mans 24 Hours.
In the role, Todt would support Mattia Binotto, who is Ferrari's team principal and managing director after being promoted from chief technical officer in 2019.
It would be similar in theory to the influence Niki Lauda had at Mercedes, where the three-time world champion was non-executive chairman until his death two years ago.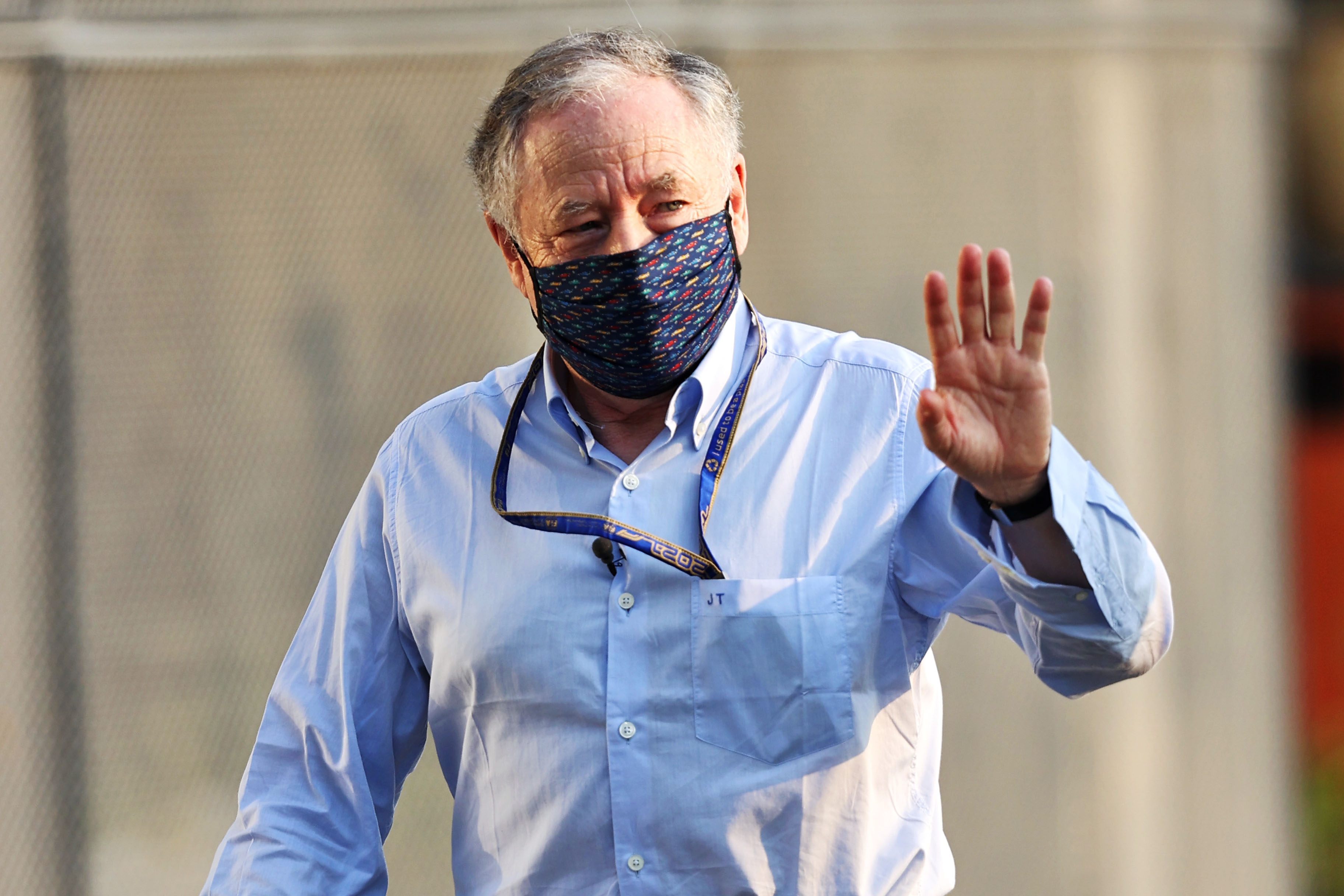 Tost, who turns 76 next year, recently attended his final grand prix in his role as FIA president.
The election of a new president will take place on December 17. The candidates to replace Todt are his deputy president for sport Graham Stoker and Mohammed Ben Sulayem.