Pierre Gasly has achieved a personal target for the 2021 Formula 1 season after scoring 100 points in a year for the first time in his career.
His sixth place finish in the Saudi Arabian Grand Prix took him to the three-figure mark and all but confirmed he will equal his career-best ninth place in the championship.
On a personal level, Gasly can be very satisfied with his season. He acknowledged after the race "this was the target we tried to fix ourselves for a very good year, and that's what we achieved", which left him "really pleased".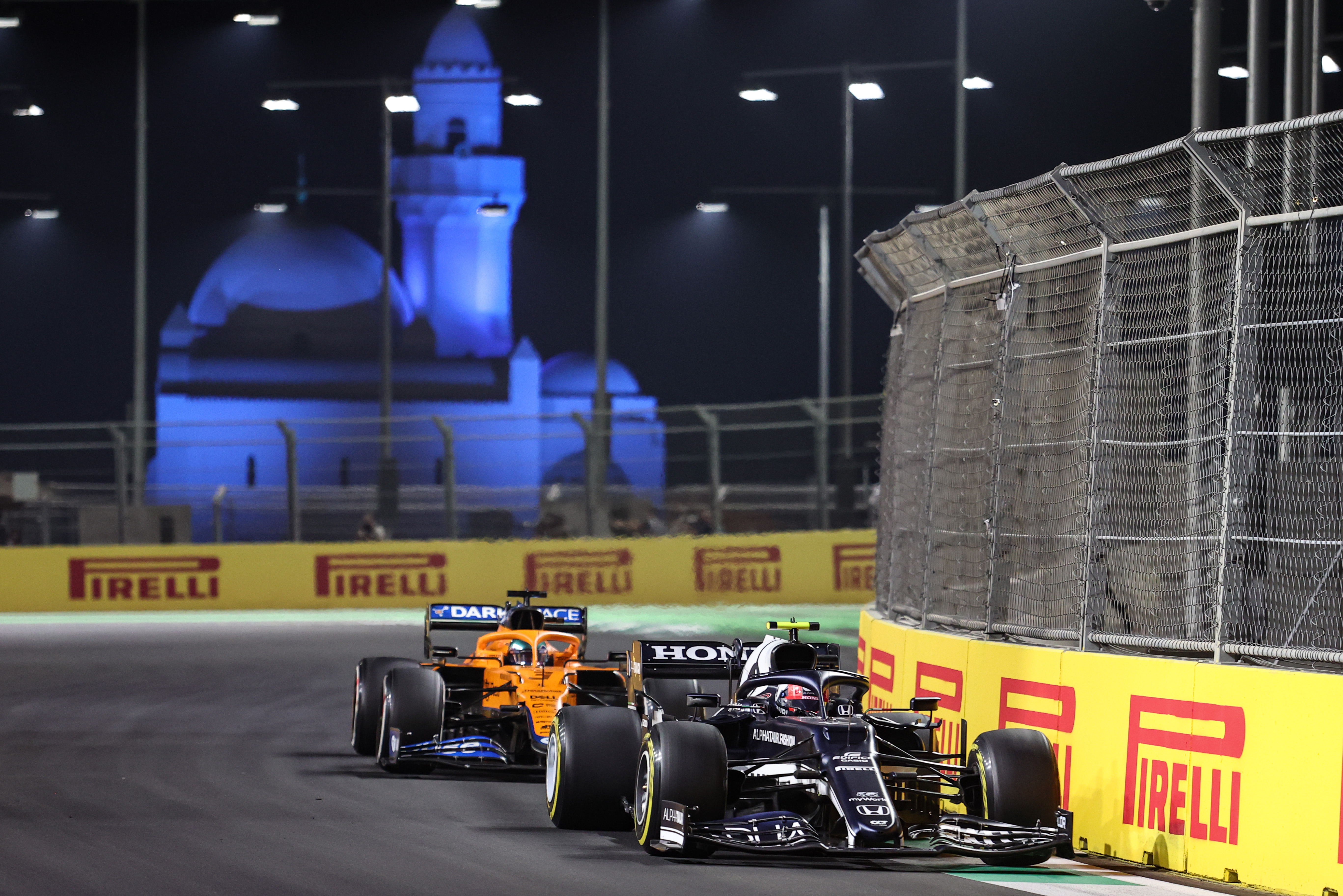 Gasly didn't deserve to be jumped by Esteban Ocon and Daniel Ricciardo in Jeddah, as they didn't stop as early so both benefited from the rule that allows tyre changes under the red flag and therefore vaulted several positions.
However, sixth was still a fine result from a chaotic race that Gasly described as "probably the most challenging I've ever had".
"Between all the red flags, all the starts, all the VSCs, there were just a lot of distractions," he said.
"On a very high speed track, focus is really intense. We did really well, I don't think our pace was fantastic, for whatever reason we were quite slow in the straights.
"It was not easy for us, but really happy with the result."
Within that, though, there is the familiar hint of underachievement.
Not on Gasly's part but AlphaTauri's, which is coming to the end of a wasteful season.
At many races AlphaTauri has probably had the third-fastest car yet it is set to finish sixth in the championship. Gasly has fought too many battles single-handed as rookie team-mate Yuki Tsunoda has gone through his various struggles.
Tsunoda has undoubtedly improved in recent weeks and seems to have regained a chunk of his confidence, which became an urgent priority for AlphaTauri.
But the Saudi Arabian GP weekend will come to represent AlphaTauri's season as a whole: rapid one-lap pace, a complicated race, excellent work from Gasly and unfulfilled potential from Tsunoda.
He was quick all event and qualified well even if it was slightly slower than possible.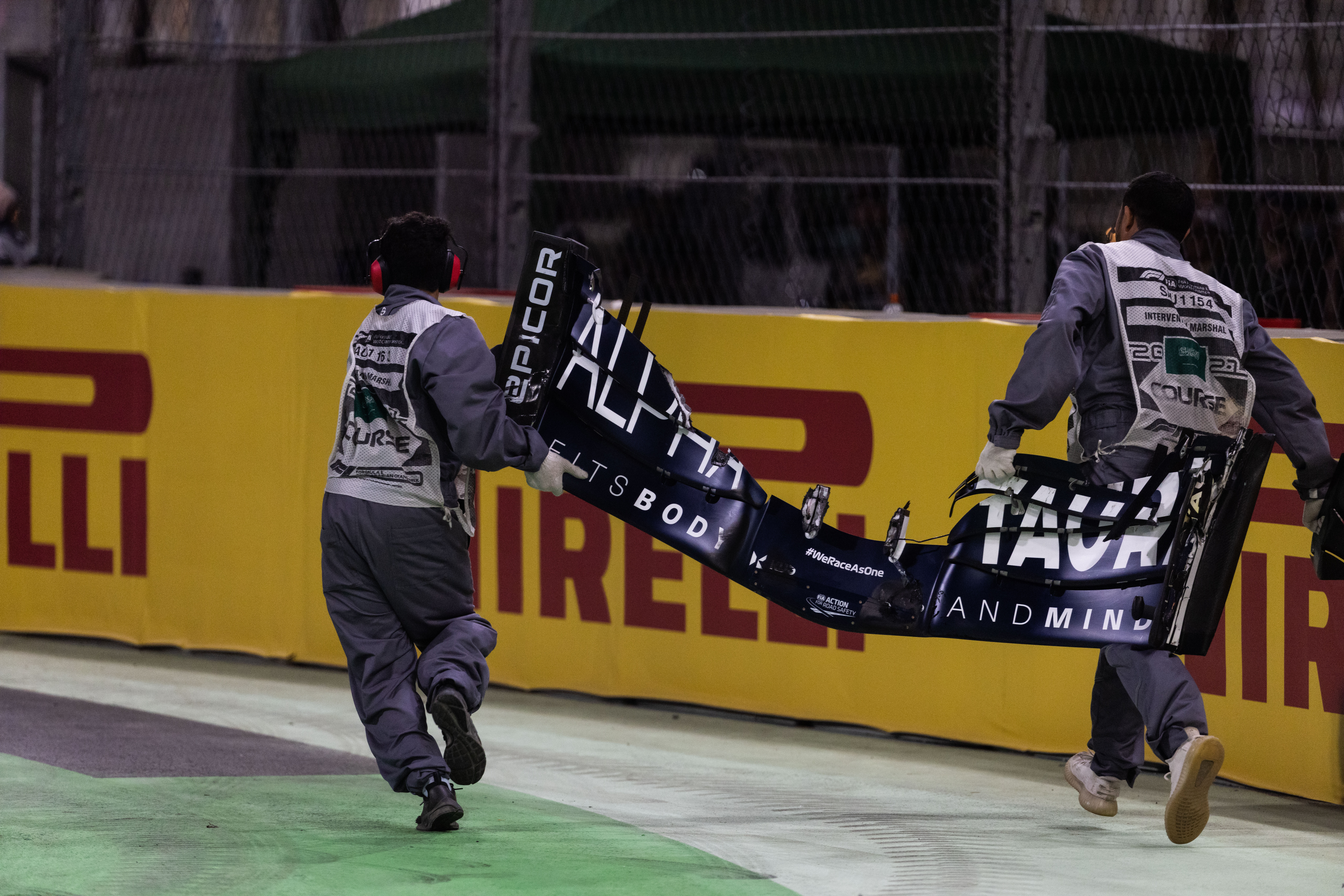 In the race, though, he slipped out of the points and wrecked his grand prix misjudging a move on Sebastian Vettel that broke his broke front wing.
"That was completely my fault," said Tsunoda. "I overshot Turn 1 and I drove on the kerb, had understeer and hit the rear [of Vettel].
"Maybe Seb could also give me a little bit more space to be honest. But still I could back off more and wait for the next lap."
A tangle at Turn 2 for Yuki and Seb in Jeddah 👀💥#SaudiArabianGP 🇸🇦 #F1 pic.twitter.com/IQetmDzpVS

— Formula 1 (@F1) December 6, 2021
Tsunoda was clearly very upset with himself after the race, likely not helped by feeling "a little bit sick". This was a tough grand prix and likely an exhausting effort for a driver who has admitted he needs to improve his physical preparation for 2022.
He doesn't deserve any special criticism for what transpired. He hasn't stunningly under-delivered or undermined AlphaTauri's effort or season or anything so dramatic.
It's just a shame that the team still cannot thread a complete weekend together, which is something that must change next year for it to stop wasting its potential.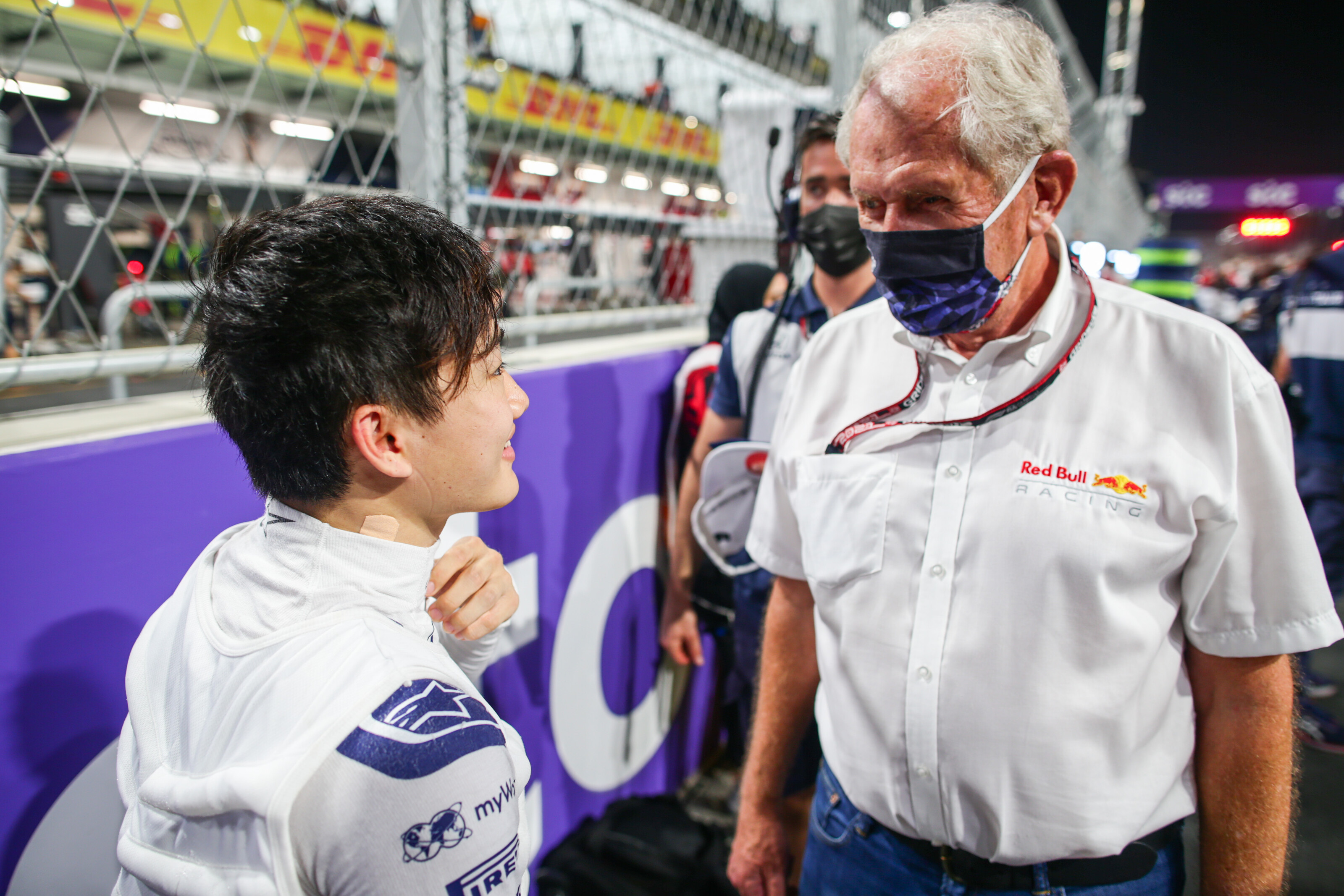 Fortunately for AlphaTauri, the key change now is that Tsunoda's setbacks don't seem to be causing an implosion of confidence. He seems content with the level he's settled at he just knows he needs to do a slightly better job from here.
"The pace was good, also in the race, it was just a shame," Tsunoda reflected.
"It's really positive that I bring back this pace, especially middle of the season I didn't have this much pace. I just have to focus on the start especially, in the race, to not lose but gain positions.
"The confidence is better. Still maybe a couple of percent I'm missing. But it's definitely getting there and I'm coming back.
"I'm quite happy with the shape I'm in now, it's just in the race I have to put it all together."