As Formula 1 'third driver' jobs go, Pietro Fittipaldi's at Haas is a pretty decent one.
OK, the team passed him over in favour of Kevin Magnussen when it needed a replacement for Nikita Mazepin at the start of the 2022 season, but given Magnussen's F1 experience that was a no-brainer.
Fittipaldi's had two race starts (at the end of 2020 after Romain Grosjean's fiery Bahrain crash), two other Friday practice appearances and 10 test days since hooking up with Haas in 2018. Not bad given the team's had Ferrari-contracted drivers to slot in too.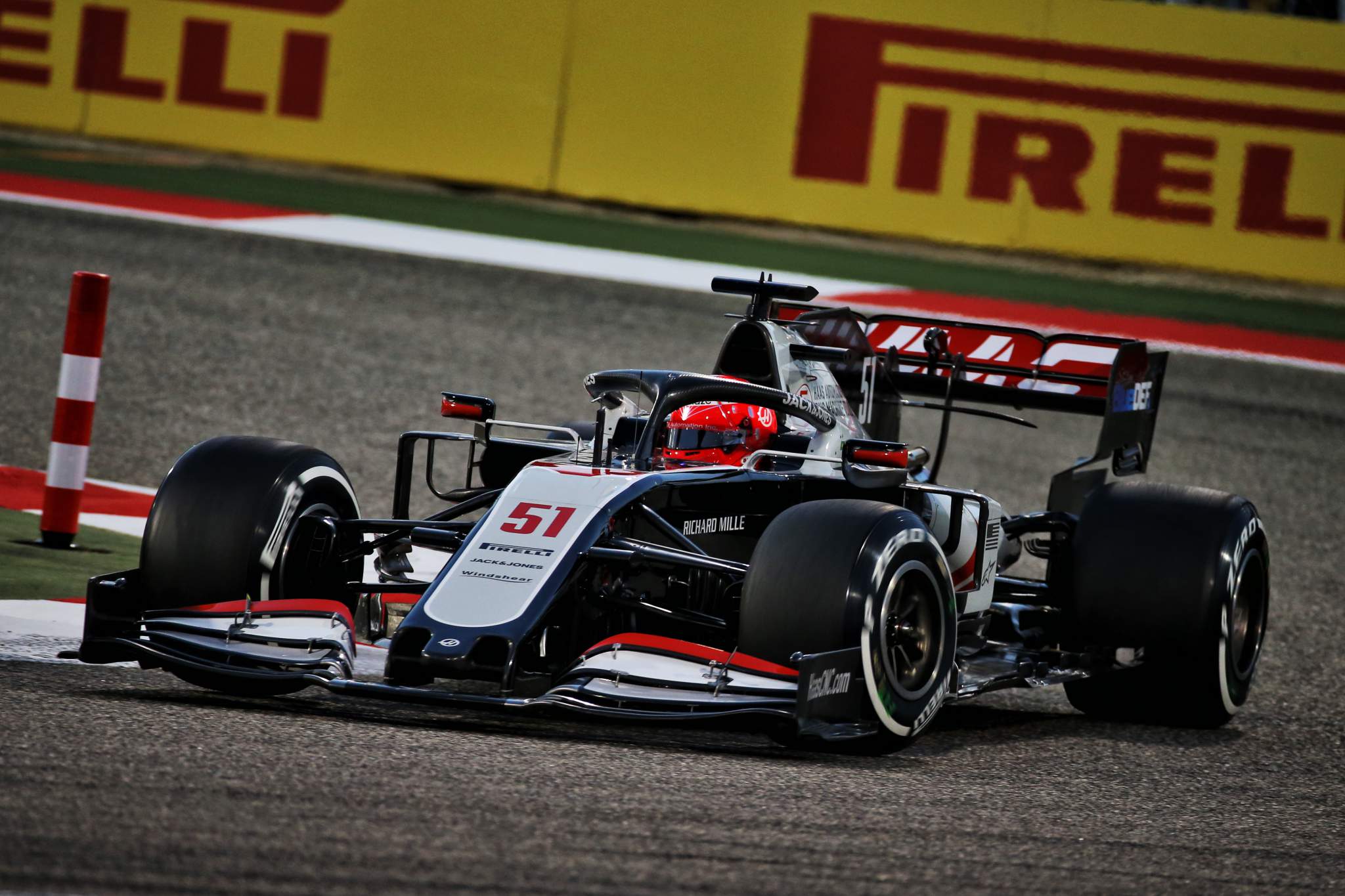 But while Haas reserve feels like it could be a job for life for the 26-year-old Brazilian, who clearly has the team's trust and respect, he'd drop it in an instant if he could get a full-time IndyCar seat.
Asked this week if in the medium term he felt he was better off on the F1 periphery with Haas than racing elsewhere and was content with his situation, Fittipaldi rapidly responded "no".
He already has one of the most diverse CVs of anyone in the current F1 orbit, and contested the full European Le Mans season and the Le Mans 24 Hours with the Inter Europol LMP2 team this year, too.
That's created 2023 options back in the World Endurance Championship – where he started racing for the DragonSpeed LMP1 team in 2018 before a frightening leg-breaking accident in the Spa opener.
But what Fittipaldi really wants for 2023 is a proper foothold in IndyCar, having had two part-seasons there already.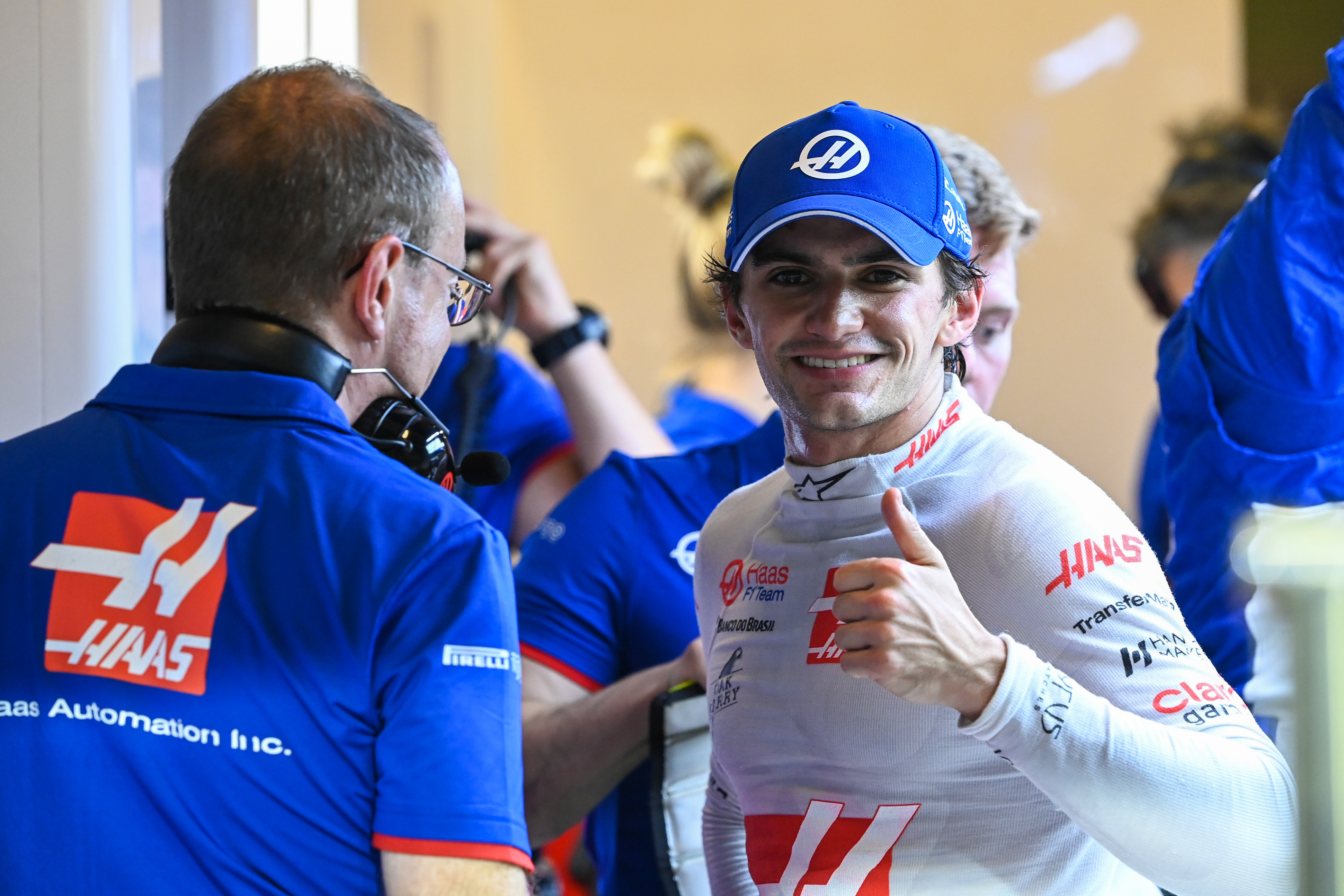 "So basically, I would love to go race IndyCar full-time for example," he said.
"We're trying to do that, but IndyCar, the first year you're there it requires funding and we're searching for the funding to be able to do that.
"I would have gone last year if I could have but we just couldn't secure the funding to get a full-time seat.
"There are some extremely competitive rides in IndyCar that I would love to be able to go to but just being able to find the full funding to do it, that's the struggle.
"In any case I've raced with a smaller endurance team but we've had some good results from the middle to the end of the season, we kind of turned it around and made the car really fast and finished on the podium and that's opened doors for me in WEC next season.
"I've had some really good offers from some strong teams to race in WEC next year so if I can't do the IndyCar thing, and I do WEC and it would be a very competitive programme, I would be able to continue my role at Haas.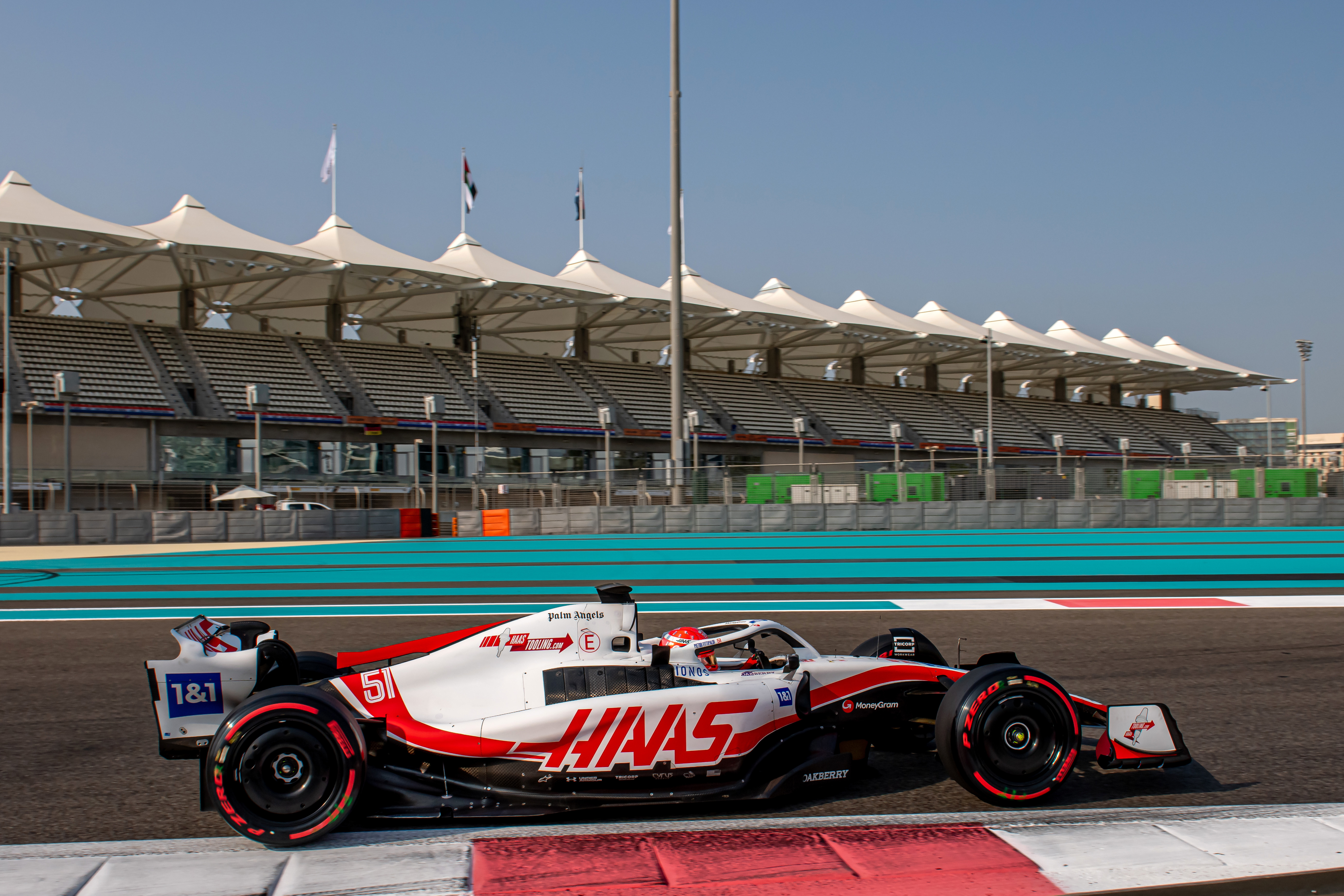 "If I race full-time IndyCar then I'm switching the page and focusing fully on IndyCar.
"But it's requiring getting that full funding that is so difficult."
The Race's IndyCar sources suggest Fittipaldi has pulled together a significant amount of the budget required for a seat, but it's a matter of close but not close enough.
His two previous IndyCar stints don't seem to have made a convincing enough case for Fittipaldi to leapfrog other seat-hunting drivers on the market.
That's perhaps unfair given his 2018 season with Dale Coyne Racing was interrupted almost immediately by his leg-breaking WEC crash and he was still driving in significant pain when he returned for five late-season events – which didn't stop him getting a respectable ninth place at Portland.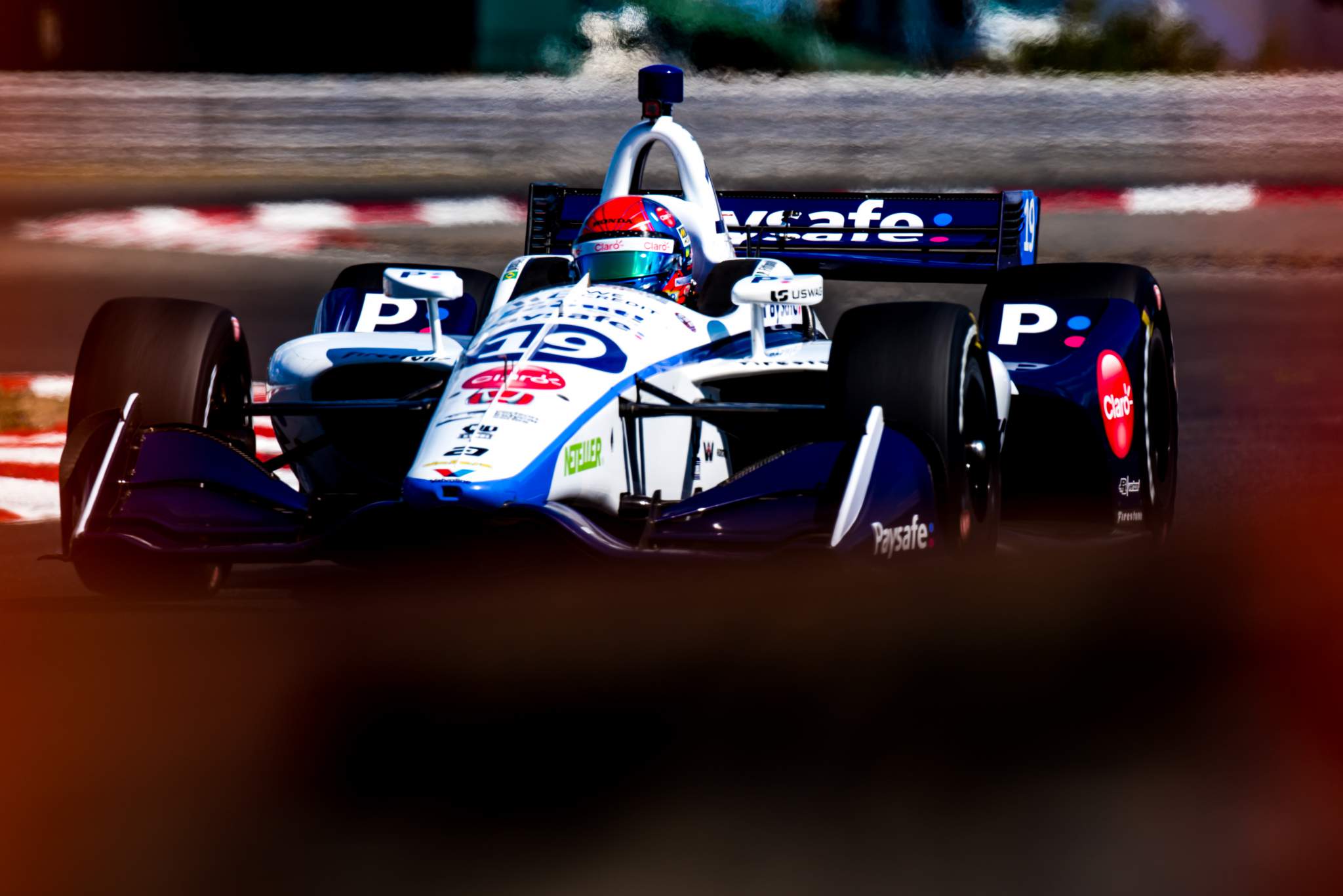 His return in 2021 to step in for Grosjean at the two oval events the F1 convert skipped was a big ask given it had been three years since Fittipaldi had been on an oval and both Texas and Indianapolis were new to him, though triggering a multi-car pile-up at the first of those wasn't ideal.
There aren't too many spaces left on the 2023 IndyCar grid either. With the current Coyne vacancy expected to go to former Ferrari protege Marcus Armstrong and Foyt unlikely to run the third car it has available, it's realistically down to just one Ganassi seat and one Juncos seat.
Diminishing Brazilian interest in IndyCar also doesn't help.
When Pietro's grandfather Emerson and cousin Christian shared the CART grid in 1995 and '96, they were part of a Brazilian contingent sometimes as big as eight drivers – nearly a third of the whole field. Their home race at Rio was a raucous success for the three years it spent on the calendar too, and with the likes of Helio Castroneves, Tony Kanaan and Cristiano da Matta diverting off the F1 ladder to use Indy Lights as a route to CART, the American scene was hoovering up a lot of Brazilian single-seater talent too.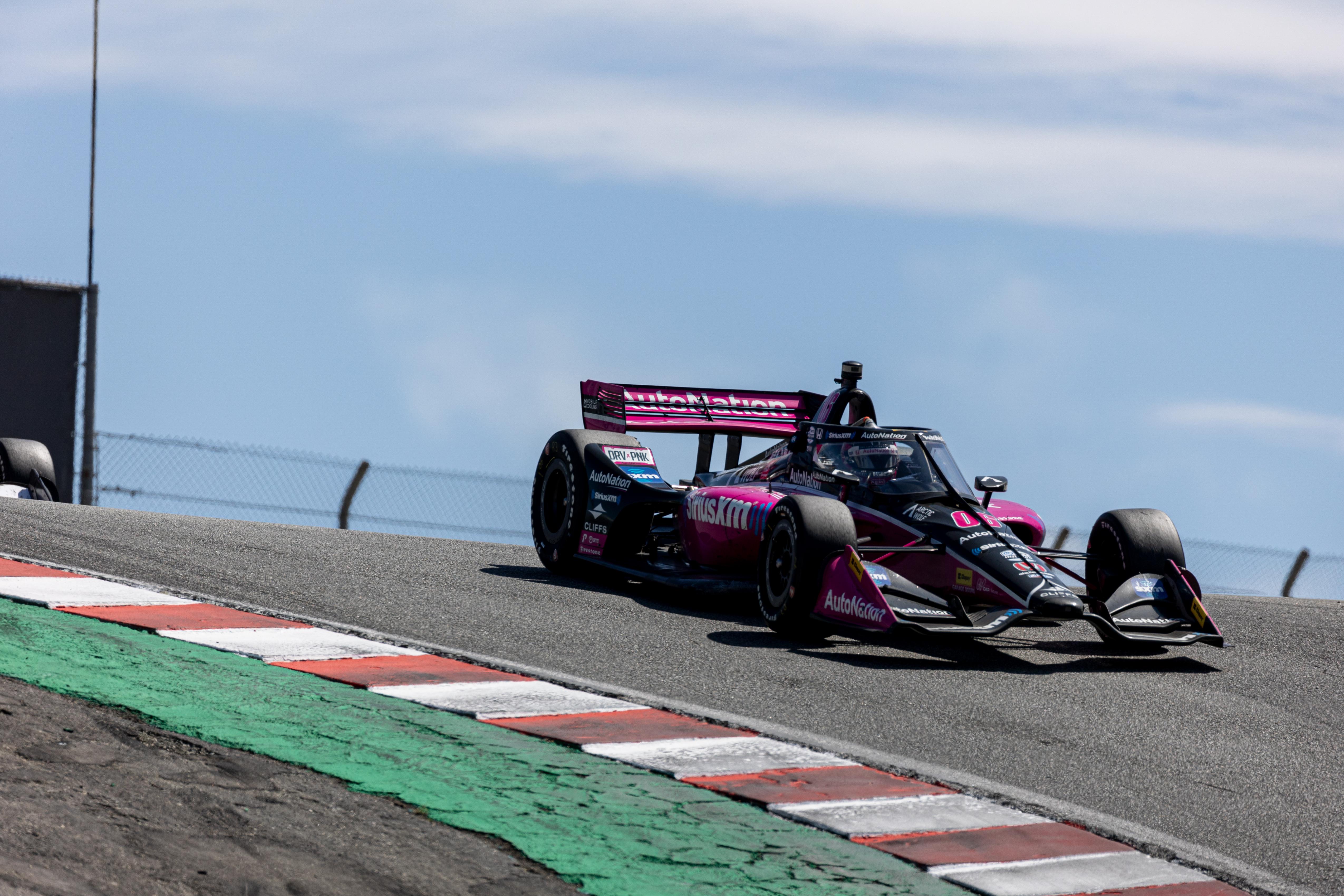 Returning 47-year-old veteran Castroneves and part-timer Kanaan were IndyCar's only Brazilians this season, and their fanbase now feels predominantly US-based too. As for racing in Brazil, that last happened with IndyCar's final visit to the Sao Paulo street circuit in 2013. Without the big driver presence of old or a home race, the Brazilian market is less on IndyCar's radar.
Which means that while not so long ago the idea of a member of the Fittipaldi family with decent sponsor backing and some F1 experience struggling to get an IndyCar seat would have been unthinkable, Pietro faces a tougher task getting what he really, really wants for 2023.