The Monaco Grand Prix is where Daniel Ricciardo's first season with McLaren endured its lowest ebb and the 2022 edition has so far left him with similar feelings.
Ricciardo adores Monaco and has two pole positions here yet started and finished 12th in 2021, as the reality of his incompatibility with the McLaren set in.
He was lapped by his team-mate in the race as Norris, who had been half a second faster in qualifying, went on to finish third.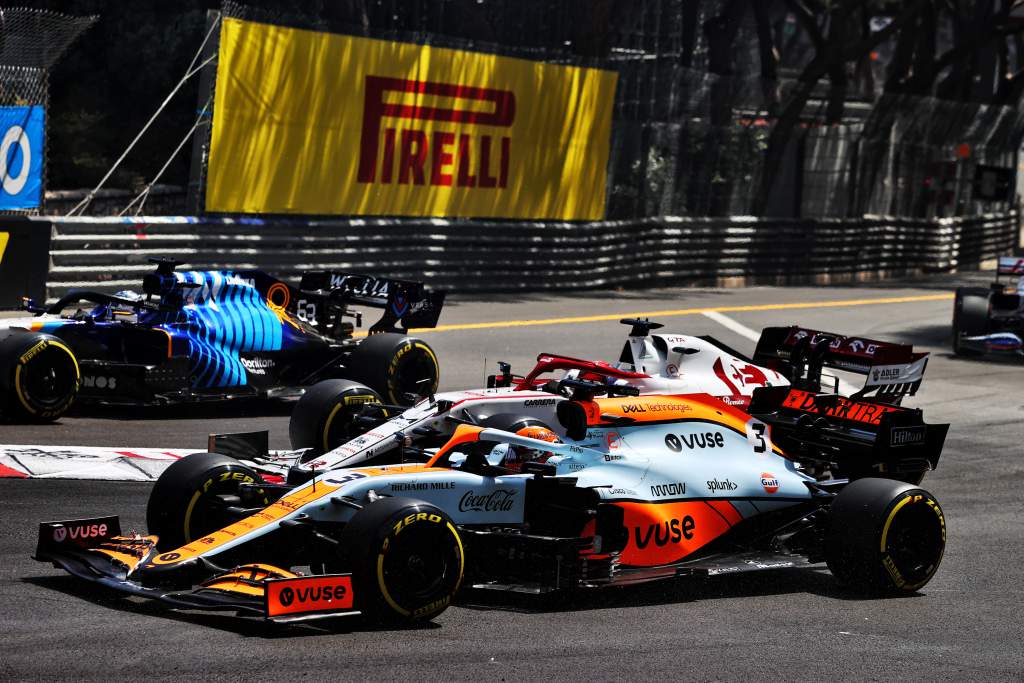 The 2022 Monaco GP is going even worse. Ricciardo crashed early in Friday practice and on Saturday he never looked like making up enough of that lost time to rival Norris.
While Norris was through to Q3 again and will line up fifth, having outqualified both Mercedes, Ricciardo will start 14th – having lapped seventh tenths slower than Norris in Q2.
Asked by The Race if this was a different situation to last year: "Unfortunately not. I don't want to say we're in a much different place.
"If I just take this weekend, obviously, compared to last year's weekend, it's kind of a similar feeling after quali in terms of the gap, and the feeling.
"The morning was just about getting back into a rhythm and a groove. And I wasn't too concerned with the stopwatch. It was more just me kind of getting back, references and stuff like that.
"And then I think we got out in Q1 in a in a decent rhythm, at the rhythm of what we kind of should be.
"But when everyone then makes the second step in Q2 and finds the jump in laptime, track evolution, and obviously get that bit more out of the car, that's where it was similar to last year.
"I felt like it was hard to make that step and really get on top of it. So that feeling I guess was similar."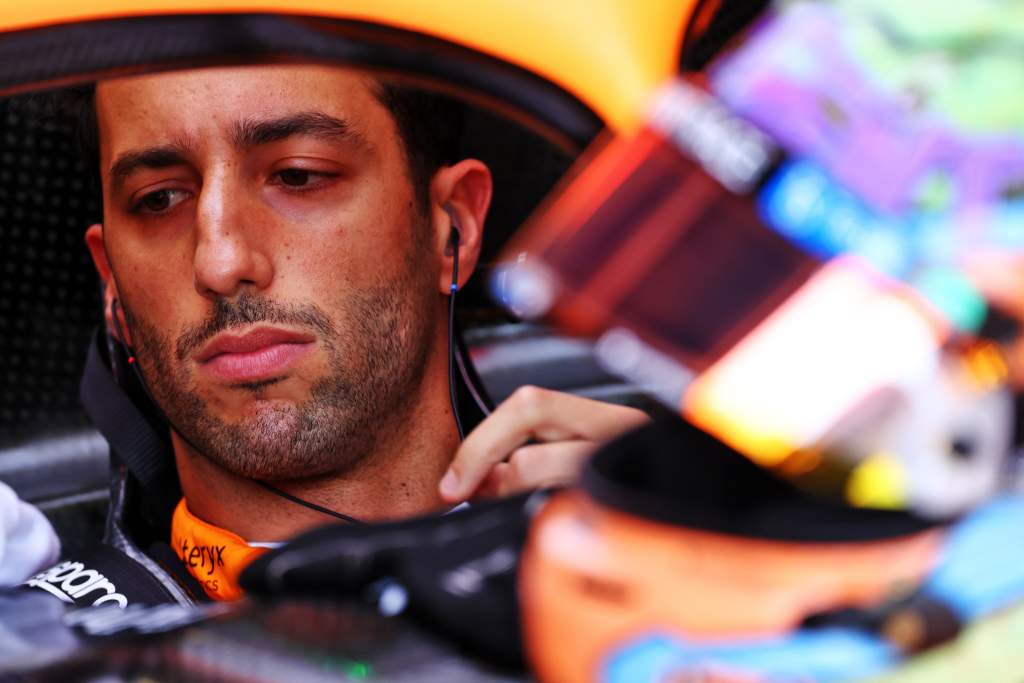 Ricciardo said he feels like he is in "known territory from 12 months ago". That's concerning given how much 2022 was meant to change things.
Last year's McLaren was a car that had followed a few years of the same development cycle and had baked-in characteristics that did not work with Ricciardo's natural driving style under braking and in corner entry.
All-new technical regulations for 2022 were meant to offer a fresh start but Monaco gave clear evidence that there is still a fundamental problem to overcome.
Ricciardo's lack of confidence in the car is shown so starkly in a Q2 lap comparison with Norris, who is consistently carrying more speed at corner entry.
Perhaps the most telling sign was Ricciardo needing to downshift to third through Massenet while Norris held it in fourth, comfortable the car would not just push wide.
Norris was also much faster through Casino, where Ricciardo needed a big confidence lift. In those corners alone, Ricciardo loses around three tenths. On his previous lap, even without such a lift, there was still a loss of two tenths.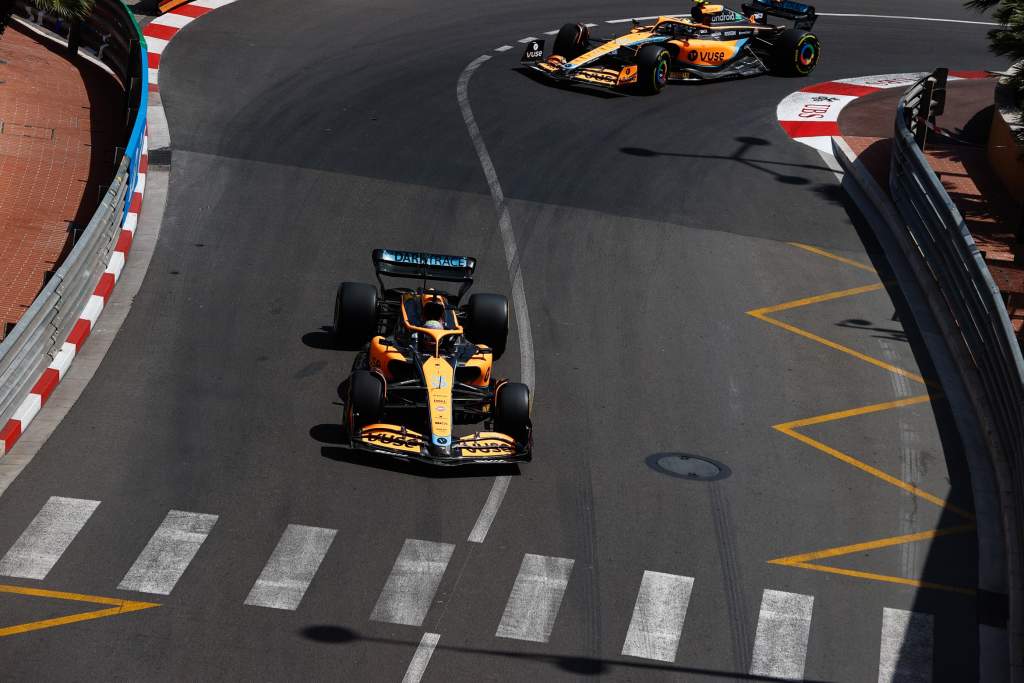 "He just doesn't feel still at 100% in terms of being comfortable in the in the car, especially when it comes to qualifying when you have to push to the absolute limit," said McLaren team principal Andreas Seidl.
"And at the same time, he's up against Lando, who is simply an impressive driver.
"And if you put the things together, that's the situation we're in at the moment."
This disappointing performance caps a rough few days for Ricciardo. McLaren continues to insist a car issue wrecked his Spanish GP but refuses to disclose what it was.
After that race McLaren Racing CEO Zak Brown admitted that Ricciardo's high-profile move has not met expectations so far, something Ricciardo has admitted.
There have also been questions about his contract and how long this can go on for.
Ricciardo continues to benefit publicly from the unflinching support of team boss Seidl.
However, it remains to be seen if McLaren's patience will pay off or if its apparently relentless efforts to make Ricciardo more comfortable in its car will remain futile.