The Red Bull Formula 1 team believes it has resolved its "self-inflicted" DRS problems from the Spanish Grand Prix after learning "painful lessons" last week.
Max Verstappen had intermittent DRS use in qualifying and the race at Barcelona, which ruined his final lap last Saturday and then compromised his efforts to overtake George Russell on the Sunday.
The world champion's frustrations boiled over on the radio, including a complaint that "we can't even make a f****** DRS work" – after previously expressing annoyance that Red Bull has had several different mechanical issues at the start of the season.
It was suggested after the race in Spain that Red Bull had caused its own problems by weakening the DRS system in trying to save weight.
Red Bull's Paul Monaghan has explained that the weight of the DRS flap was not the issue and that it was "lifting it up against its own aero load".
"Our DRS problem was self-inflicted if we're honest," said Monaghan.
"Now we've learned our rather painful lessons. At the moment, it's absolutely fine, but I think it would be foolish to rest on our laurels.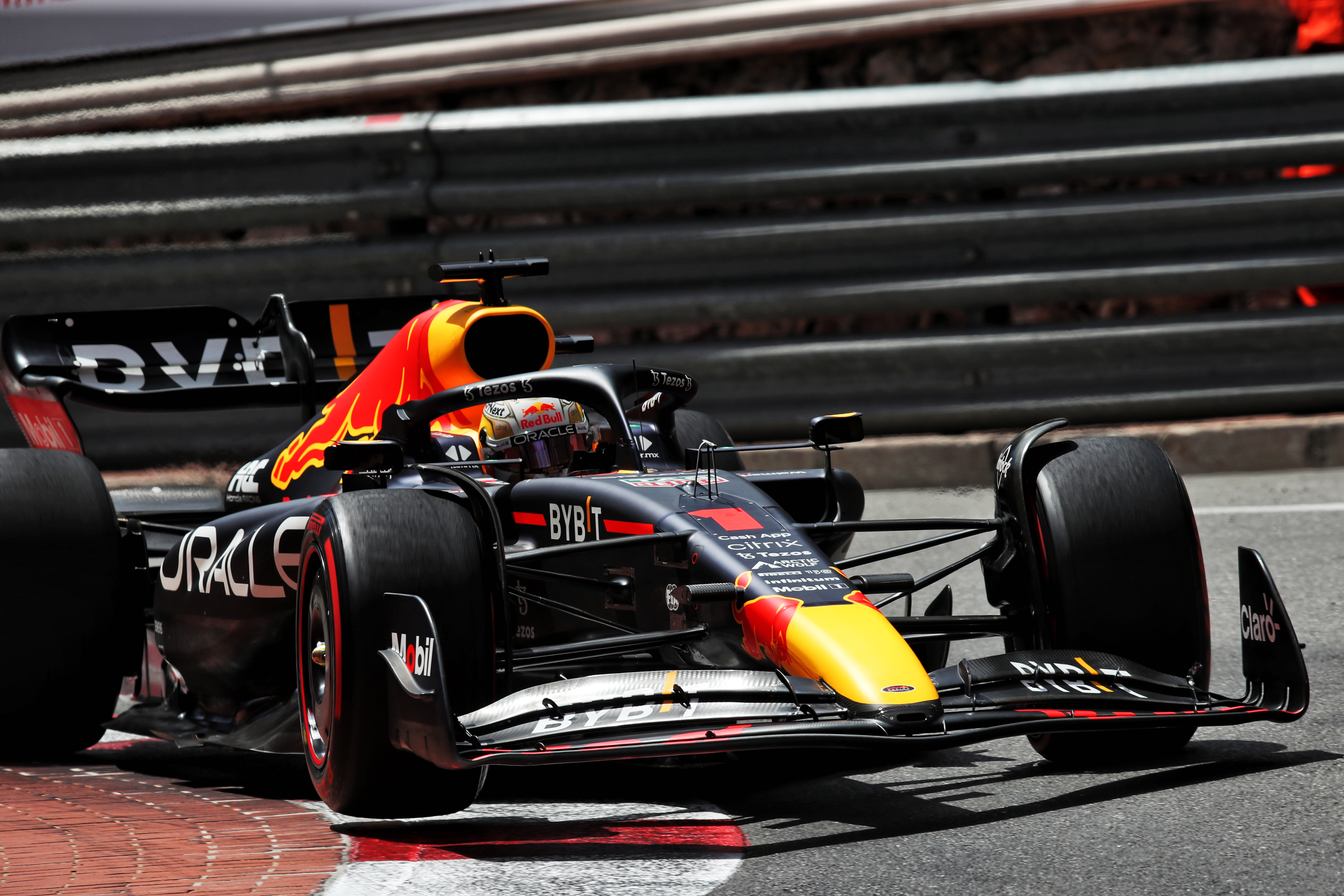 "We know what we did wrong. It was in our remit to fix it, so thus far we're OK.
"Baku presents slightly different problems, opening speeds of 160km/h [here], in Baku, it's 300km/h, so it's not really about weight on the flap, it's lifting it up against its own aero load.
"So I'm happy here and it worked, and there's a sigh of relief."
Verstappen leads the world championship after overcoming his problems in Spain to take a comfortable win when Ferrari's Charles Leclerc retired.
He will start fourth in Monaco, where the DRS is less useful anyway because overtaking is almost impossible.
Red Bull has had a DRS activation issue here, on Friday, but this was a separate problem relating to a faulty sensor in FP1.
Monaghan said: "Some smart people are on it, they did a phenomenal job in a short period of time.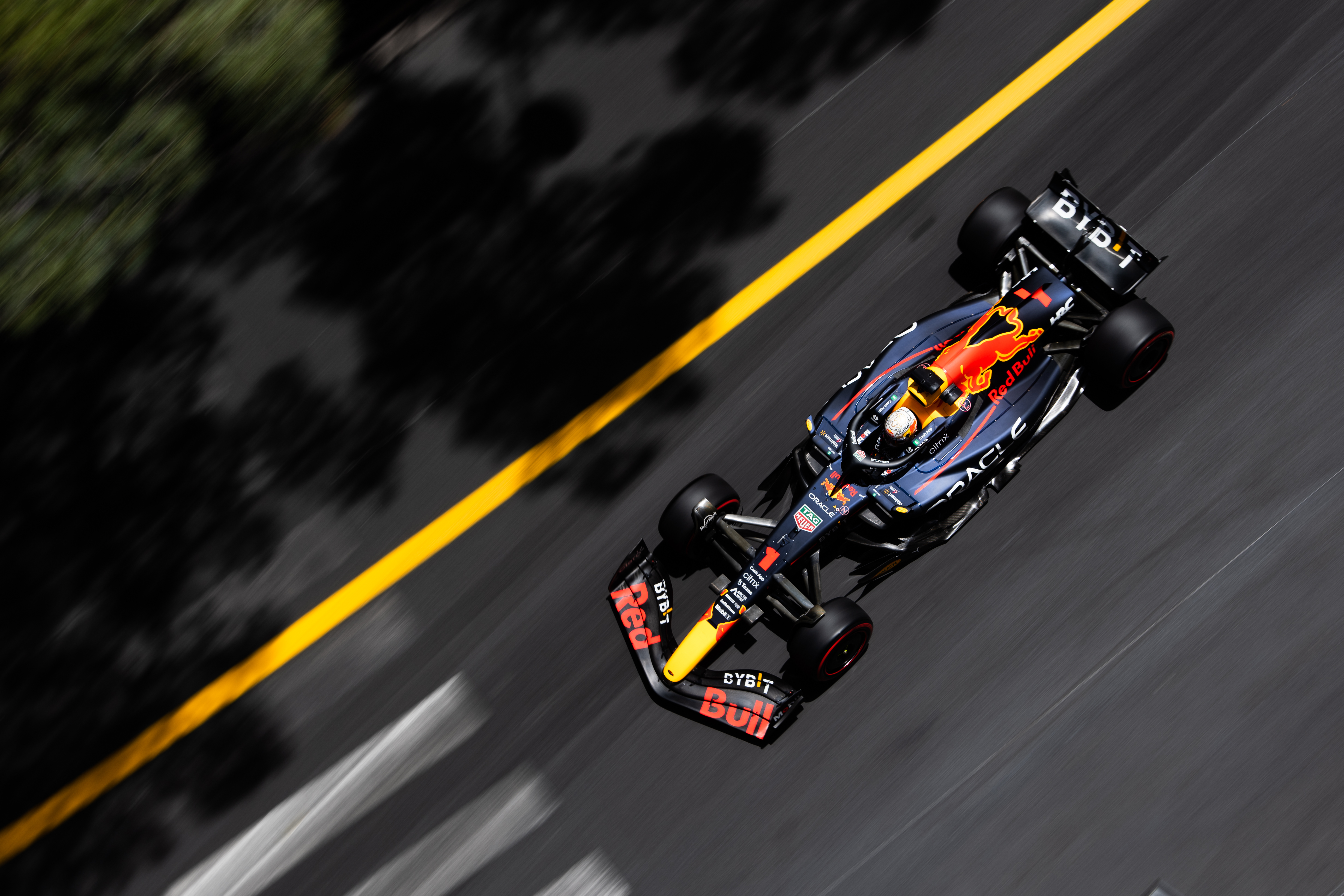 "And the challenge has changed from circuit to circuit, wind changes, speed of opening changes, conditions change.
"So I'm confident, much happier based on what we learned coming out of Spain.
"I suppose the galling part is the lesson we had to be handed on a silver platter.
"We'll take this one on the chin and move on."