Kimi Raikkonen is enduring statistically his worst season in Formula 1, with just four points and 16th place in the championship.
But his 15th place in the Turkish Grand Prix did seal the unofficial 'Class C' F1 title – not that it will be any consolation to the Alfa Romeo driver.
The three teams that have spent most of the season at the back, accounting for 90% of Q1 eliminations, form a clear competitive block at the rear of the field comprising Alfa Romeo, Haas and Williams.
We've been calculating a 'mini-championship' on those three teams' finishes only.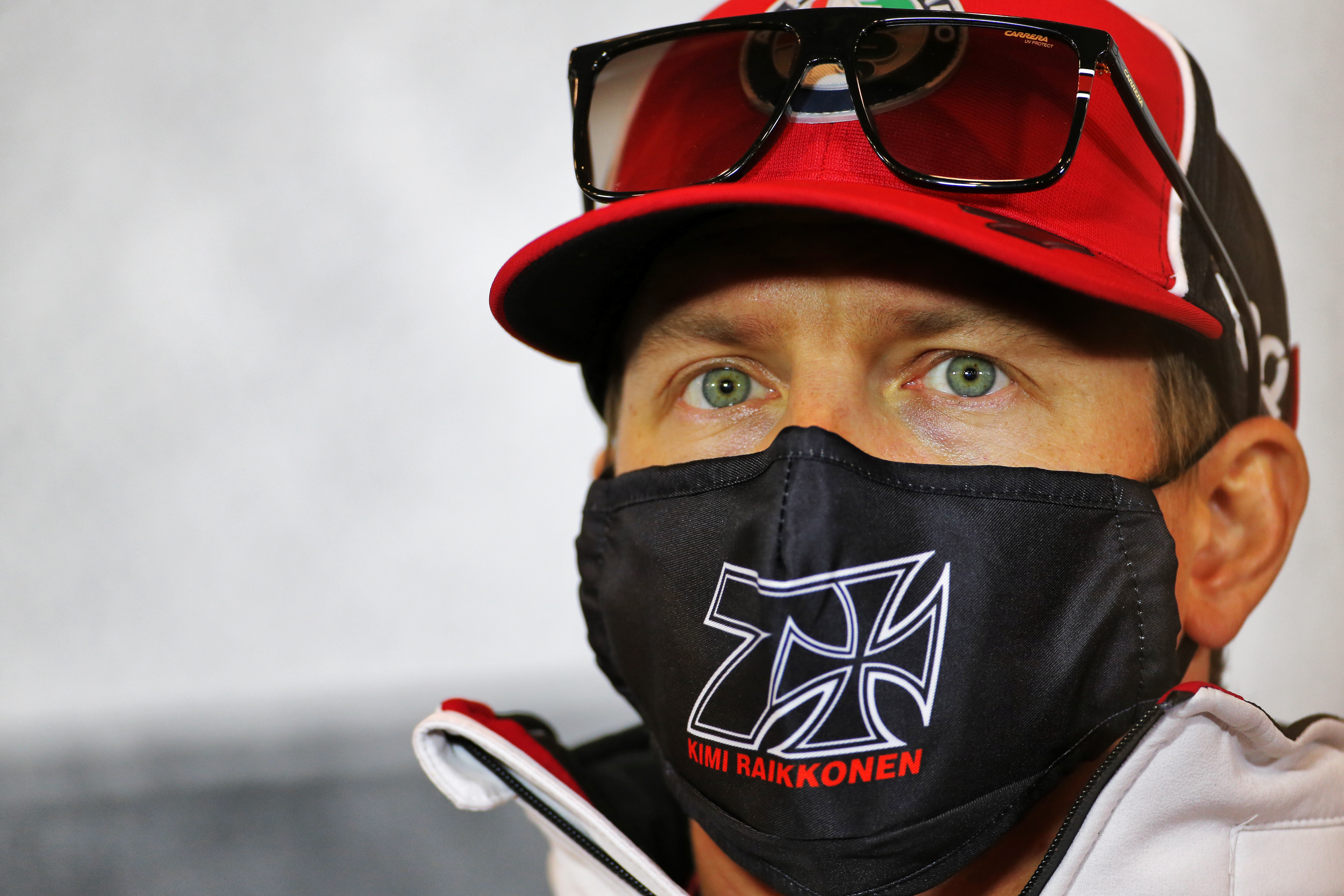 And Raikkonen has been the leading Class C driver in eight out of 14 races, giving him a now unassailable lead of 92 points over team-mate Antonio Giovinazzi in this most unofficial of standings.
While qualifying hasn't been a strength, with Raikkonen starting at the front of Class C only four times, he has racked up consistent results, finishing every race save for the season-opener at the Red Bull Ring where he retired when a wheelnut fired off his car as the race was restarting.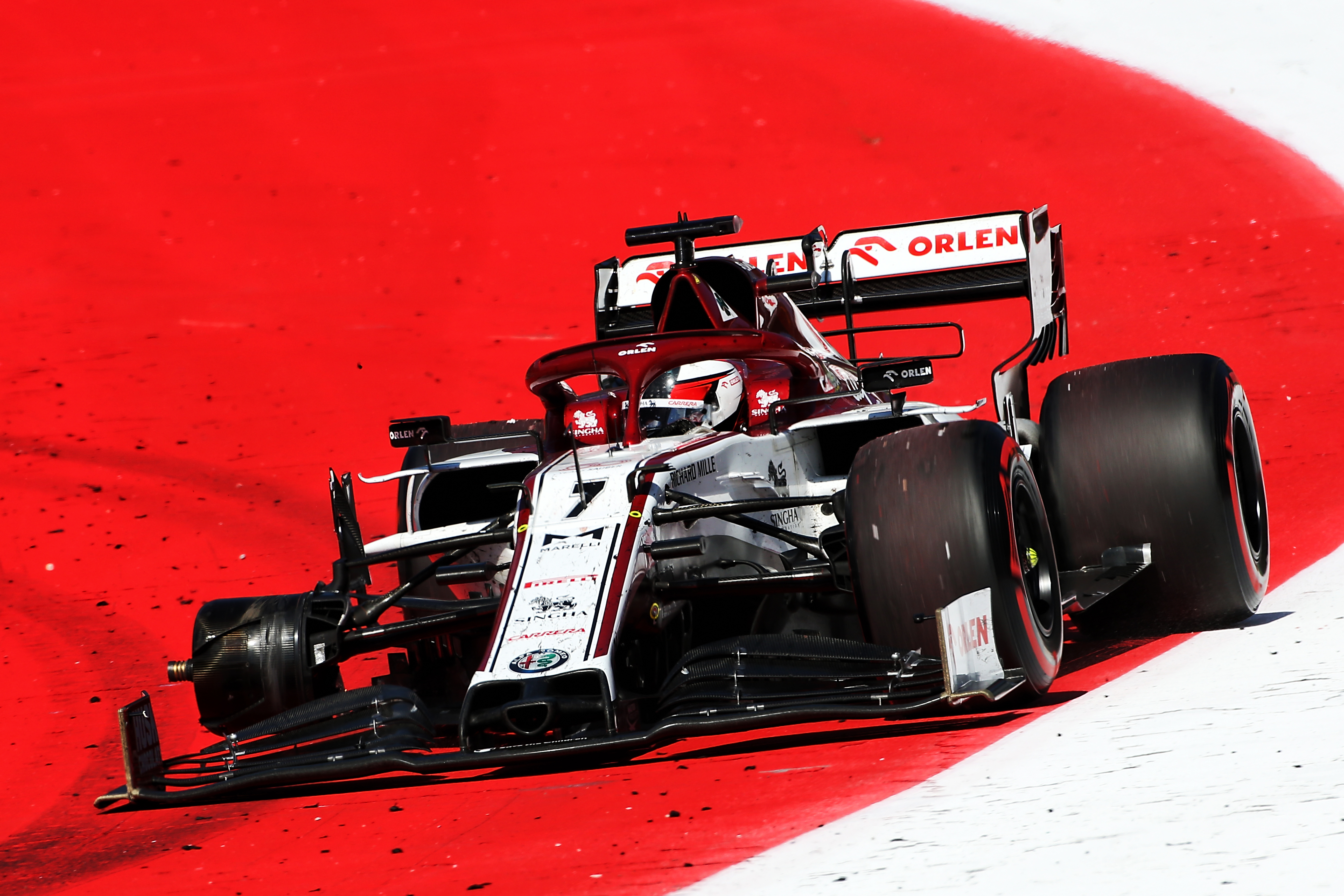 Points
1 Kimi Raikkonen, 276
2 Antonio Giovinazzi, 184
3 Romain Grosjean, 178
4 Nicholas Latifi, 156
5 George Russell, 147
6 Kevin Magnussen, 132
So with Raikkonen having put this crown out of his rivals' reach, here's a recap of the Class C wins that have made him the star of this pack.
1 STYRIAN GRAND PRIX
Raikkonen initially ran fourth in class but early-leader Russell's trip through the gravel while battling with Kevin Magnussen moved him up to third.
With Magnussen and Haas team-mate Romain Grosjean struggling with the soft tyres and brake troubles, Raikkonen passed both for victory.
2 70TH ANNIVERSARY GRAND PRIX
Raikkonen jumped into the lead ahead of the slow-starting Grosjean at the start and pulled off an excellent one-stop strategy on a day of tyre troubles to beat the Haas driver by just two seconds.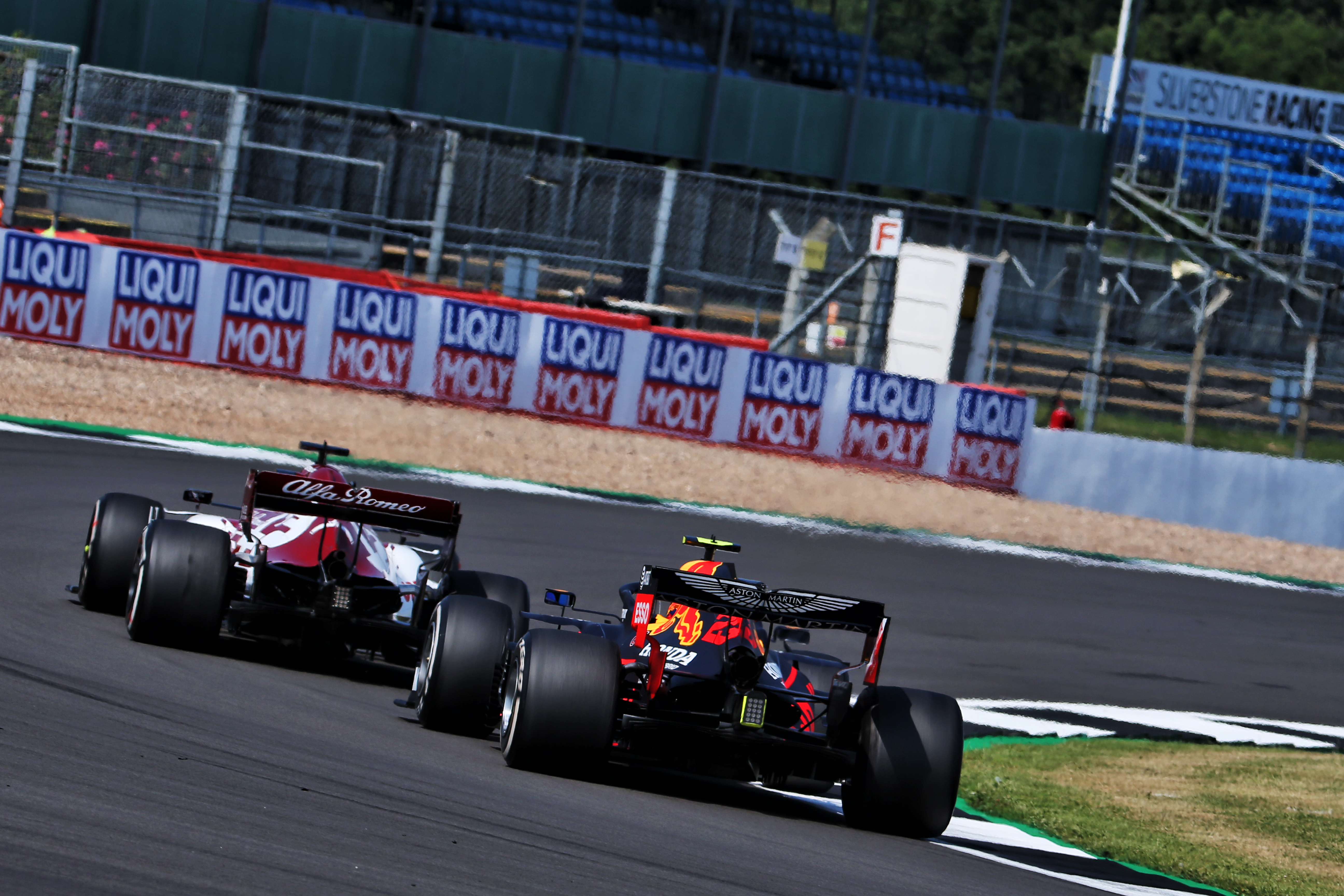 3 SPANISH GRAND PRIX
After a strong qualifying performance, Raikkonen initially led but the rear stepped out at Turn 7 and Magnussen moved ahead.
Raikkonen undercut his way into the lead at the first round of stops, but with the rest on one-stoppers he had to fight from fifth after his second and final pitstop to beat Magnussen to victory.
4 BELGIAN GRAND PRIX
Raikkonen fluffed the start and the anti-stall kicked in and dropped him to the back of the Class C pack.
But he immediately started his recovery by passing both Williams drivers and Grosjean before the end of the first lap. He overtook Magnussen and was chasing Giovinazzi when the Italian crashed, handing Raikkonen a lead he would never lose.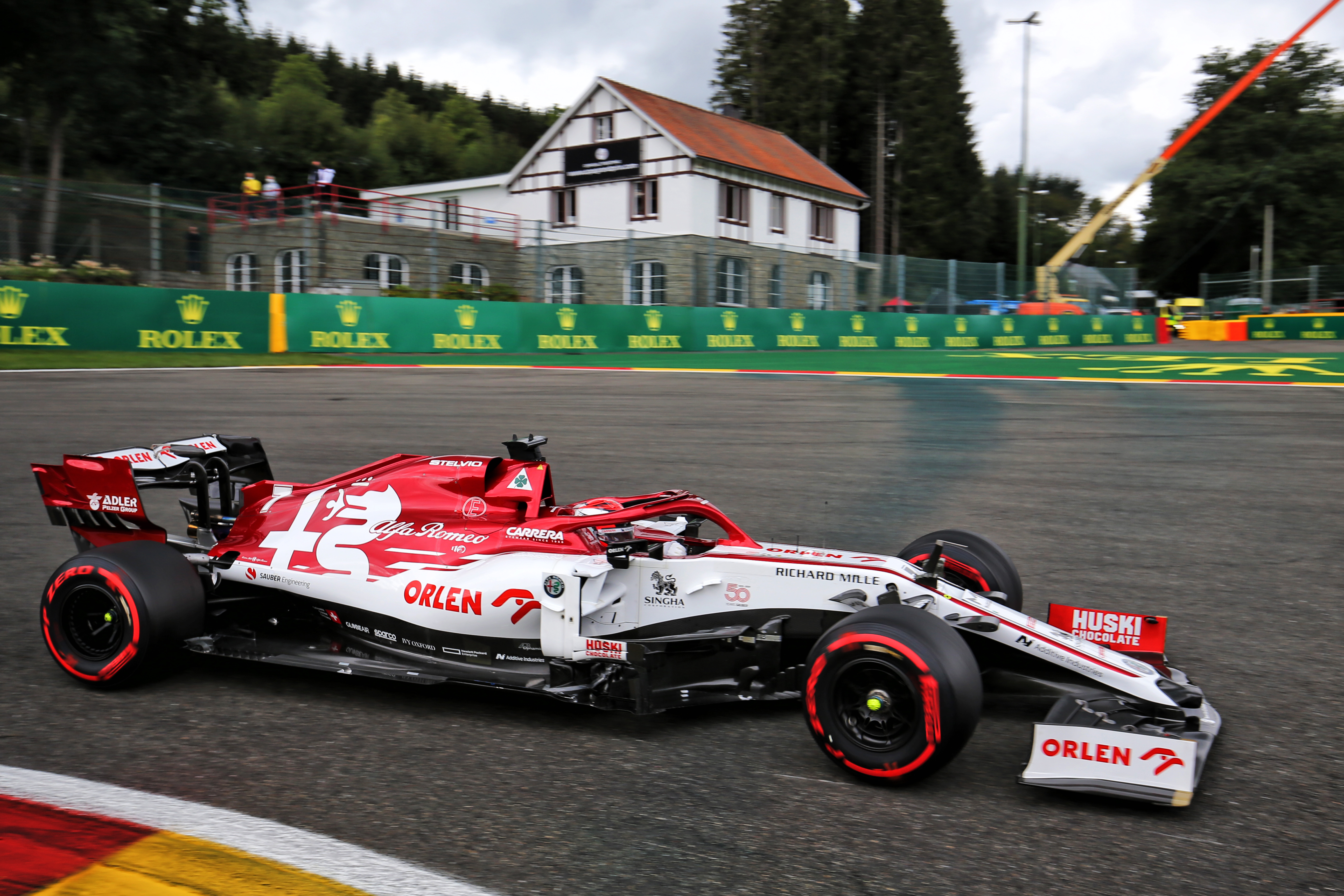 5 TUSCAN GRAND PRIX
Raikkonen didn't have the smoothest of races, clashing with Pierre Gasly on the first lap and picking up damage and taking the second and final restart second in class behind Russell.
The Williams driver's wheelspin off the line allowed Raikkonen to jump into the class lead, whereupon he pulled a big enough advantage to mitigate the five-second penalty he earned for an illegal pit entry under the final safety car.
6 PORTUGUESE GRAND PRIX
Raikkonen was the sensation of the first couple of laps of the race, getting his soft Pirellis working while others struggling and surging from 16th on the grid to momentarily run as high as fourth.
Although he couldn't quite hold on to an overall points position, a well-timed switched to mediums ensured he finished almost half-a-minute clear of Russell.
7 EMILIA ROMAGNA GRAND PRIX
Alfa Romeo began the weekend by confirming Raikkonen and Giovinazzi's contract renewal for 2021.
Raikkonen initially ran third in class behind Russell and leader Giovinazzi in the race but used a marathon first stint on mediums to jump ahead of his team-mate.
He picked up the class lead when Russell spun into the wall under the safety car and led home Giovinazzi by 4.2s.
8 TURKISH GRAND PRIX
Having excelled in qualifying to start eighth, he struggled with tyre temperatures throughout the wet race and lost the Class C lead to Magnussen after a slow first pitstop.
The pitstop delay only brought forward the inevitable given the Haas's superior pace on track at that point, but when Magnussen had his own, much bigger, pitstop catastrophe Raikkonen picked up victory.